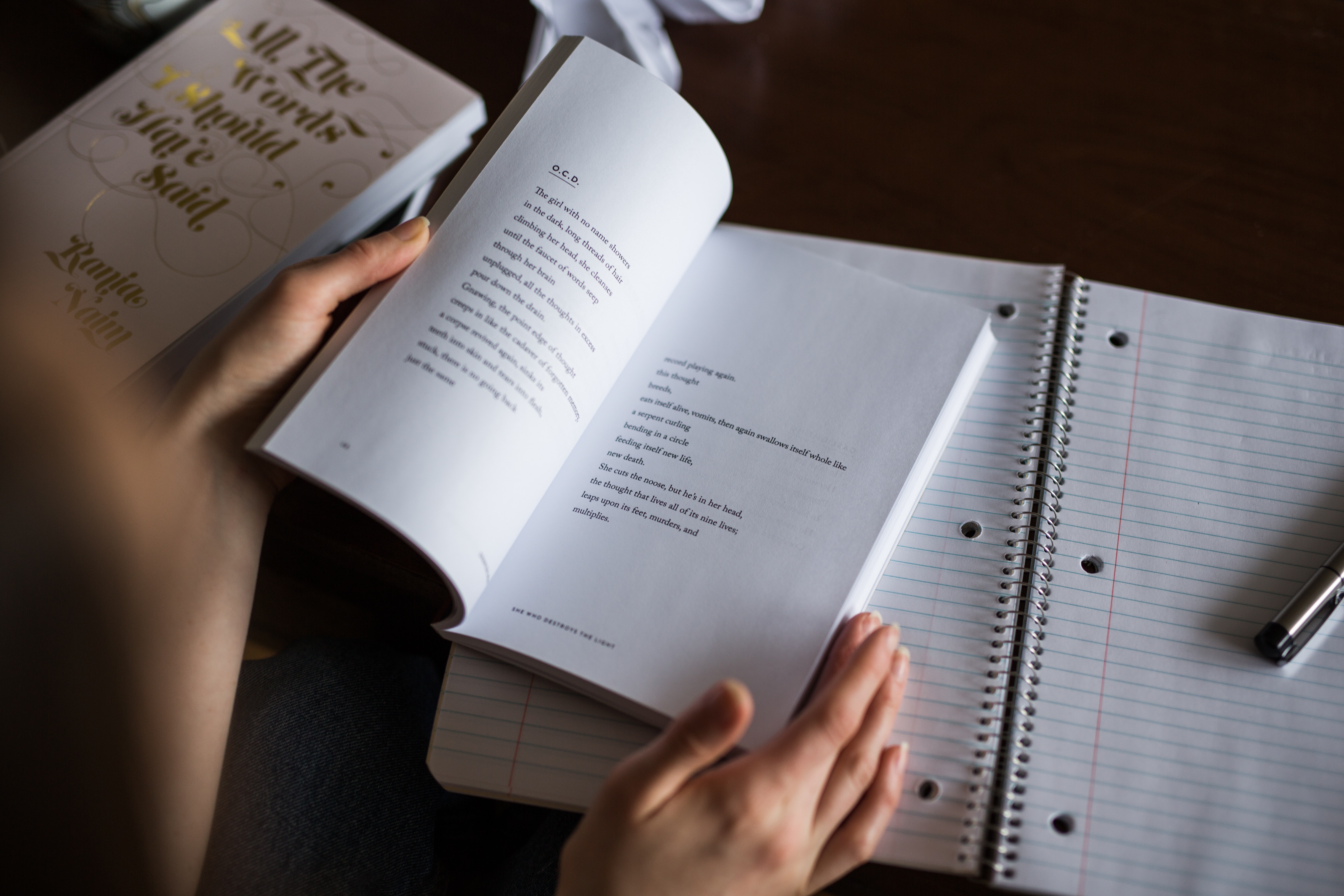 Today is World Poetry Day, so we hope you're busy scribbling in a book or tapping out your thought on a keyboard. As long as you're purging with words, then we salute you all.
If you're stuck for inspiration, we post a prompt a day every day in our Facebook group. 

The group is a troll free, friendly and supportive collective of like minded wordsmiths from around the world. It's fun, warm and friendly with zero tolerance on aggression.
So come over. Join the Group. Let's get busy writing. On World Poetry Day and every day!
Please follow and like us: