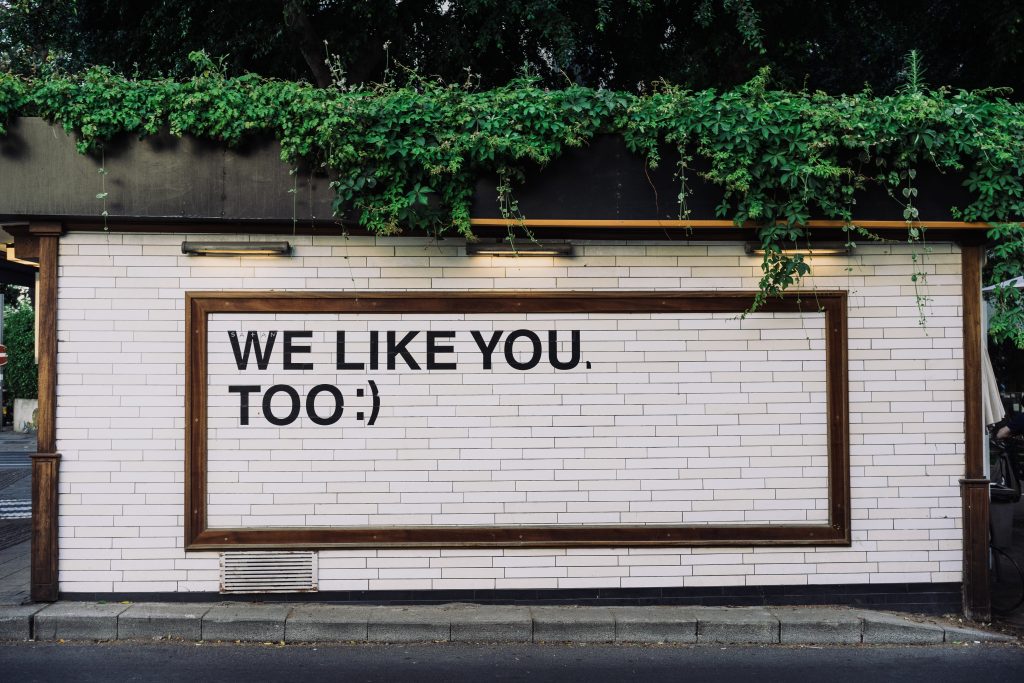 We have many roles that you can help us with. Volunteering for a charity can be the most amazing experience; knowing you're making a difference in the community can leave you feeling humbled and often, warm and fuzzy. Giving you all the feels.
Here's just a few things you can volunteer to do in our charity.
Project workers (in-person)
Project workers (online)
Listeners
Moderators
Finance and Accounting
Admin
Content writing (blogs)
Video creation and editing
Mentoring
Does being a PoetsIN volunteer sound like something you'd be interested in? 
All you need to do is click here and fill in our application form. Want more information? Contact us.