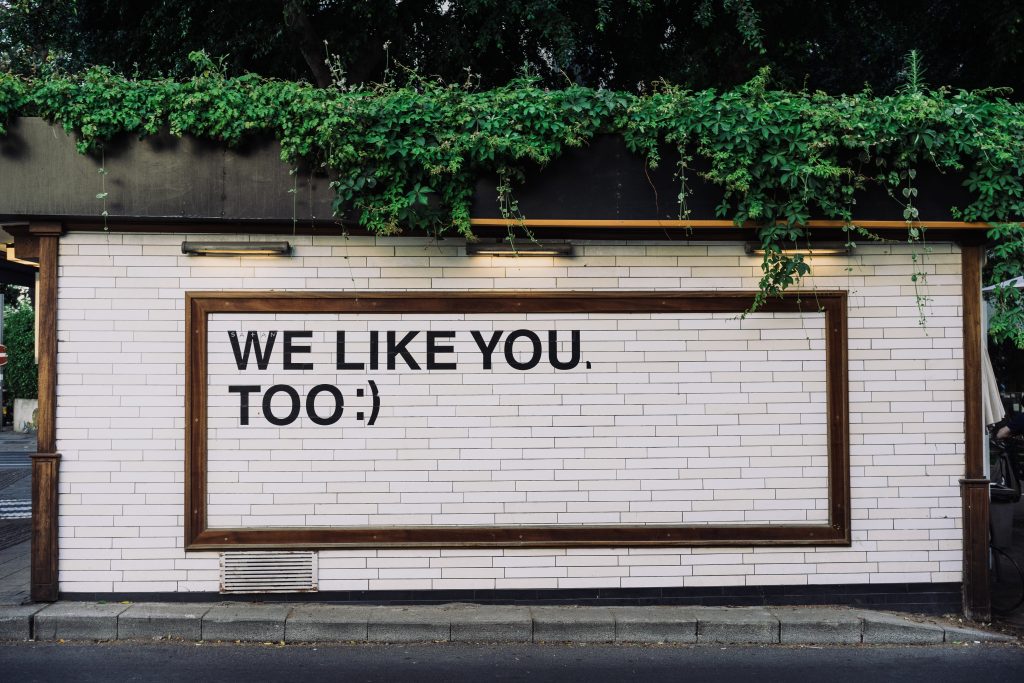 Join our dynamic, fun, and enthusiastic team and get INvolved. You will be given the adequate training for your role, travel expenses (where travel is required), and you will also have access to our services to improve and maintain your mental health. (Some roles may evolve into paid roles in the future depending on need and funding available to the charity.)
This is an open call for volunteers for the following roles:
1. Bookkeeping (Must be au fait with QuickBooks – one to two days per month)
2. General Manager (Will report directly to the CEO and COO.)
3. Administration (general admin to include keeping client records up to date with their impact monitoring and answering emails. Knowledge of using salesforce desirable but not essential)
4. PA (to include diary management and meeting minuting)
5. Social Media Moderator(s) – This will include moderating our FB group.
6. Corporate fundraisers
7. Community fundraisers
Some of these roles will require a DBS check. If you have a current DBS on the DBS checking service, we won't need to run a new check but will need to see your up-to-date DBS.
What are you waiting for? Join our award-winning creative mental health charity today!
Send us an email of interest to info@poetsin.com with the subject line "Volunteer Positions" and within the body of the email, please tell us which role you're enquiring/applying for; or you can click here and fill in our application form. Want more information? Contact us.