Creativity is at the core of what we do. Here at PoetsIN, we teach creative writing to purge the innermost feelings most of us struggle to expel. It should come as no surprise to you that as a charity, we rely on fundraising events along with the generosity of companies and trusts to enable us to reach many people within our communities who find themselves with a mental illness.
We like to get stuck in and have plenty of fundraising events lined up that you can get involved in. We have lots of support from America and other corners of the globe and we've kept that in mind when organising these events. Some events will be location based, but other events will be accessible to anyone, no matter where you're geographically based.
Take a look below, and keep visiting, this page will be updated regularly. Past events will be displayed towards the bottom of the page, with pictures and information about the event.
If you have ideas for any fundraising events, get in touch. You can also visit our help us page, for more ideas on how to help us thrive.
Upcoming Events
Art and Soul Wellbeing Day November 11th 2018 Hitchin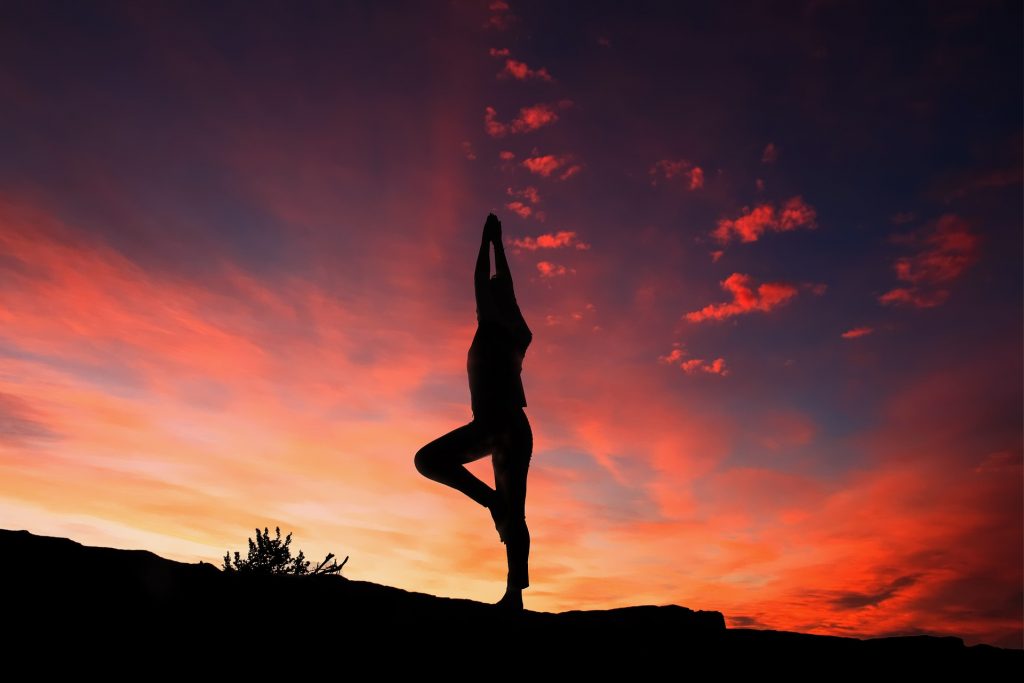 From 11:30am through to 3:00pm, Art and Soul is an event that brings you all things wellbeing, mental health and sustainable living. With workshops (including a PoetsIN one) and stalls where you can purchase items for yourself and others – profits go to PoetsIN.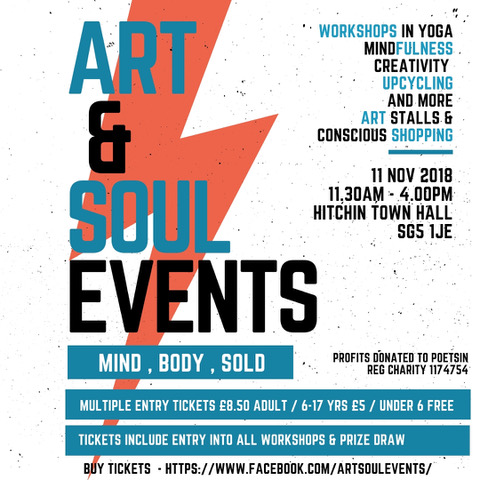 A word from Sam and Pip – the organisers
"Hitchin creatives join forces to raise money and awareness for mental health whilst promoting wellbeing, creativity, sustainable fashion and environmental issues at an experiential, life improving event on Sunday 11th November at Hitchin Town Hall.
Firstly, Pippa and I would like to say a massive thank you for all who's taking part in the first Art & Soul. This is a community based event and we're so happy to be surrounded by some incredibly inspiring people.
From what started as a catch up over coffee and a want to spread the word about healthy body, health mind and the power of creativity … this has happened !
We're over the moon with the response so far and really hope it's an idea to build upon in the future. On entry each person will be given a wrist band to allow them to come and go as they please. There won't be any food or drink , apart from water & juice ect, available at the event but the town centre is moments away with an abundance of amazing eateries.
We look forward to seeing you there
Pippa & Sam x"
TICKETS AVAILABLE – CLICK HERE
Organised Skydive at Sibson, Cambs March 30th 2019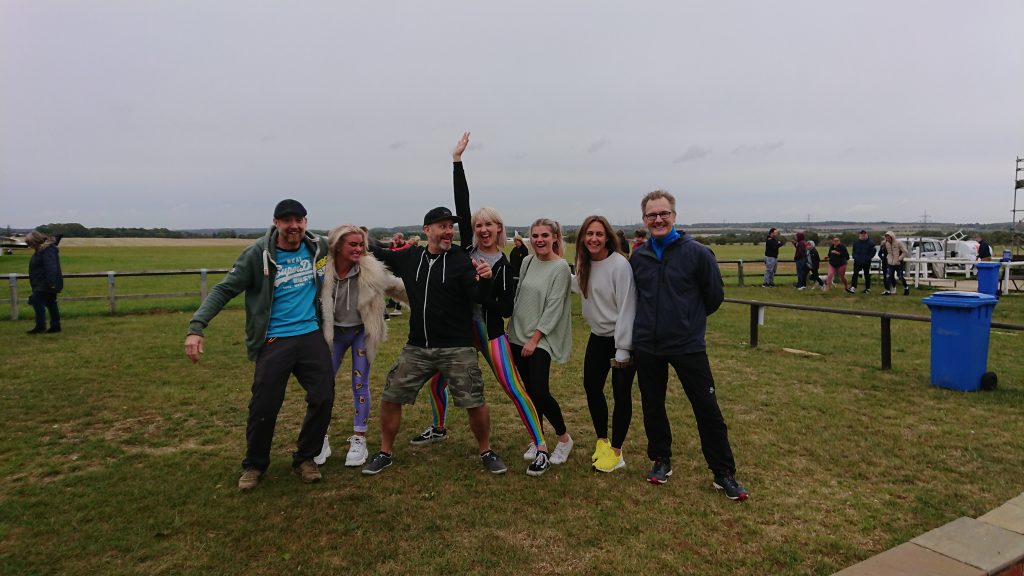 Skydive for PoetsIN on March 30th 2019 and help those struggling with mental health get the help they need. Join a great team of like minded awesome people on March 30th and if you raise £415 for PoetsIN your skydive is free.
Virgin London Marathon April 2019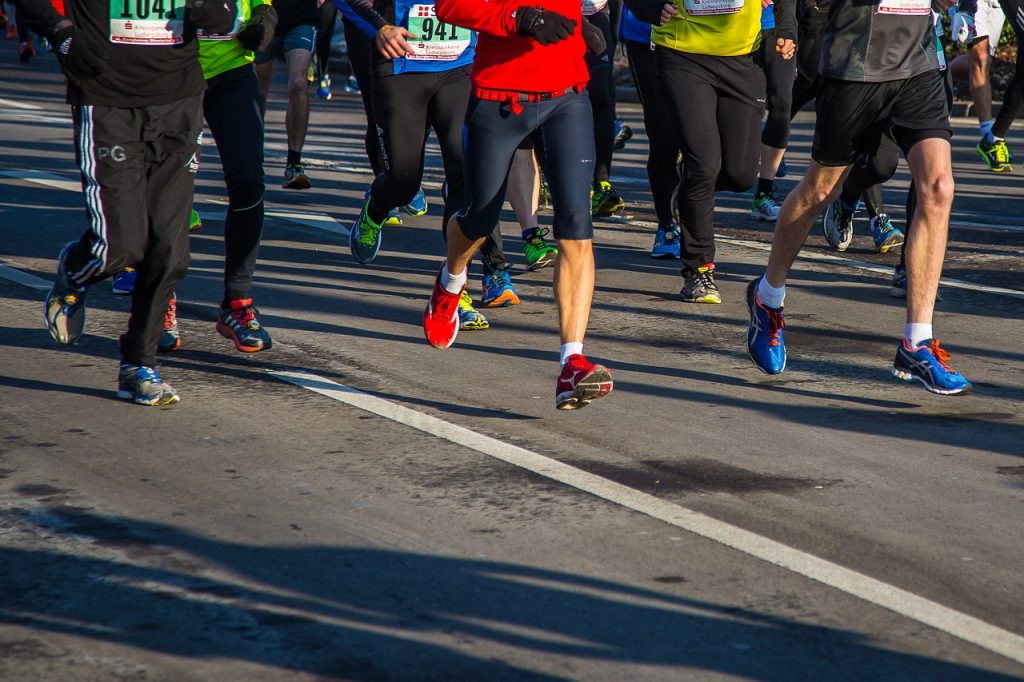 If you didn't get a place in the London Marathon next year then get in touch and tell us what you can raise for our mental health charity. We are looking for people that can pledge healthy amounts.
Past Events
July 2018 Events

London Scrawling – Spokenword / Indie Music all day event
We teamed up with Generation Next to bring an awesome Summer bash.
With indie music and spokenword poetry, all day fundraiser gig on July 28th at legendary Nambucca in London saw some very talented people donate their time for us.
If you're a poet, musician or promoter that would like to organise something similar, get in touch.
September 2018 Events
Scribedive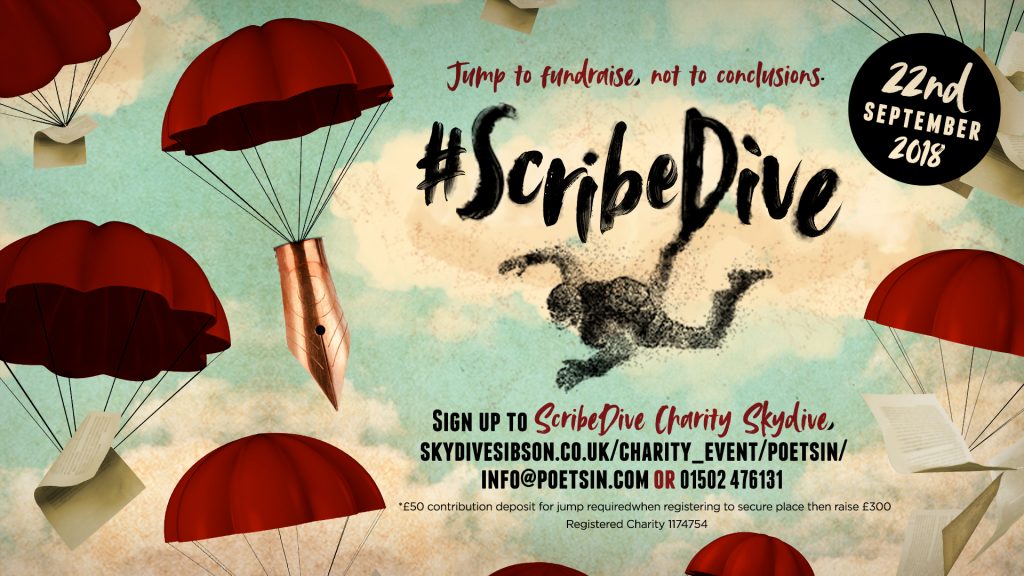 Seven wonderful, brave and crazy people came together to raise thousands for PoetsIN.
It was an amazing day where friendships were. We'd all shared something profound and are all looking forward to doing it again. And money was raised for PoetsIN. A staggering total of over £6k was raised – most of which will go towards the charity and helping people that suffer with their mental health.
Hayley, Charlie, Zoe, Nikki, Amie and Matt – THANK YOU for everything. What you did means so much and we are lucky to have such great supporters. You all rock jolly hard.