PoetsIN – Creativity in Mind
Who We Are
PoetsIN is an award-winning charity with one simple goal – to help those in need heal, learn, and grow with the power of words delivered through a UK-wide programme of online and in-person creative writing workshops, mentorship programs, and listening programs.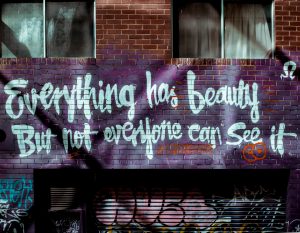 How it Works
We offer support for mental illness and promote the rehabilitation of people with mental illness and disabilities using creativity, mentorship, and written expression as an outlet for both children and adults.
We strive to improve mental wellbeing within society, reduce anxiety, increase self-worth, help guide the exploration of one's mental illness, decrease self-harm, and reduce the risk of suicide within a population where 1 in 4 individuals suffer from some form of diagnosed mental illness. We also aim to raise awareness and reduce the stigma attached to mental illness and disability. Stigma is often born from a lack of knowledge, which is why we utilise both our online and our community presence to talk openly about mental illness and disability, its causes, its manifestations, and its treatments. Through our publications and our conversations, we educate those who do not understand mental illness and disability or have no experience with them. We build a community of advocates who provide a voice to those who feel too ashamed or stigmatised to talk about their own mental illness and utilise the arts – creative writing in particular – to inform, break barriers, and educate.
99% of people report a decrease in anxiety and depression symptoms; self-harm and suicidal thoughts; and an increase in self-worth and confidence following our workshops.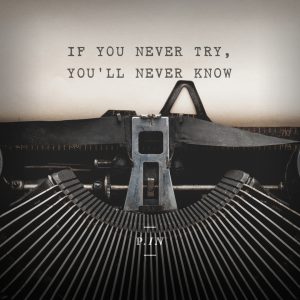 Why We're Here
The reality is that the NHS is struggling, and those seeking help can face waiting times of up to two years. Sometimes, this can literally mean life or death. In response to this, we have set up PoetsIN to provide solace during that period and beyond…
Mental Illness in Context
Mental illness doesn't discriminate. It is estimated that 1 in 6 people experienced mental illness within the last week in the UK. To put that into perspective, there are approximately 381 million people worldwide that have a medically diagnosed mental illness. It's an illness that touches everyone's lives; if you haven't personally had a mental illness, it's certain you'll know someone who has.
Statistics suggest that 1 in 4 people experience a mental health problem every year. Half of them say that the associated isolation and shame is worse than the condition itself. Men are the most likely to commit suicide, with 75% of the 5,668 suicides recorded in Great Britain being male in 2016, suicide is the most common cause of death for men aged 20-49 years in England and Wales. This figure reflects the age-old stereotypes we see in society surrounding men. Ever heard "man up?" Yes, we have too.
These figures highlight the impact that stigma can have on people's lives, and we want to change that. No one should feel they do not have a voice because they are less than what the stereotypes tell them they should be. Man and Woman alike, we are here to help you re-find your strength, your courage, and your voice.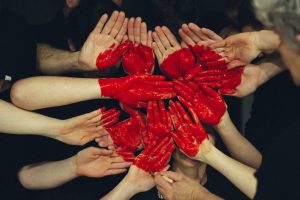 Our Workshops
PoetsIN workshops help service users build strong and supportive relationships with others within the community, leading to an increase of confidence and self-worth, as well as combatting loneliness and isolation. Service users also learn skills that enable them to release pent-up frustration, anxiety, and depression – all through the power of words and creative writing.
Programmes are tailored to the individual for a person-centred approach. Groups can facilitate 20 people and run typically for 90 minutes, with homework assigned according to each participant's ability to complete it in time for the following group and allowing for the perfect combination of reflective and group work.
We are about to release online versions of these groups that will cater to the 10% of the UK's population who are socially isolated due to mental illness and social phobias. PoetsIN is INclusive, recognises the INdividual, realising that whilst we have been given the 'label' of our mental illness – we are all INdefinable.
For more information about all of the services we offer, visit our Need Help page.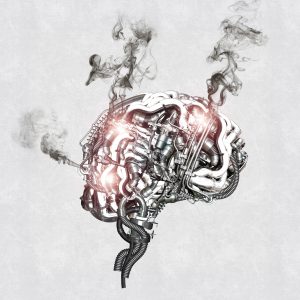 Creativity Opens Minds
Creativity is a proven outlet for people of all ages, and we have seen some outstanding results since we formed the charity, including instances of self-harm significantly decreasing – along with anger, behavioural issues, and symptoms of depression and anxiety.
Talk to us now about supportive creative writing workshops to help your groups of adults or children with mental health or special educational needs.
The pen is mightier than the sword
– Edward Bulwer-Lytton
---
We rely on the generosity of the community to help change lives. There are many ways to help, either by volunteering or donating. We appreciate all that you do for us.
To donate click here.
To help in other ways click here.