Our Partners
If you want to partner with us, please use the contact form on the contact page. We'd love to hear from you.
---
We are pleased to announce that we are working in partnership with Opusia, to host all of our prison content. We have our own group within Opusia where we post the links to all the prison and PoetsIN content. Click here to join our group. 
Not only is this a website, but it'll soon be available on iOS and Android. Stay tuned!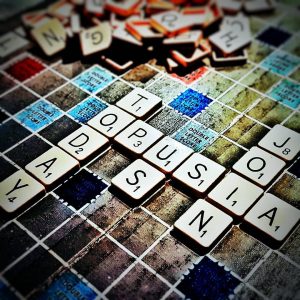 Opusia, formerly Opuss, has been my home for 5 years, and was the place I finally learned how to share, how to purge, and that there were others out there that would listen non-judgementally and provide support. It's that home that has saved me on countless occasions, and we couldn't be more proud to share this journey with the team and the amazing community.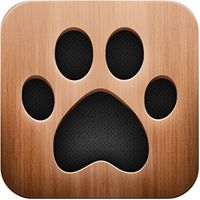 Not only can you help us help our service users by commenting on their pieces, you can get involved in the community by posting your own poetic purges. They don't bite!
Exciting times ahead.
From one team, to another, thank you Honza and team Opusia.
PoetsIN.