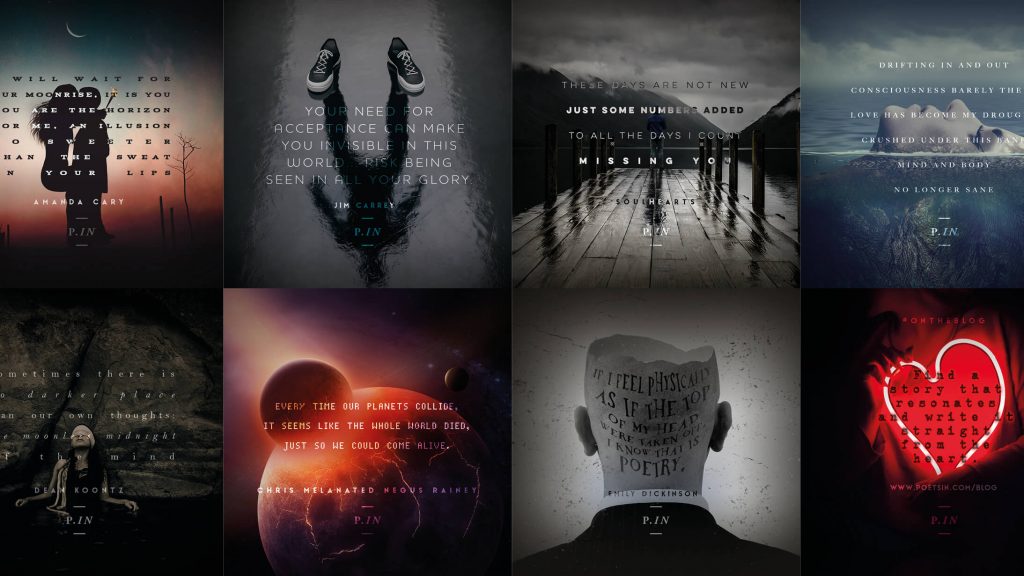 Since becoming a registered charity in 2017 we have achieved a lot – all whilst assisting those who are struggling with their mental health. For more information about the impact our mental health programmes have, please check our PoetsIN Statistics page.
Since 2017 we have achieved the following:
In December 2017, The Mighty named us their mental health heroes, alongside the late Chester Bennington's wife, Talia.
This year, we've been named Mental Health Workshop Provider of the Year, Non-Profit of the Year, and Most Influential Mental Health Workshops 2018.
We are Los Reyes Charity of the Month for September 2018. 25p per charity dish will be donated to PoetsIN
We came runner up for Sainsbury's Charity of the Year in three different cities.
We have helped over 2,000 people with 99% saying they have seen positive improvement in their lives.
We partnered with The Shaw Trust to deliver our IN-Person Creative Mental Health Programmes in March 2019 – this work is ongoing.
We partnered with Mind Mid-Herts to deliver our IN-Person Creative Mental Health Programmes in March 2019 – we are providing a second programme in February 2020.
We are partnering with Headway to provide our Creative Mental Health Programmes – coming soon.
PoetsIN Schools left the research and development phase in September 2019 and is now in its active phase across the country.
We are consistently driven to improve our services, achieve greater things, and always put the individuals we work with first. This list will grow and when it does, we will update it. Please keep checking back for more great PoetsIN achievements.