Donators & Sponsors of PoetsIN
PoetsIN wouldn't be able to continue its incredible work without the support of donations, grants, and sponsors. This page highlights the generosity of the many supporters of PoetsIN.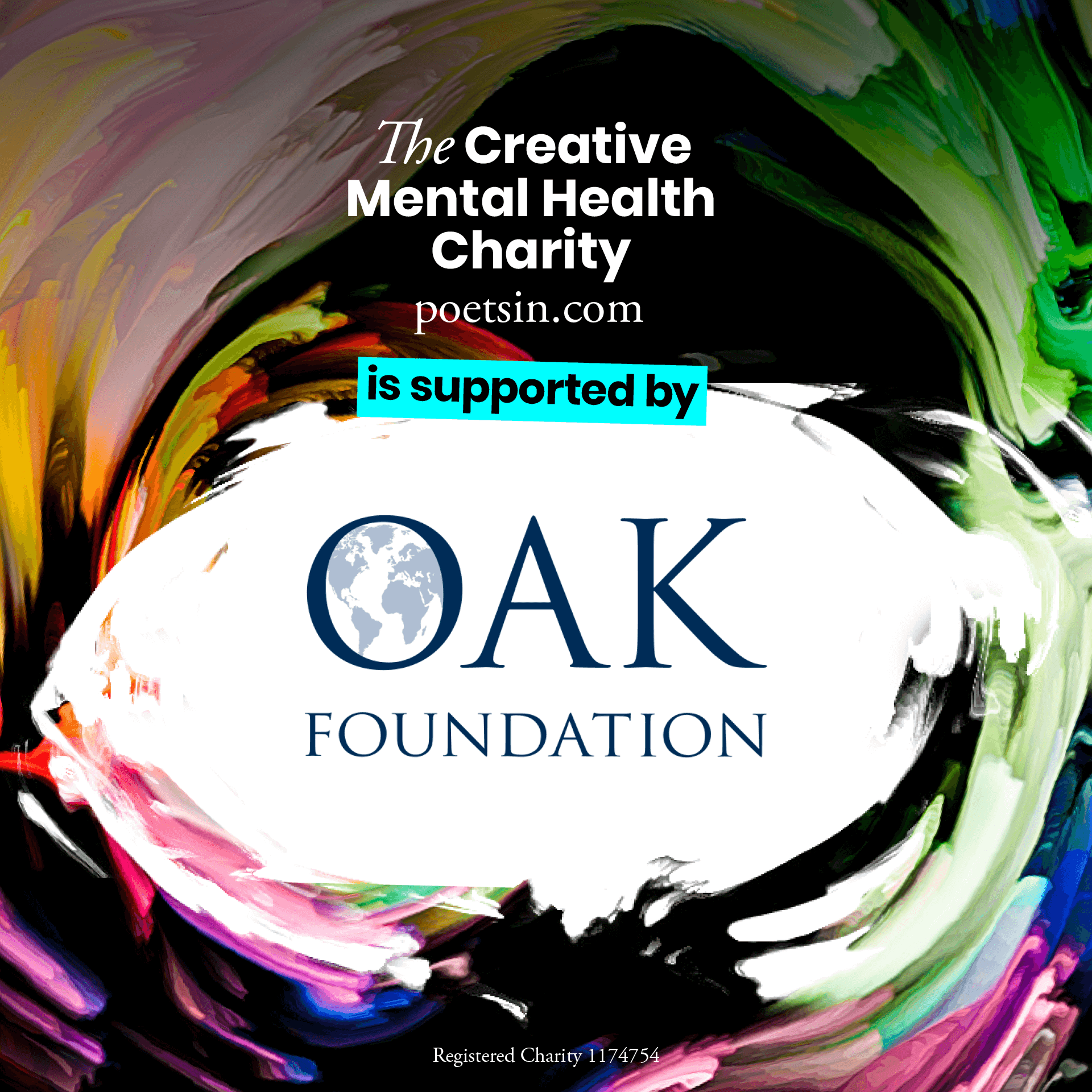 The growth of PoetsIN was possible thanks to the support of Oak Foundation.
Oak Foundation commits its resources to address issues of global, social and environmental concern, particularly those that have a major impact on the lives of the disadvantaged. With offices in Europe, Africa, India and North America, Oak Foundation makes grants to organisations in approximately 40 countries worldwide.
Our biggest thanks goes to Oak Foundation and the team.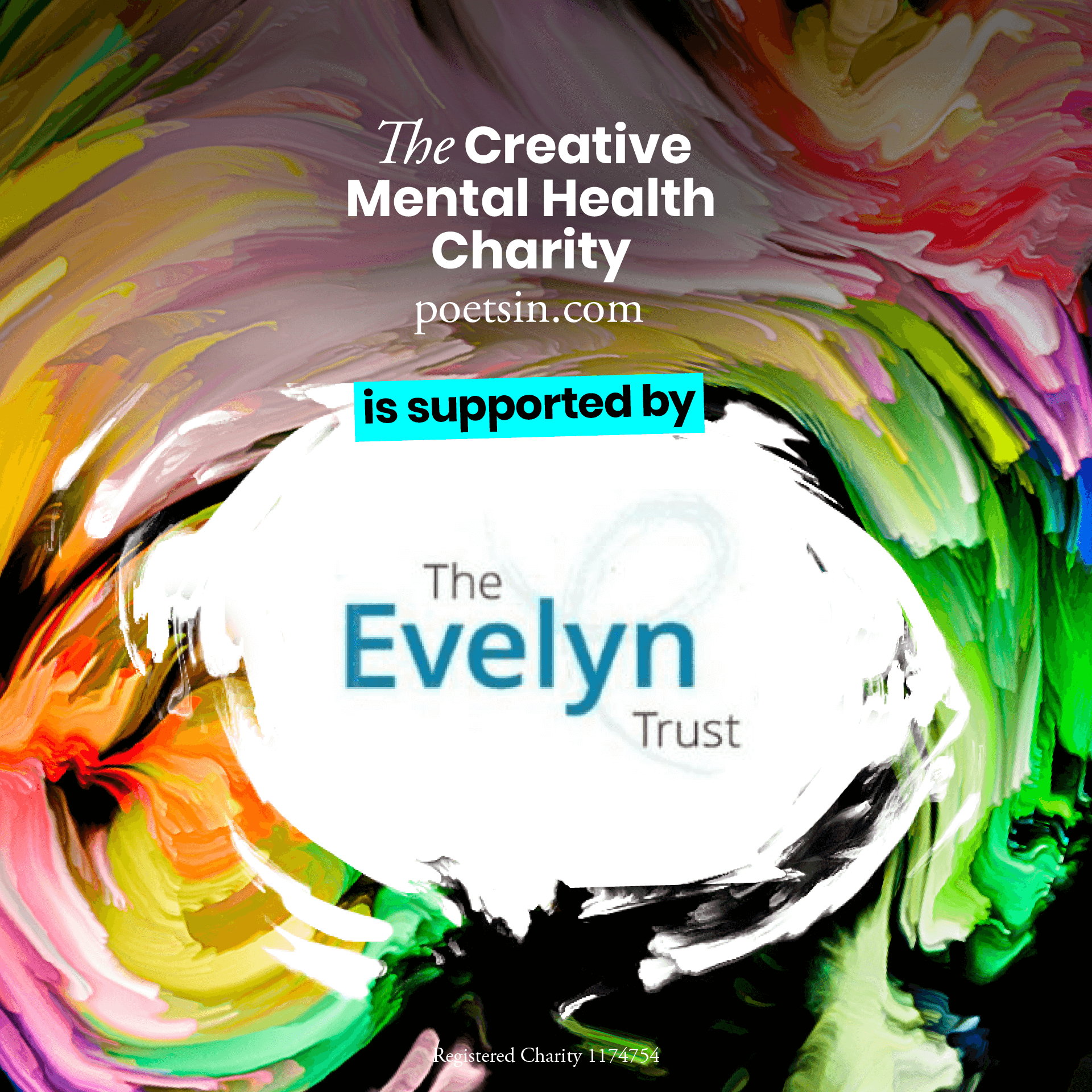 The Evelyn trust have generously granted PoetsIN £5000 for Wellbeing Workshops in Peterborough.
These groups are currently ongoing throughout the first half of 2021.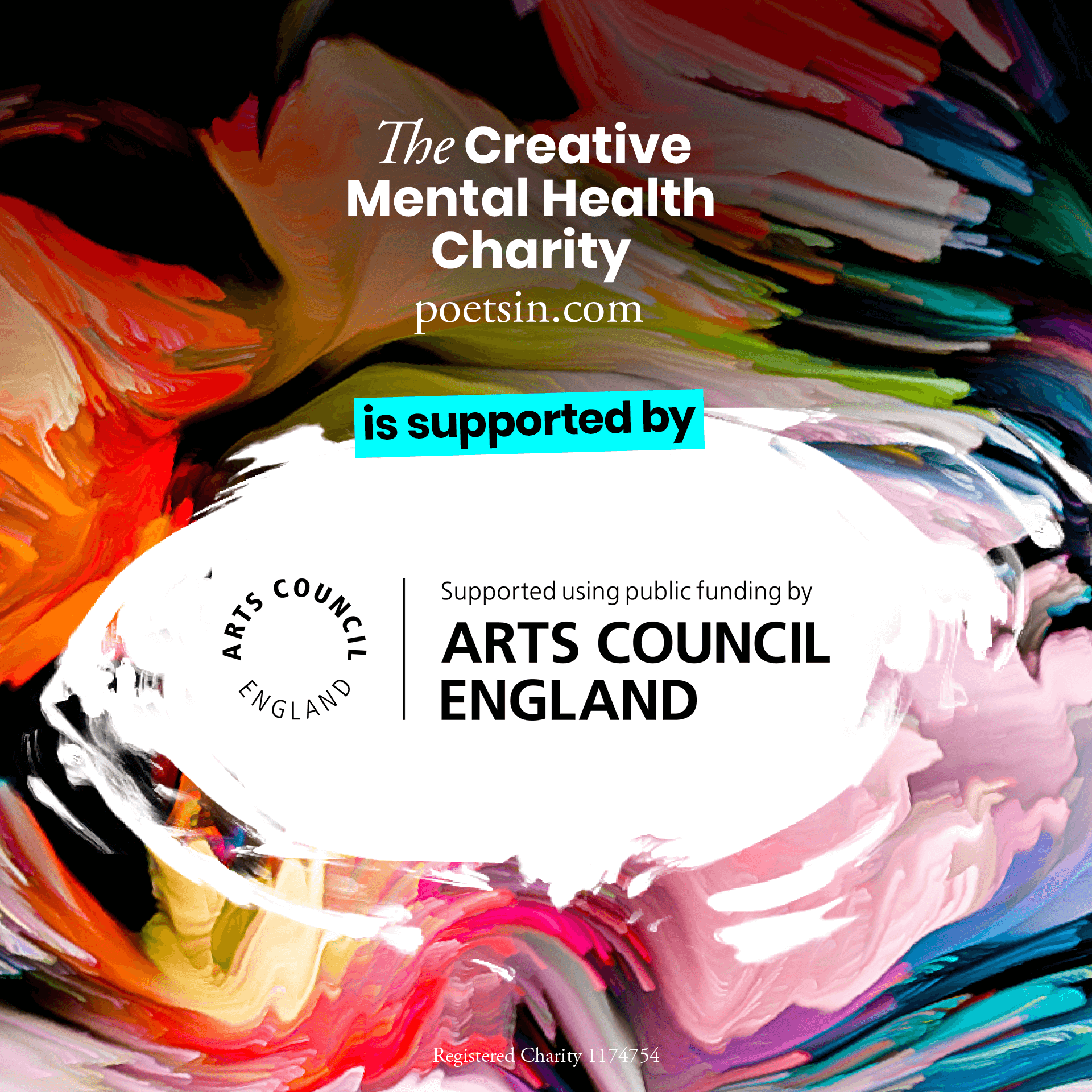 The Arts Council supported PoetsIN during the COVID-19 pandemic, enabling us to increase our services by securing a new member of the administrative team.
This member of staff started with us in July 2020 and since has been promoted to marketing and business development executive.
Our thanks to the Arts Council for providing this much-needed support during a time where charity (and mental health) has been tested the most.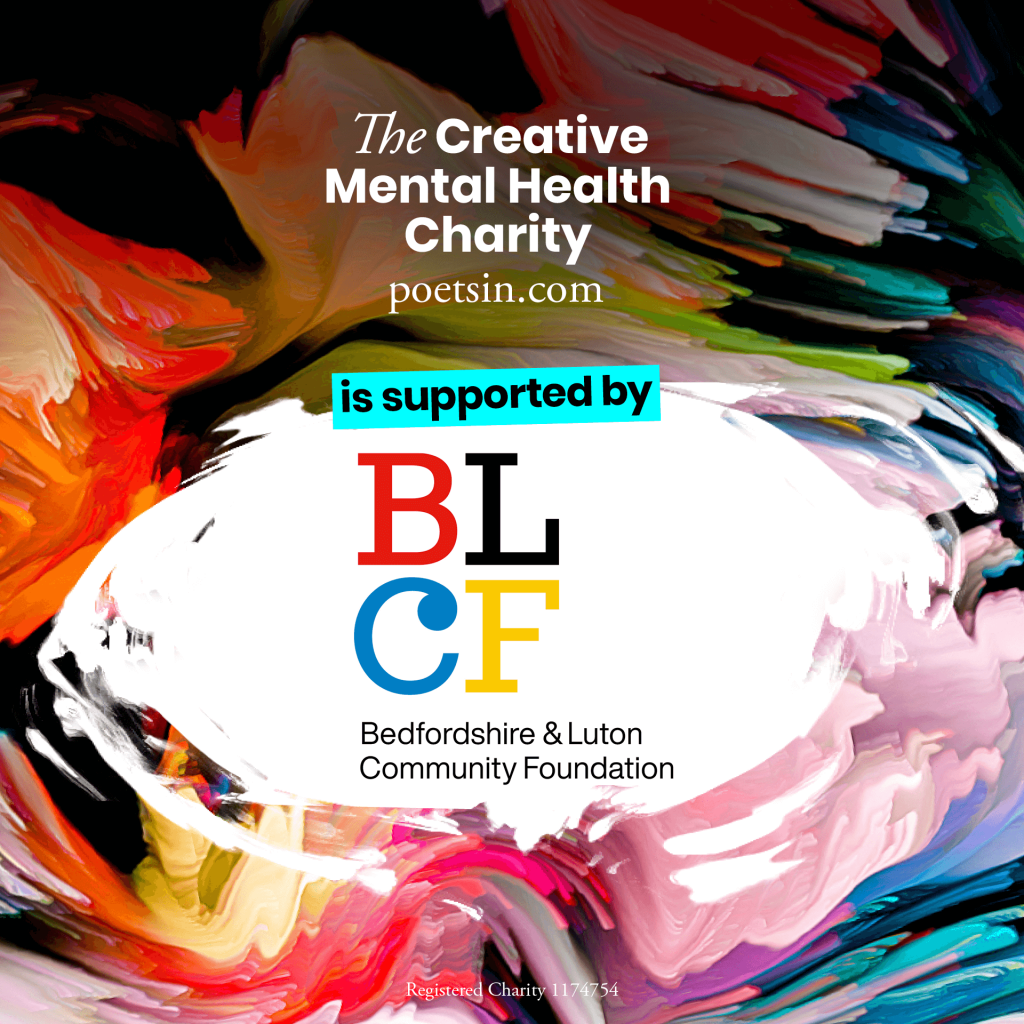 Befordshire and Luton Community Foundation kindly provided us funding to support 5 sets of 6-week creative mental health programmes in schools. This is currently underway after a delay due to COVID restrictions.
We are changing the lives of 40 school students and look forward to continuing our work within the communities.
Our thanks to BLCF for their generosity.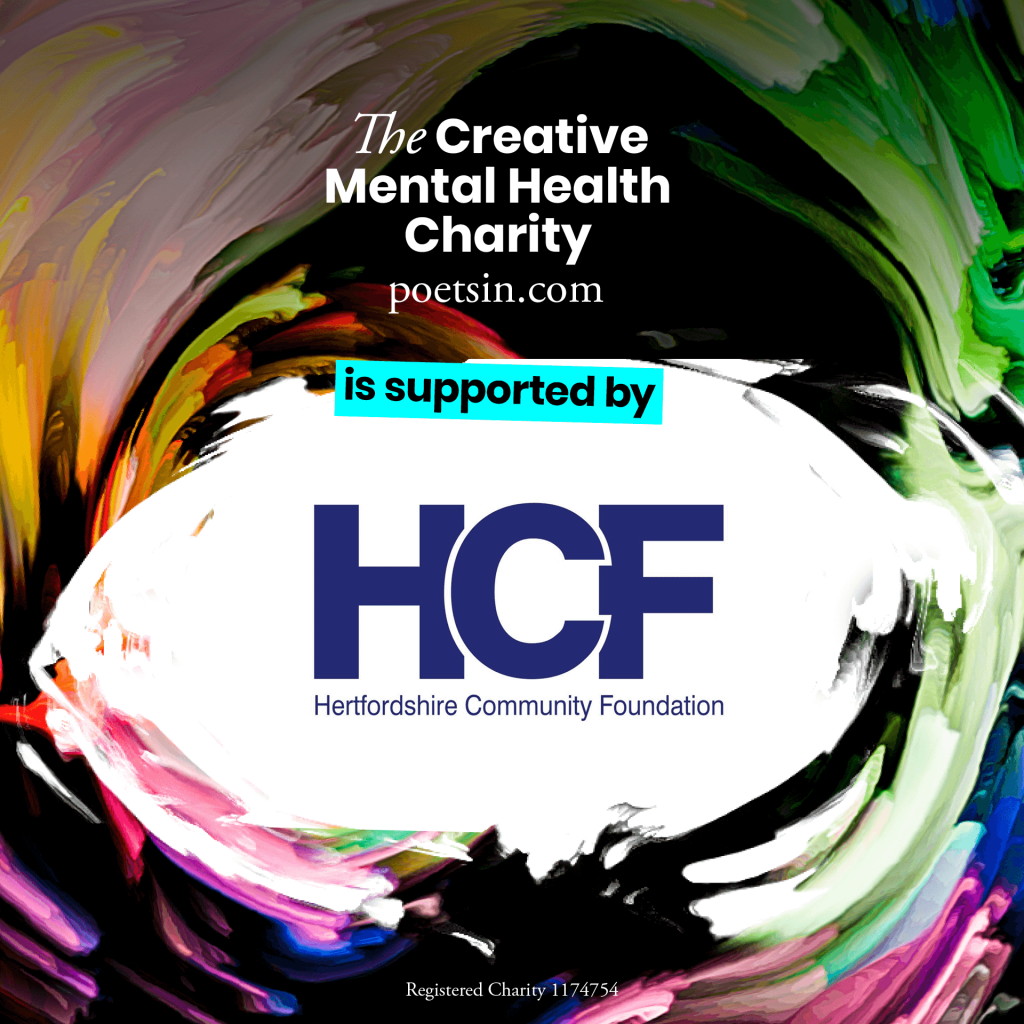 Hertfordshire Community Foundation funded £5000 to provide our Creative Mental Health Programme™ to schools and NHS staff. These sessions are due to begin shortly after a delay due to the COVID pandemic.
Our huge thanks to HCF for their grant funding enabling us to change the lives of adults and young people across Hertfordshire.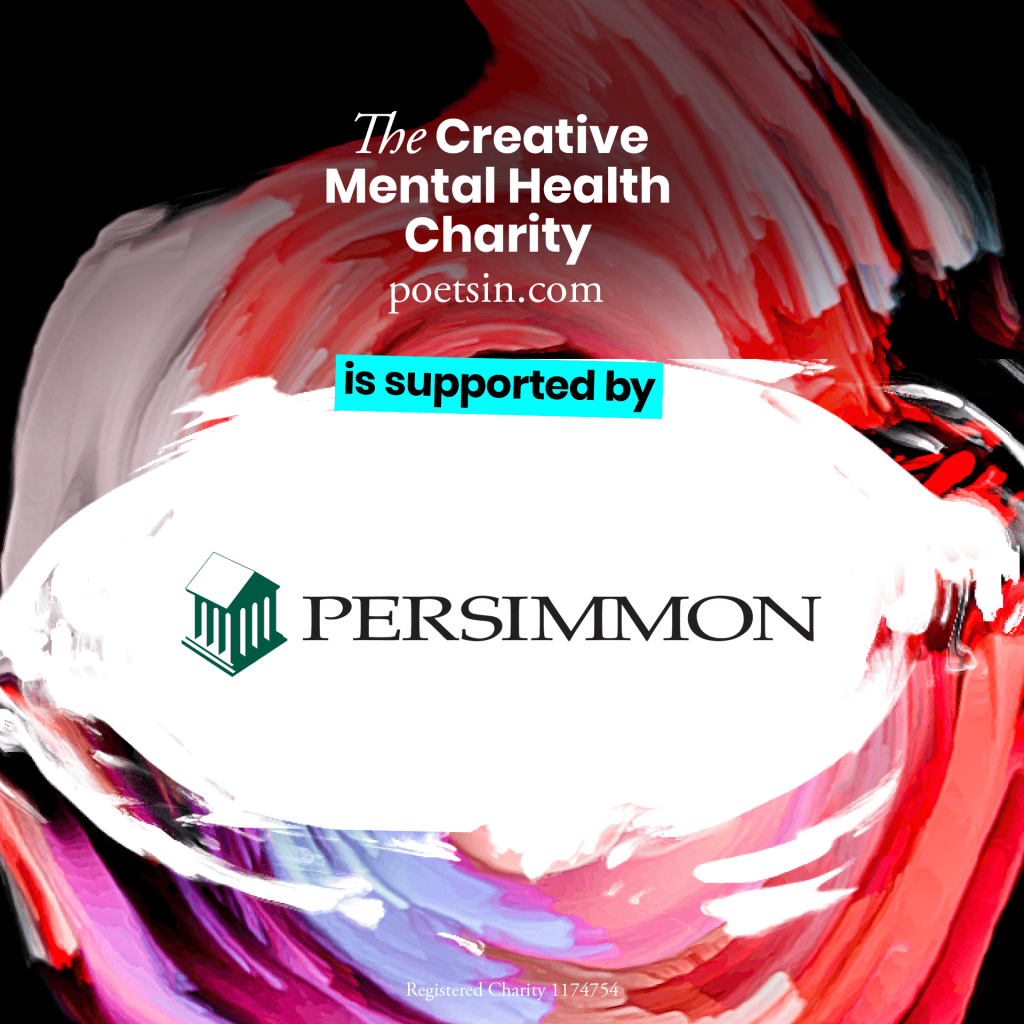 Persimmon homes kindly donated £1000 for our wellbeing workshop™ in schools. This provided 100 young people with the tools to manage their mental health and wellbeing.
Without this vital support, we wouldn't have been able to educate, inspire, and empower the students we worked with.
Our big thanks to Persimmons.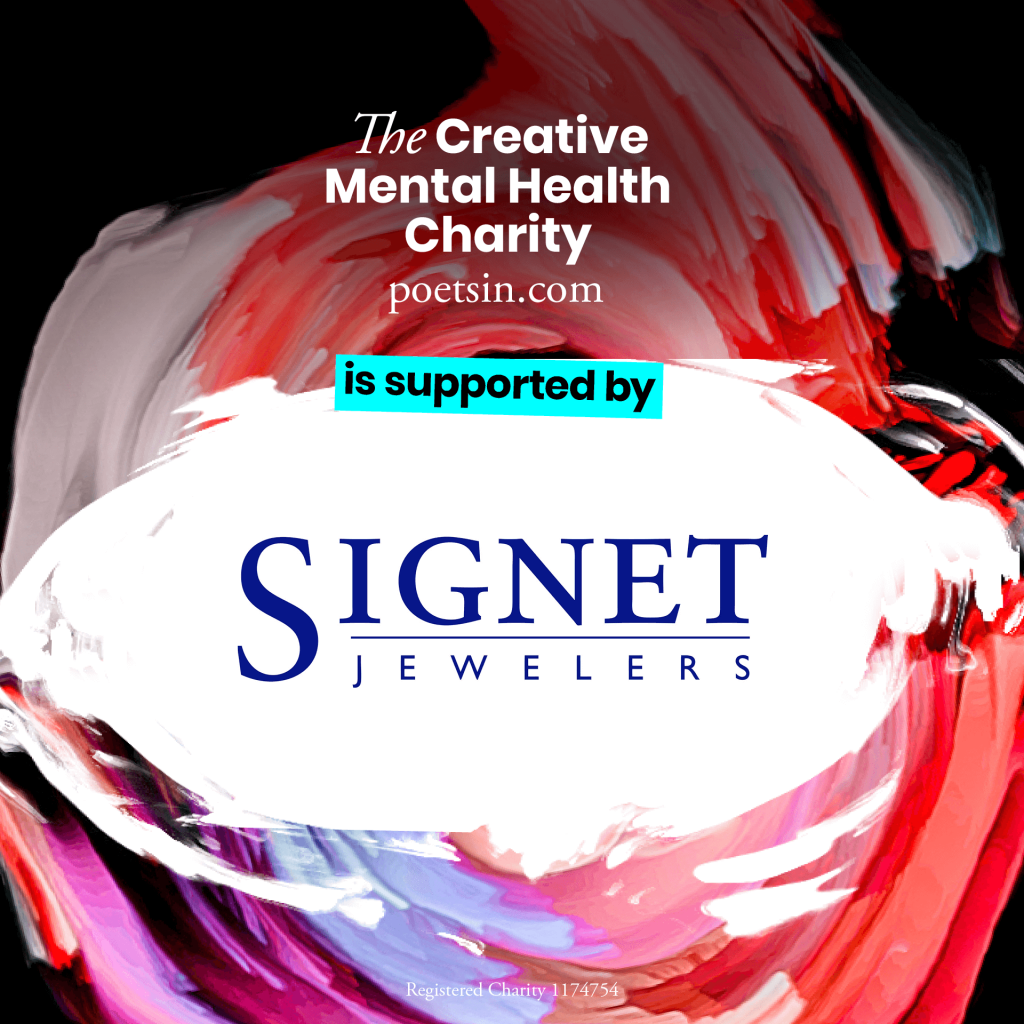 Signet donated £5000 to enable PoetsIN to continue to operate throughout the COVID pandemic.
Many charities were able to receive government funding throughout this crisis, however, PoetsIN didn't receive support, which is why these vital funds were gratefully received.
Thank you, Signet.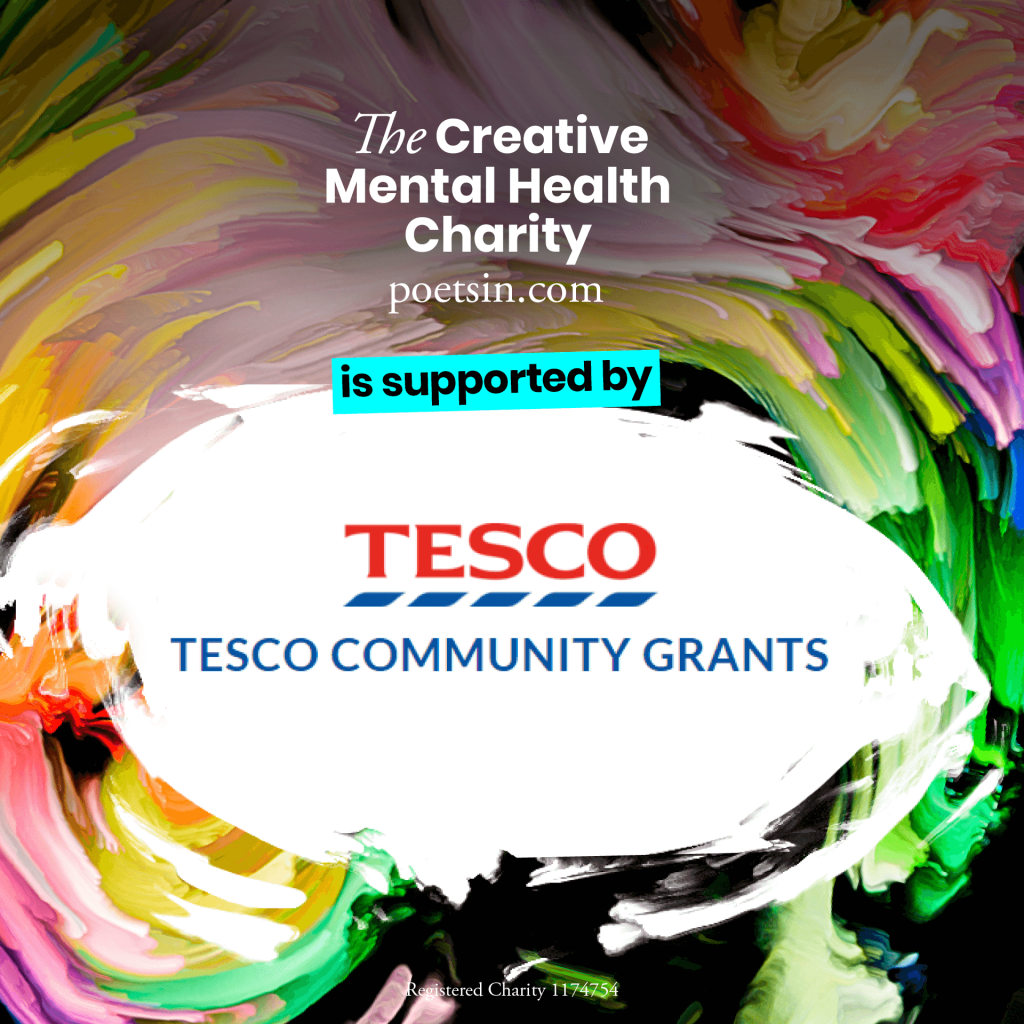 Tesco gave PoetsIN £500 to delive support to our service users.
This funding allowed us to support 50 people who were struggling with their mental health using a range of our support services.
Thank you to Tesco.
Are you willing to donate to or sponsor PoetsIN? Would you like to help us raise funds to continue to reach those struggling with their mental health and wellbeing? Get in touch with us today.