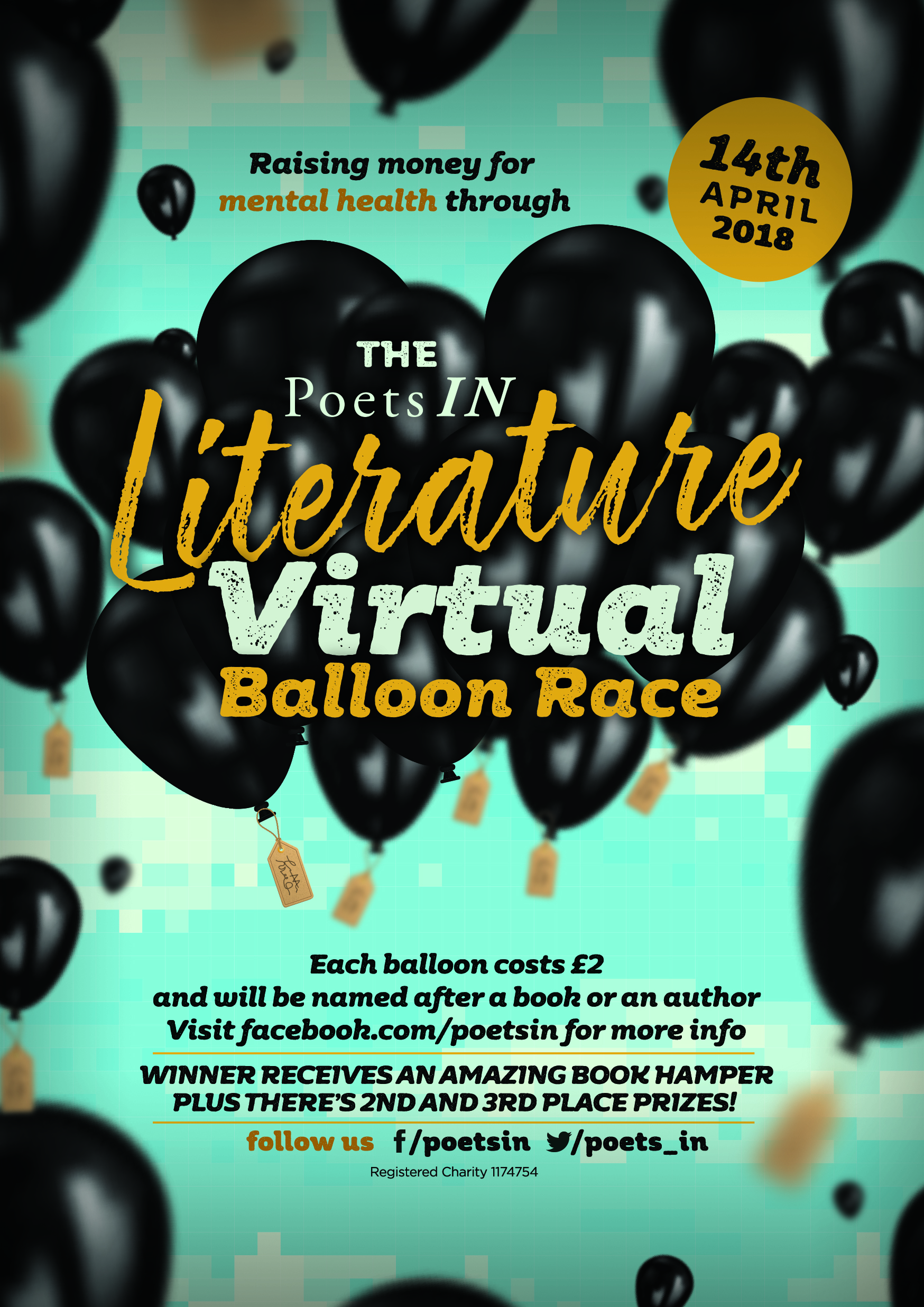 We've got an awesome, and easy to get involved fundraiser starting! A Virtual Balloon Race with a theme of literature (of course!).
A virtual race works in the same way as a helium balloon race, but they fly around their own webpage rather than in the atmosphere. Each balloon costs £2 and we would love to sell as many as possible.  Each balloon will be named after a book or an author so there's plenty to choose from. Whether you go with your favourite children's author or your most loved book title, taking part will help us make a huge difference. Check out the list at the bottom of this post!
To join in all you need to do is the following:
Decide how many balloons you would like – this is an amazing fundraiser, and anyone can take part no matter what country you reside in.
Choose a name for your balloon(s) from the list on our Facebook pages – once chosen and told us, these names will be deleted. Should someone else have chosen the same name that day, we will endeavour to change the name of your balloon with the authors' name or with the title of another book by them. We will of course notify you of this change.
Visit our MyDonate Fundraising Page here
Fill in your donation form. Please write the names of your balloon in the comments box – without this we can't process your entry, but your donation will still be accepted.
On April 14th all the balloons will be 'released' and left to fly around the virtual island. Every hour each balloon travels between 1km and 20km. The virtual Race will the end on 12th May at midday.
The balloon that has travelled the farthest wins an amazing book hamper which will posted out to the winner. There will also be prizes for the 2nd and 3rd place.
Once the race has started you can track your balloons on our own race page –
http://www.balloonrace.com/poetsin
Mental health can leave lives up in the air with chaotic thoughts and actions through no fault of their own. Let's fundraise together and help empower the world of mental health one piece of literature at a time and help those feelings float away.
A A Milne – Purchased 
A J Finn
Agatha Christie
Aldous Huxley
Alfred Tennyson
Alice Walker
Allan Alhberg
Anna Sewell
Anne Brontë
Anne Rice
Anthony Horowitz
Anthony Trollope
Arthur Conan Doyle
Arthur Ransome
Barbara Cartland
Beatrix Potter
Bill Bryson
Billy Collins
C S Lewis
Carlo Collodi
Carol Ann Duffy
Catherine Cookson
Cecelia Ahern
Charles Dickens
Charles Kingsley
Charlotte Brontë
Christina Rossetti – Purchased
Clive Cussler
H. Lawrence
Dan Brown
Daniel Defoe
Danielle Steel
Daphne Du Maurier
Dick King-Smith
Dodie Smith
Douglas Adams
Dr Seuss
E B White
E E Cummings
E L James
E Nesbit
Edgar Allan Poe
Emily Brontë – Purchased
Emily Dickinson
Enid Blyton – Purchased
Eoin Colfer
F Scott Fitzgerald
Frances Hodgson Burnett
Gaston Leroux
George Byron
George Eliot
George Orwell
George R. R. Martin
H A Rey
H G Wells
Harper Lee
Harriet Beecher Stowe
Henry Rider Haggard
Herman Melville
Iain Banks
Ian Fleming
Ian McEwan
J D Salinger
J D Weiss
J M Barrie
J R R Tolkein – Purchased
Jackie Collins
Jacqueline Wilson
James Fenimore Cooper
James Patterson
Jane Austen
Jeanette Winterson
Jeffery Archer
JK Rowling – Purchased
Jo Nesbo
Jodi Picoult
John Bunyan
John Grisham
John Keats
John Steinbeck
JoJo Moyles
Jonathan Swift
JRR Tolkien
Judith Kerr
Jules Verne
Ken Kesey
Kenneth Grahame – Purchased
L M Montgomery
Laurie Lee
Lee Child – Purchased
Lemony Snicket
Leo Tolstoy
Lewis Carroll – Purchased
Louisa May Alcott
Malorie Blackman
Margaret Attwood
Marian Keyes
Mark Haddon
Mark Twain
Mary Norton
Mary Shelley
Maurice Sendak
Maya Angelou
Michael Bond
Michael Crichton
Michael Morpurgo
Michael Rosen – Purchased
Mick Inkpen
Mitch Albon
Nathaniel Hawthorne
Nicolas Sparks
Noel Streatfeild
Nora Roberts
Oscar Wilde – Purchased
Patricia Cornwell
Paulo Coelho
Philip Pullman
Philippa Gregory
D. Blackmore
L. Stine
Raymond Briggs
Richard Adams
Richard Scarry
Roald Dahl
Robert Frost
Robert Galbraith – Purchased
Robert Louis Stevenson
Roger Hargreaves
Roger McGough
Rudyard Kipling
S E Hinton – Purchased
Sebastian Faulkes
Sir Walter Scott
Sophie Kinsella
Spike Milligan
Stephen King – Purchased
Stephenie Meyer
Susan Coolidge
Sylvia Plath – Purchased
Ted Hughes
Terry Pratchett
Thomas Hardy
Tom Clancy
Victor Hugo
Walt Whitman – Purchased
William Blake
William Golding
William Makepeace Thackeray
William Shakespeare
William Wordsworth
1984
20,000 Leagues under the Sea
5 Children and IT
A Bear called Paddington
A Christmas Carol
A Midsummer Night's Dream
A Song of Ice and Fire
A Tale of Two Cities
Adventures of Huckleberry Finn
Alice through the Looking-Glass
Alice's Adventures in Wonderland
Angels and Demons
Animal Farm
Anthony and Cleopatra
Around the World in Eighty Days
Artemis Fowl
As You Like It
Atonement
Ballet Shoes
Barchester Towers
Barnaby Rudge
Birdsong
Black Beauty
Bleak House
Charlotte's Web – Purchased
Cidre with Rosie
Corpus
Curious George
David Copperfield
Drysalter
Eclipse
Emma
Fahrenheit 451
Far From the Madding Crowd
Far From the Tree
Frankenstein – Purchased
Great Expectations – Purchased
Green Eggs and Ham
Gulliver's Travels
H is for Hawk
Hamlet
Henry V
Home
I capture the Castle
If God was a Rabbit
In the Unlikely Event
James and the Giant Peach
Jane Eyre
Julius Caesar
King Lear
King Solomon's Mines
Landing Light
Les Misérables – Purchased
Letter to Patience
Life after Life
Little Lord Fauntleroy
Little Women
Looking For Alaska
Lorna Doone
Macbeth
Making Money
Mansfield Park
Martin Chuzzlewit
Matilda
Middlemarch
Moby Dick
Mr Bump
Much Ado about Nothing
New Moon
Nicholas Nickleby
Of mice and Men
Of Mutability
Oliver Twist
Othello
Paper Towns
Pilgrim's Progress
Pride and Prejudice – Purchased
PS I Love you
Rebecca
Richard III
Robinson Crusoe
Romeo and Juliet
Selkirk's Island
Sense and Sensibility
Shirley
Small Island
Sons and Lovers
Swallows and Amazons
Tess of the d'Urbervilles
The Adventures of Huckleberry Finn
The Adventures of Pinocchio
The Adventures of Sherlock Holmes
The Adventures of Tom Sawyer
The Alchemist
The Bees
The Borrowers – Purchased
The Broken Word
The Cat in the Hat
The Catcher in the Rye
The Future is History
The Hobbit
The Hunchback of Notre-Dame
The Importance of Being Earnest
The Last of the Mohicans
The Little Prince – Purchased
The Lord of The Rings – Purchased
The Magic Faraway Tree – Purchased 
The Mayor of Casterbridge
The Merchant of Venice
The Mill on the Floss
The Moor of Venice
The Mortal Instruments – Purchased
The Outsiders
The Pact
The Perks of being a Wallflower
The Phantom of the Opera
The Pickwick Papers
The Picture of Dorian Gray
The Professor
The Scarlet Letter
The Secret Garden – Purchased
The Secret Seven – Purchased
The Shinning – Purchased
The Shock of the Fall
The Snowman
The Soul of an Octopus
The Taming of the Shrew
The Tempest
The Time Machine
The Velveteen Rabbit
The Wind in the Willows – Purchased
The Winter's Tale
The Woman in the Window
Thirteen Reasons Why
Tilt
To Kill a Mockingbird
Treasure Island
Truckers
Tuesday's with Morrie
Twelfth Night
Twilight
Uncle Tom's Cabin
Under the Greenwood Tree
Vanity Fair
Villette
War Horse
Watership Down
What Katy Did
What Was Lost
Where the Wild Things Are
Winnie the Pooh – Purchased
Wintersmith
Wuthering Heights – Purchased
Good luck, and remember to let us know on our Facebook page or group when you have chosen a name or book – or email us at info@poetsin.com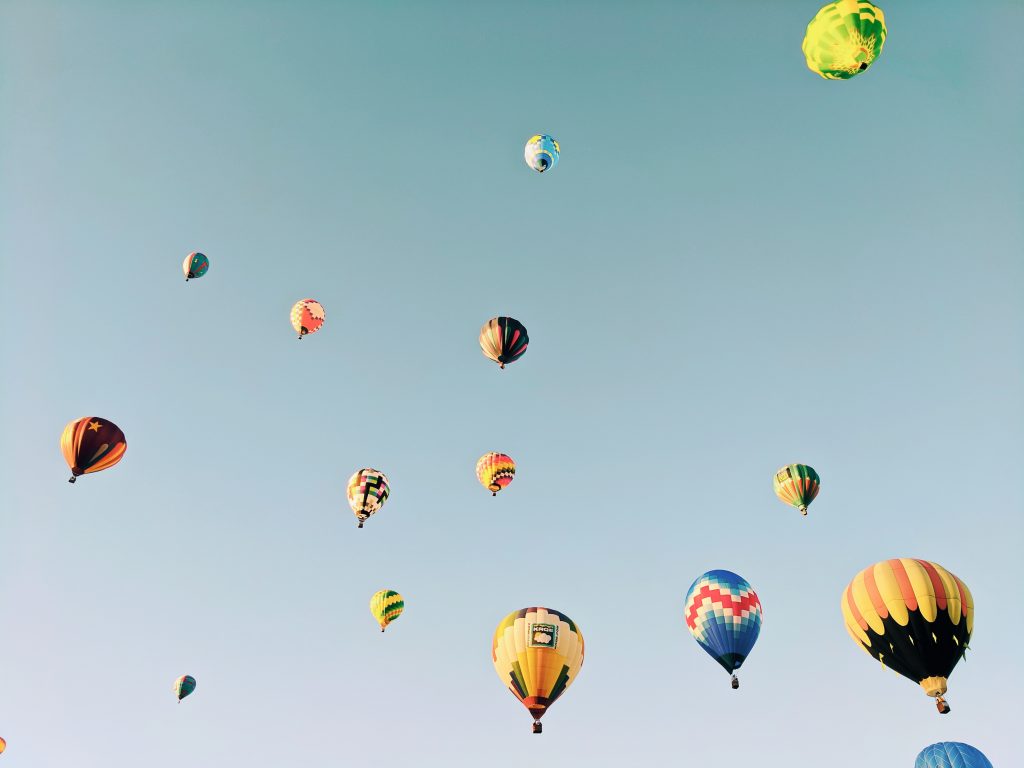 Please follow and like us: