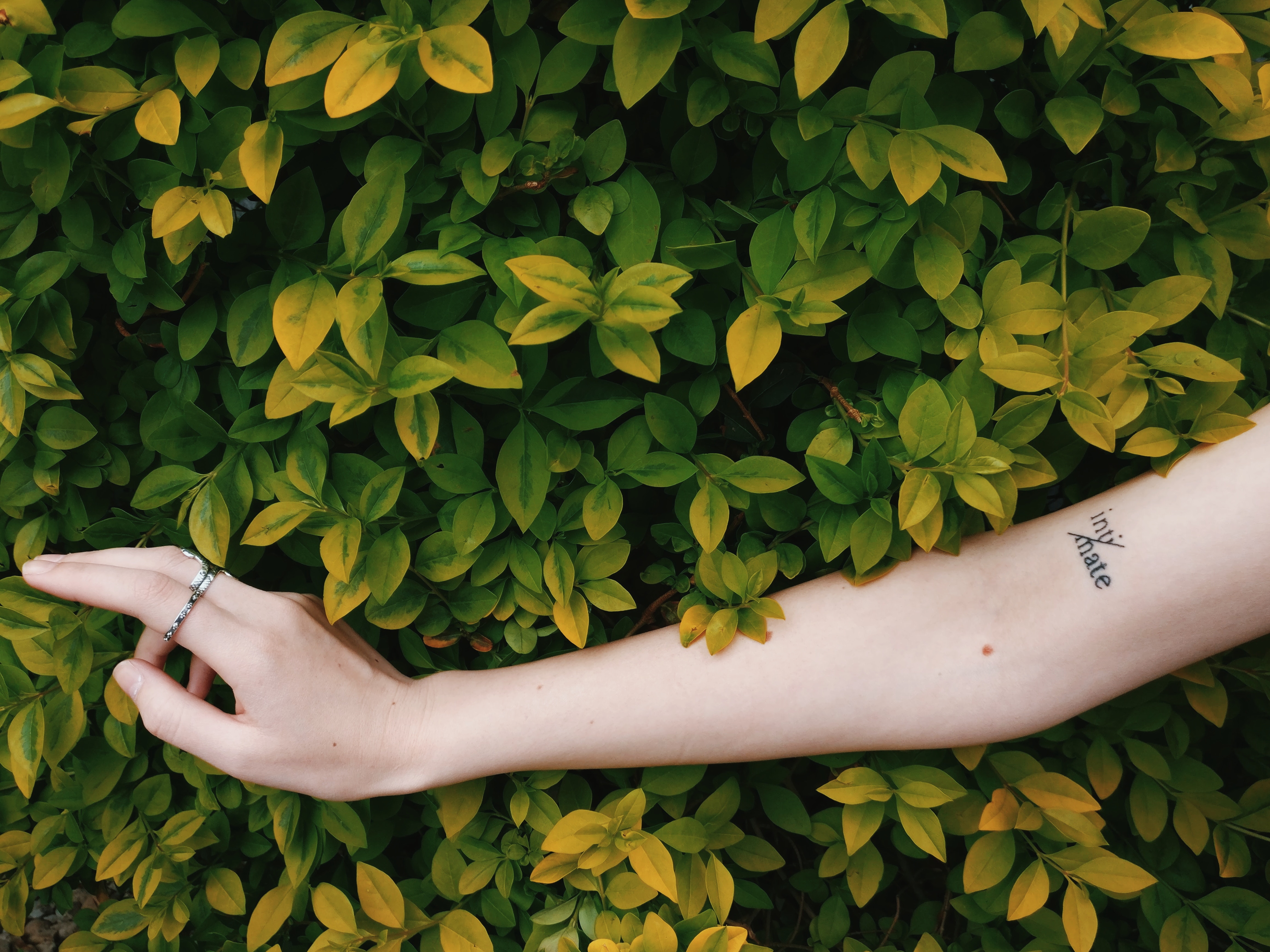 Squeakpeewee was in our very first creative writing workshop way back when we were trialling what we now do in a prison and it became clear that self harm was an issue. 
We continue Wellbeing Wednesday with the subject matter that comes with a trigger warning attached. Squeakypeewee doesn't shy away from talking about his self harming, but be warned: contents may trigger you if you're susceptible.
The Consequences of Self-Harm
At the beginning of this year, I ended up in hospital with sepsis, due to a severe bout of self-harming. My experiences over the past four to five months have changed my life and made me realise just how precious being alive really is.
I nearly lost both my lower legs due to the infection. It seems so easy to write it now, but at the time my world was rocked to the core. The thought that I'd never be able to walk again was terrifying. I'm a very independent person and needing to rely on others bothers me.
I have had to come to terms with my own mortality this year. I'm not invincible like I once thought. I have always taken risks when it comes to my self-harm, such as not having my wounds treated properly, bleeding out, and using dirty blades to cut. But because I've never suffered any serious infections, I really did think I was the untouchable.
How wrong could I have been?
I have come to realise how much I want to live. The reality of it is –I don't want to die. I still have so much I want to do. So much I've yet to learn and so much to give to others.
Looking at myself in the mirror, I used to see a deformed monster who deserved to be punished for all that I'd done wrong. My self-harm was a method of punishment and a coping method too. I won't go into the details, because finding the right words is too complicated for me.
Now, however, I see a strong and fantastic person. I have gone five months now without self-harming and I've never felt better.
I still get the thoughts and urges, but I now have skills to help me 'surf the urge.' Go with the feelings, notice them, but not to jump in the deep end and get an adrenaline ride from the act itself.
At times I spend entire nights wide awake trying to resist. I find lots of things to do to try and occupy my time and help me focus.
Nearly being incapacitated, or at worst case scenario –dead, I have learned to appreciate what living really means. I look forward to each new day. A fresh start every time the sun rises. I can hold my head up high and feel a sense of wellbeing that I have accomplished an amazing thing. Just trying to find the positive in each moment is amazing.
Life isn't an easy ride and I know the bumps along the way are going to hurt now and then. I can tell you this now though. For me, self-harm is a backwards step and I will not suffer at my own mind's rejection of what is a beautiful person and a future that really is worth living for –no matter what it holds.
Keep your eye out on here for more self care tips and hints from people both sides of mental wellbeing. In fact, if you have any yourself that you would like to share with the world, then do please get in touch at paul@poetsin.com
Please follow and like us: