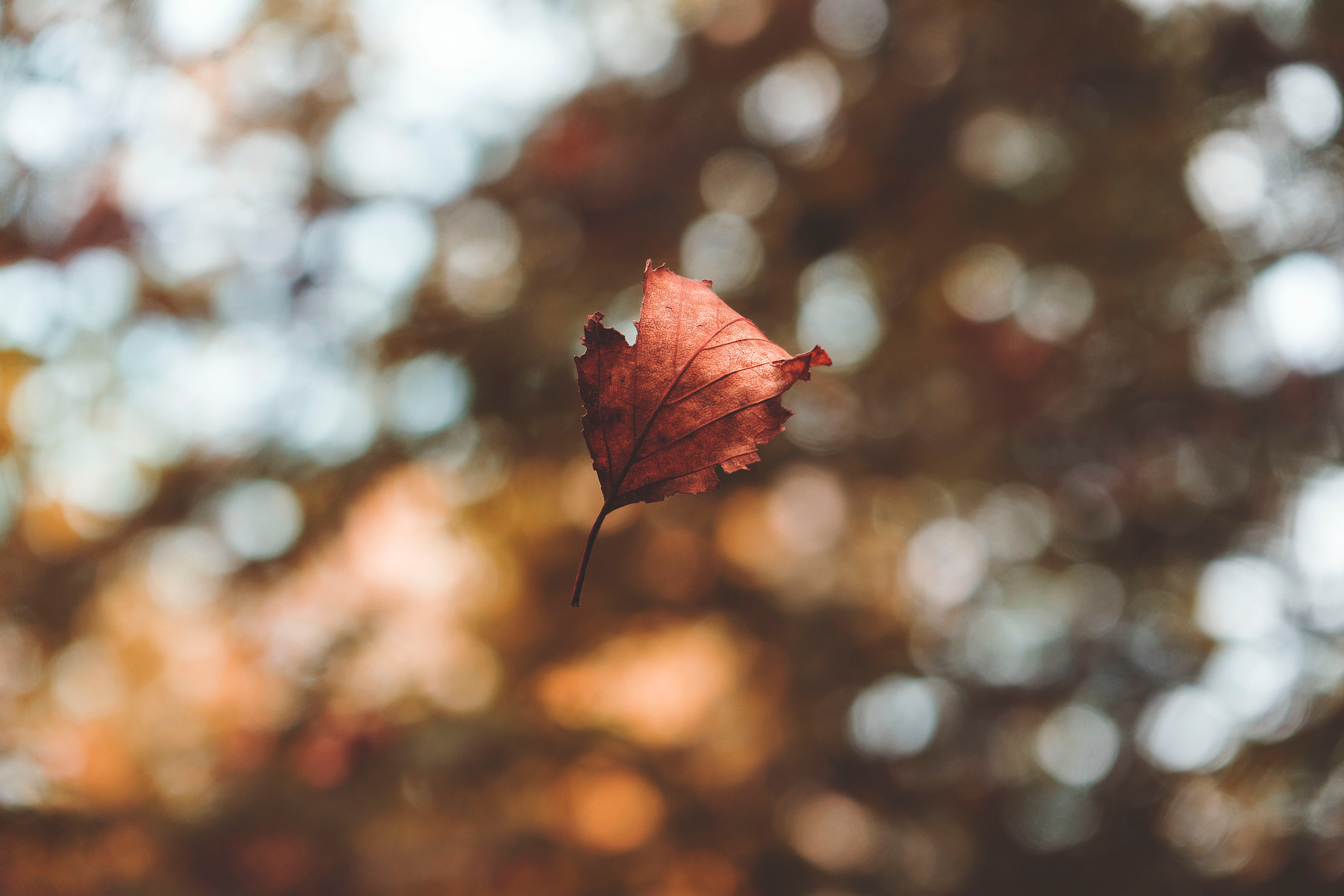 PoetsIN are passionate about harnessing writing and creativity to help with one's mental health and self care. It's the very foundations upon which we were formed. This is why we deliver writing prompts every single day in our Facebook Group.
The PoetsIN Facebook group is a safe place for those struggling with their mental health, those that love to write; and those that are elements of the two. It's entirely troll free and in a recent poll, 92% feel more reassured and supported as a result of being a group member.
We treat you to a writing prompt there every day, and members also see the community's results in following those prompts. But if you can't wait that long, then here's all of September's writing prompts all in one place for you to tackle.
If you want to join the PoetsIN group, send a request via this link, answer a couple of questions and then enjoy our secure community of self care, writing and support.
Please follow and like us: