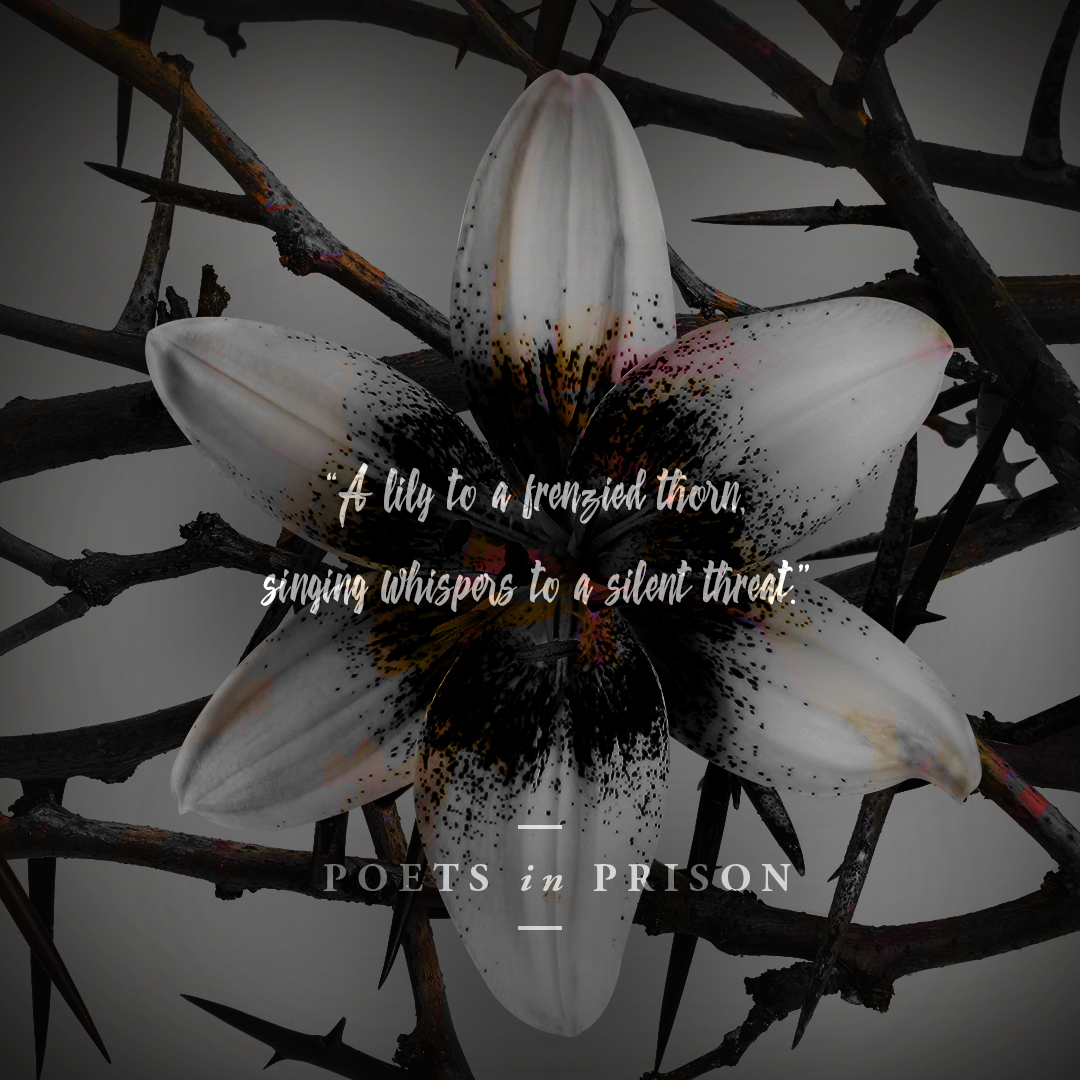 PoetsIN Beyond the Walls
Our work in prison doesn't stop the second we pass the prison walls. We continue to develop the words of the residents by creating gorgeous designs with their words to showcase their talents on social media.
Here, within this blog piece, we'd like to share with you a selection of those designs. All words therein can be found on Opusia.com by searching for the hashtag, #PoetsIN.
Each week, we set writing prompts. These prompts are specially thought out to ensure the residents reflect, and learn specific skills. We are so proud at the improvement we see in such a short space of time.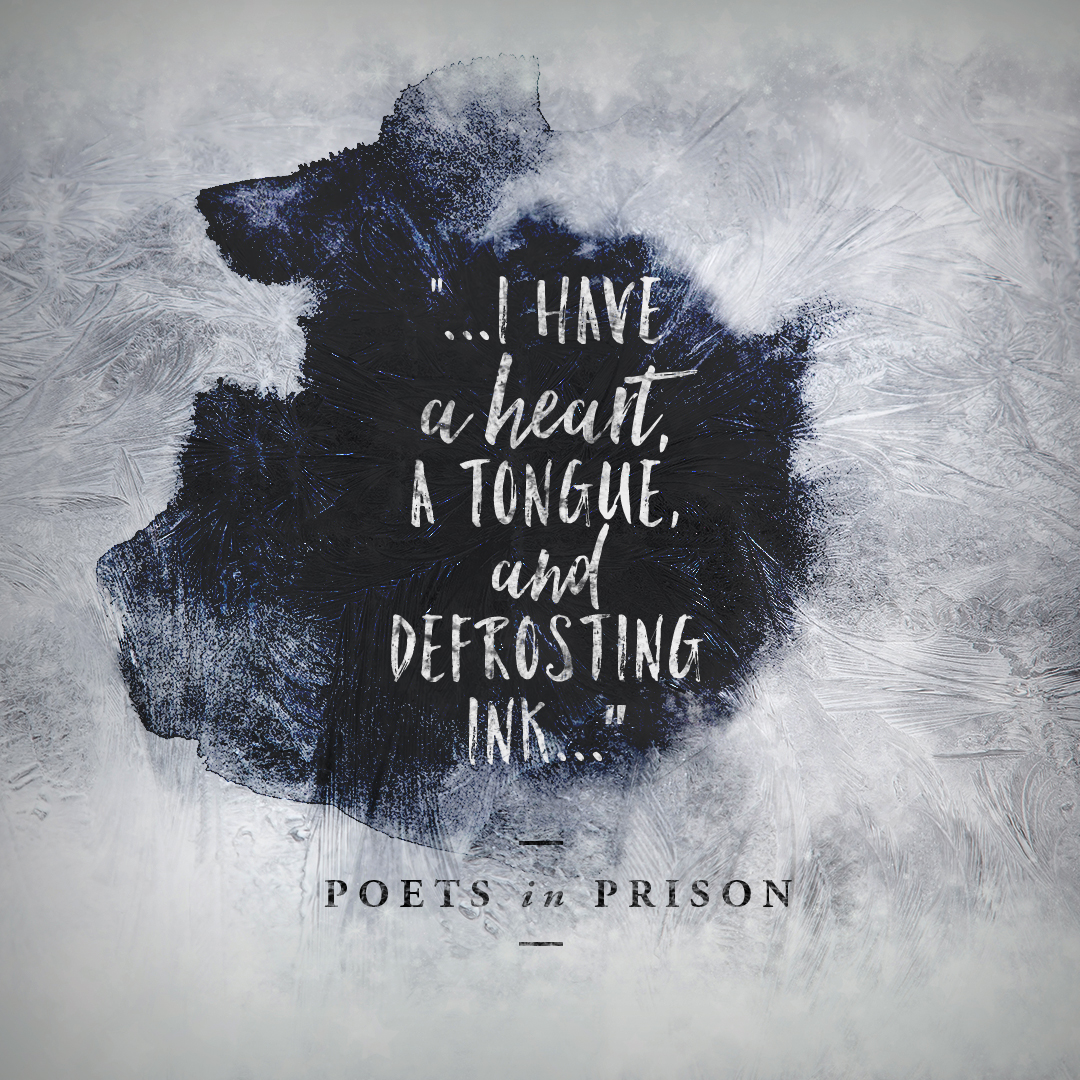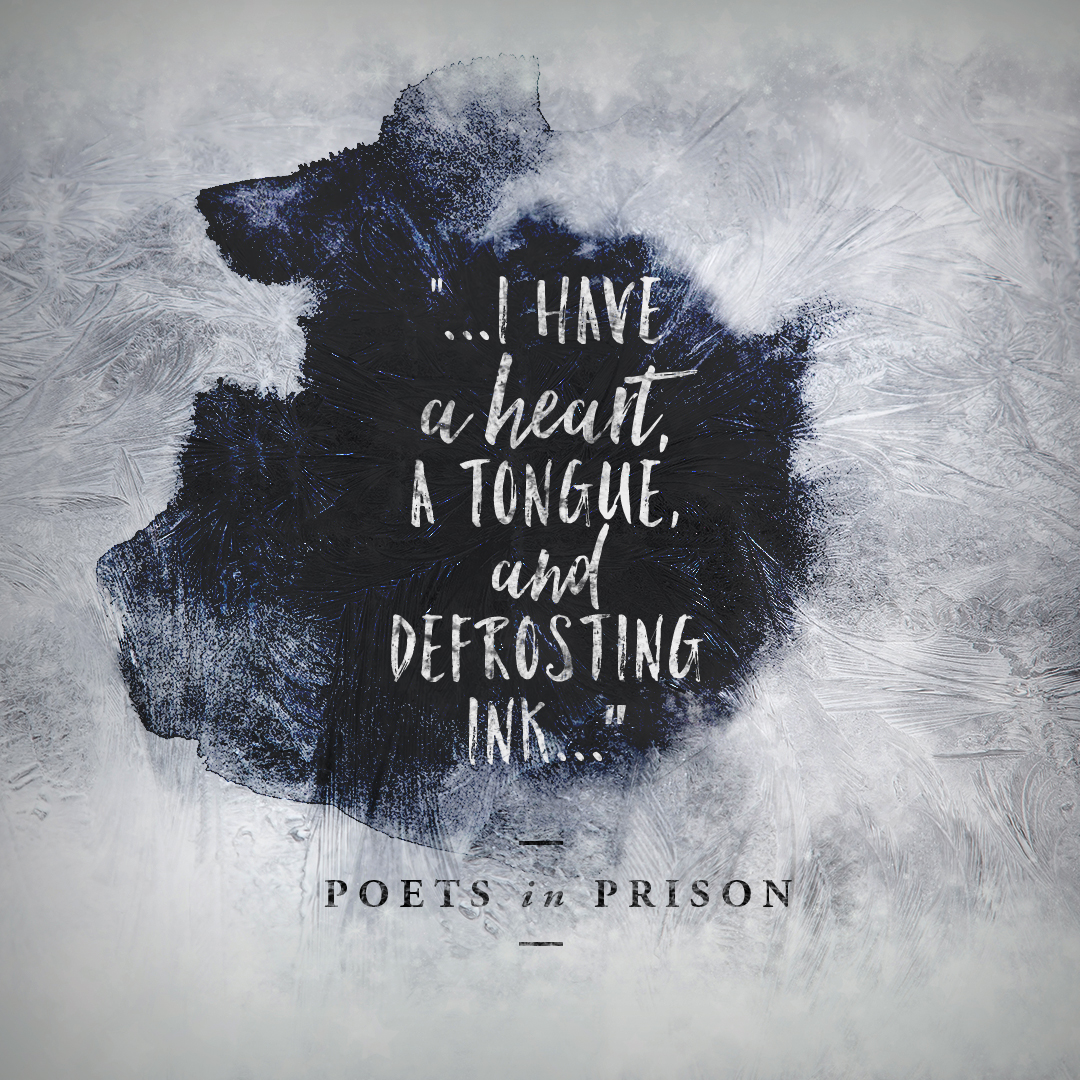 If you'd like to find out more about how we can help your organisation, contact us today. 
Please follow and like us: