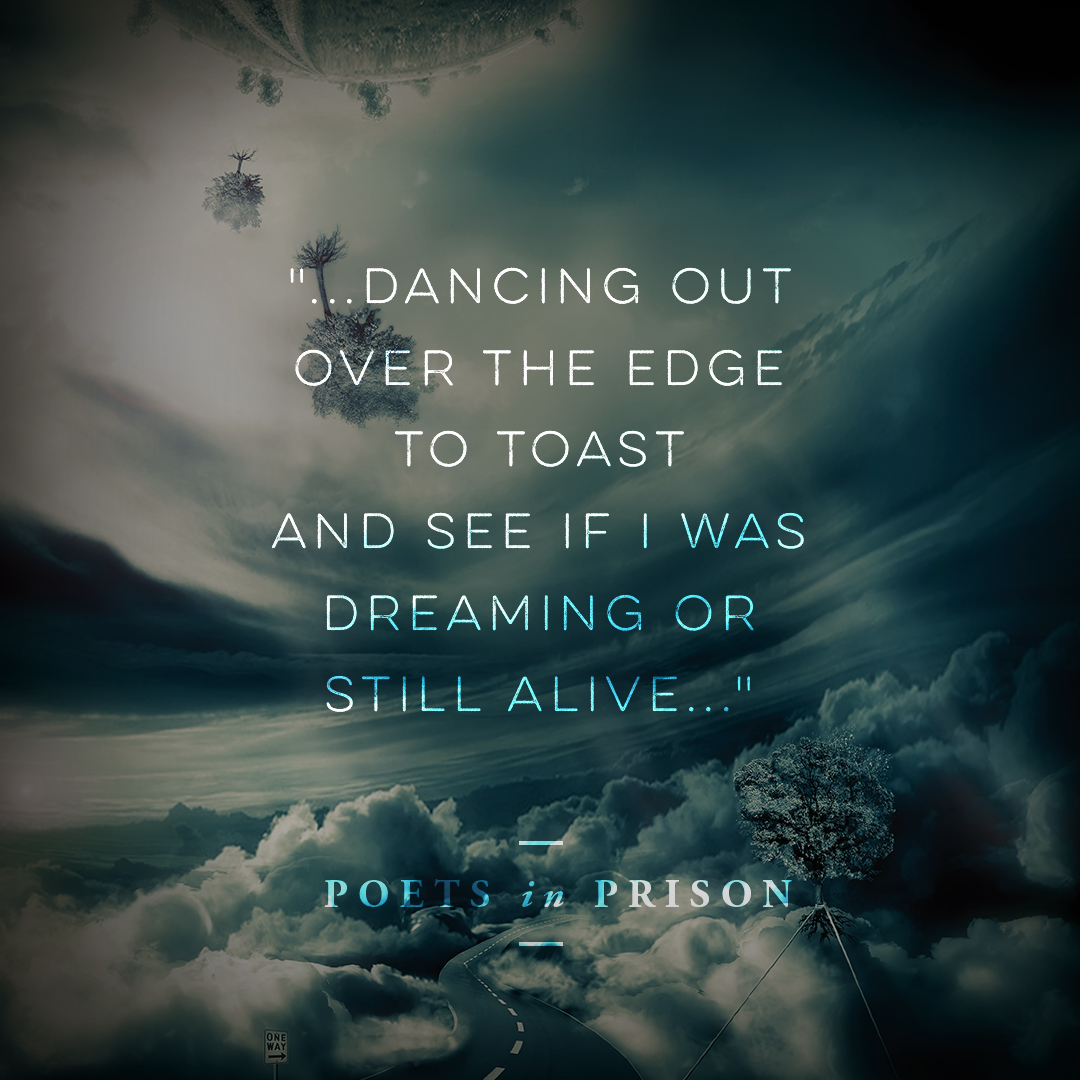 Rehabilitation is surely better than punishment?
This morning, whilst skimming Twitter on our PoetsIN account, I came across a story shared by a popular morning chat show. They had a guest on there who was talking about writing to a death-row inmate. Of course, over here in the UK we do not have death-row, as we tend to focus on rehabilitation of inmates; however, viewers of the show were sharing their opinions on Twitter and this particular comment was read aloud on the show:
It shocked me to think that UK citizens still had such an archaic way of thinking; a linear approach to preventing recidivism. In the UK we do not have death-row, and thus, most 'murderers' will be released into the community at some point after their sentence has been served.
Shouldn't we be focusing on ensuring that these prison residents are rehabilitated? Stripping a person of their human rights will only lead to anger, resentment, and a belief that they can never be able to shun a life of crime.
That's why what we do is so important. I wish that people with similar views to this particular Twitter user could come and visit the residents that we work with in prison.
In the beginning, we too had many misconceptions about the judicial system. Many of the residents we work with have mental health illnesses that, no doubt, contributed to their crimes. They were let down by society, by our failing Mental Health Service, due to lack of funds from central government. They went undiagnosed and ended up committing serious crime or being addicted to hard-drugs, which then led to their crimes.
Punishment comes in all shapes and forms, but our opinion, and the opinion of the institutions we work with is, their punishment is being in prison, it's now our job to help them organise the chaos and prevent sending these 'criminals' back out into society.
So much work gets put into rehabilitation in prisons today. Unfortunately, it's unlikely you will have heard about it as good news, positive news, doesn't sell as well as bad news.
One resident made such a profound statement during one of our sessions and it'll never leave me.
We aren't all 'criminals,' we are just people who committed a crime.
When we teach these individuals, 99% of the time, we don't even know their crime unless they share it with us themselves, which does happen quite a bit. However, we don't see their crimes, we see the person behind the action. We see lost people, sad people, angry people, people living in despair; a lot of the time, the things they have gone through have led them to prison.
We live in a world where we shouldn't judge the person based on a weakness, on a lapse of judgement, or a will to survive. Yet, the above Tweet suggests we have a long way to go.
PoetsIN was founded to rehabilitate and to aid mental health recovery. Not just in prisons, but across the country, and the world. We continue to see reduction, and sometimes complete cease of some of the worst self-harm you can imagine. We have worked with so many lost individuals, helping them heal through the power of words.
We will not judge, we are a movement designed to shed light on the talent behind the stigma. We hope you will join us in changing views across the world.
Don't believe what we claim is true? Check out our testimonials page.
If your prison would like to work with us, please contact us. 
Please follow and like us: