The pen is mightier than the sword
                – Edward Bulwer-Lytton
PoetsIN is more than a charity; it's a journey, one that began within the arms of the co-founders, Paul and Sammie.
As writers ourselves, we realised that so many times, writing saved our lives, quite literally. Not only that, but we both identified that we used writing to purge our inner-most thoughts and feelings, and sharing those with our own social networks was remarkably therapeutic.
We spoke to more and more writers, who all echoed our sentiments, and it was from here that we founded PoetsIN. A movement, rather than just a charity, that serves to aid rehabilitation, reduce stress and anxiety, along with helping improve all-round mental health. We aim not only serve those high-risk individuals, but to also reduce the stigma and misconceptions that the world often has about prisoners, addicts, those with mental illness, and so on.
For the last year, PoetsIN have been working in a UK based prison. We have been working hard to fine-tune our program and to learn far more than we teach. Our creative writing workshops have improved ten-fold and we have many incredible results to prove that what we do, works.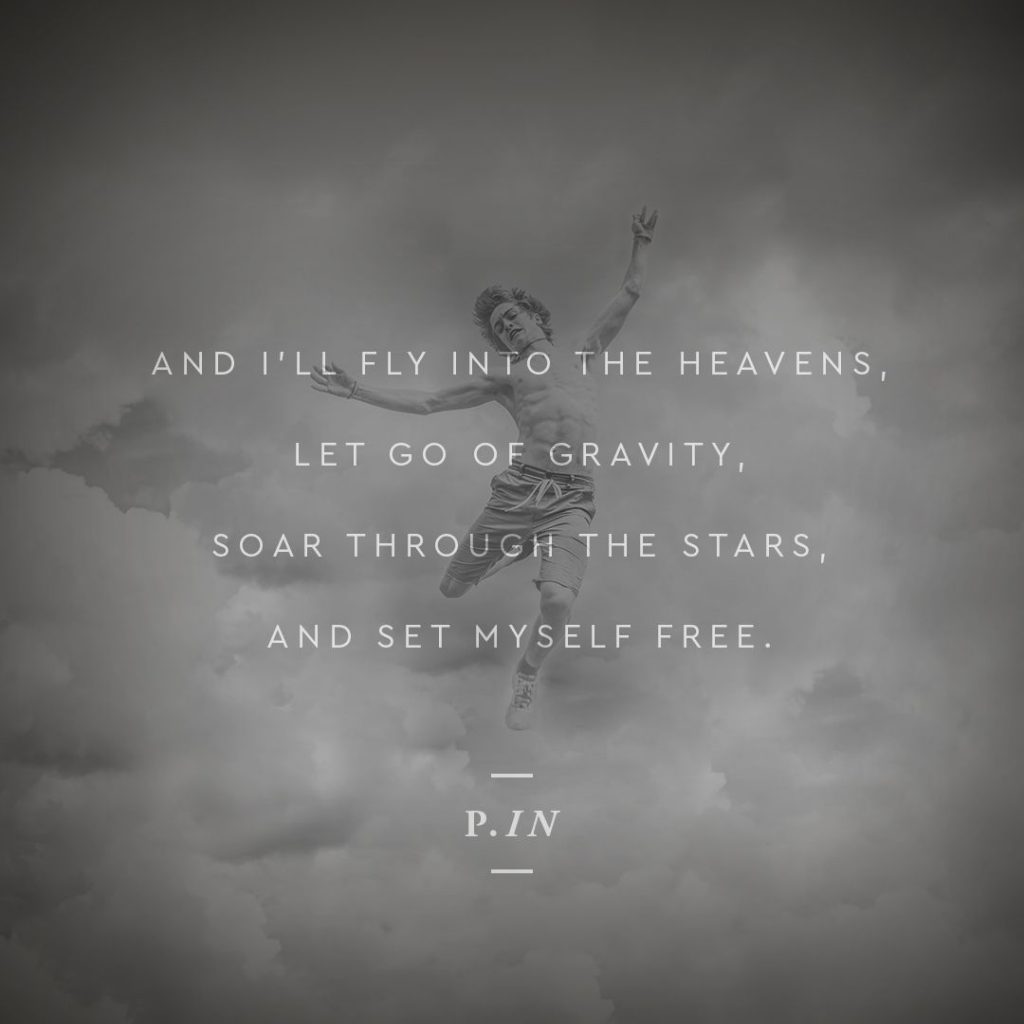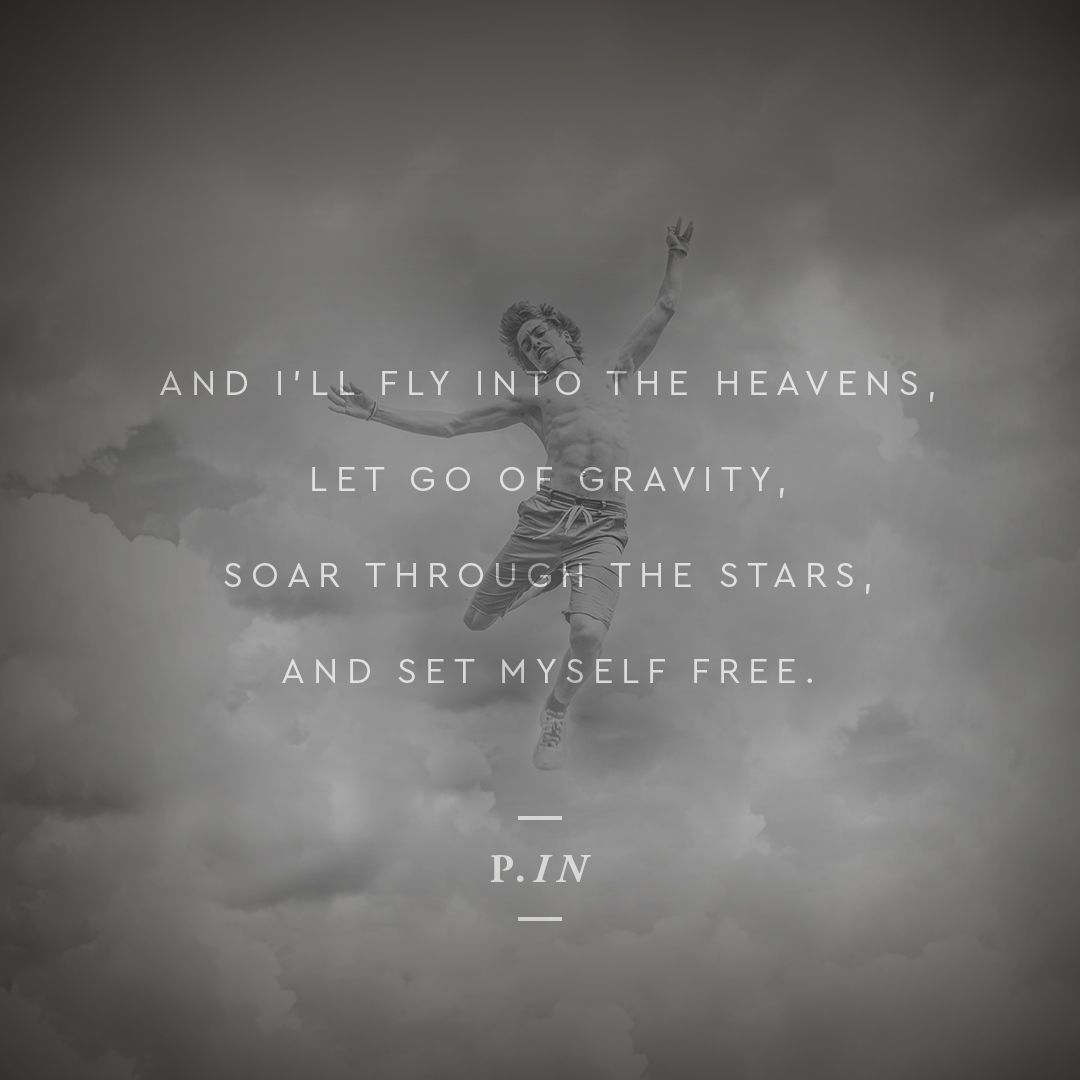 What have we learned, in a nutshell? That the pen really is mightier than the sword. We have proven that we can impact lives through what we teach and when the world listens and offers non-judgemental compassion. We have reduced self-harm, unpredictable behaviour, addiction, anxiety and depression, whilst building confidence and self-worth. Pride is something that many of the residents we have worked with have never felt, it's something we have finally given them. Trust is something you do not get in prison; PoetsIN has built relationships so meaningful that the trust is earned and mutually given, and lasts longer than the time behind the huge walls outside their barred windows.
What do we do? For the prison institutions, we visit once a week, with tasks (homework), and group activities and lessons. We work on several core interpersonal skills; speaking, listening, team work, respecting others' views, self-control – to name a few. Whilst working on those, we are also teaching key language and grammar skills, along with many techniques to release pent up frustrations, stresses, and anxieties, through the power of the pen.
Each member of the group is expected to bring their homework to each group, where we take it away, type it up, and post it on Opusia. The social community there visit this content and comment with feedback to aid the residents' improvement. Once we have the comments copied and pasted into hard copies, we take this feedback into prison and share with the rightful recipient. Seeing the residents receive their feedback is most certainly the highlight of our day.
Most inmates in prison believe that everyone on the outside judges them, that they will always be tarnished with a label that they can't ever erase. With PoetsIN, we have proven to them time and again that there are people "outside" that do not judge, that want to see them succeed, and that will provide them with opportunities, beyond the walls of the prison.
Whilst we teach, we also measure. Each session we measure each member and feed their progress back to the relevant parties involved, including the participant themselves. This all aids self-reflection and improvement across the board. If you'd like to know more about the things we measure, please get in touch.
We could talk all day about the results we have achieved, but we think we should let our service users, PINners, and the staff at the institutions speak for the work we have already done. Please check out our Testimonials page. We will keep adding to these as the weeks go on.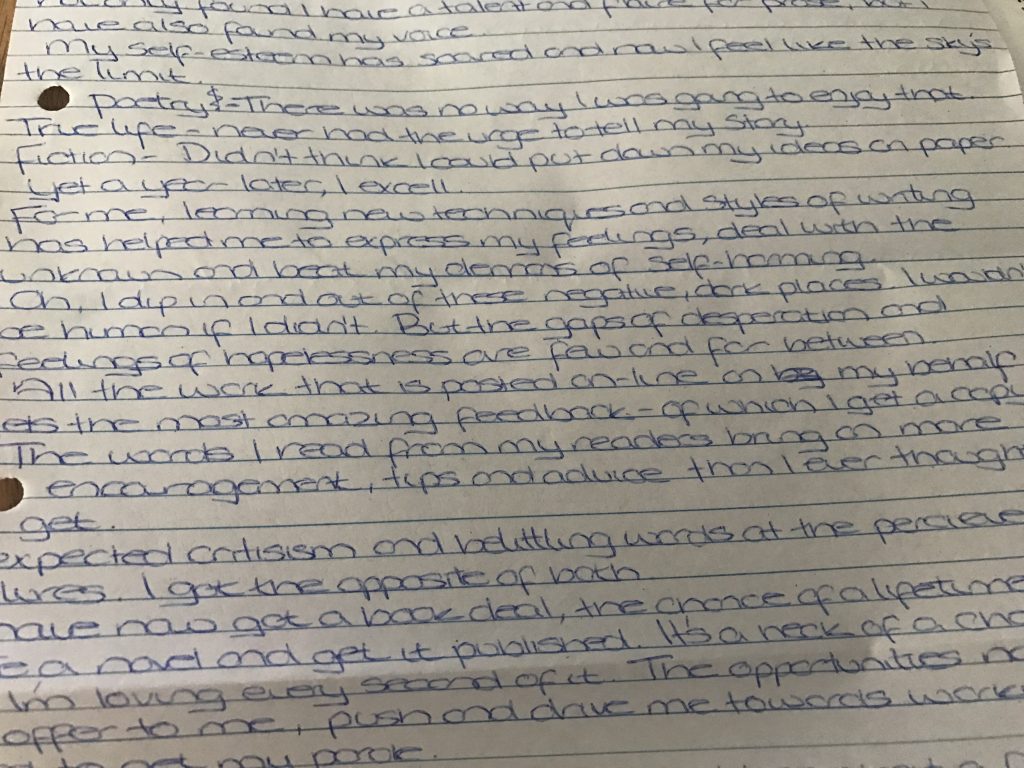 Where do we go from here? Our journey has only just begun. We have so many more lives to touch, and people to help. Our groups are available now for the following sectors:
Prisons and Secure Institutions
Youth Offenders and "at risk" youths
Mental Health Sector, private or NHS
Addiction groups and charities
Veterans groups and charities
Schools / Youth clubs
Children and Adults with disabilities
This list will grow as we do as a movement.
We need your help to spread the word, help us reach those in need, and help to expand what we are doing. There are no barriers we cannot break with the power of our words.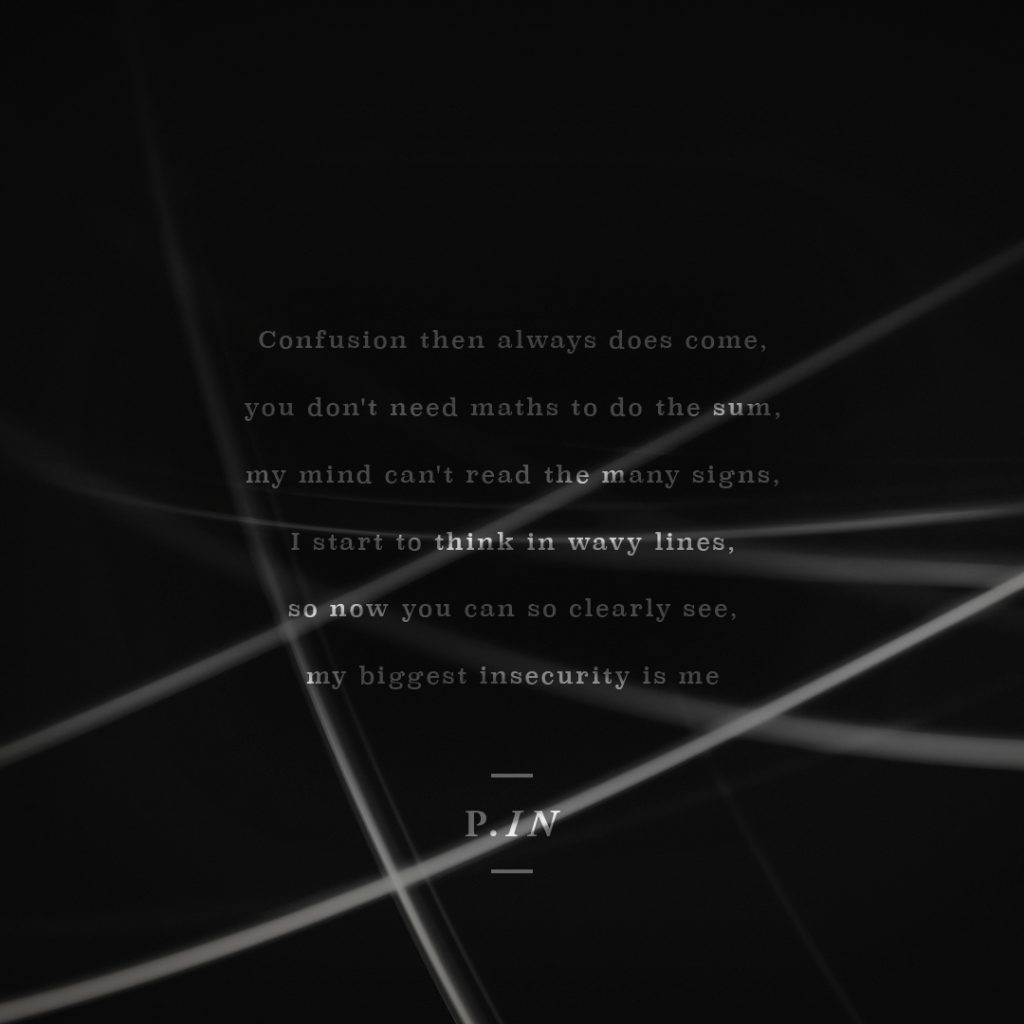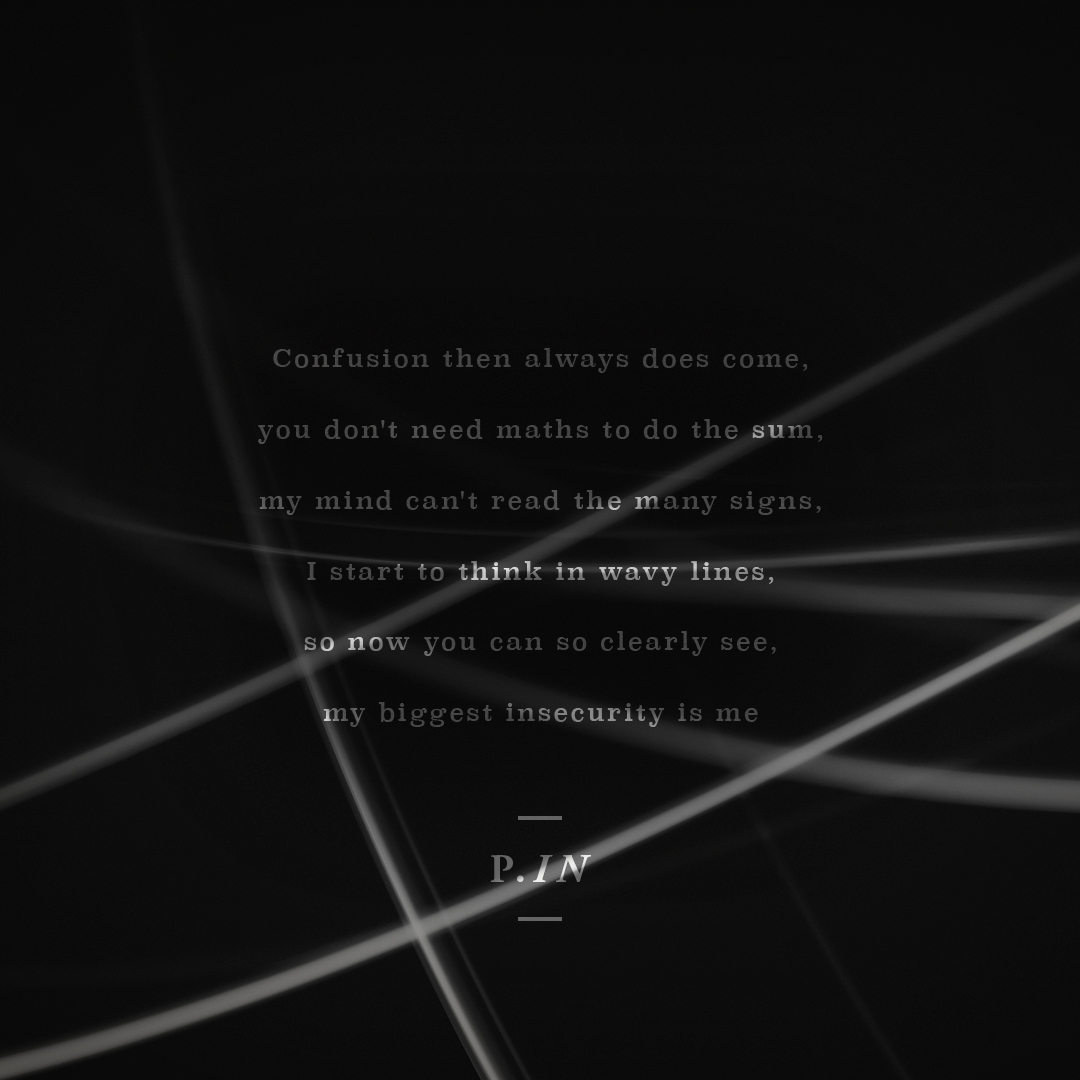 "The point isn't the point; the point is poetry."
           – Anon
Please follow and like us: