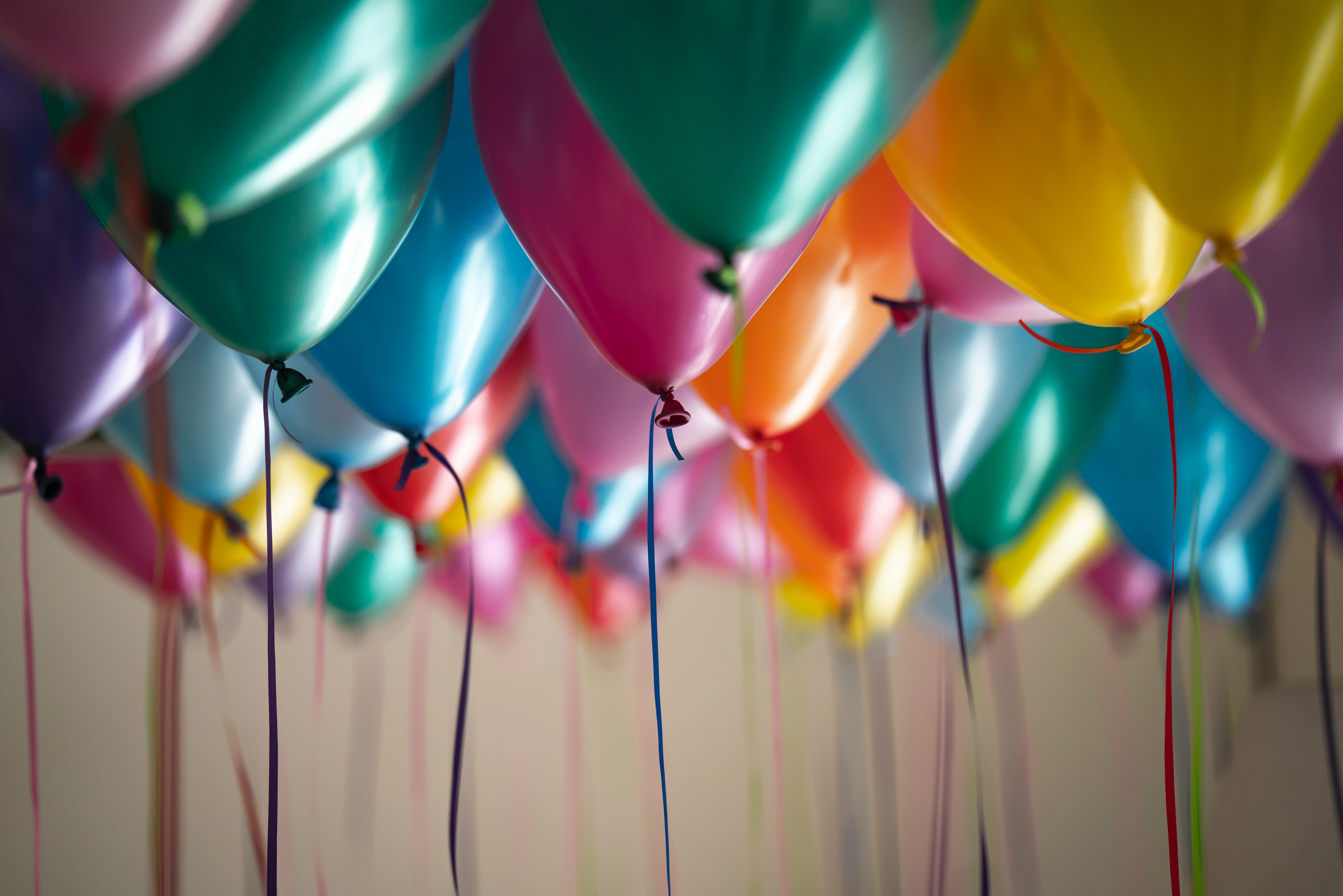 It's our birthday!
We're a year old. A whole year since PoetsIN was formally established as a charity and we thought we'd share some of awesome things we've achieved in that time.
This past year has been a whirlwind of achievement and growth; trials and tribulations, ups and downs. None of it would have been possible without the support of kind donations and all of you.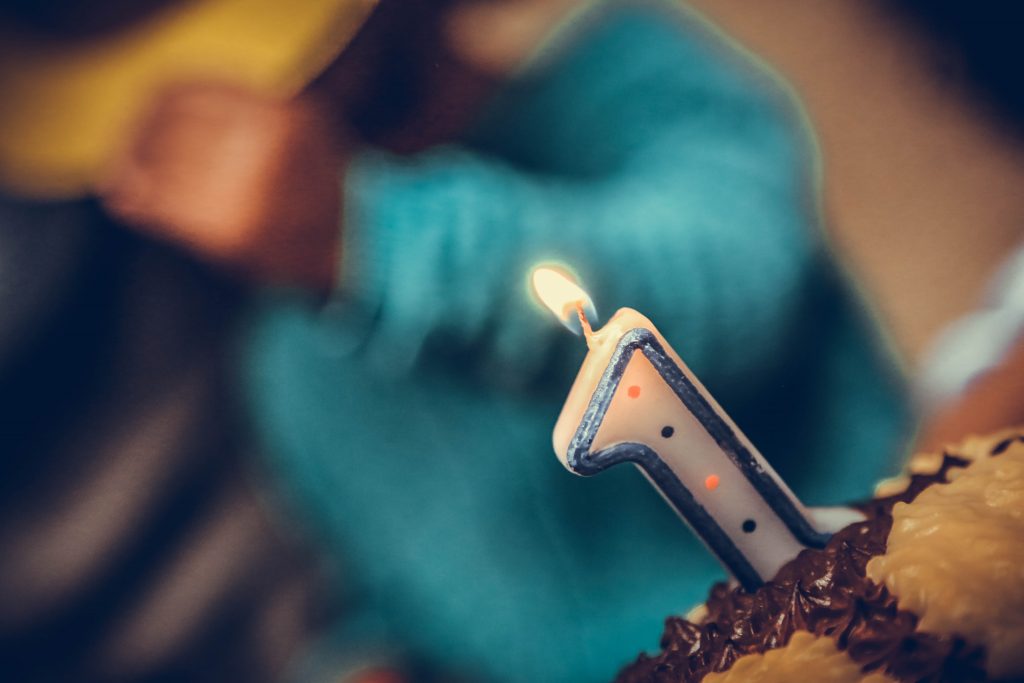 Award Winning
Over the past year we've won several awards. The Mighty named us as one of their mental health heroes for 2017, as well as winning Non-Profit of the Year 2018 and Mental Health Workshop Provider of the Year 2018. We've just won Most Influential Mental Health Workshops 2018 – England in AI's Global Excellence Awards. We also came runner up for Sainsbury's Charity of the Year 2018.
Since we started, we've worked with over 1,500 people with mental illnesses and have seen astounding results. We've set up our own support community as a private Facebook group, which we aim to one day transfer to a specific website that houses all our services under one creative roof.
90% Feel Less Anxious
This group is approaching a thousand members and has become much more than we thought possible, with 8 out of 10 people feeling more empowered in the group and 9 out of 10 less anxious as a result of being a group member. Whereas 8 in every 10 feel less isolated since joining.
Our original prison groups enjoyed incredible results too, with 99% of participants stating that they have noticed a decrease in their mental illness symptoms.
Community Groups
We're now gathering participants for our in-the-community groups, which will aid 120 people struggling with their mental health over the course of one year – all of which are planned to start in the next month or so. You can refer yourself via our Get Help form.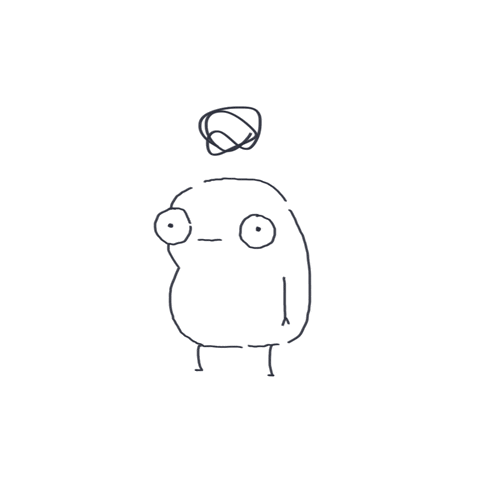 We are talking to several charities who either want to utilise our services for their organisations or work in conjunction with us. This will undoubtedly raise our profile as a charity and we hope will open up other partnerships within those and other organisations.
Raising Funds
We've had several fundraisers where wonderful people have committed time and money to raising much needed funds for us. From a few quid in a virtual balloon race to hundreds at a spoken word and indie music night through to thousands at our most recent skydive. These things are our lifeblood, and we cannot thank people enough for their kindness. Keep your eyes peeled for more!
What's next for PoetsIN? We intend to roll out more of our workshops across East Anglia and beyond and are planning school based projects to help kids and young adults recognise mental health warning signs and provide them the tools to manage wellbeing.
Get Involved
We have done so much in such a short space of time, yet there is so far to go. We're incredibly proud of what we have achieved but want to achieve so much more. We can only do that with the help of funds raised by you lovely people, grants and we hope some corporate responsibility funding. If you would like to get involved in any way, please get in touch with us info@poetsin.com
Thank you to everybody that has been on this journey with us and we cannot wait to see what the next year brings us all. You all rock, and do you know what? So do we!
Love,
Paul and Sammie
Co-Founders PoetsIN
Please follow and like us: