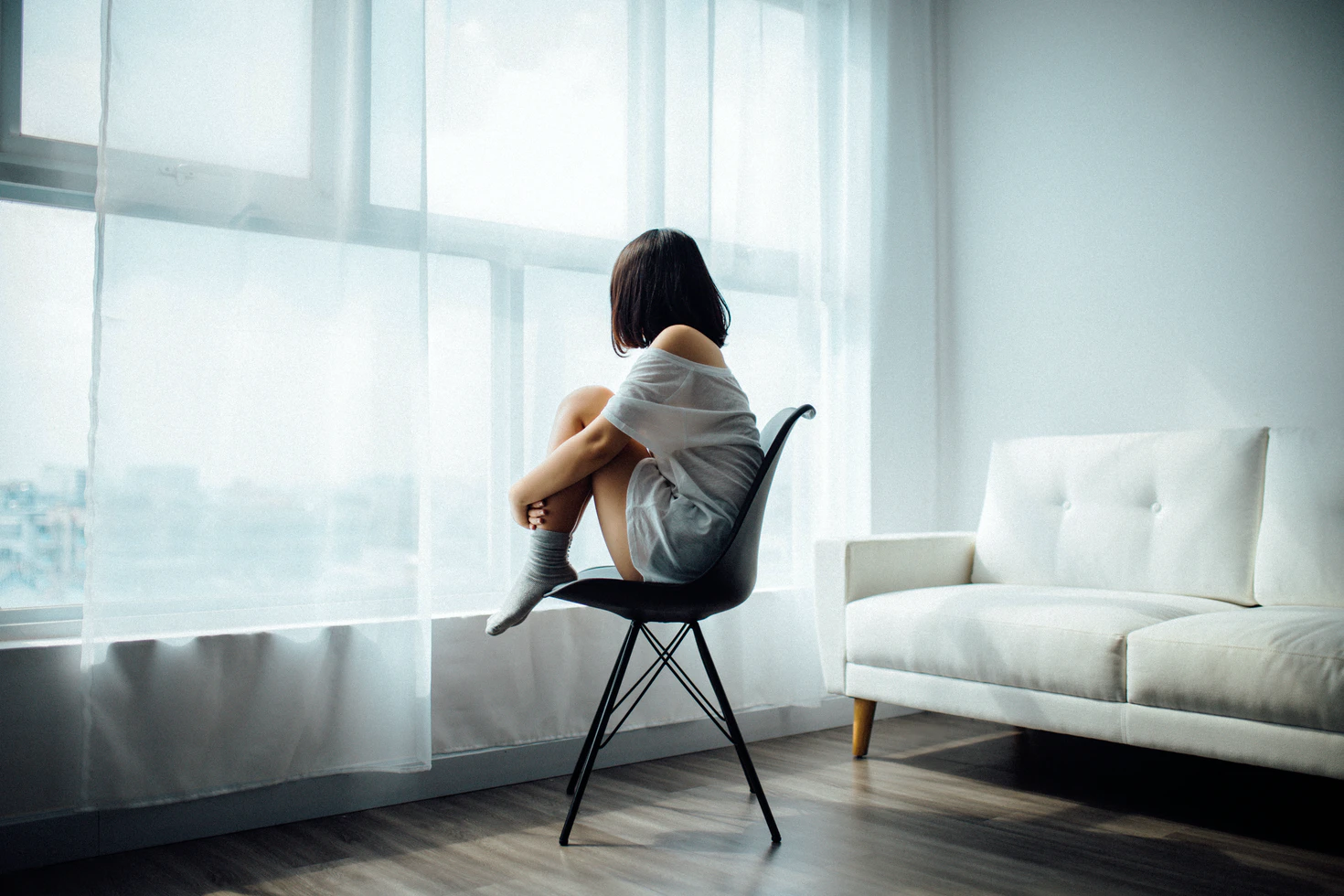 The pandemic has forced millions of people to work remotely. For some this has been an easy transition, but for others stepping foot on the other side of the pasture –the one with luscious green grass, has proven to be less attractive than it once had prior to being pushed out into the realm of the unknown. Naomi gives her raw and honest account of how the pandemic has changed not only the perception of the colours of the grass, but also given her a reason to spread the message: "You are not alone."
Another Sunday night, filled with Monday dread. I never experienced that before the year that changed so much for so many…
January 2020 – a time in my life where I finally felt settled, physically, and mentally. The previous year I had gone through psychotherapy, my first book, Hef Off was published, I had a writing job I loved, and I was newly married.
Then the pandemic happened.
Suddenly everyone who had once wish to work from home, got it handed to them in one big crash, and every one of us were having to stay at home. The novelty of remote working, for me, ran out faster than the toilet paper but I knew we were all in this together. As the weeks and months passed, it was as though the world had united and we were all sailing the same ship, facing the dark storm head on as one. As scary and as devastating as it was for so many, we all learnt something from it and was able to create a time where we got to appreciate things many of us hadn't before.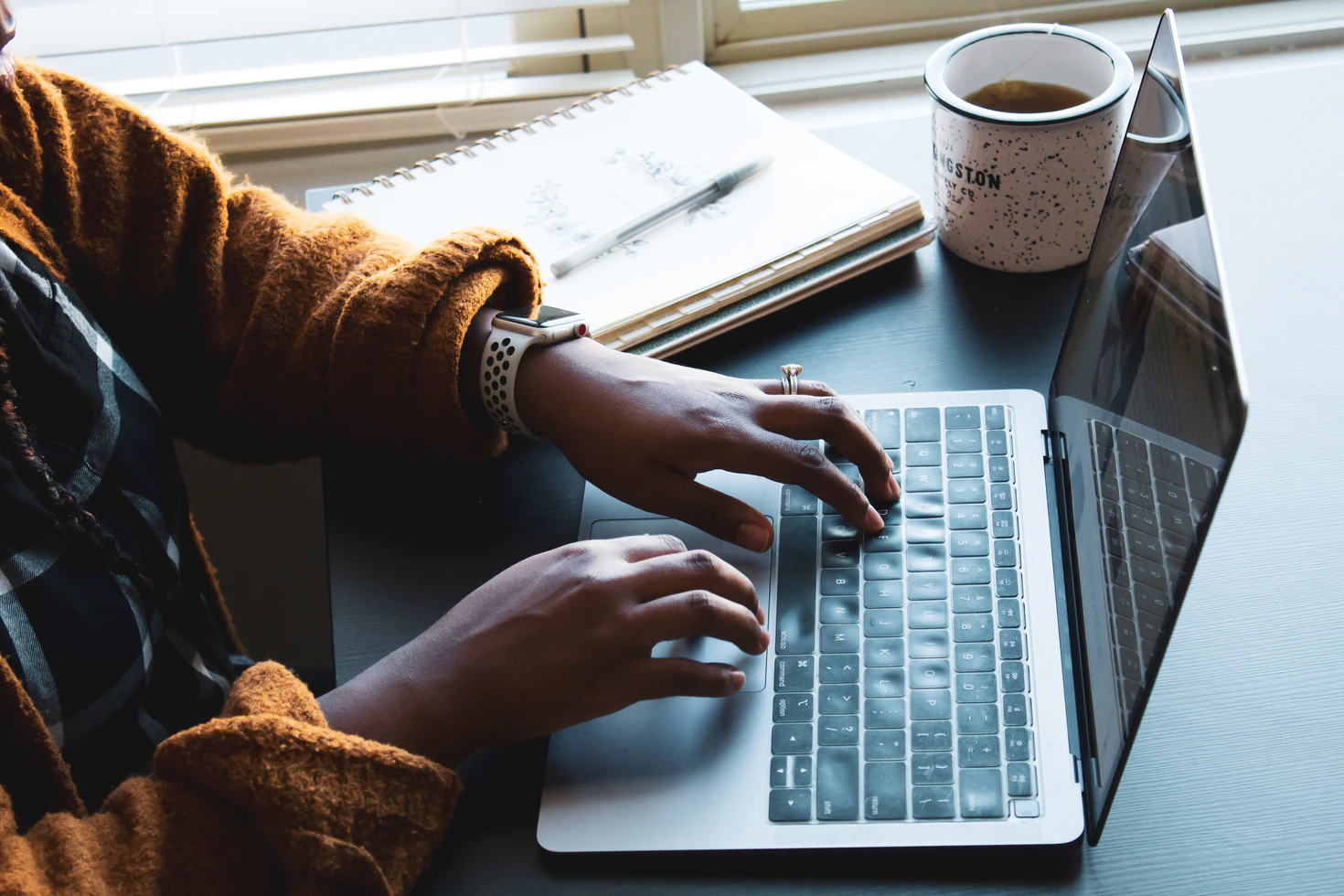 In 2011 I was diagnosed with depression and PTSD, so when I was made redundant earlier this year, and I could see people around me return to work, I started to feel uneasy. I put all my energies into finding another job and before I knew it, three months had passed and I was feeling shaken and frustrated, which led on to feeling desperate. I eventually took a writing job, but it was fully remote. The summer arrived and all those festivals and events I was so excited for, were dampened by my days working from home alone. I had gone through some extremely dark episodes over my years and where I thought I now had it 'under control,' had abruptly taken hold of me again. It was like an overnight spell had been cast but it was in fact a slow deterioration I didn't see, until I was back in that dark hole once more.
Those feelings, thoughts and fears had reformed that thick black cloud that loved to cling on and drag me down. That long dark tunnel that I had once stumbled through was back in full view that felt had no ending. During the week I was even struggling to get up, and being told to go for a walk, read a book, do something for me, was a lot easier said than done. Then along came the weekend and I was a completely different person – I was almost me again, but my speech had deteriorated, and I was struggling to think of words I was so used to saying. It was and still is incredibly scary, and even now we are in the middle of October, I'm still not fully out of that dark tunnel…I still feel an overwhelming sense of loneliness, frustration, sadness, and resentment. But my sadness is never seen, no tears will convey, no panic is revealed.
So, discovering I am not alone here has made me want to reach out. With 85% of remote workers who wish they could at least have the option to work a hybrid routine, just shows there are many of us out there feeling alone, lost, and frustrated. There are 5 million people out there still working remotely so it is vital that our wellbeing and state of mine is looked after.
If you are feeling things I am experiencing; isolation, loneliness, frustration, anger, dark thoughts and unwilling and unmotivated and if you feel you are losing YOU, know that you are not alone and there is help put there. You reading this now is a step in the right direction, so well done.
Contact the team here, speak to your doctor, reach out to someone, just never feel embarrassed or ashamed because you are allowed to feel what you are feeling. We are alone in this together, and we will get through it. Just keep going.
Please follow and like us: