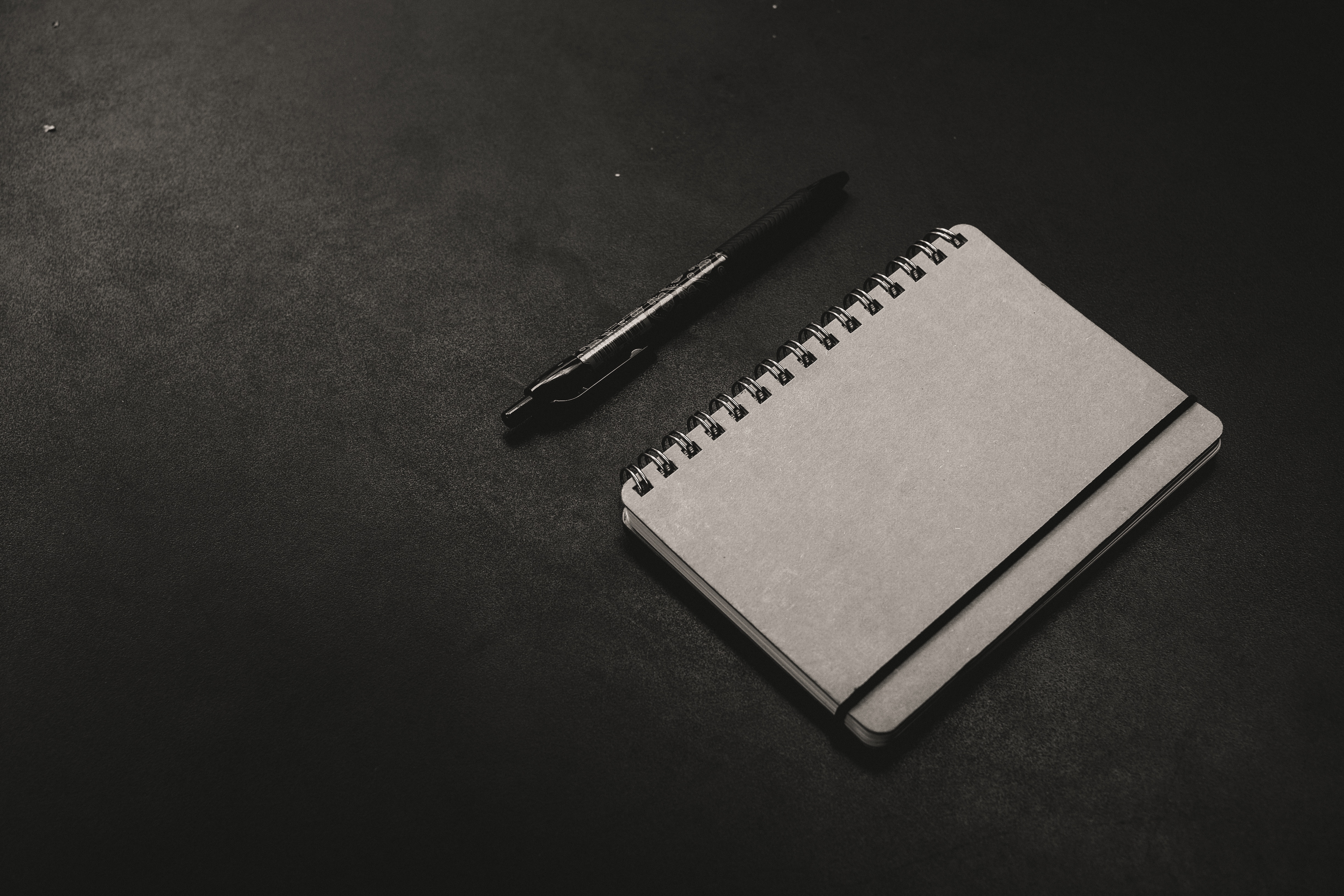 Everyone has a story to tell; each one of us writes poetry – some, without even realising. That stream of consciousness that runs in our veins? It's poetry waiting to be written. We believe in the power of words, and that power is what urged us set up PoetsIN.
It's because of those inner streams, that we bring you this regular interview feature, Writer Profiles. An interview with a writer. Some you'll know, some you won't.
This week it's another soul that answered our request for writers to get in touch and talk to us. His name is Arun Kapur.
Sit back, grab yourself a baguette and feast your eyes on this week's writer profile.
Who are you and what do you do?  
My Name is Arun Paul Kapur, an enigmatic lover of life, and I am heavily into many different passions. I am a freelance film member, support artist, mental health support worker and duty/events manager for a independent cinema. On time of all this, I also write my own poetry on everyday situations, and specifically mental health.
What is your relationship with words and how has that evolved?
As I have got older, I have learnt of the importance of words. I have learnt how they are spoken directly from the heart, and they are as important to me as the air that I breathe.
How long have you been writing, what is your favourite style of writing and why?
I have been writing since I was 12, without even realising the importance of what I was writing, I was paving my path for the future ahead. My favourite style of writing is descriptive because I want every reader to be in touch with their senses whilst they are engaging with my work.
Many of us within this group have experienced times where writing has helped us overcome times of pain, describe the first time you realised the true of power of words.
The first true time I felt the power of words, is when I admitted of my depression just after I graduated from University. I knew from this point on, conviction was my saviour, and I was sailing my own ship, I needed to believe in everything i was doing and use my heart for purpose again.
You are a man with many facets, one of which is poetry. If you were to be known for one poem, which would it be?
Warriors Tale (below) – I am living a battle just like everyday else, and ready to live it!
Warrior's Tale

Even in the face of battle, the warrior may still shed a tear. Through the suffering,

the pride, we are finally here. Broken, shattered, we urge amongst even the

strongest of people, never run away from your fears. The path becomes blind,

allowing darkness to ascend. The warrior will never back down, for they are so

near. No one will understand the path of another warrior, for they are being

submerged inside. Fallen so far deep, they become unable to at times prevent

their own peril. A warrior's spirit will never die, even once when they awake from

hell. A Warrior will live again to us all. Be true, live through the pain and it will

become never more.
Many writers love to read. What is your favourite book and why? 
I follow many autobiographies of Bruce lee – This being because he is one of my idols. He lived his life under the manner of which he did and lived with wanting to only better himself with integrity.
Sum up yourself in a haiku or micropoem.
I howl all alone
The crown is upon my throne
My heart lives agone.
We all have moments where we truly connect with words we read. What quote inspires you the most?
Robin Williams – No matter what people tell you, words and ideas can change the world.
This is so important because if we live within a silent world, we will lose the sight of being able to connect naturally with each other, we all have the power to bring light to life.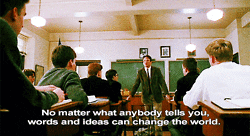 Describe your writing process.
My writing process is somewhat similar to others, but also very unique from the rest. You could say they are oceans apart, but not very far at the same time. My writing process is channelled at when I am feeling at my worse state of mind at even the best of times. I mark down the time, date and location of when I am writing, so It could be literally any time of the day!
For some, our darkest times are the catalyst for our most creative writing. What do you think?
This is my writing process perfectly summarised. I believe once you have no light in sight, you rely on your inner soul to guide you again.
Writer's block, real or a myth?
Writer's block is a firm yes. When you hit a brick wall, You can not also simply climb over if there is no visioned end.
What is your favourite word?
Oblivion
Finish this sentence: Words are the epitome of…
…Finding true happiness.
What's next for Arun?
I am in current process of making more Youtube videos based on Mental Health, which you can access if you google my name etc. I am also training to be a mental health support worker with children and young adults! My Aim is to give back to the world as much as I can possible! I am also writing more poetry and working to achieve my dreams , and create paths for others!
Thanks to Arun for reaching out to us. If you, too, are a writer and like what we do at PoetsIN, then get in touch to talk to us about being interviewed yourself. Drop us an email on paul@poetsin.com
Want to keep up-to-date with all things PoetsIN? Sign up using the below form for mental health articles, self-care tips and tricks, along with exclusive information about PoetsIN.
Please follow and like us: