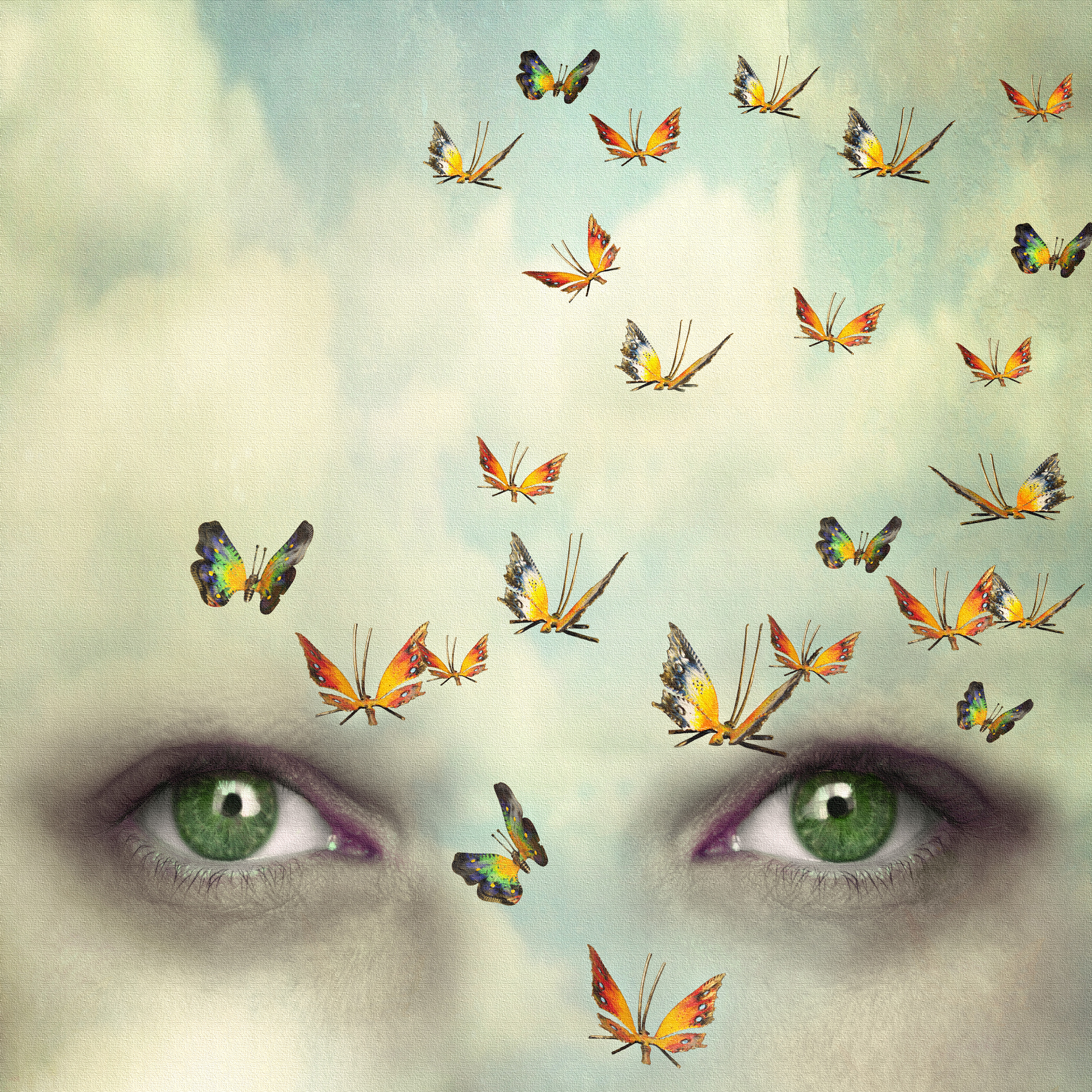 Everyone has a story to tell; each one of us writes poetry – some, without even realising. That stream of consciousness that runs in our veins? It's poetry waiting to be written. We believe in the power of words, and that power is what urged us set up PoetsIN.
It's because of those inner streams, that we are bringing you all a regular interview feature, Writer Profiles. An interview with a writer. This week it's the wonderful, Anna Lente.
Sit back, grab yourself a cuppa, and feast your eyes on this week's writer profile.



What is your relationship with words and how has that evolved?
I've been writing poems and stories since I was a kid, but I first started writing personal poems when I was 20, in a psych ward of a hospital. I wrote a poem about being a tattered butterfly trapped in a glass jar, longing to fly free. I wrote that poem but then endured a traumatic three months in a halfway house where I didn't feel free to speak or write. They searched our rooms every day and twisted my words around when I spoke. After my parents signed for me and I could leave, I started writing and eventually found a voice again. Since then I've had a chapbook of poems and art published about my experience of the halfway house. While working in hospice for five years I wrote poems honoring each patient when they died. I currently write articles for The Mighty and PsychCentral about my experience of mental illness, and I have written inspirational articles for Thought Catalog related to mental illness. I want to write in order to raise awareness about mental illness, fight stigma and break stereotypes. I want to be a voice for people who don't have a voice in our society. I have volunteered with poetry workshops at homeless shelters and I currently lead a poetry support group for people with mental illness. I am currently studying to become a counselor and I am using poetry therapy with my clients.
How long have you been writing, what is your favourite style of writing and why?
I have been writing since childhood. I like writing accessible, personal, narrative poems so that I can get out my messages in a way people will understand.
Many of us within this group have experienced times where writing has helped us overcome times of pain, describe the first time you realised the true of power of words.
I have used poetry so much in my recovery from mental illnesses. I have bipolar disorder, a dissociative disorder, and anxiety disorders. I am currently trying to merge my personalities and having them write poems about themselves.
There have been many times – so often I have shared a poem with someone and they said that I am speaking for them. My hospice poems have helped people. Writing has been healing for me and I keep sharing my writings with others. So many people have told me that my writings for The Mighty have helped them. I just started writing articles for websites a year ago and so far I have 60 articles published and more accepted.
I am becoming increasingly interested in poetry therapy. I'm now working in my university's counseling center. I've been using poems with my clients and I have clients who have been transformed through poetry. I'm the first student who has used poetry therapy with clients in the center. I have been sharing with a classmate poetry therapy techniques and she is also using poems with her clients. I'm spending my winter break researching poetry therapy and assembling a database of poems for therapy. I know a poetry therapist who has inspired me, I've been to three of his poetry retreats.
Many writers love to read. What is your favourite book and why?
"Welcome to the World, Baby Girl" by Fannie Flagg. I identify with the main character and her journey. It's a warm and profound book.
Sum up yourself in a haiku or micropoem.
they tell me I'm
too broken to make it
I'm here to prove them wrong
We all have moments where we truly connect with words we read. What quote inspires you the most. Why?
Be kind, for everyone you meet is fighting a battle you know nothing about.
Describe your writing process.
I am a very intuitive person and write as I feel moved. I always write purposefully, whether to process my thoughts and emotions or to raise awareness and communicate a message. I think about my goal and work towards that goal.
Writer's block, real or a myth?
Writer's block is real, the challenge is figuring out what the block is. I always have many ideas in my head and the challenge is choosing one and staying with it long enough to flesh it out the way I would like. My mind is always racing and I write quickly and prolifically.
What is your favourite word?
Right now I think it is "empower."
Finish this sentence… Words are the epitome of…
life.
---
Huge thanks to Anna for this wonderfully insightful interview. You can read more of her writings on The Mighty, here. 
Please follow and like us: