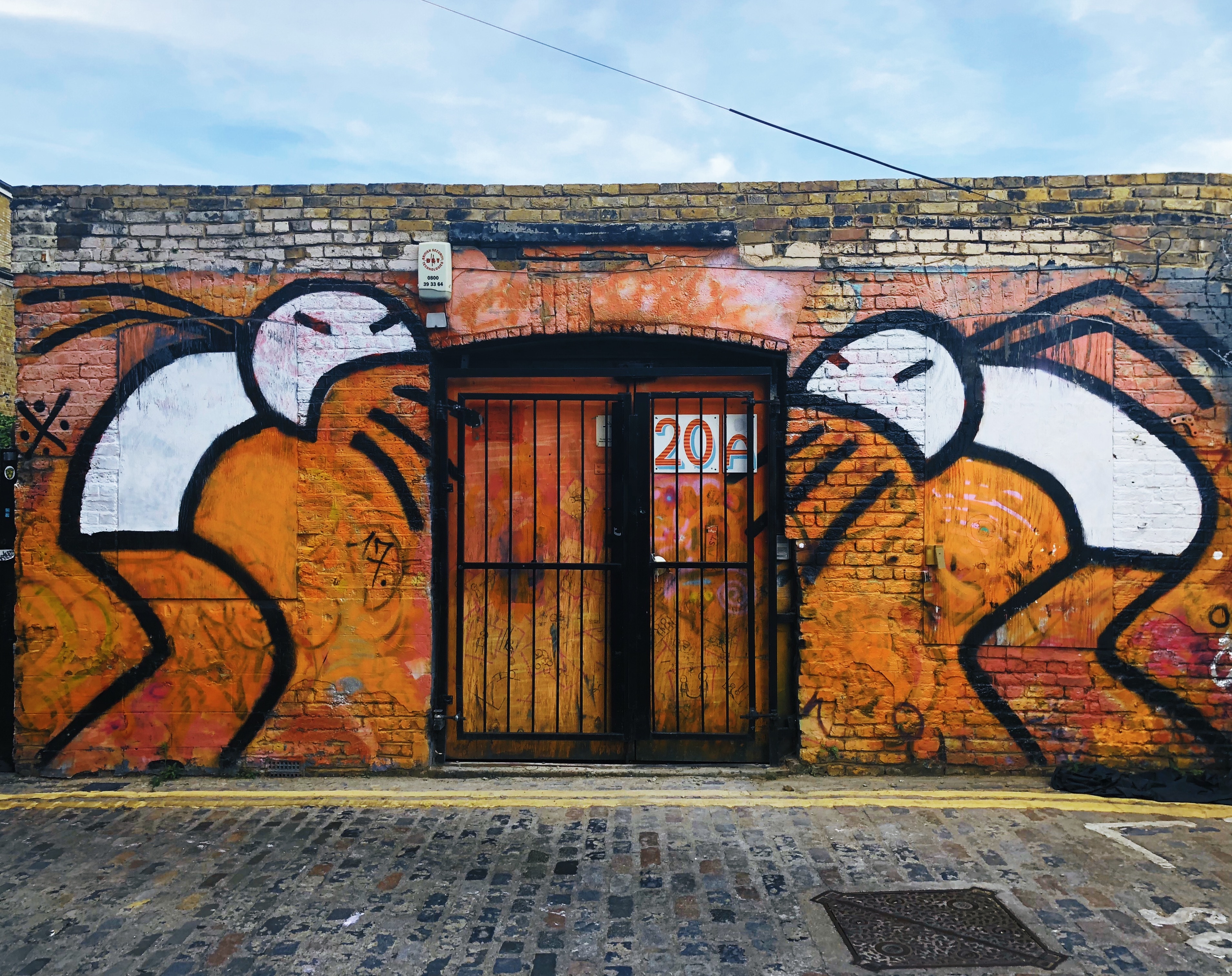 #MentalHealthMonth is a month that we cherish. All eyes are on the topic so close to our hearts and we'll all be a few steps forward in breaking the stigma attached to mental health. Today we're posting a special Wellbeing Wednesday written by a great friend of PoetsIN.
Squeakpeewee was in our very first creative writing workshop back when we were trialling what we do now in a prison. When we met, he was a she that back then didn't like poetry, didn't really write, was introverted, in a dark place and didn't expect to be released.
Fast forward two years and she is a he and a prolific writer many miles down the path of rehab and recovery. In fact, he is facing the chance of a successful parole hearing for the first time. Read this piece he wrote on reflecting on his progress and accepting the good.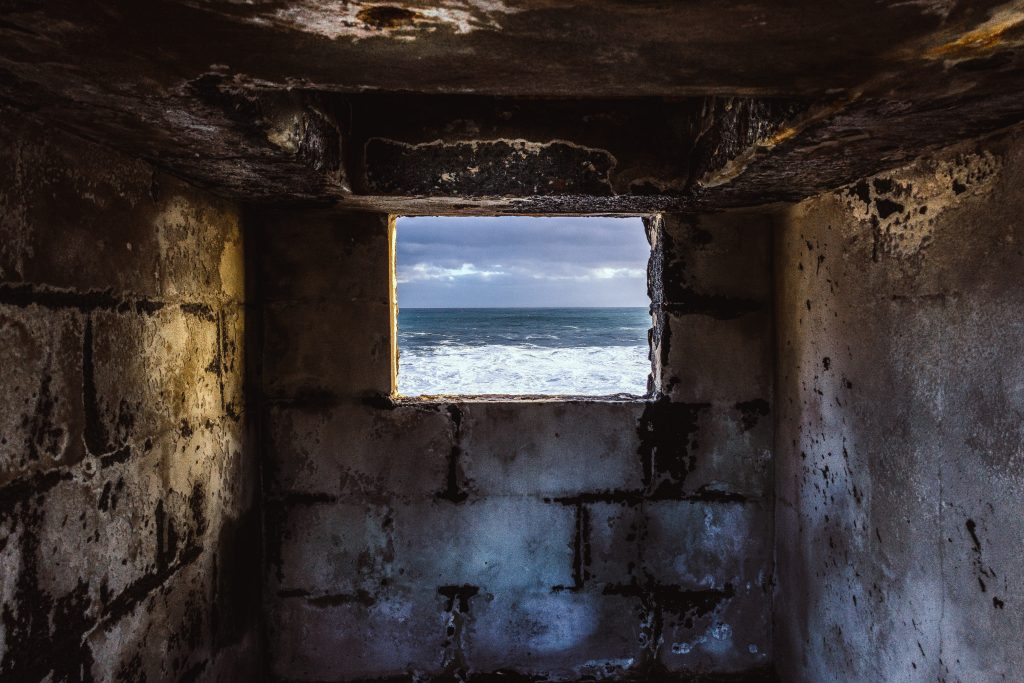 Parole
It's 2 am and as usual for me, I can't sleep. So I thought I'd spend the time on a blog piece.
Next year (2019) I will be sitting my fifth parole hearing. It's a stressful time of year for me when my parole report comes through. Having read all about my index offence, how my victim feels about a possible release, and quotes from different departments around the establishment, my mind is totally blown!
For once I actually have some excellent reports –no entries in my security file, no negative adjudications, only positive remarks.
It's a far cry from the last four reports, which have been full of bad behaviour –slips and a list of punishments I had been given. So I pat myself on the back and say "I'm proud of you today."
What happens now?
My parole is due in the January, but I've put in for a six-month deferral due to needing to complete a therapeutic programme. It finished in January '19 and if the two clash, it's inevitable I'll get a 1-2 year knock back -something I will find hard to cope with!
In July 2019 I'm expecting to sit in front of the parole board –for the first ever time –and give an account of why I should be released into the community. It's like a really important interview and to be honest with you, I'm terrified.
Yet on the other hand, I'm post torrif now by six years and have completed the laborious sentence plan set down for me. There is no viable reason to keep me locked away any longer.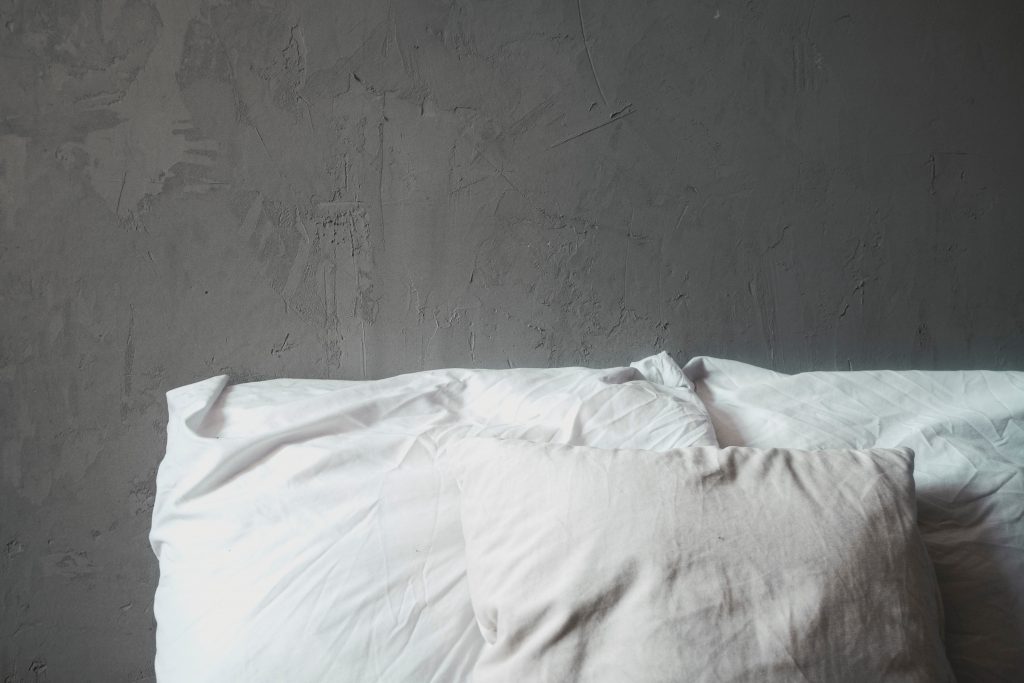 Stressed
Why am I so stressed that I can't sleep? Easy answer. The parole board decide what they think is best, no matter what the recommendations may be! Who needs friends when you've got a parole board sitting in front of you!
This is my whole future on the line here, plans and hopes mapped out to better my life and help me stay out of these gates for the rest of time.
After eight years of prison I really do feel like a new person. I have learned to deal with my emotions and regulate them to a softer level, I've been working on my distress tolerance and interpersonal effectiveness skills, -in other words, a whole heap of Diletic Behavioral Therapy (DBT).
Aggression
My aggression used to be off the scale. Any minor issue in life would result in a fight or me smashing things up. Now, however, I am able to STOP, notice my body and thoughts, make a conscious decision about where this situation could end up and what outcome will best suit me. All in the space of a few seconds.
It sounds impossible, but our minds work at an astronomical speed that we cannot comprehend. Yet it is just a little bit of thought tweaking processing that can help to change your entire perspective on any given situation.
For example, this evening I had the strong urge to self-harm (something I have a tendency to do when feeling distressed in any way). Normally I would automatically go with this thought/urge, but I now try to 'notice the urge, explore the reasons for wanting to and then trying to surf the urge'. Rather than be sucked under the deafening wave, I ride the top instead. All the while taking note that if I lose my concentration then down I will fall.
I Like Who I Am
Every so often I do fall into the huge monster of a wave, but I have my DBT life vest on permanently. So I'll always bob back up to the surface.
I like who I am now, I'm proud of all that I have achieved. It has been such a long journey and like Frodo and the ring, I wish this hadn't happened to me, but there's a reason for everything. My new philosophy is to embrace the bumps in the road because every time I get to the smooth parts, I can look back and smile. Yes I went through an ordeal, yes I struggled and fell at times, but I came through the other side.
If I can do nearly a decade in prison, I can do anything!
Thanks to Squeakypeewee and we hope it all goes well for him. He's put a LOT of work into bettering himself, and we are keeping all things crossed that he is released next year.
Please follow and like us: