A Founder Blog


Hey PIN Family!
These last few months have been the most busy we have ever been.
We have launched our one-hour mental health workshops and have been providing these free of charge for keyworkers – (we have space 1st July 11am if you want a slot!)
We have hired a new team member to help ease our workload.
We have networked our little socks off to work in collaboration and partnership with other organisations – one of whom is the OLLIE Foundation.
We have continued running our Creative Mental Health Programme™
We have trained new Project Workers who will be running programmes and workshops.
We have started doing one-to-one programmes for The Shaw Trust
We have secured a new tender – watch this space for more news on this coming later on in the year.
AND SO MUCH MOREEE…


Paul and I have spent much time over the past two weeks talking about the future of PoetsIN. We have hit many of our initial goals and milestones waaaaay before our expectations and thus felt the need to really reassess where we are and where we now want to go. Set those goals and think BIG. I am 100% not going to share all of these because some of them would make no sense to anyone, however, we pride ourselves on being open, honest, and transparent with our supporters and service users and wanted to bring this information to you and hold ourselves accountable to these plans – some of which will change this space in the best way!
So here we go…
Our charity tagline has always been "The Creative Mental Health Charity" so it seems right that we diversify our creative offering to cover

Art Mental Health Programmes
Drama Mental Health Programmes
Music Mental Health Programmes
Spoken Word Mental Health Programmes
Dance Mental Health Programmes
I have put these in the order we perceive these to happen and some of them may not be possible but we would like to develop and trial all of the above. Of course, during the trialing process, if we do not see the same high standard of results we achieve with our current creative mental health programme, we will have to pour our resources into the ones that are achieving the right results. Ultimately, we must continue to provide the same standard of excellence that we currently are – anything less is not acceptable to us.
The above additions to our mental health programmes means that our online creative mental health community™ will be allowing more than creative writing. If you're an artist, photographer, or use any form of creativity to keep your mind healthy, you are now welcome to share so long as it still fits our rules and guidelines. Here's some more thoughts about our amazing community space:

Posts that are purely about your day and mental health without any form of creativity are still allowed and encouraged. 
This group is moderated heavily to ensure the safety of this space. If you'd like to apply to take a mod slot – please get in touch with one of the admin team or email us on info@poetsin.com. 
This group continues to thrive and rely on the community (read: family) aspect as a whole. This is your home. A safe place to purge and discover yourself, release demons, and to give and get support. Please continue to react and comment on other PIN family members' posts. Give support and encouragement and I can guarantee you'll receive it too. 
The growth of this group comes directly from our marketing along with members recommending us and referring people here. Please consider doing this if you see someone you think could benefit from being a part of this family. 
This community will be referred outside of this group as the PoetsIN Online Creative Mental Health Community – which leads us on to the next BIG goal…


We are currently researching funding options for an app. Yep, an APP. 

Since day one we have always dreamed about this but always felt like it was a dream too big. Now though? Not at all. It's an achievable dream and is now one of our goals. 
The app will be on android and apple with a desktop app something we would like to offer too. 
This application will be a creative powerhouse – offering social networking features much like this group does, but will also offer every user the opportunity to access support for their mental health directly from their profile. It will allow spoken word, videos, images, text. It will be the Creative Mental Health Community we already are but with more features and flexibility. 
We ALREADY have the app designed. 
We now just need to raise a LOT of money to build it. 
If you know of anyone who would like to donate towards this, please let us know – speak to an admin, or email me – sammie@poetsin.com.


We have begun to tweak our existing programmes to make them more person-centred and flexible to allow our project workers to tailor each session to the audience. This has also shone light on some more services/programmes we can provide, and we will update you about these when they happen.

Lastly, for now, we are looking to secure funding (and staff) to cover a new service. This service will be a crisis and advocacy service to help those currently in crisis and provide them the immediate support to keep them safe, along with advocacy to enable them to access support services through GP's and mental health teams.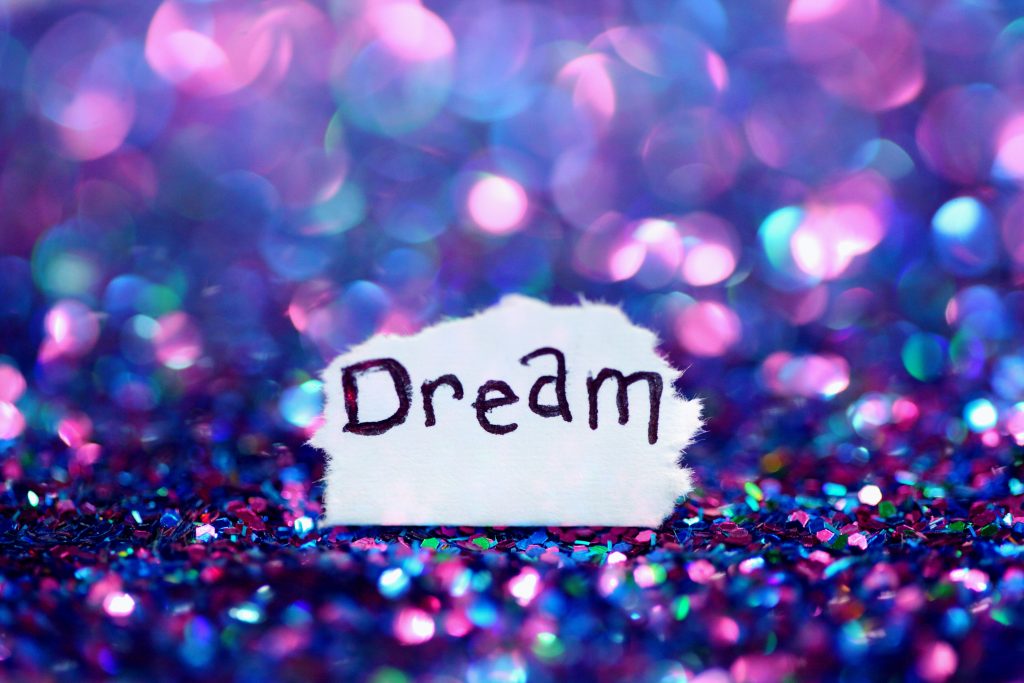 These times have been uncertain for many businesses and charities; it was something we were hugely concerned about back in March. Luckily, through sheer hard work and our ability to adapt, these times have proven to be some of our busiest moments since the birth of PoetsIN. This, of course, means we should stay focused on our goals and not become complacent; running a charity is a risk from one moment to the next. Securing funding is by far the hardest aspect of running a charity. We rely on the generosity and support of our community – that's you guys – to continue to shout about us, donate to us, and to continue to empower and support other members of the PIN family.
We, as co-founders, can make the following guarantees in return for your continued support
We will continue to be brave and honest about our own mental health journey – to give the brutal honesty mental ill-health requires, and to be advocates for the betterment of mental health services and the reduction of stigma surrounding mental illness and mental health and wellbeing as a whole.
We will continue to be transparent and to include you all in the growth and progress of PoetsIN, which as always, will include the effectiveness of our Creative Mental Health Programme(s)™.
Where possible, we will ask questions to gain insight from our community to ensure that we stay grounded with our mission and to enable you to help shape the future of PoetsIN.
We will continue to be a voice for those struggling to use theirs.
We will continue to ensure that all of our decisions are formed with you, our community, in mind.
We will always work morally, ethically, and inclusively – including accessing further education on matters that we are less knowledgeable about – something in particular is our mission to be more diverse across all spectrums. We will ensure that not only we as co-founders receive this education, but the entire PIN team.
We will provide our team with a workplace that always takes care of their mental health and wellbeing.
We will continue to be approachable, rather than a corporate entity that provides little solace for those seeking a sanctuary.
We'd like to draw this to a close with some thank you's and a final thought from us both.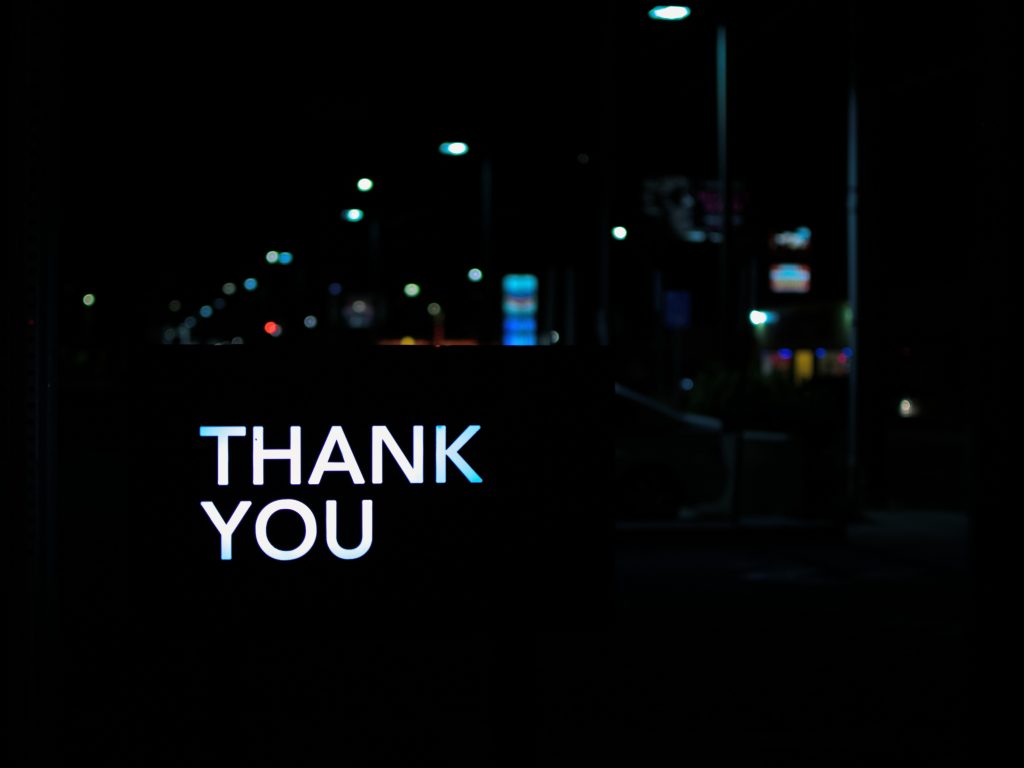 A huge thank you to our growing team. You guys inspire us both constantly with your dedication to our community/service users and the improving of lives. We wouldn't be where we are today without you. Not only are you our employees, but you have also become our friends; friends that we couldn't be without.
A BIG thank you to our designer Karen, who gets little to no creative direction from us (we are wordy not arty). The brand imagery of PoetsIN is all down to her beautifully colourful brain. She will obviously tell us to "give over" in her beautifully northern accent, but we want her to know that working with her is an absolute pleasure.
We MUST make a very special thank you to Lish, PoetsIN General Manager who has been with us since the beginning, taking a risk right alongside us before we even knew whether our programme would work. You are amazing and we cannot thank you enough for all you do for us both professionally and personally, too. Your belief in PoetsIN from the start has been nothing short of incredible.
A massive thank you to those who told us what we dreamed of was a huge waste of time. It was your lack of belief in us that drove us to work harder than ever to create what you all see right now. Something beautiful. Something life-changing. Thank you for showing us how NOT to do business. Those skills have proven to be vital.
Our last thank you is to our partners, those who believed in us, those who have donated, the trust funds and grant makers, and to you all. Our PIN family, our community. You're all incredibly special to us and we want you to know that this charity may be our brainchild, but it belongs to us all.
One final note from us both. We have been known in the past to be a little pessimistic and cynical about things. We held ourselves back a LOT in the past. It also meant that we had this steeled determination to ensure that we succeeded. Recently, something changed. The imposter syndrome quietened, we started to believe in OURSELVES. This was definitely the driving force behind our pessimism and cynicism – a lack of belief in ourselves. Since this point – after taking stock and setting new goals; there is a sense of hope for the future. We are allowing ourselves to dream, to dream BIGGER than before, and my god, it feels so good.
Here's to the future of PoetsIN, a growing community of inclusivity, support, understanding and better mental health. Here's to us all.
Please follow and like us: