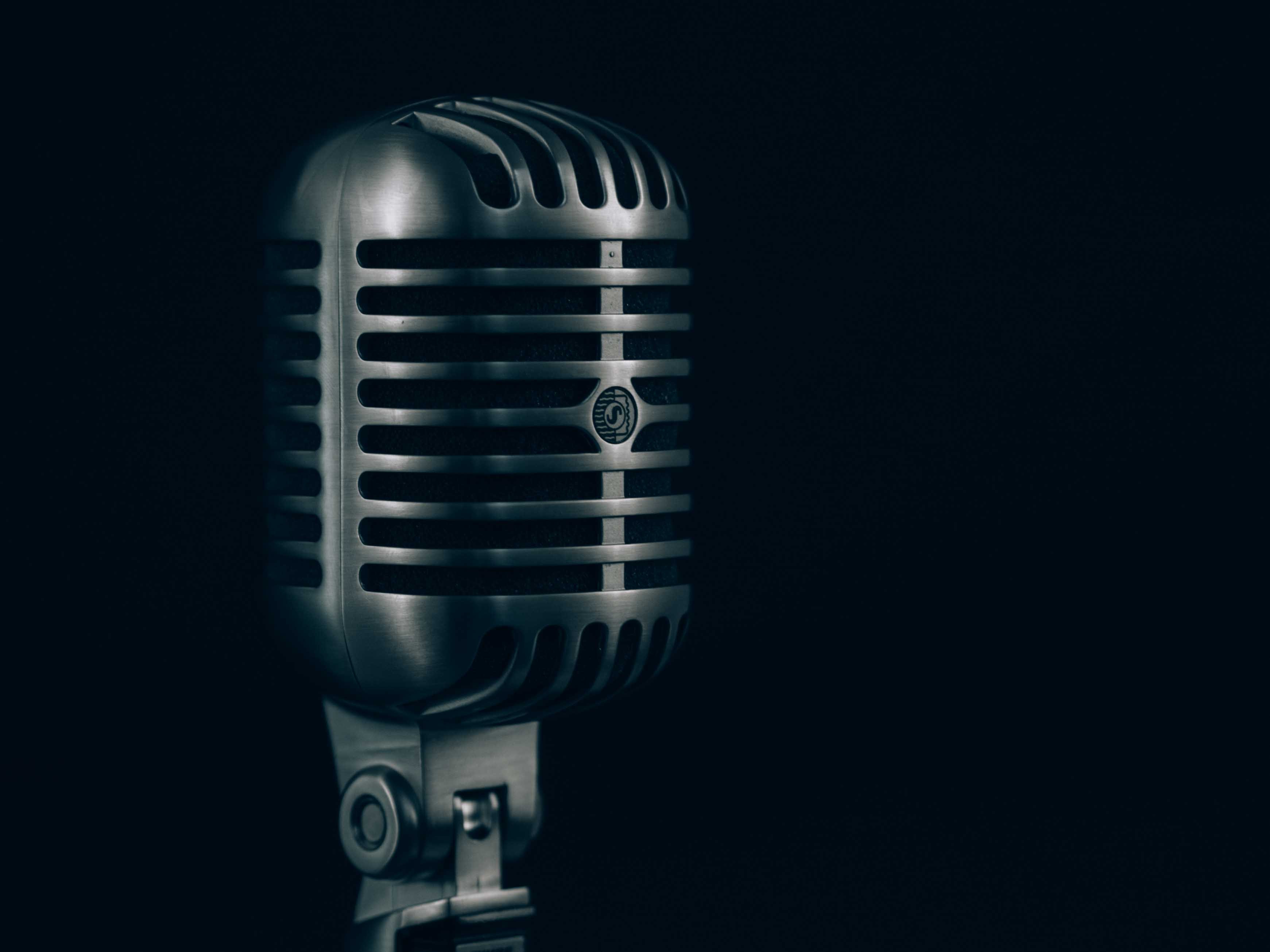 One more day until our first fundraiser at the legendary music venue, Nambucca happens.
The event has been arranged by PoetsIN Ambassador Adam O'Sullivan of Generation NeXt with the kind help donation of premises by Nambucca and the generous donation of time by bands, musicians and poets. We thanks each and every one of them.
Tickets are only a fiver and all proceeds go to PoetsIN, helping us to roll out workshops to more people that are struggling with their mental health.
Earlier in the week we shared links to musical acts. Now for the second part. Now we'll turn our attention to the spoken word poets brave enough to stand up and be counted.
The doors open at 2pm, then we kick off with the spoken word magic for our spoken word poetry stars; one of whom came all the way from America!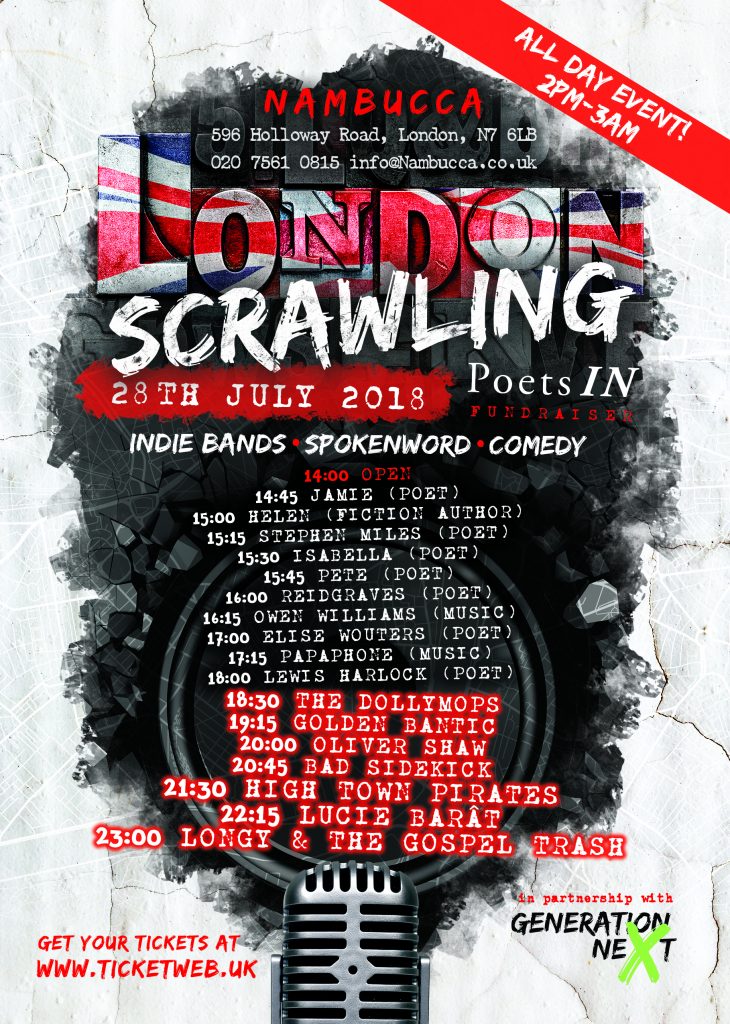 Here's The Final Schedule for Spoken Word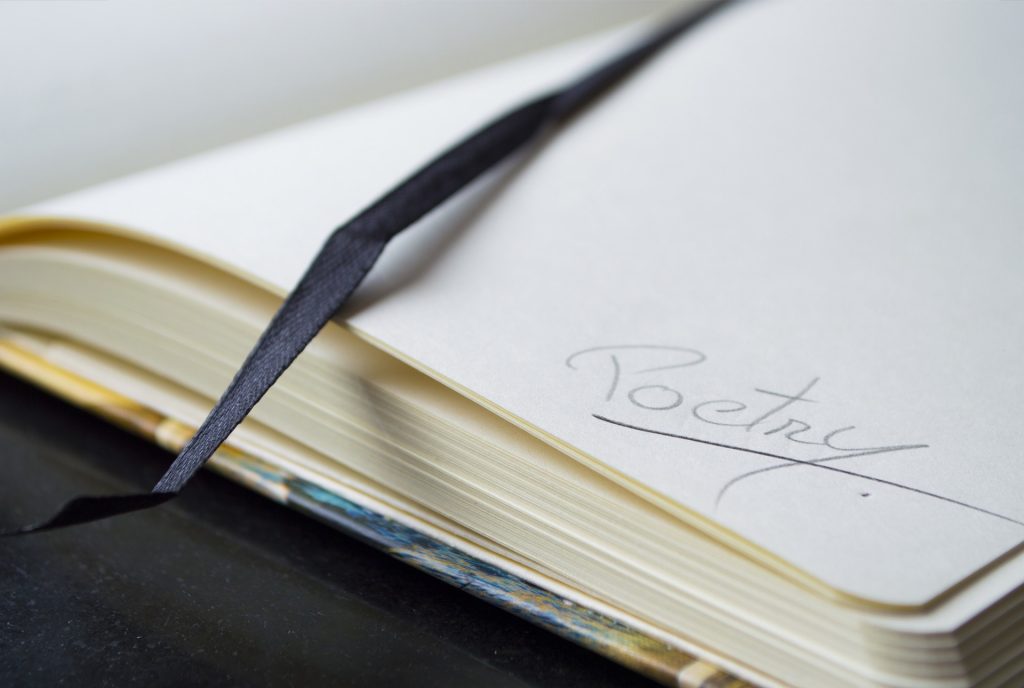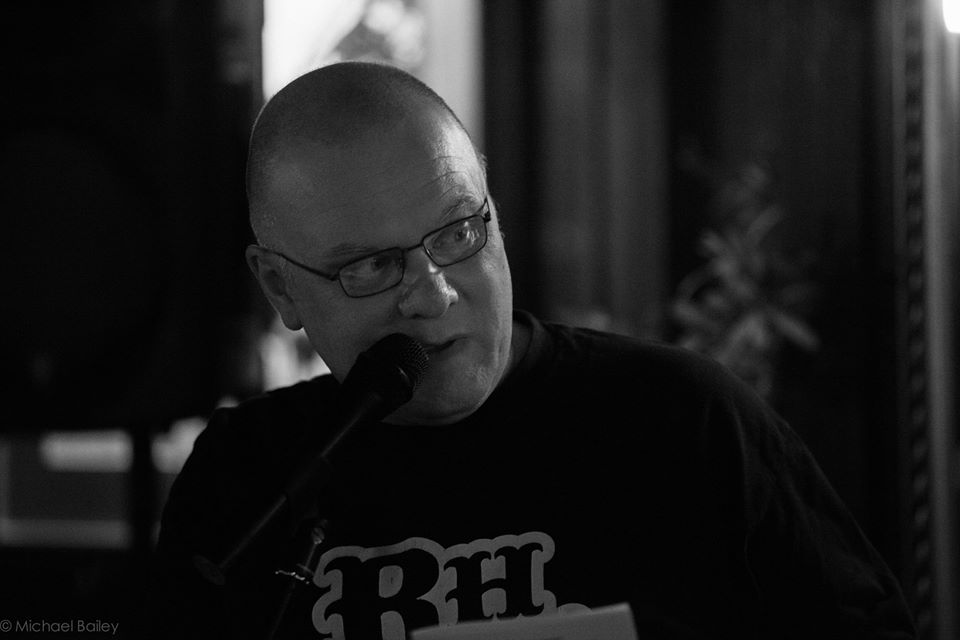 Come on! Come and listen to intelligent, creative people spit words of wonder in the day and then dance into the night. To buy etickets for the event, then please click the 
link here
 or buy a ticket on the door. Just five pounds gets you all this entertainment.
AND ALL FOR CHARITY!
We hope to see you there! we WANT to see you there.
Please follow and like us: