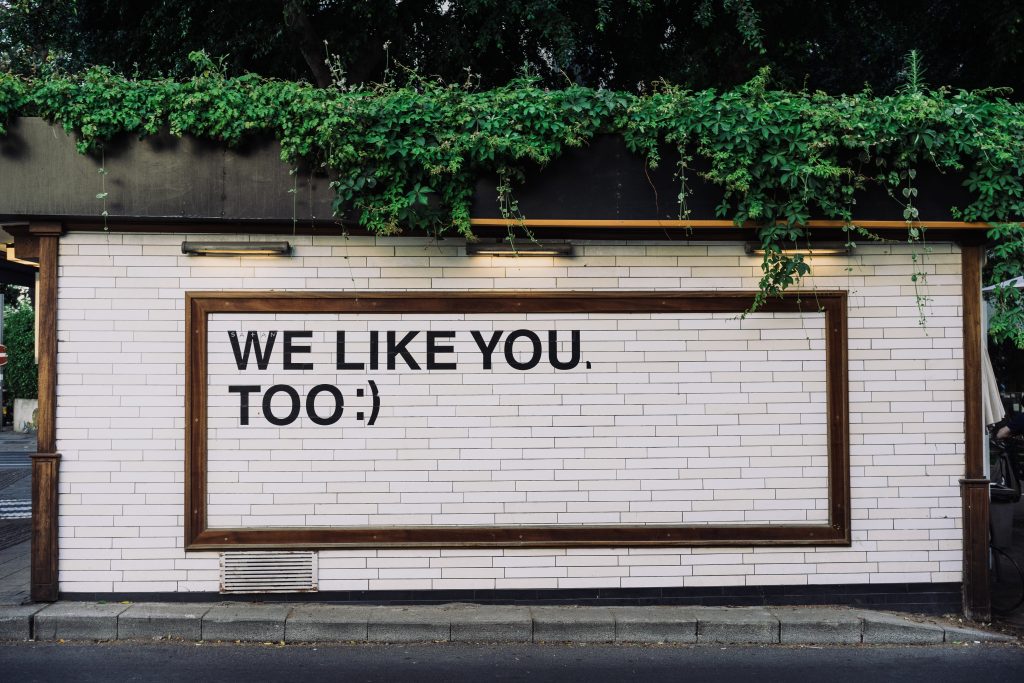 Saturday 28th July was our first fundraiser at Nambucca, organised by Generation NeXt.
It was a day full of spoken word poetry and music. It also served as a belated Birthday to us as an organisation, founded in 2016. For two years we have worked hard on creating something that utilises writing, both creatively and as a way to purge through self-expression. We have tailored this program and have become experts within our field with 99% of people reporting an improvement in their mental health and confidence, along with a decrease in self-harm and suicidal thoughts. We are SO proud of what we have achieved.
The day was totally overwhelming for all of the PoetsIN team. To have people willingly donate their time and talents to us was heartwarming and so touching that ironically, we cannot find the right ones to thank people enough.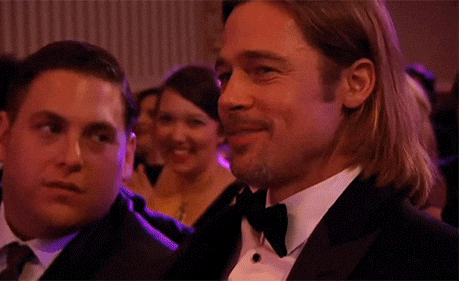 To all of our performers, thank you so so much for your time. Thank you for sharing your talents with us all. We're so touched that you agreed to support us and our cause. What a wonderful day, with wonderful people. Thank you for paying out of pocket to get to the event and braving those bloody trains (and planes). You all deserve a damn medal.
We'll be posting pics, video, credits and full thanks in the coming days and weeks once the dust has settled and we've worked through all the photos, so watch this space!
Thank you to each and every one of you that came and supported the event, watched on social media, shared the event, or bought tickets.
Keep an eye out here and on Facebook, Twitter and Instagram for more news, writing prompts, quotes, poetry, prose and details of our raffle and everything else we're happily juggling.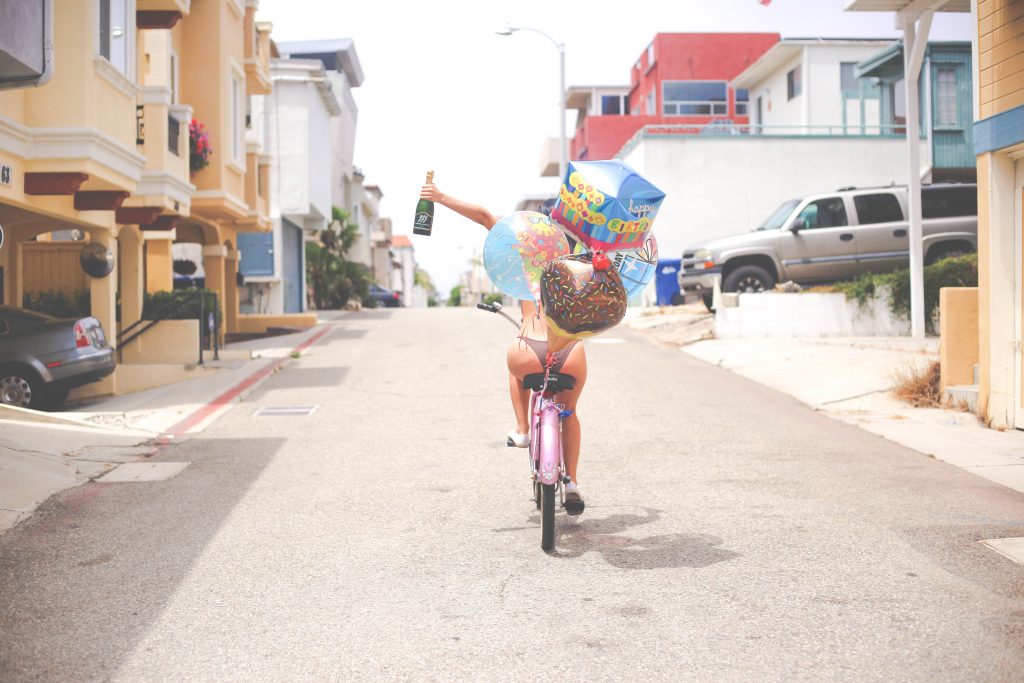 Please follow and like us: