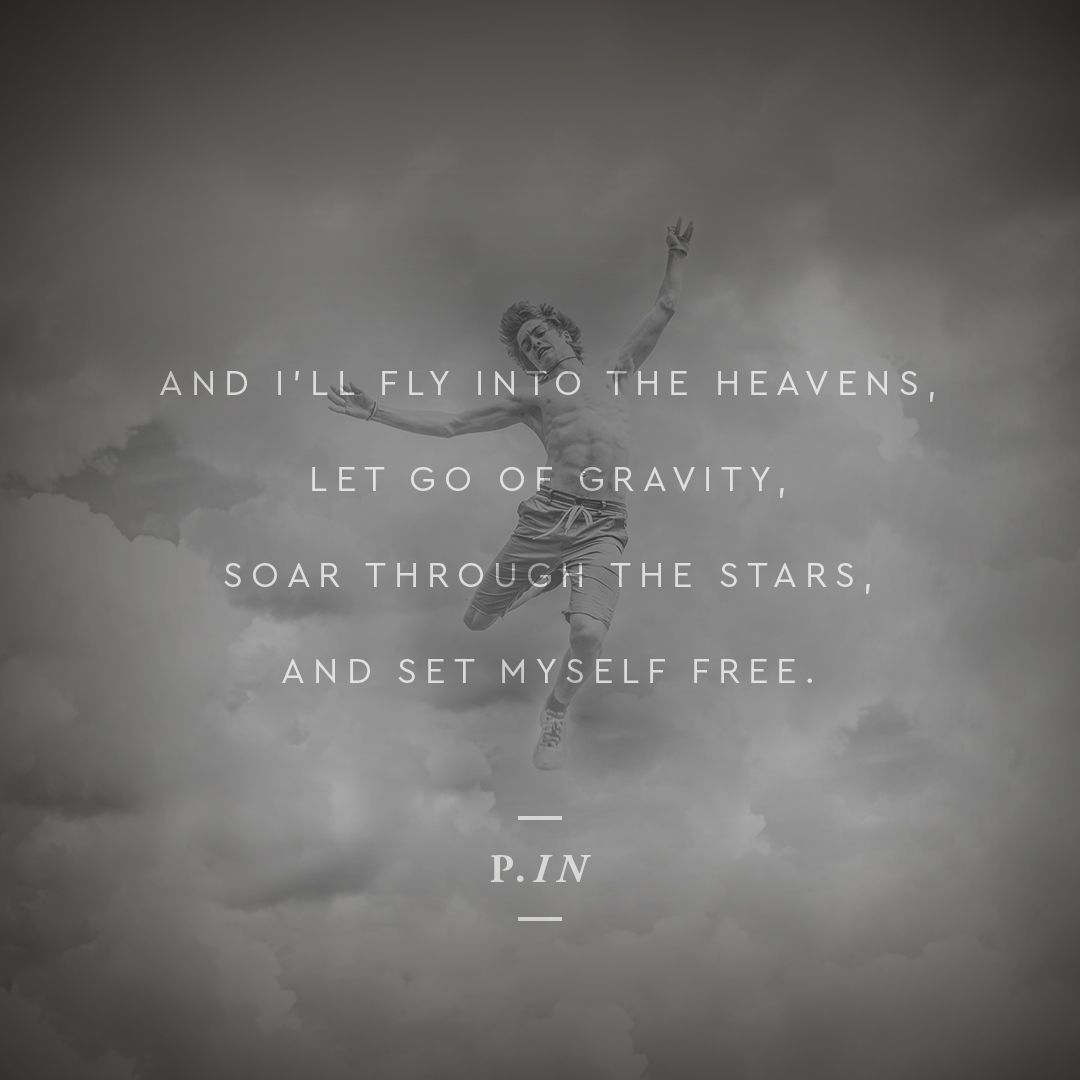 Project Romania: Words & Disadvantaged Children
We have something very exciting to share with you all in this blog piece. PoetsIN is growing slowly but surely, and we have attracted quite some attention with people who appreciate the importance of words.
One such person is fellow Poet and all-round creative soul, Gerd Signe, from Bergen, Norway. We call her Montezino, because we'll be honest, she thinks we don't say her name properly! We've had a relationship with Montezino for a while now, and whilst perusing our own writing habits we found a shared passion in changing lives through the power of the mighty word.
Over the past few months, we have been discussing ways to reach more people through PoetsIN, and it was then that Montezino suggested something we thought was perfect. Working with disadvantaged children through the International Volunteer HQ in Romania.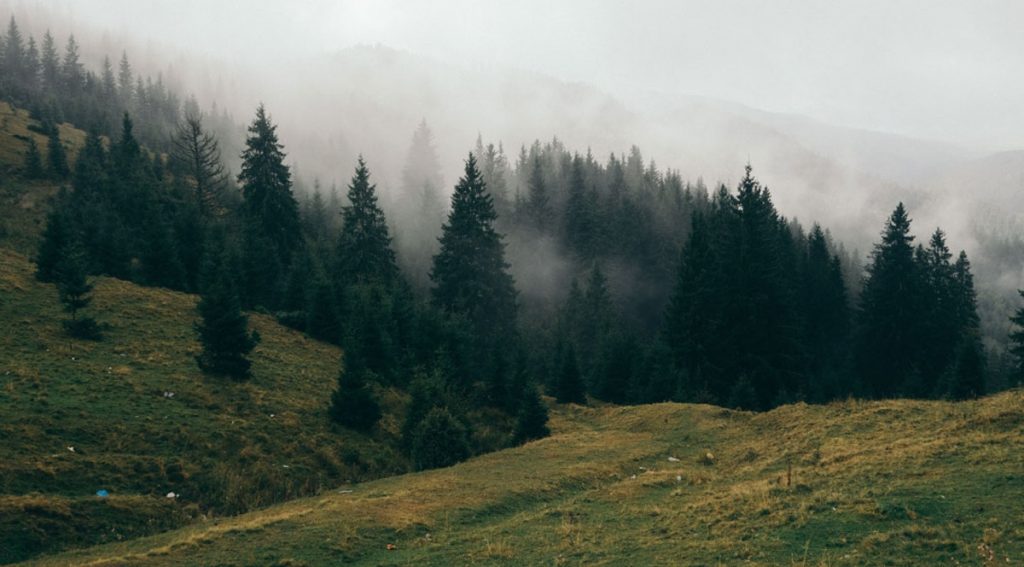 We agreed then and there that the opportunity to teach disadvantaged children English was a brilliant way to spend a week, and from there, Montezino booked her ticket and paid the fees for the trip. During her trip, she will be sharing her journey with us here, and in our Facebook Group.
These updates will include blog pieces, pictures, poetry, and even slam poetry pieces, directly from the impoverished sights Montezino will inevitably visit on her trip. We couldn't be more excited to bring our love of words to children who aren't only disadvantaged, but some of them orphans.
This trip isn't cheap, with lots of costs going into becoming a volunteer and travelling to Romania to teach; and we need your help.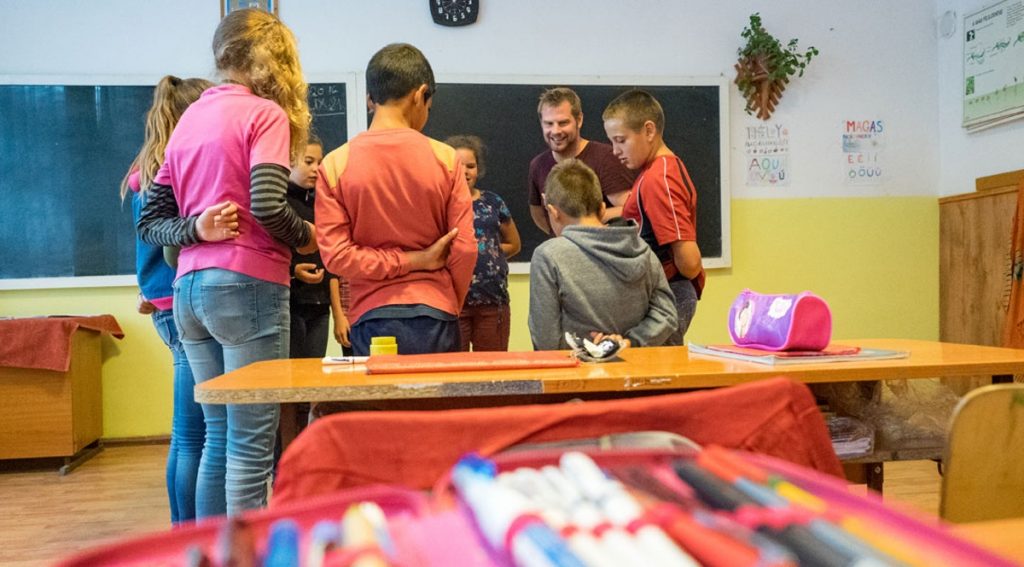 These disadvantaged children deserve to absorb our passion for words and this is why Montezino has set up a donation page, with all of the details of the trip costs within the description. We hope you can help us, help them.
Montezino flies over to Romania on the 15th July; let's help make this trip the best volunteering experience for those wonderful children. If you cannot afford to spare anything to help, please share as much as you can across social media; it will make a huge difference.
Once again, you can find our Facebook group here, and Montezino's donation page here.
Here's to the words!
PoetsIN
Please follow and like us: