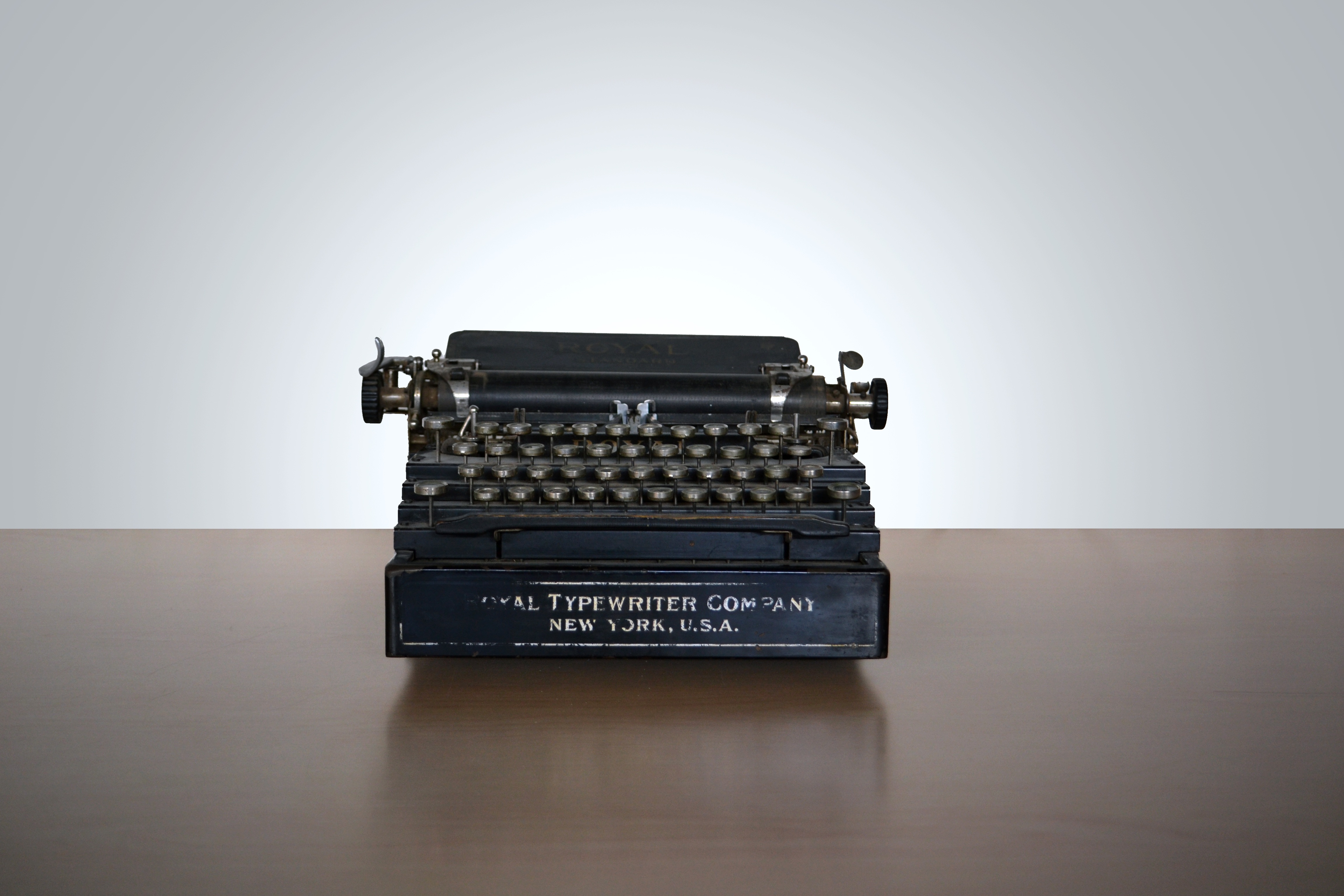 Everyone has a story to tell; each one of us writes poetry – some, without even realising. That stream of consciousness that runs in our veins? It's poetry waiting to be written. We believe in the power of words, and that power is what urged us set up PoetsIN.
It's because of those inner streams, that we bring you this regular interview feature, Writer Profiles. An interview with a writer. This week it's the most awesome Jim Lamb.
Sit back, grab yourself a cortado, and feast your eyes on this week's writer profile.
What is your relationship with words and how has that evolved?
When I was grade-school young, I loved poems and history. Words opened windows and doors into the lives and thoughts of others. It was exhilarating. On the negative side, I thought words represented reality. That created a kind of schizophrenia within my mind/heart: Words made sense; people did not. Soon I preferred books over people. That was a mixed blessing.
How long have you been writing, what is your favourite style of writing and why?
As a teenager in the early 1960s, I wrote songs and played bass. Loved it. That mix of poetry and music seemed the best of all possible creative outlets. At this stage of my life (I'm 71) writing poetry is both comforting and rewarding—though I am also penning a novel on the side. (Must stay busy. Busy, busy, busy.)
Many of us within this group have experienced times where writing has helped us overcome times of pain, describe the first time you realised the true of power of words.
Reading was escapism for me—a safe place. Writing enabled me to leave the cave and still feel safe. It was a way to step outside my insecurities and soak in life as an observer. (This served me well later in life when I became a reporter.)
Many writers love to read. What is your favourite book and why?
I love reading books by the late James Michener. Why? Because he combined history and fiction in a seamless way. Several of his books I've read twice, including "Hawaii" and "Chesapeake." Other Michener books I've enjoyed include "Space," Caravan," "Mexico," and "Centennial."
Sum up yourself in a haiku or micropoem.
Wandering dreamer,

Lost in a morning fog,

Kissing the mist, lightly.
We all have moments where we truly connect with words we read. What quote inspires you the most. Why?
"Life has many ways of testing a person's will, either by having nothing happen at all or by having everything happen all at once." — Paulo Coelho . . . Oddly, when things are quiet, I miss "crazy"; when things are "crazy," I miss the quiet.
Describe your writing process.
Research, then write. Don't go chasing the ghosts of butterflies. It's a fool's journey. Do you want to write about love? Gather quotes about love. Poems. Songs. Immerse yourself in love literature. Then add your own deeply personal thoughts, feelings, insight.
Writer's block, real or a myth?
Myth. I worked as a reporter. Had to write a story almost every day. Sometimes two or three. (No stories; no job.) Writer's block seems real if you're trying to pull something out of nothing. Never start with nothing. Be like the cook who gets unexpected visitors for dinner: See what's in the cupboard, fridge, and freezer. Figure out what might mix with what. Then cook up a meal.
What is your favourite word?
Sorry. Gotta give you two: "What if?" That little phrase has gotten me out of trouble many times as a writer.
Finish this sentence… Words are the epitome . . . of a writer's ability to create worlds and explore the unknown—inside and out.
You can read up on more by and about Jim on his site www.jslstories.com
If you are a writer and like what we do at PoetsIN, then get in to touch to talk to us about being interviewed yourself.
Please follow and like us: