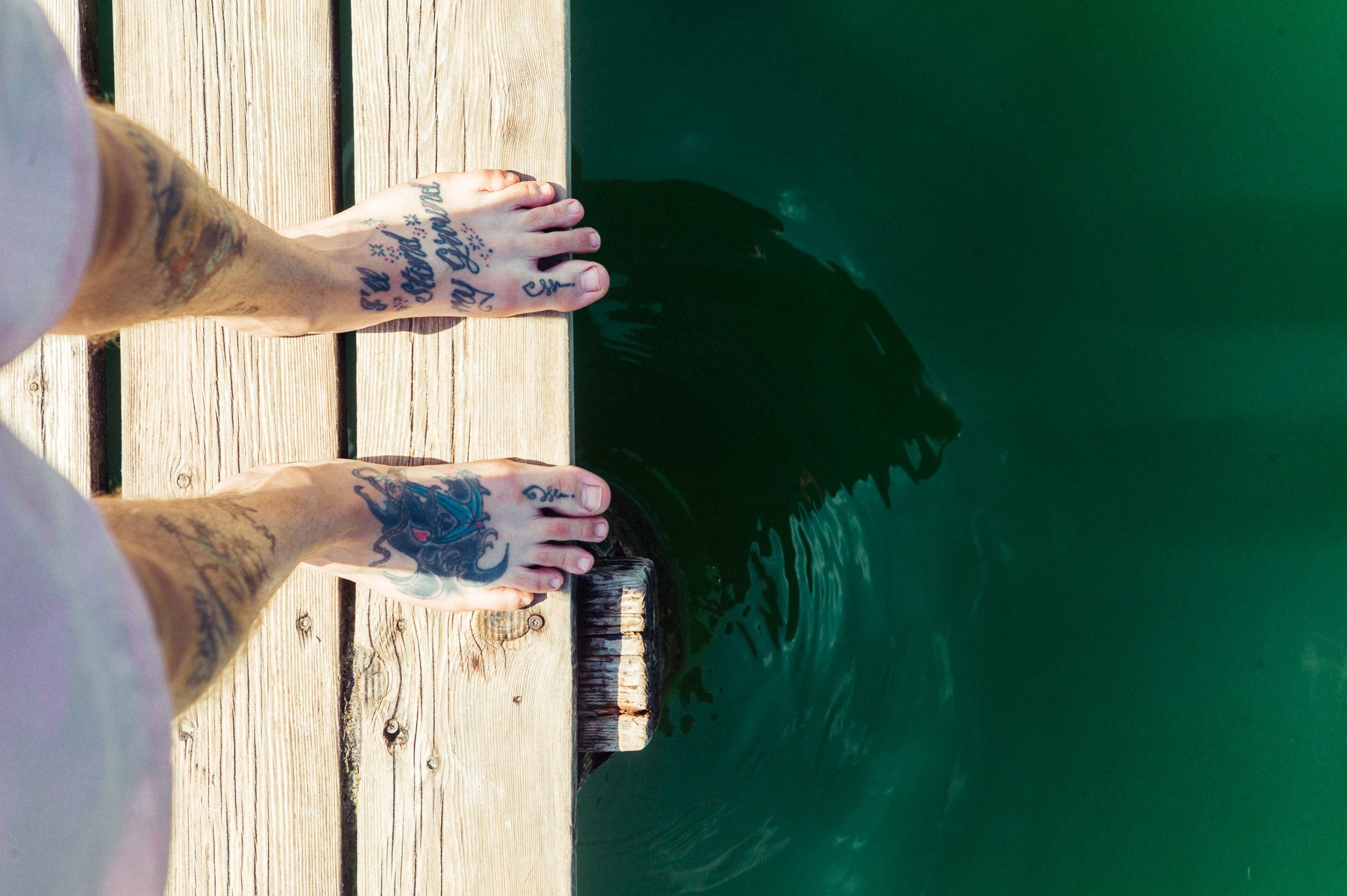 In the UK, men are three times as likely to take their own lives than women. Whilst the number is starting to decrease through the erosion of the stigma attached to talking about our mental health; men are still accounting for 75% of suicides. PoetsIN are on a mission to change that through open dialogue, providing a supportive community and our creative writing workshops for mental wellbeing.
We met Pete in the first part of his story a couple of weeks back. This is the second of two parts from a man that has experienced some ups and downs in life. It comes with a pile of trigger warnings and a small announcement of very colourful language (which we're totally fine with).
I was done. I grabbed a new bottle of painkillers I had not long got from the doctors and chewed my way through all 90 of them 20 at a time.
I only remember I got my kids after my eldest woke up.
I was almost unconscious but I heard her – shit and fuck – so I'm then on the phone to my parents to come and get them. My parents turned up the same time as an ambulance as they'd called 999. I don't want their help, all I wanted was for them to take my kids and leave me to die. Anyway, the police turned up and I don't like the police. I haven't mentioned why I hate the police, but let's just say I had quite a few encounters with them; a few beatings from them. I found that being English in Wales you are hated by everyone, even the police.
So, my adrenaline had kicked in and I've kicked off. I got sprayed with CS gas and thrown in a cell for the night, wasn't even taken to hospital. Having woken up in the morning, you can imagine how I felt – massive hangover that would last a while and the thought that "shit I didn't die, I'm going to though, as my kidneys will stop working because of all those pain killers".
I wanted to die for the next few weeks. I had a psychological evaluation at the nut ward and went to see my doctor, told him I wanted to kill myself and was given an appointment for around three months' time. Fuck that, I'll sort my own shit out.

I got stuck into my work, after my suicide attempt I was back in work two days after, I wasn't sitting around and letting the rot set in. For some reason I was still alive and there has to be a reason for that. I went from being a furniture delivery driver to shop manger within two months, as my boss saw something in me that he liked. It would normally take two weeks to train a new shop manager, but four days into my training I was running a new store that he'd opened in one of the biggest cities in South Wales.
Only two months into my shop manager role I was climbing the ladder again as I was promoted to area manager. Life was looking up, I'd got my own house, nice car and my head almost mounted on my shoulders properly. I'd got a new girlfriend now, but this didn't last long as we were both going through our divorces. She was beautiful and an intelligent woman and was manageress for a huge car rental company. Two months later and it was over as I was wanting more than she could handle – I think I got a little too needy.
Not long after that I find myself on a night out with my best mate, who was trying to pull so I was wing man. He's chatting with a nice-looking woman and I'm left chatting with her mate. To cut a long story short, the woman I'm chatting to I end up marrying and spending almost ten years with.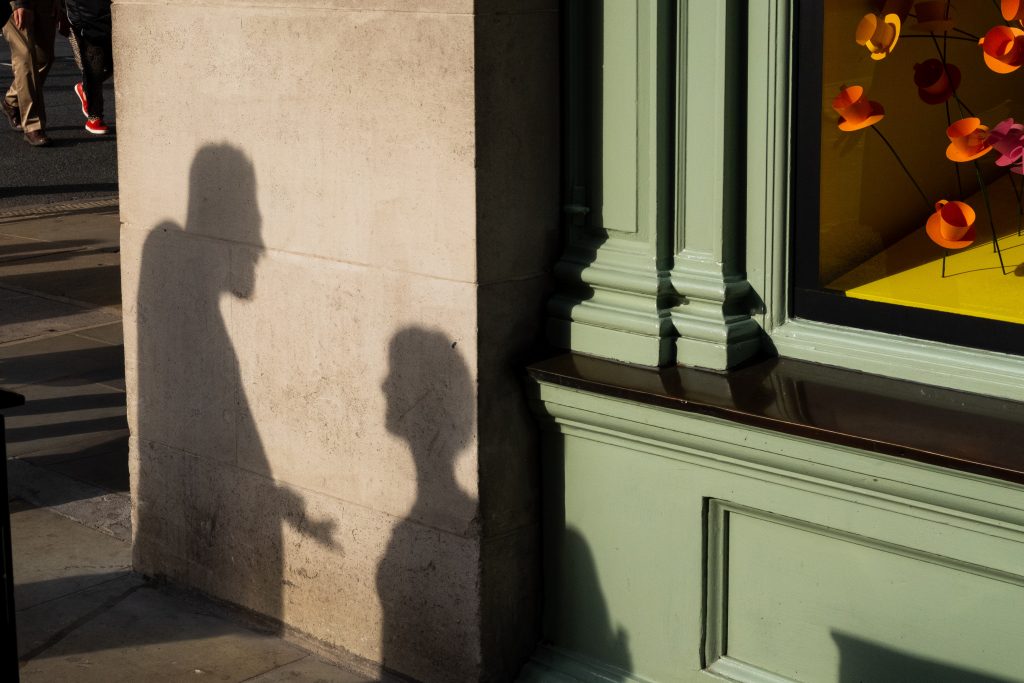 This was a very toxic relationship, how the hell I didn't walk away from this I don't know. I guess I thought I loved her, and she loved me, maybe my need to be wanted, that I never really spent any time by myself. I'd gone from living with my parents, to a short spell in a hostel with the first wife to getting our own council house. From the first wife with the two months relationship and then to my second wife was only a space of a year. Not long really, no time to get used to finding out what I really wanted and needed out of life.
So, I'm in this new relationship and it wasn't long before I was assaulted for the first of many – she was violent as fuck. The first time we were in a KFC and I jokingly called her a name and got one of those plastic spork things stuck in the back of my hand and dragged down to the fingers. Why the fuck I didn't walk away I seriously don't know, I know why now but didn't have a clue back then.
I put up with a lot of abuse from this toxic woman, I won't lie, I would put my hands on her but only out of self-defence, I would have to chin her after having some flesh removed from my body because she would bite like a fucking rat. If she got a bit of you in her mouth, you were losing that part of you! A woman who lives in the town is testament to that, after she put her finger in my ex-wife's face. She lost that finger. What a lovely woman I was going to marry!
Five years into our relationship we finally had our son who came into this world three weeks early and he made a proper appearance! Not wanting to wait in there for too long, he decided that he would just jump out; I still call him the world's youngest bungee jumper. I was the first person to touch him as I caught him as he made his way out. I delivered him there and then in a hospital corridor and our bond was sealed for life.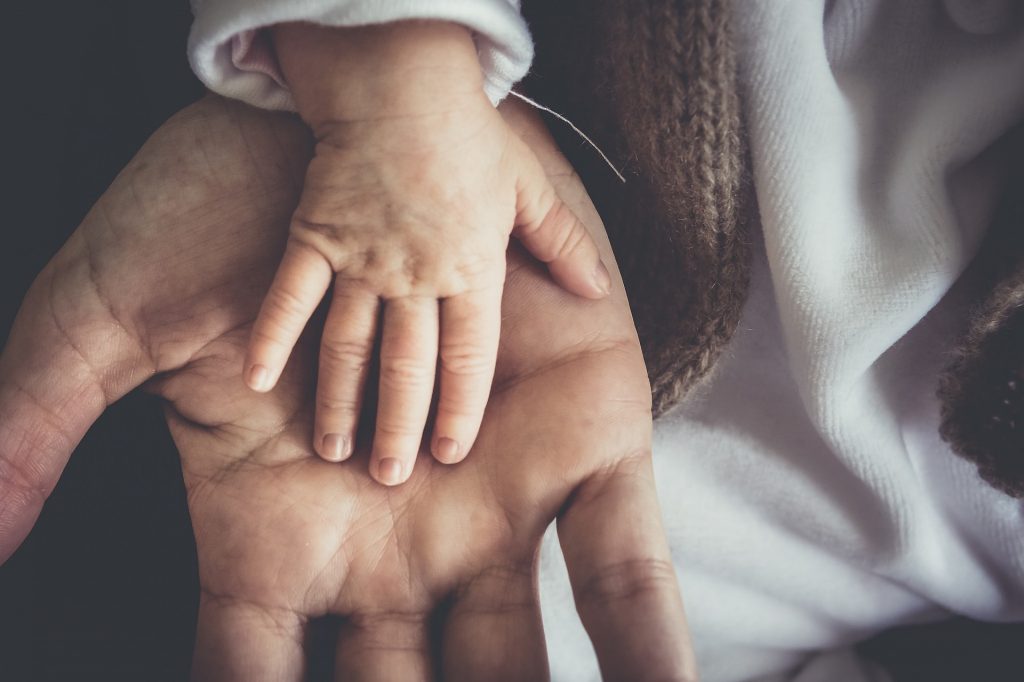 My wife was left a little depressed but was back on her feet in just a couple of months; but our relationship went downhill from there on. I quit drinking for two years, got a massive OCD thing with washing my hands, was in and out of jobs as per usual. Wales is not a place where you would go to get work, it's all gone.
I was constantly getting kicked out for losing or walking away from jobs. I landed a job I really liked, I would cut steel for a fabrication company, it kept me fit and the boys were a fucking good crack. It lasted eleven months, the Forman called me a stupid cunt, and fuck yeah, I ripped him a new one verbally in front of the whole factory, he didn't like that. By the end of the week I was unemployed again.
Knowing my passion for tattooing, my wife bought me a tattoo kit off the internet for a Christmas present, I've never worked anywhere, or for anyone else in the eleven years since that Christmas.
After a year of teaching myself how to tattoo and starting my artwork again, I opened my own tattoo studio. I managed this as my grandad had died, another thing that would tip me over the edge. But after my father had sold his house, I was given £10k out of which I used £6k to start my studio.
Now I'm becoming known again, people wanting to know me while out, flirting with the ladies, new mates etc. I could see a new life and my wife wasn't included in it, I could finally see what she was, so I left.
I spent seven months sleeping in my studio. I was also seeing the woman who lived above.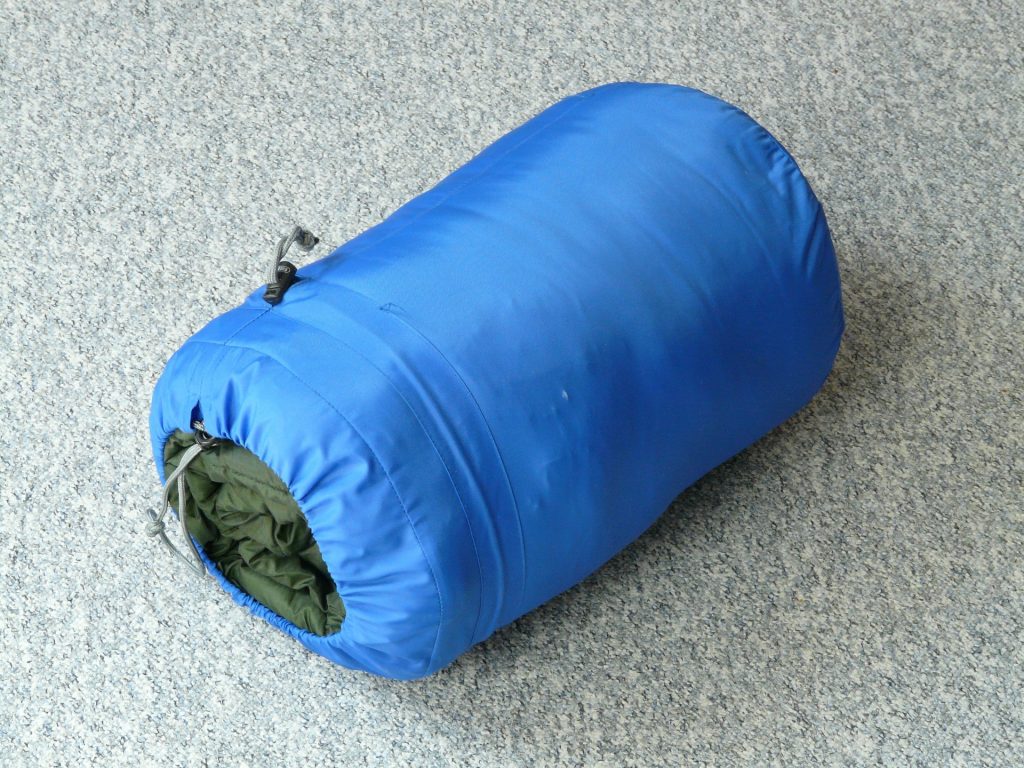 Same old shit. As soon as you leave, they stop you from seeing your kids, seven months without seeing my son and getting bored of fucking anything that moved, I started to miss my family life.
We started talking on the Wednesday, Friday I'm back in the house. I'm keeping this short, but I could fill seven hundred pages on the shit that woman put me through in those seven months I was gone.
After moving back in it was immediately obvious that she was up to something. I lost my studio because of this woman, I was fighting the CSA as they wanted over £30k from me, it was actually around £6k and that's why I wouldn't pay a penny until it was sorted properly. So, my wife gave them all my bank details, they took everything and shut me down. Things were going missing, i.e. the drugs that I was selling at the time, the only way you could make money at that time, selling weed.
She said that I had done things that I knew I hadn't, she would say I haven't done things when I knew I had. I was starting to think I was going mad. She was hanging out more with my friends, even though she didn't know any of them until I moved back in. And yep, you guessed it, she was fucking one of them. She knew he was at the time my best mate, a mate I'd done a shit load for, same old shit different day, I didn't know until after her grand finale.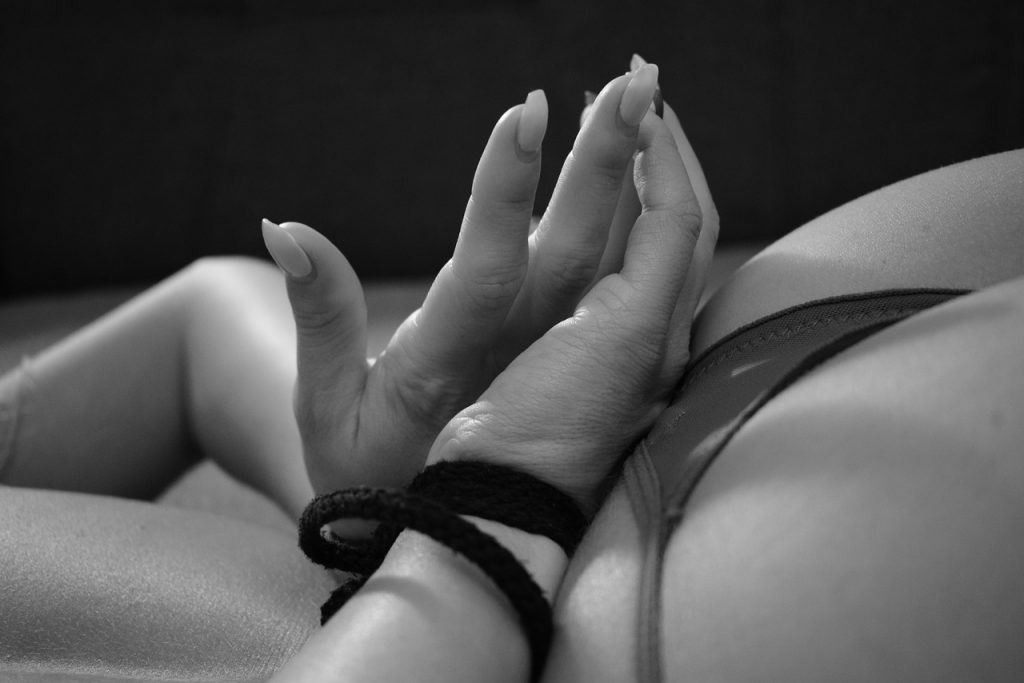 One thing about the ex-wife and our relationship was that we had fucking awesome sex, she loved it rough, and I mean to the point that I wasn't allowed to fuck her unless it was forced. She loved it that way, so did I.
So one night after a friend of hers had been round and some flirting between all three of us, some touching and kissing, we go for it, we go for it hard, I'm throwing her round the kitchen and all the rest of the normal shit we'd always do, and after we finished, I made us both a drink and went and sat down in the living room. She never came in so I went to see where she was, and she wasn't in the house. I went next door to see if she's there. She's there alright, crying, and I was told to leave.
I go back to the house and fell asleep on the sofa, and the next thing, I'm woken by police outside shouting my name and telling me to come out of the house with my hands in the air. What the fuck was going on, the street is full of armed response. I look out the back, my garden and two gardens to left and the right are full of armed response. My arse is going, what the fuck is going on, that's all that's racing through my mind right now.
I go to my front door, I open it and follow every fucking instruction given to me, I've got little red dots covering all my chest area, as I get closer to the police, I can see shot guns, assault rifles and tasers, I'm proper fucking shitting now as I'm on my knees and forced face down to the ground.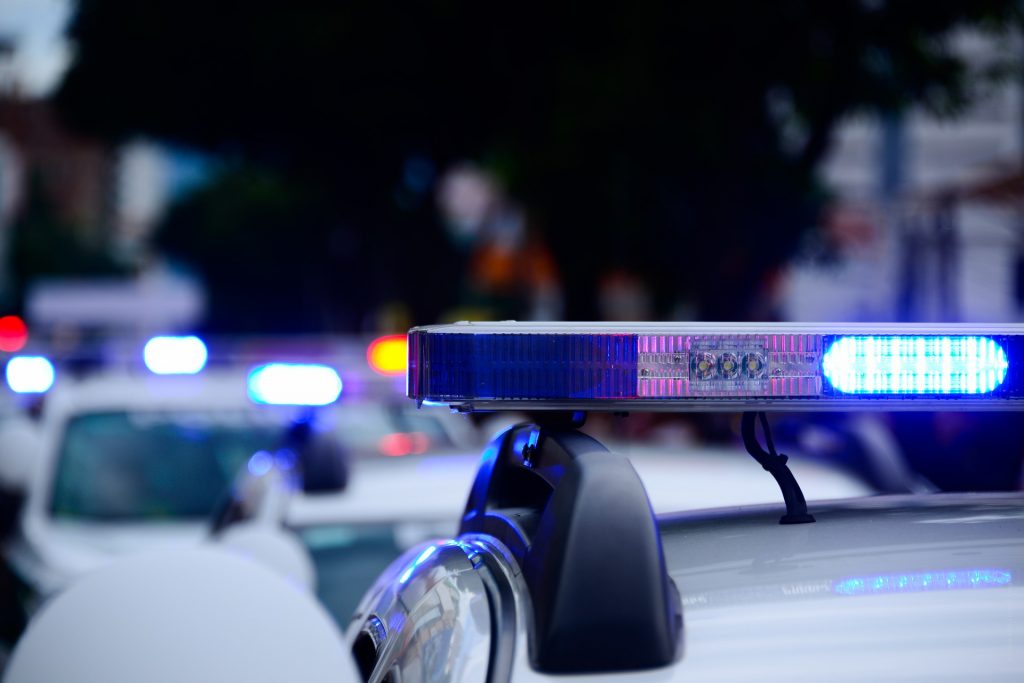 I was arrested for raping my wife, she had played me a good'un.
I spent two years under investigation, in those two years I had to report to a police station every Wednesday; was put on curfew and the head investigator was always trying to get me put on remand every time I answered bail.
I was then charged with one rape on my wife and out of the blue four counts of rape on my ex-wife, who she couldn't stand for all the years we were together, but she had got her involved. After two years it was suddenly ended, my wife had gone to the police and told them that my ex-wife was lying. Finally, a little honesty. She knew she would be in the shit if she was found to be lying so not only did she fuck me over, she tried to fuck over my first wife. Thankfully I'm set free from all this shit, apart from I was tarred with a brush and couldn't go anywhere without people talking and pointing.
I cracked on with my life as normal as possible, started seeing a younger woman, she was into her horses, ends up with me owning two myself, again the sex was awesome and was getting into some kinky shit with her, but I was always afraid of a female pulling the same shit as the wife.
A year later I moved back to England. I couldn't live in Wales anymore.
I've been back in England for seven years now, I've not seen my girls in nine years and my son almost six years.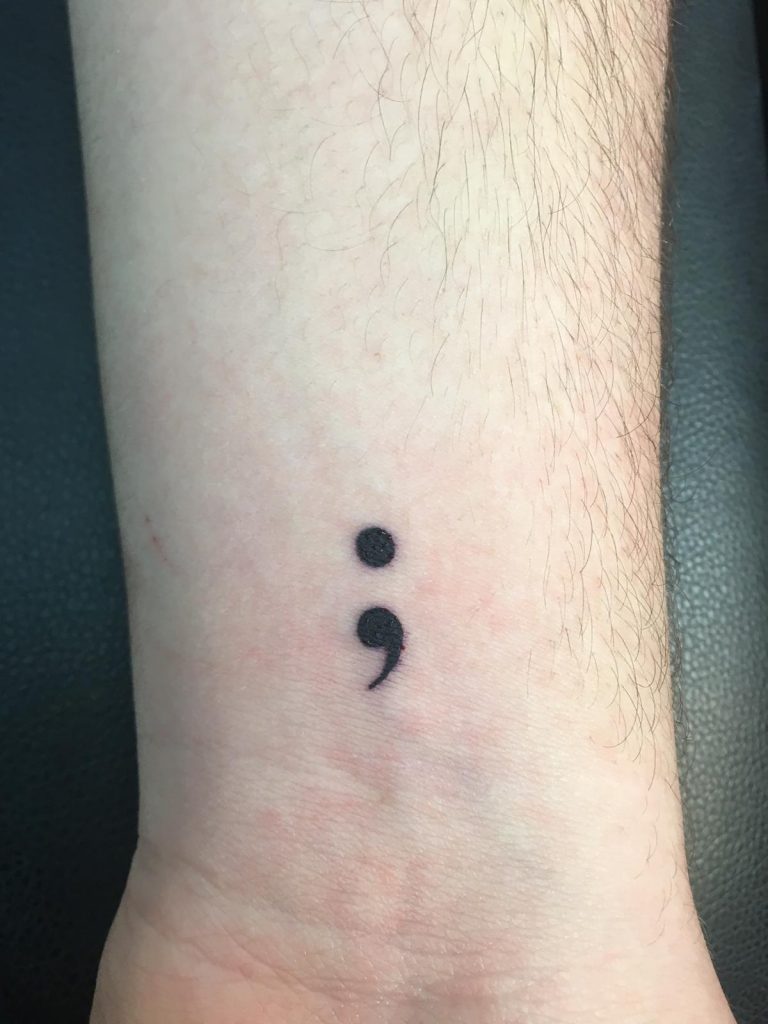 I've just got on with my life, I done all the regret stuff but I'm now happy, well as happy as can be. I own my own tattoo studio again with the love of my life, we're engaged now, not to be married but to be hand tied. I have finally found the woman I seriously want to spend the rest of my life with.
I still go through melt downs, I still hit the drink hard and sometimes go out on some drug fuelled binges; but my lady understands, she doesn't like it but I'm honest with her and tell her what I'm doing. She tolerates my stupid states but she understands them. My lady is a very intelligent woman and reads about my mental health problems, she helps me through my dark times, she understands how my brain works. If I didn't have my lady, I would still be doing even more stupid shit, possibly be dead or in jail.
I've just lost a very good friend to suicide, it's left a huge whole in my heart as he came to me for help, which I gave. The next day he came back round to silently say good bye, the next day he was dead. It's left me feeling like I wouldn't mind leaving this shit like he did, but I know I'll never try it again, I've been to my lowest ever state and I'm not going back there, I've worked too hard to do so.
So, this is where I'm at right now, a business owner who doesn't want to go to work, but I'm putting all my energy into helping others and trying to sort my head out. Long fucking journey but I will get there, I've got a good therapist and a very strong woman in my corner.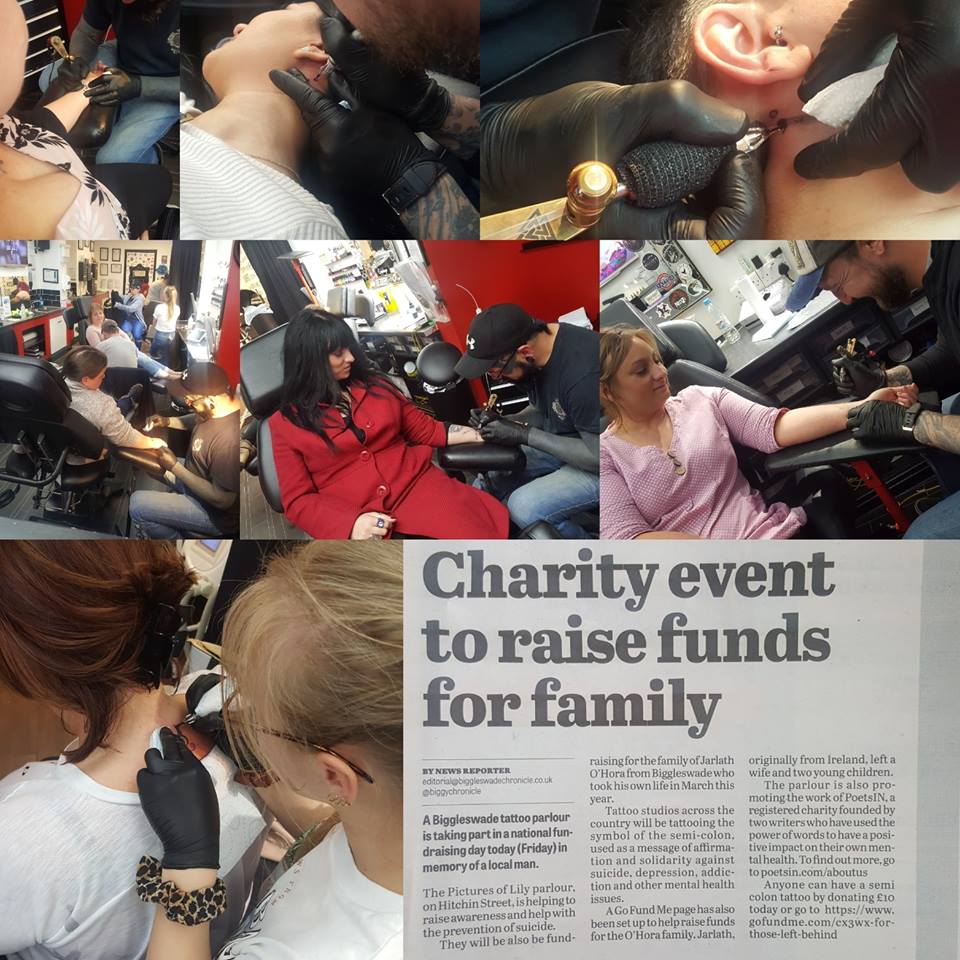 Thank you to Pete for his brutally honest story of his turbulent times both before and after his suicide attempt. We all should speak more openly about how we feel, and men even more so. Reach out to your friends, especially the male ones. They may seem happy-go-lucky and tell you they're ok, but they may not be. Reach out. Talk. Be there.
If you have a story to tell, get in touch on paul@poetsin.com
Please follow and like us: