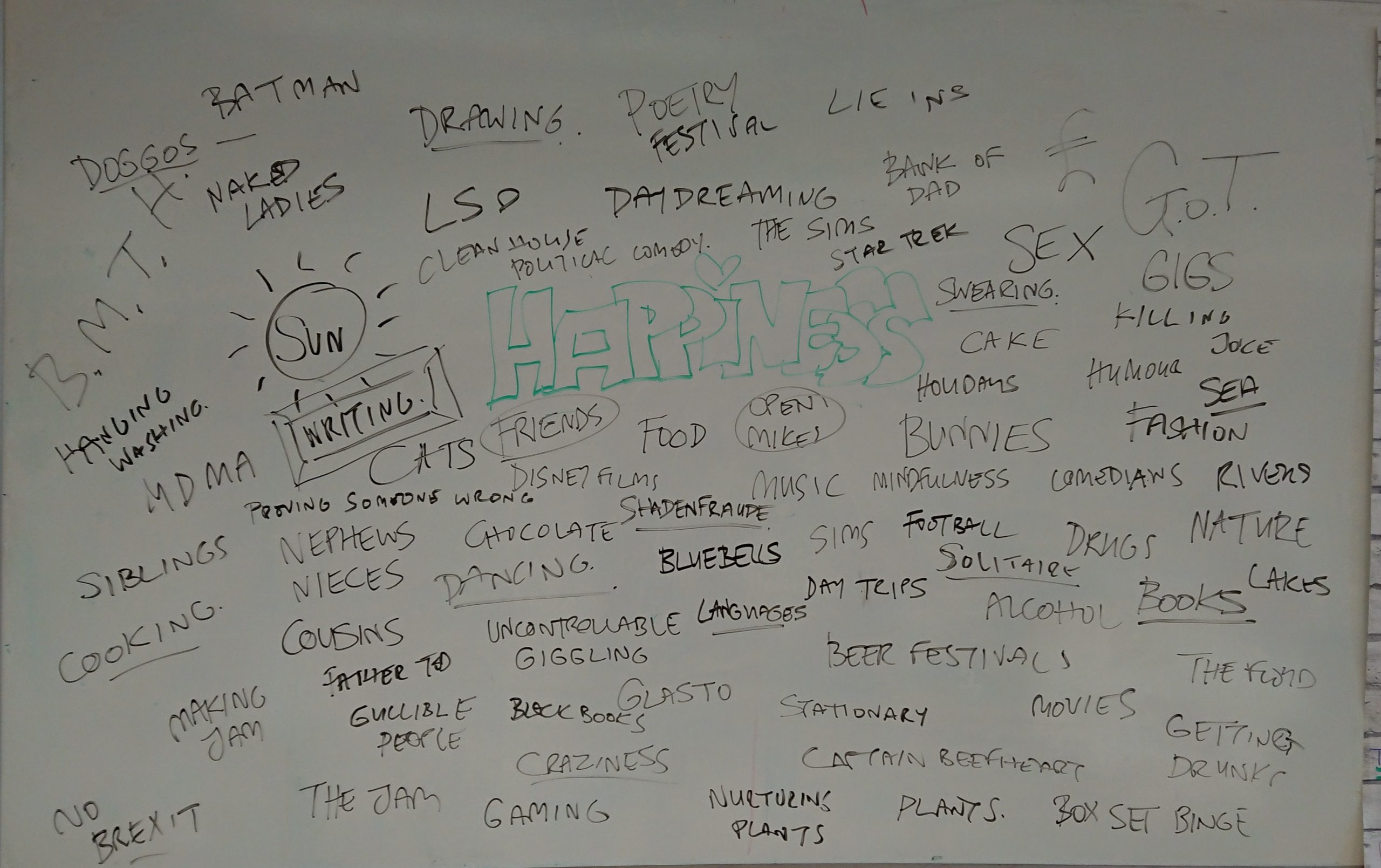 We keep saying it, and we'll say it again – don't judge a book by its cover. PoetsIN are much more than the name suggests; and we've evolved much over the three and a half years since we began. However, people still refer to us as 'the poets' and think we still deliver workshops in prison. Not so.

It's mental health awareness week, so we want to shout a little about what we have achieved and what we do for people week in, week out. Our groups encourage people to celebrate the small things. Well, we're doing exactly that, but also the big things we're doing.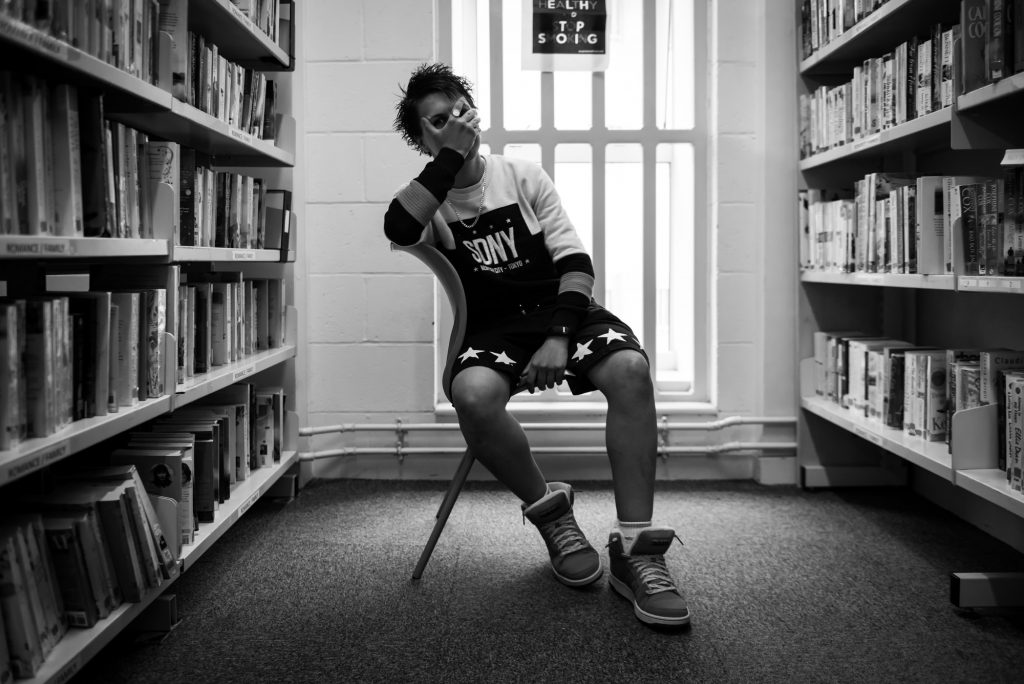 It's true everything began in prison. It was the perfect place to hone and structure our workshops, all whilst helping people that really needed help. Over the course of two years, we implemented mental health measurements matrices, our own impact assessment and saw astounding results with the participants of the groups – and we won well deserved awards for it.

And whilst we stopped our prison workshops a while back, it doesn't mean we won't return to help those behind bars. In fact, we're talking to a prison right now about rolling it out there. But for now, we are focusing on those people that need our help in the community, in schools and in workplaces.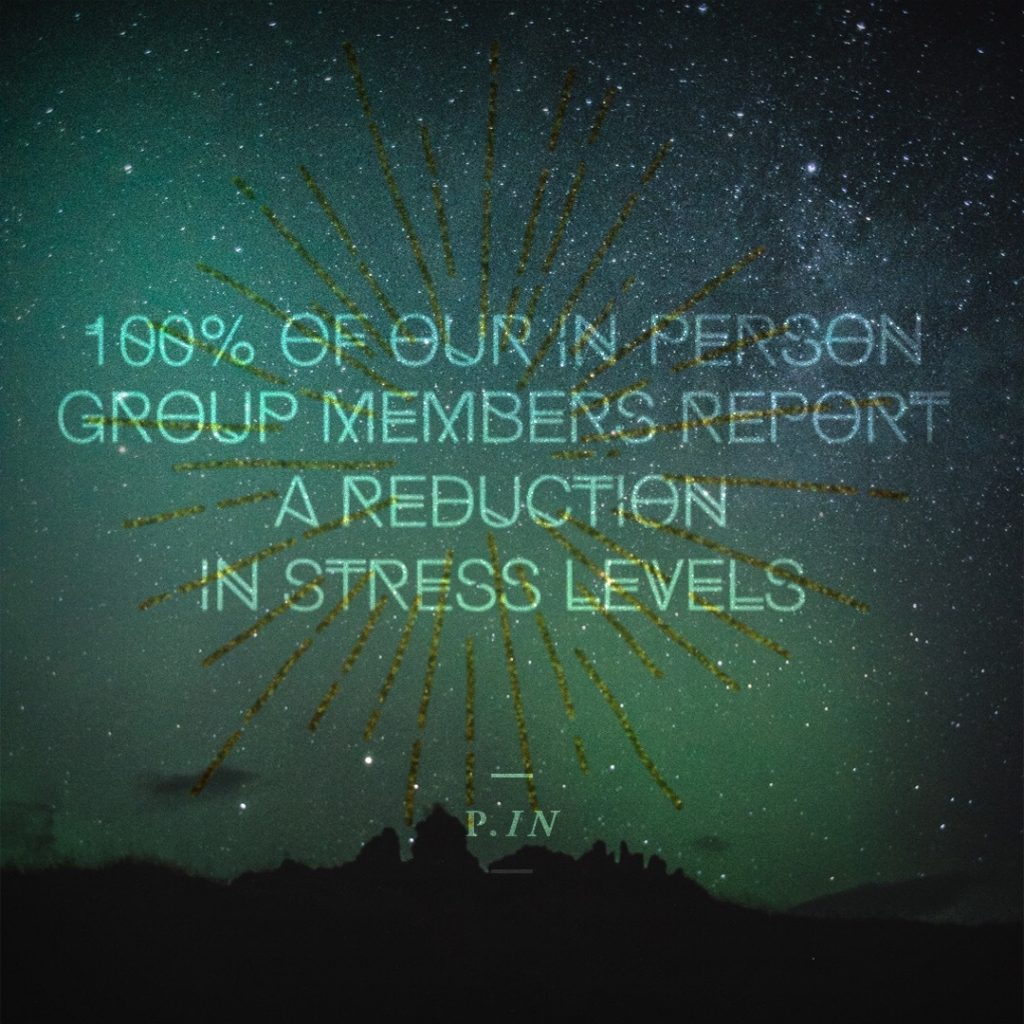 We aim to assist people of all ages in our capacity as a mental health charity with their mental wellbeing and the reduction of mental illness symptoms through the power of words – both written and spoken – the power of community, and the power of understanding and honesty.

Our fully structured groups now run across the country and online (which we'll cover later in the week), and consist of a range of activities and discussions including group, solo, and paired endeavours with assignments tailored to help manage mental health, done at home.

The combined effect is a delicious layer cake of powerful ways to reduce anxiety, depression and social alienation; and a toolkit to continue to help. And all with incredible results.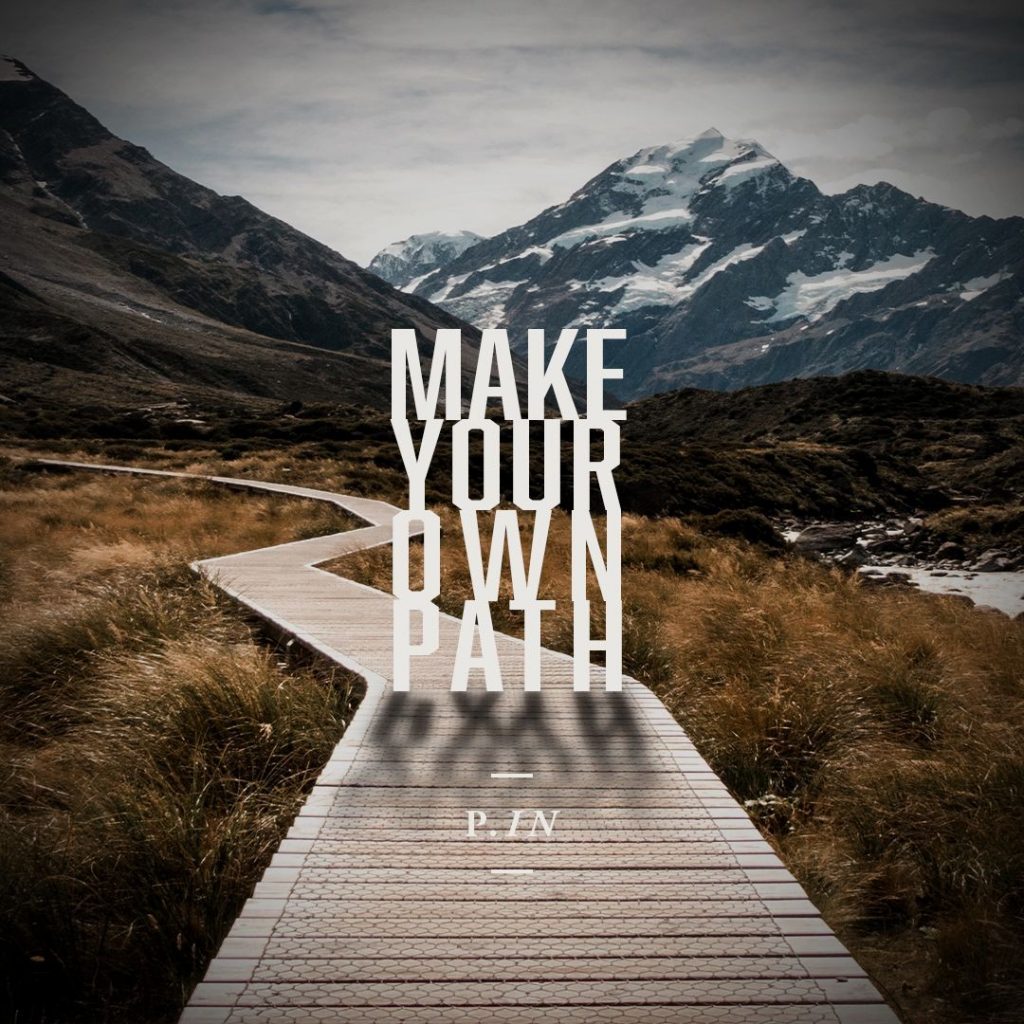 Co-founder Paul has been delivering the recent workshops and has seen lives be truly changed. The groups are currently running for participants referred by The Shaw Trust and Mind Mid Herts. Not only has Paul seen people benefit hugely from the groups, but friendships have been forged.

"It never ceases to amaze me how powerful what we do is. I see people start with us that have been let down in life and feeling low, and only a couple of sessions in they are already blossoming, just from having a platform, being given a voice and a way to express themselves and purge."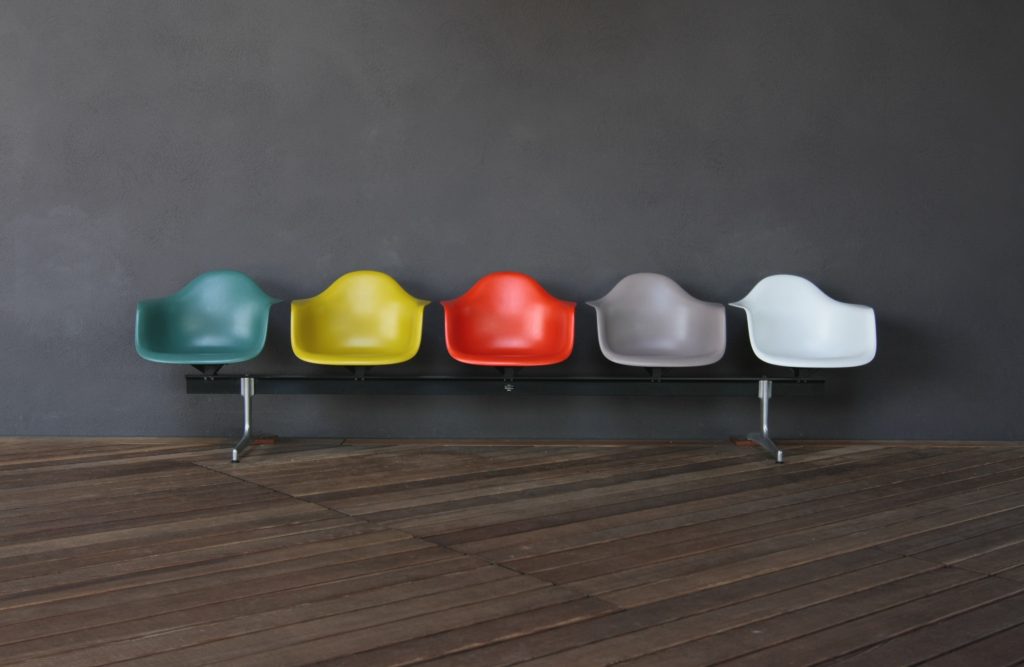 "The discussions we have always highlight how many of us are feeling the same way, yet convince ourselves that we're alone. A ten minute discussion on happiness and barriers can do wonders for self esteem."

"It helps me too. As someone that has struggled with depression and anxiety, I find that you can't really have a bad day when you're delivering the workshops. It gives me the means to purge alongside them. And there are some smashing people in the groups – people who just need a little help. That's where PoetsIN come in. It's an honour to meet these people and a pleasure to see them grow."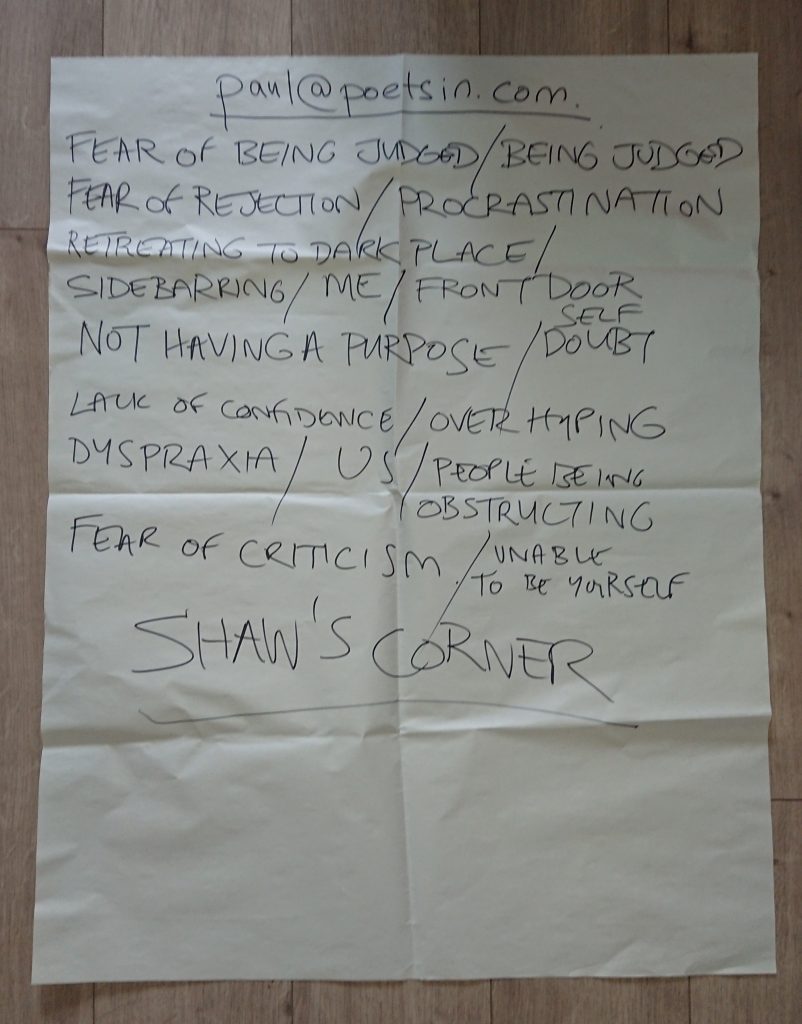 And it isn't just the workshops that help. We know that if we rocked up, ran them for a few weeks and then left everybody unsupported, people might relapse. Our online facilities are incredible and give the extra support during and after the workshops. Our Facebook Group, our online workshops, our listening service and all of the social media. PoetsIN have got your back throughout the entire process.
No one is doing what we do, as no one has had the access we had to hone it in the way that we did. We're unique and we're changing the world.
We'll go further into our other services later in the week. To see more of what we do, check out the about us section here on the site. In the meantime, please join the Facebook Group with over a thousand people enjoying the troll-free community. Just request to join.
Stay well, speak up, and use your words to be heard.

Team PoetsIN.
Please follow and like us: