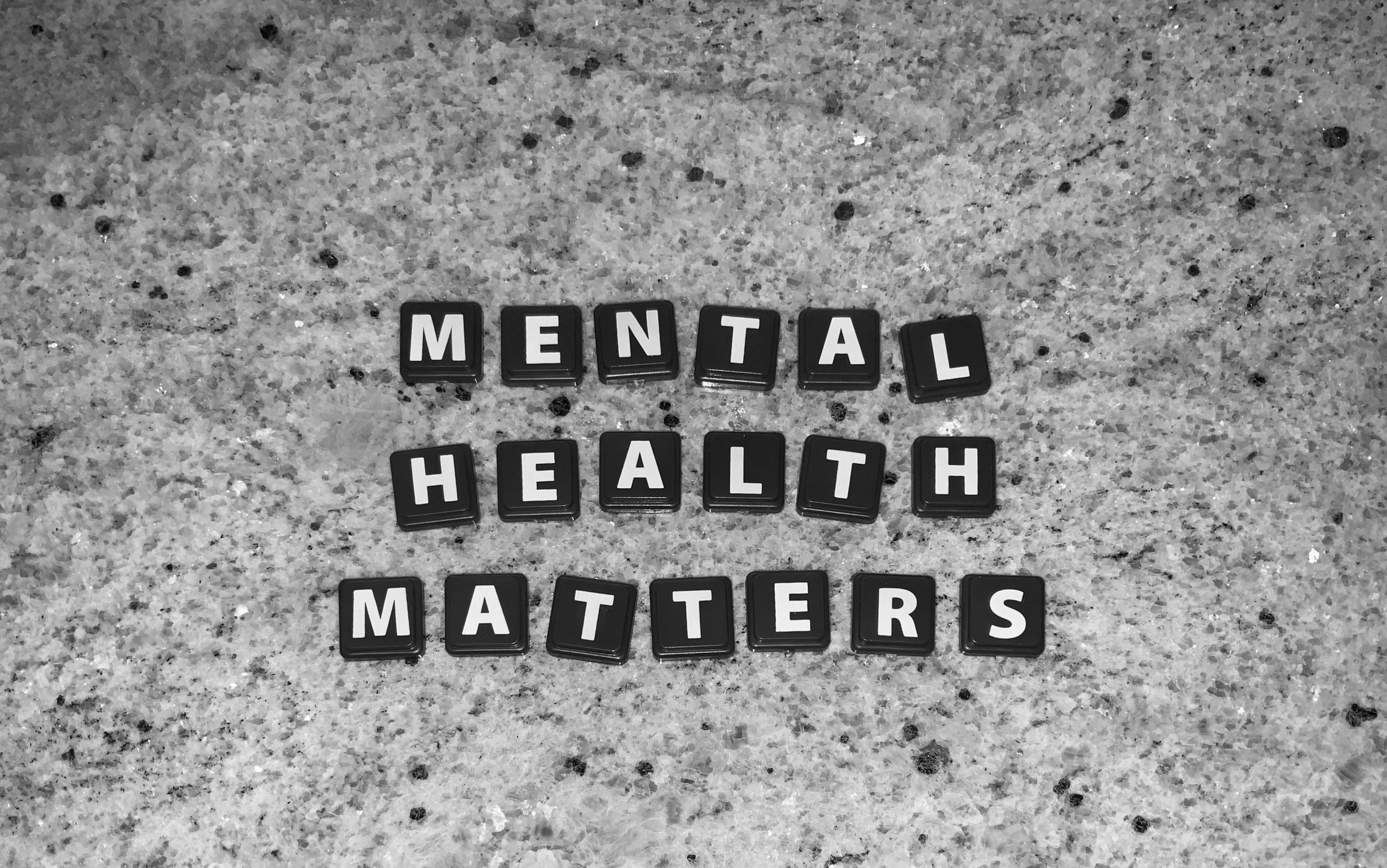 Should our career come before our mental health?
We shouldn't have to choose between a well-paid career within an organisation and our mental health. 
We should be able to have both.
How?
✔️ By investing in our employees.
✔️ By having a culture that praises vulnerability and openness within the workplace.
✔️ By having a management team that understand and that do not perpetuate age-old stigma. 
✔️By demonstrating care to employees beyond lip-service and ad-hoc gifts.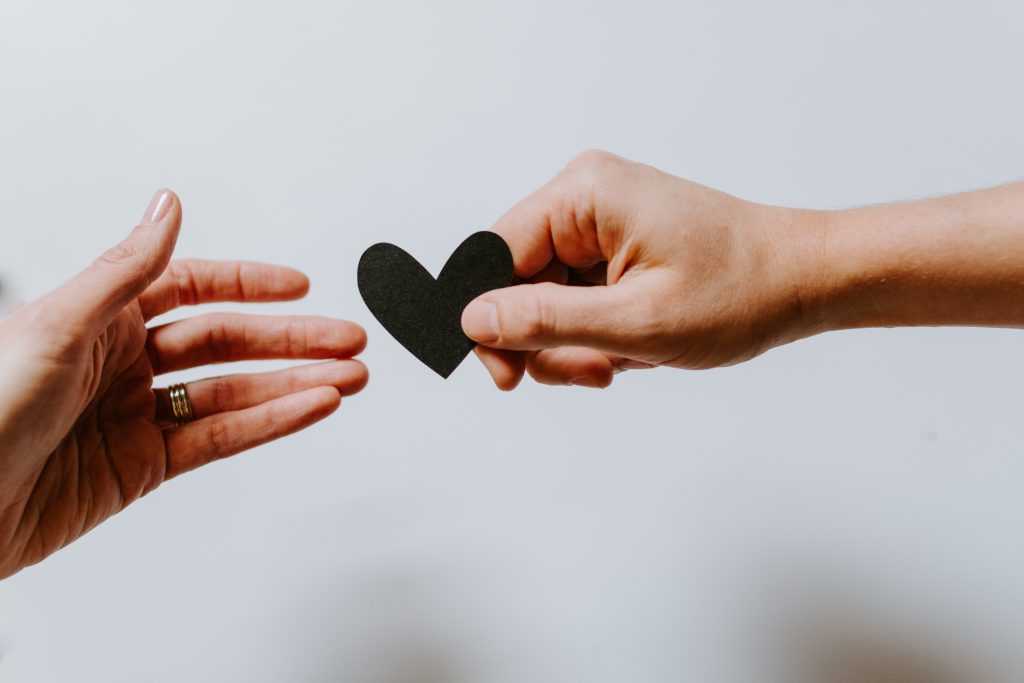 At PoetsIN, we do the above. Not only do we have an open-door policy to allow our team to be heard, but they use it. We listen to understand, not to respond. Our employees share with the team that they're having a bad mental health day and they're met with understanding, compassion, and offers of support. Often, all they need is to be heard and validated. 
Too many employees within organisations are silenced through fear of being seen as weak, incapable, and are worried they won't be promoted or offered new opportunities within the business; an archaic stigma that remains to this day. If you are a woman, this is especially true if you're trying to climb the ranks within the business. Women who show emotion within the workplace are often seen as emotional and are overlooked when it comes to promotion. If you are a man, toxic masculinity sees you silenced because "man-up" is more important that "mental health."
This must change.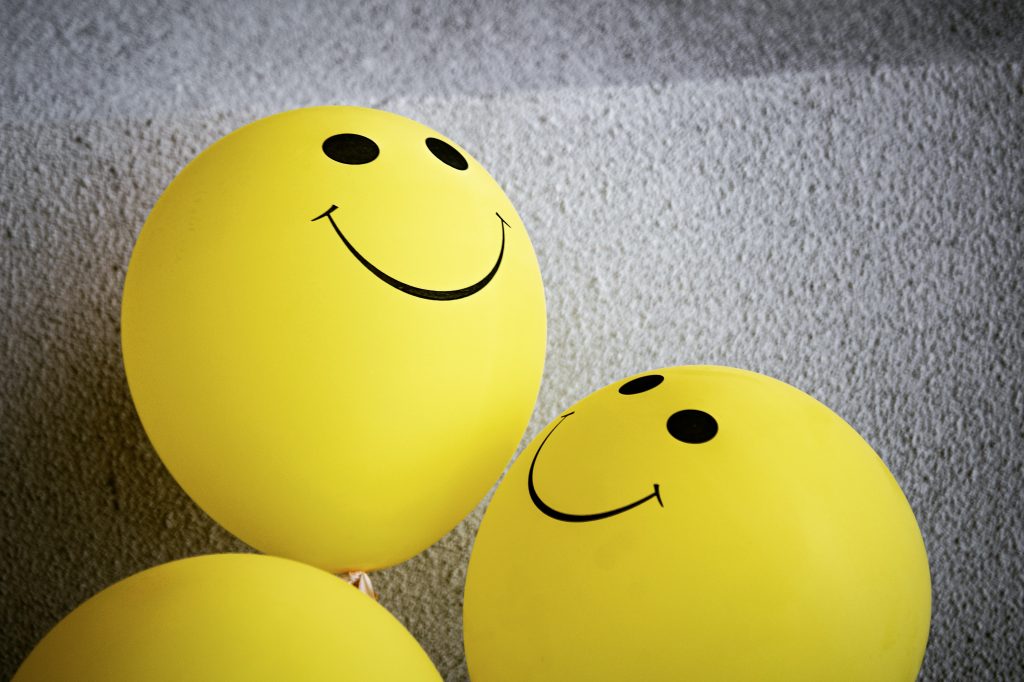 Sharing what makes us human, the good and the bad, does not make us any less capable within our role. In fact, we'd argue that fostering a culture that allows vulnerability and open dialogue increases employees' feeling of value and gives them space to perform at their best within their role. Mental health struggles should not be taboo or a secret. We're an organisation where every member has lived-experience of mental illness and we couldn't be more proud of the talent we have within the charity and the fact they stay within the charity. 
If you want to retain talent, to be that organisation that supports the mental health of your employees so that they don't have to choose mental health over money, get in touch with us. We specialise in Wellbeing in the Workplace and can transform your organisation's culture and overall wellbeing.
? : business@PoetsIN.com ✉️
© PoetsIN – 2022 – All rights reserved.
Please follow and like us: