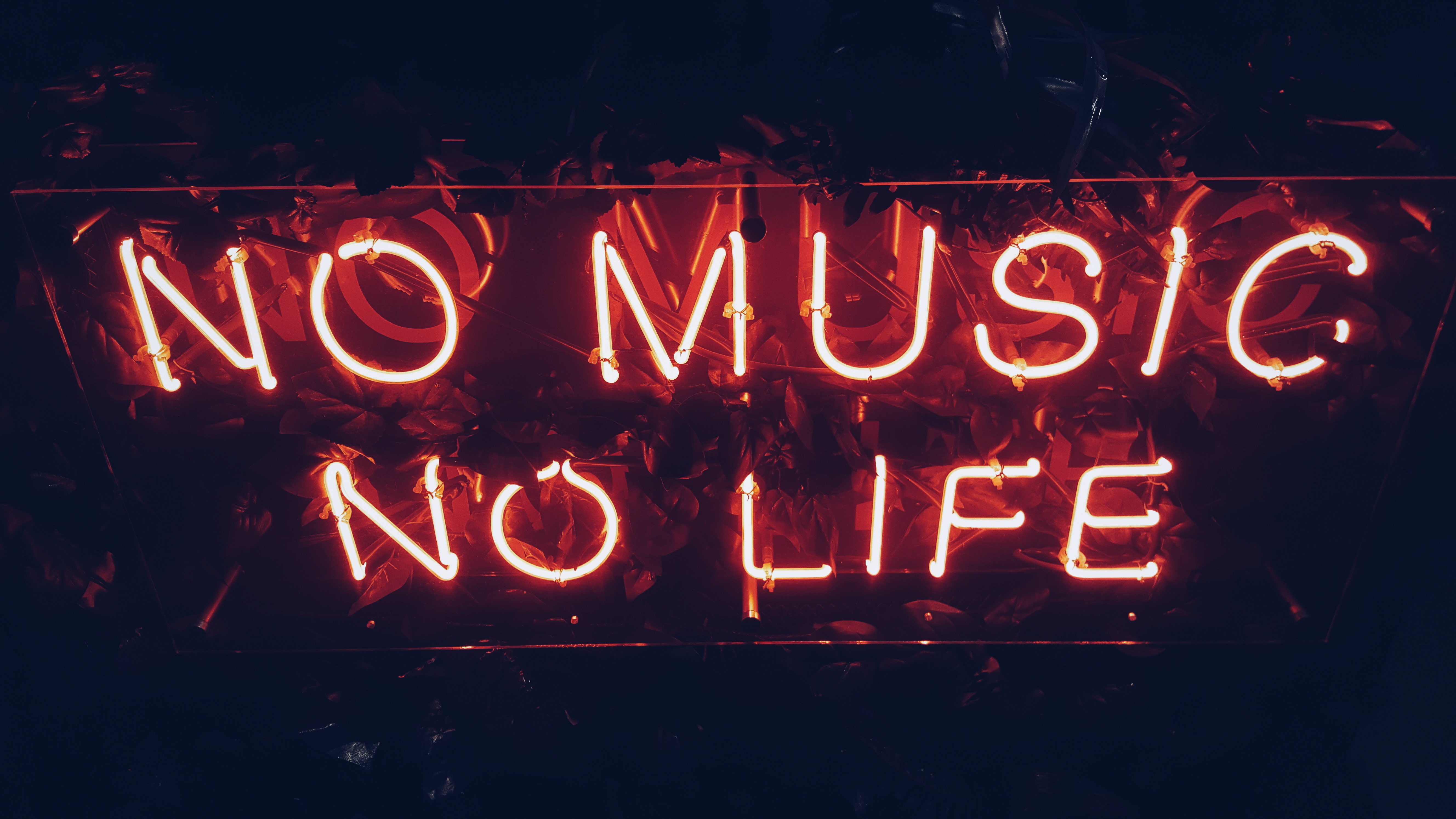 PoetsIN are always looking at ways to raise money to continue to roll out our amazing workshops to people all over the country that need it. For this reason, we have our first big fundraiser on July 28th at the legendary music venue Nambucca in London; organised by PoetsIN Ambassador Adam at Generation NeXt.
It's called London Scrawling. We'll have spoken word poetry to enjoy during the day and at night, you can rock out to some amazing bands and artists that have been kind enough to offer their services for free.
One of those bands is the extremely charming and funny Papaphone. Let's meet them.
Who are you and what do you do (as band and otherwise)?
R: Hello. I am Russell I am a singer songwriter, I guess my strength in amongst it is melody and metaphor / words.
B: Hi I'm Ben by day I'm a mechanical engineer, by night I play with Russell (innuendo intended). In the band it's my job to pluck a G string or two and keep Russell in check.
Your music is wonderfully eclectic. How would you label it if forced to label it?
If forced to, would say a branch of folk music, or stripped back grunge. Neil Young I guess was folk / country etc and is proclaimed is someone who influenced the grunge scene so in no way what so ever claiming to be at anywhere near that level, but if had to nail the style down it is around that kind of vibe. The period after the late 60s had a big influence. Though people sometimes hear Ocean Colour Scene and say it sounds like us. But again, I believe they were influenced by the same branches of music heavily by folk.
What is your relationship with words and how has that evolved over time?
Words are very important to me (Russell) I struggle expressing myself normally until I write something down in the form of poetry, been told even my rants on social media have a poetic feel and structure.
For example in relationships I am pretty bad at getting across feelings, which girls are always pretty adept at, so draw many of my songs from that, as well as world issues and the human condition of course.
How long have you been writing and performing music?
R: Since my folks first gave me a guitar, hated learning other peoples songs, but I guess that ties in to the wanting to write words
B: I've been playing in bands and writing songs for about 10 years, from metal, punk, rock, solo projects, I've had a lot of fun.
You've kindly agreed to donate your time to play at our Fundraiser on the 28th July in London. Thank you. Is mental health something you feel strongly about?
Very much so, I myself had a torrid time about 8 years ago now, though it wasn't chemical in my case and not an ongoing thing it was situation based. So many of my friends really did not how to help or deal with it, to be honest, I wouldn't have either, it is fucking hard and scary to watch someone crumbling and their whole demeaner and personality change.
The problem is with mental health there is no one size fits all or cure all, it is such a random and obviously cognitive and individual experience.
I myself came out the other side and used it, rather was able too thankfully, to become more the person I wanted to be. There is light.
We think your songs are essentially poetry put to music, please describe your song writing process.
I play some chords when I am in the mood, if it sounds nice with me randomly making up words in a pattern over it I continue, if it becomes laboured or forced I stop. If it feels right and almost like you have heard it before and has a natural progression I keep going, I will get one phrase that works over it in the main catchy part, then craft the song around that phrase.
I personally write my best stuff when in a rage, heartbroken or fighting depression. Are you affected in similar ways and do you use writing as a venting mechanism?
I am very much so, however I have been very very monotone and happy for a long while. But to be honest this is because I have shut off things that upset me or can upset me or affect my moods. I have been single by choice for 7 years and recently dated for the first time, sadly got dumped. I did start writing something, but I am not sure whether I will continue with that, for personal reasons.
Many of the songs I still play from older records are written from sadness, though always try to move to a major chord and give it a "then there was hope" feeling.
If you had the chance to play one track to someone that sums you up, which is it?
R: As it goes and not just for the purposes of this due to the obvious link to mental health, Frightened Rabbit's song "Head Rolls Off". The line "while I'm alive I will make tiny changes to earth" I very much like to try and make people happy, I enjoy social media as a conduit for that.
B: To be honest I don't think there is a song that sums me up as a personality, but Welcome to Paradise by Green Day is a song I can connect with through certain aspects of my life.
If you could collaborate with anyone out there on a song, who would it be and why.
R: Hayley Williams from Paramore so she could fall in love with me and we could finally get married.
B: Billy Joe Armstrong from Green Day, I think he is an amazing song writer and would teach me so much.
Who are your songwriting influences, heroes and villains both musically and lyrically?
Brian Wilson, Steve Marriot (The Small Faces), Rage Against The Machine, so many….Phil Collins, The Bee Gees (early stuff), Live, Sublime…Blind Melon, Gomez, Portishead, Incubus, Pharcyde, Asian Dub Foundation…..loads more.
Villians..
Ok this will annoy people I am sure, but please remember music is subjective and I am in no way saying billions of people are wrong and I am right, just personal thing that you should not take personally.
Red Hot Chilli Peppers mostly Anthony Kedis really, The Killers (don't get it), Ed Sheeran….. Though I think villains is the wrong word I have gone for popular superstars who are clearly better than I that I don't enjoy, we all have them.
What quote/song/poem inspires you the most and why?
R: "Fighting never solved anything but not fighting back will generally make it worse" Also I feel this fits in with Mental Health. I dunno if I heard this or if I just thought of it one day, but it is one I live my life by.
Writer's block, is it real or a myth?
It is and it isn't, I think you cannot force it, writing and creativity cannot be to a schedule it is a part of the brain and soul we do not understand but know is there. You just have to stop, stop come back the next day or in a week a month when those parts of you are attuned. Also if you have to force anything creatively in my opinion that one is not natural, ditch it.
Forever Be by Papaphone

All I am is in you
You turn me in to someone better
Someone I never knew yes it's true
All I can give is my life
And I want to give you everything
Baby I am going to try

I am caught in your tides
Yes it is you you flow through everything
Without you no life and I
You are the reason I try
Every dawn and every sunset
The answers to reasons to why

Each moment
Every line
I will write for you
For forever be us
To be near you
Knowing you who is always enough
For for ever be us

Because of you that I am sure
I've a certain kind of certainty
That I never knew before
One thing I know in this life
Is it is you you give me hopefulness
That there is love here for to find

In each moment
Every feeling
I'll be feeling for you
To be near you
Knowing you who is always enough
For forever be….

Never alone now my heart has found a home
Built by us and with love
And with love
For forever be us

And when this life is no more
It will be us as the reason
To show what life can be worth living for
Then when I lay by your side
When our souls have left hear
Our love will still be there to find

In each moment
Every line that I wrote for you
Being near you
Knowing you who
Always was enough
For for ever be us
Finish this sentence… Words and music are the epitomes of…
The soul the heart the mind, the human condition the part of us we cannot genetically engineer or create with wires and binary.
Aside from Nambucca on the 28th July, what's next for you?
We are on Talk Sport the week before the evening of the 21st / morning of the 22nd from 12am talking about Nambucca and mental health amongst football and playing a few new songs live.
We have The BFF Festival, family festival in Sutton Coldfield, Birmingham, along side SOOTY no less.
Then we are in Portobello Market performing for the crowds in the afternoon Saturday 18th August.
Back in the studio with a new songs and music video soon, no schedule on this as other musicians will know that will doom it for the date you state.
Thanks so much to the guys from Papaphone for sharing with us as well as donating their time to the London's Scrawling Fundraiser next weekend. Follow them on Facebook Twitter and Bandcamp. Just click the links.
Get you tickets now for a tiny fiver, come have a blast and support our great charity – here's the link: BUY YOURSELF AND EVERYONE A TICKET HERE.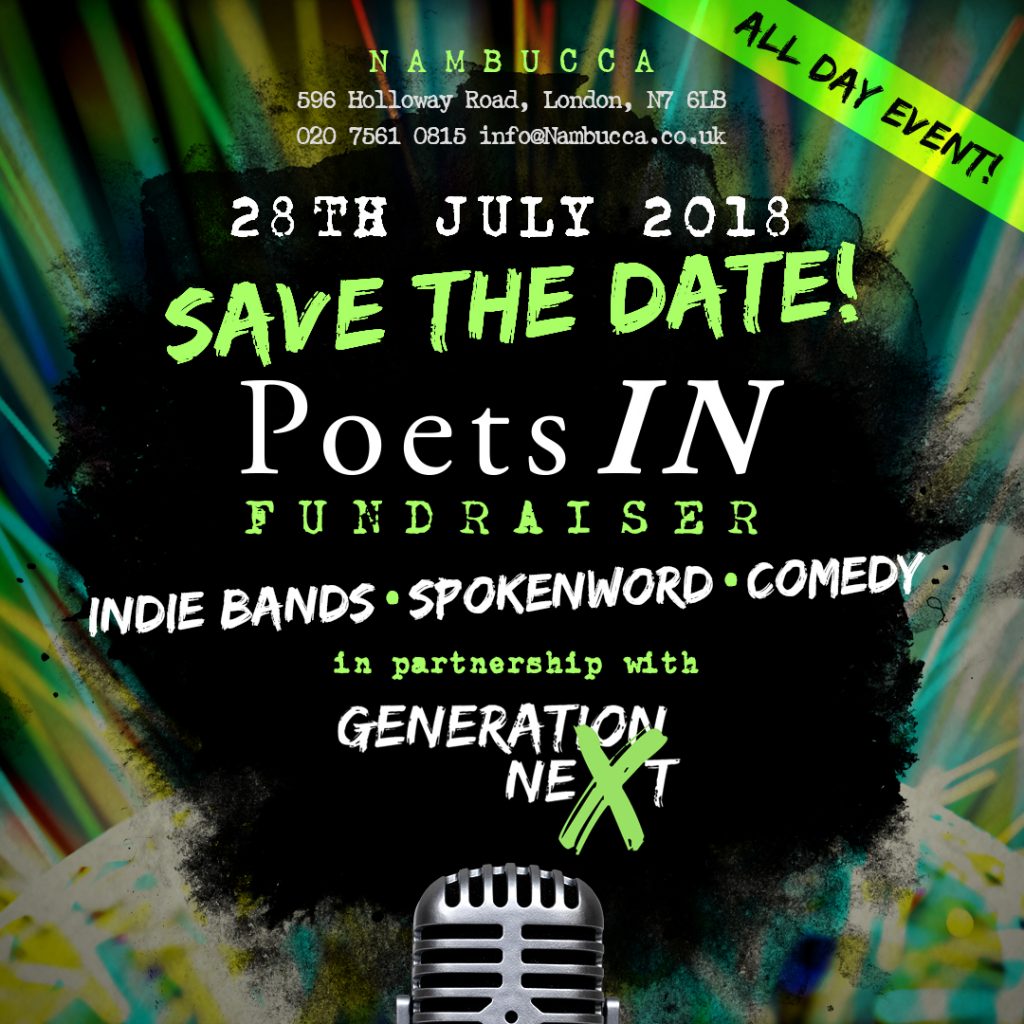 Please follow and like us: