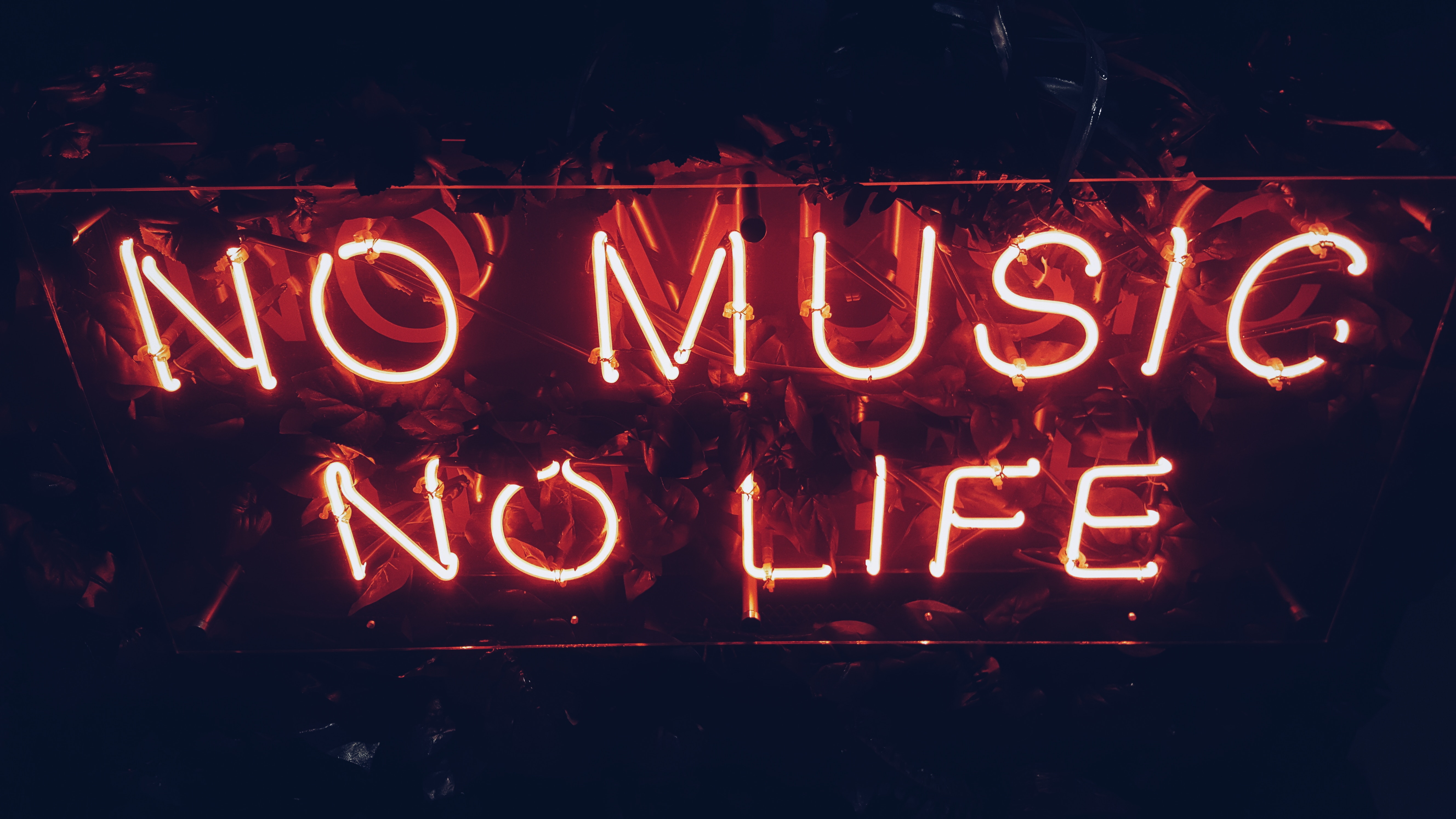 We are proud to announce our second PoetsIN Ambassador, Adam O'Sullivan. Want to know more about him and what makes him tick? Check out this brilliant interview and take a peek at his profile on our Ambassador page.
Meet Adam O'Sullivan.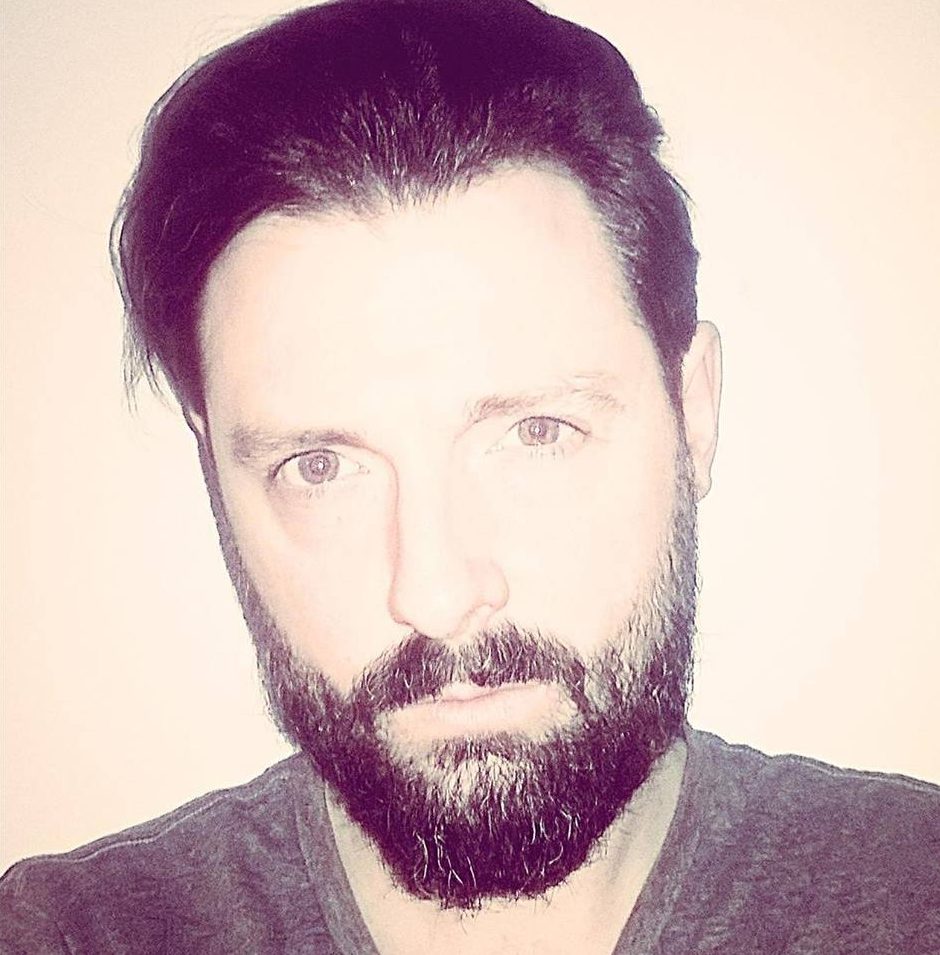 Who are you and what is it that you do?
I am me and I am an events manager at the iconic London venue, Nambucca. I have worked in or around music for the best part of 15 years. I Have a great passion for music, creativity, individuality, and philanthropy. I love to colour outside the lines – that would be the best way to describe me.
We're excited that you've been kind enough to offer yourself as a PoetsIN Ambassador. What is it about what we do that struck a chord with you (note – music joke)? Haha boom boom boom "cymbal crash." Anyway, moving on…
I have had my deepest darkest moments with anxiety and depression when I was younger, and my outlets were very self-destructive; if the social stigma gets lifted and we can encourage positive creative outlets for others, I have to be a part of that. I can truly empathise with anyone who is living with this; it does get better, but we all need our anchor so that we don't drift out too far and I cannot advocate enough how important a creative release can be in the aid of recovery.
Without giving too many details away (full details soon, reader) what are your plans with PoetsIN?
I think between my live music promotions, venue contacts, and the artists I've worked with, we can help spread the awareness far and wide in many ways, shapes, or forms – be it fundraisers, t-shirts, ticket sales, donations etc. I am also involved in many other great events like celebrity soccer six and various festivals, so we can certainly help promote the charity to a very creative circle of people. I do have more definite plans, but you will all just have to wait for the announcement… no spoilers here, I'm afraid.
Songs are just another form of poetry. Do you think that's why you do what you do?
The adage "music heals everything" could not be more relevant today. A massive part of my recovery, alongside my wonderful fiancée, was song writing and poetry. It was only for myself and a few band rehearsals, but it really does empty out the proverbial "locker." So yes, I think to see someone sing and just leave themselves totally exposed and raw is a real privilege and something I will never get tired of.
What is your relationship with music and how has that evolved over time?
Well now… that's a question.
My relationship with music has always had a form of expressionism. Not always a healthy outlet but an outlet all the same. However, it has led me to everything positive in my life, the great people I know, my great job, my fiancée and me… it really did allow me to explore who I am and where I belong in this world.
What is your favourite style of music and why? Give examples if you can.
 I love classic rock AC/DC, Led Zep, The Doors, Kansas, Motorhead… I could go on. If I'm on my own that's what I'll listen to. I have a love for all forms of music (except pop…YUCK); some days I listen to classical, some days indie, some days hip hop. I love the blues, and of course, I live and breathe indie.
But, if I had to pick one it would be classic rock.
Many of us have experienced times where writing and/or music has helped us overcome times of pain. Describe the first time you realised the true of power of words.
Going back recently, 4/5 years ago when I just started writing everything as it popped into my head. I had years of pent up angst, depression, and self-loathing and I thought it was wrong to have or share these feelings with others. But the moment I started writing I just felt the weight fall off my shoulders.
I do believe sometimes we don't like sharing with others, but just putting those feelings on paper and closing the book you really can start to offload years of pent up feelings. A pen, a pad, and some time really can be the room 101 for all those unwanted emotions and can open up a new path.
Many songwriters love to read. What is your favourite book and why?
Man and boy by tony parsons. I really don't have a reason but it's the only book I ever read twice I guess it just connects with me.
Sum up yourself in a chorus of a song.
Carry on my wayward son
For there'll be peace when you are done
Lay your weary head to rest
Don't you cry no more
We all have moments where we truly connect with words we read. What quote inspires you the most. Why?
"It is during our darkest moments that we must focus to see the light."
– Aristotle Onassis
or
"Do, or do not there is no try!"
– Yoda
What is your favourite word?
Confuddled – maybe a made-up word but I use it a lot (well I use other words more but let's keep this PG) 
Finish this sentence… "Music is the epitome of…"
freedom
---
Our massive thanks to Adam, our newest PoetsIN ambassador and family member.
Adam has spent the last 15 years working as a promoter, events and venue manager, PR, Marketing, Band, and Tour manager. He has spent time as an Indie & Rock n Roll DJ, playing shows for XFM, BBC Radio, Countless festivals, Club nights, and as the only Indie DJ in Greece. Currently, he resides as the events manager for Nambucca, London; along with being the head booker for Celebrity Soccer Six and Indie club night owner of Generation Next.
Be sure to follow Adam's Generation Next page, here.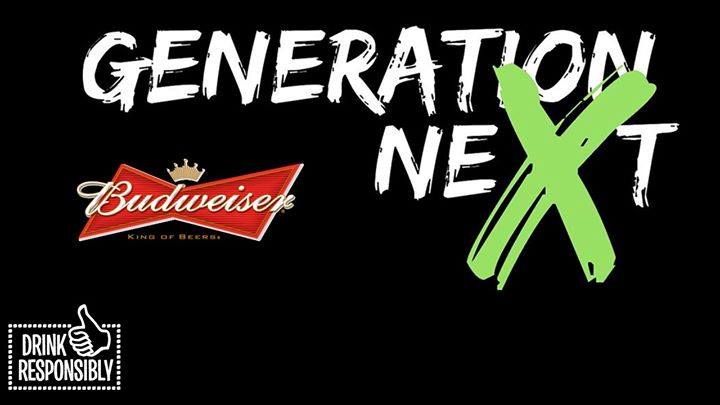 Please follow and like us: