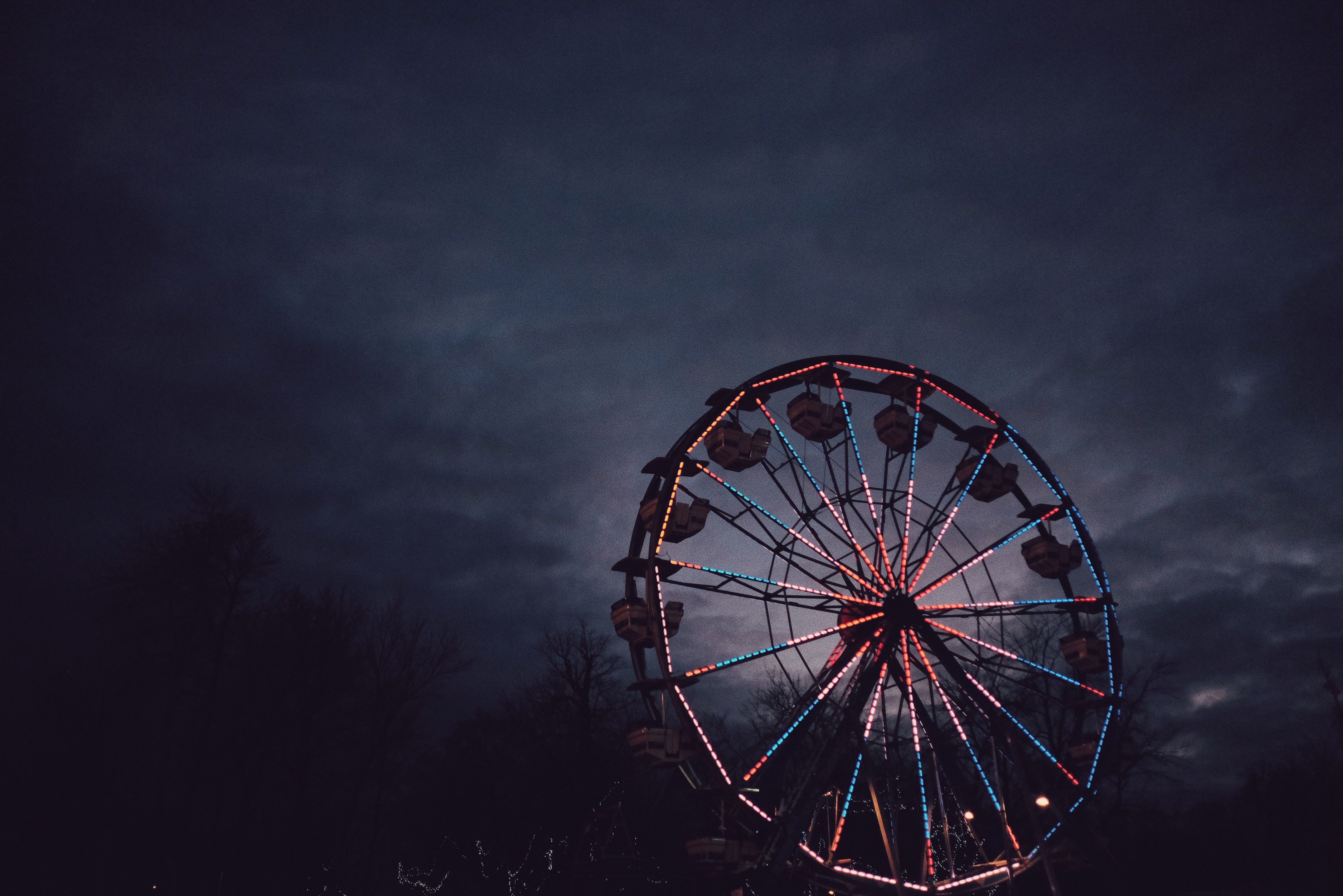 Everyone has a story to tell; each one of us writes poetry – some, without even realising. That stream of consciousness that runs in our veins? It's poetry waiting to be written. We believe in the power of words, and that power is what urged us set up PoetsIN.
It's because of those inner streams, that we are bringing you all a regular interview feature, Writer Profiles. An interview with a writer. Some you'll know, some you won't. Some you'll be getting to know soon. This week it's the very excellent Jason Morton.
Sit back, grab yourself a brew, and feast your eyes on this week's writer profile.
Who are you and what do you do?
I am Jason Morton the poet of impossible dreams is what I write under. I am in various anthologies from horror to poetry and have even written a love story. Words are my sanity.
What is your relationship with words and how has that evolved?
I started writing in 1986 after hearing Pink Floyd for the first time. It wasn't until I listened to the Cure that my writing became more evolved and every day it evolves more.
How long have you been writing, what is your favourite style of writing and why?
I started writing poetry 32 years ago and my favorite is free verse poetry, I don't like rules and I can ignore a lot with free verse.
Many of us within this group have experienced times where writing has helped us overcome times of pain, describe the first time you realised the true of power of words.
When I was in my first psych ward the words just flowed out and I saw the power of verse and expression.
Many writers love to read. What is your favourite book and why?
Different Seasons because of the diversity King brings to the stories.
Sum up yourself in a haiku or micropoem.
Though he falls
still he climbs the mountain
always scared but he knows
he will reach the peak when it is time.
We all have moments where we truly connect with words we read. What quote inspires you the most. Why?
When we are forgotten we cease to exist. From the movie Merlin.
Describe your writing process.
It just flows to be honest.
Writer's block, real or a myth?
I think writer's block is real. It can be both a gift or a curse. A gift because when you overcome the block your writing has changed usually for the better. Every writer will get this from time to time. Sometimes when my writing isn't up to what I want title to be I think I am going through it. The challenge is overcoming the obstacles that's take in the way of the dream. I write to get it out honestly it doesn't bother me if anyone reads it because I write for me. Don't get me wrong I like others reading it and if I can make someone feel just for a second then I am happy.
What is your favourite word?
Distance. I love this word because it has so come to stand for what I write about. I cannot write happy things, writing is purging my soul letting the pain out. Writing is giving an understanding of the illness I have. I want people to know what I and others go through. I want them to feel the emotions and just for a minute be eyes wide open. The best writing to me is emotional and because the only time I am happy is when I purge my words through verse I want someone to feel. Feelings are not weak they are beautiful. My main influence in my writing is The Cures 1989 album disintegration. It made me feel.
Finish this sentence: "Words are the epitome of…"
freedom.
What's next for you?
Two releases by the end of the year from two different presses
Acts of disintegration – a poetic journey through Borderline Personality Disorder. It will take readers on a trip that will give new understanding (I hope) of the constant emotions I go through. I just wanted to let others know there is hope. Through every dark road there is a light at the end of the road. The thing is not to give up bit keep fighting and thanks to Poetsin I have been fighting when I am just sad or when I feel worthless.
My self-harm has reduced to three times in the last year and I fight we don't have to be alone. It's easier to fight when you have people in your corner. My second release is tentatively titled Tiny Insanities and other forms of madness. It is a collection of everything I worked on in the last year. Form poetry to short scatter prose (my title for the prose) it is something I am extremely proud of. I worked hard all year writing my butt off. I have a cover for acts of disintegration but not the other title.
Do you have any social media or presence online that you'd like to share?
You can find me in Poetsin. Which were a sanity saver
Huge thanks to Jason, who you'll find in our Facebook Group if you're a member. If not, search PoetsIN (all one word) and request to join.
If you would like to feature in a Writer profile or submit your own blog piece on writing, mental health, wellbeing or anything relevant then get in touch at paul@poetsin.com
Please follow and like us: