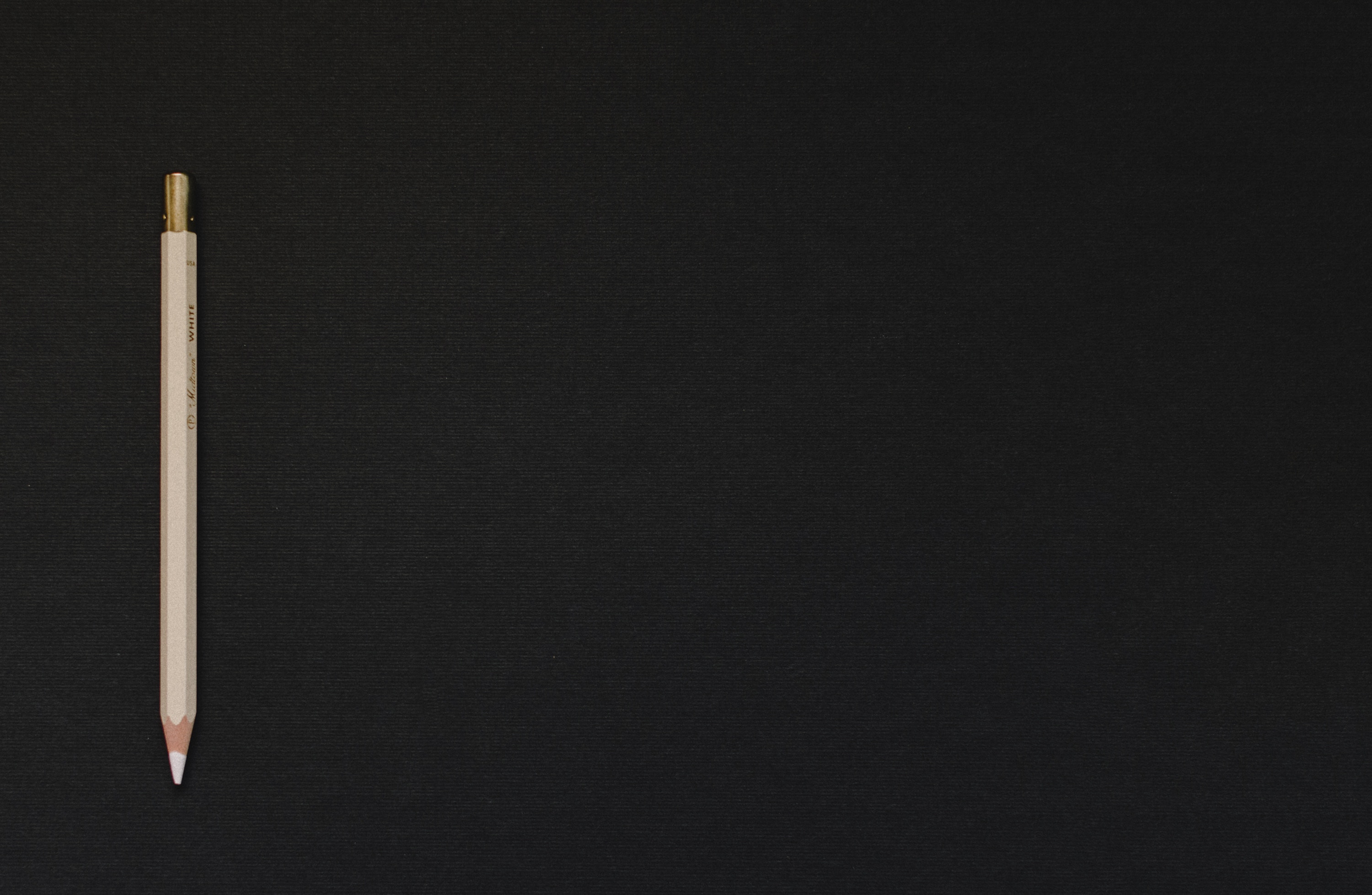 Everyone has a story to tell; each one of us writes poetry – some, without even realising. That stream of consciousness that runs in our veins? It's poetry waiting to be written. We believe in the power of words, and that power is what urged us set up PoetsIN.
It's because of those inner streams, that we are bringing you all a regular interview feature, Writer Profiles. An interview with a writer. Some you'll know, some you won't. This week it's the wonderful Sweedle.
Sit back, grab yourself a lassi, and feast your eyes on this week's writer profile.
Who are you and what do you do?
My name is Sweedle D'souza. I am a proud sister and a humble writer and a lover of kids, pets and stationery.
How would you label your writing and/or poetry if forced to label it?
Innovative yet relatable. I try to bring a twist to an old style and make it look fresh. Most of my poems and stories are found to be relatable as the reader immediately feels all the emotions I have laid onto the paper.
What is your relationship with words and how has that evolved over time?
I often joke about my writing journey by calling myself a late bloomer and the reason why is I actually realized that my relationship with words has begun before I even penned my thoughts down for anyone to read. I was always in my own imaginary world of characters and weird creatures so much that daydreaming became a favorite hobby. I loved reading and being an only child staying at home alone, books were my best friends. This was one reason why my vocabulary power was higher than other kids in the class. But I never gathered enough courage to actually write anything by hand. It all changed two years ago, on November 29, 2016 when I downloaded this app called "lettrs" just for the fun of it and wrote a letter wishing my mom a happy birthday and things never remained the same.
Other writers appreciated it so much and that boosted me up to keep writing more and this is where I stand today, still dreaming- still writing.
How long have you been writing?
I would say about two years but if you want me to go way back then I would change the date and say it was from during my high school English exams that I would be extra creative writing about essays and letters with ease that would leave my teacher amazed.
Is mental health something you feel strongly about?
Undoubtedly with a big fat YES ! I am yet to meet a person who hasn't faced even a little bit of mental issues at one point in their lives. Depression and stress cannot be prevented but they also must never be ignored. About most of our health issues arise from our disturbed mental state of mind yet we do not take it as seriously as we would treat a physical illness.
I feel blessed to have a small yet trusted group of people like my sister and my best friends that I can open up to any time of the time with no hesitations and no need for justifications of what I have done or not done. No one can solve your problems except you but it always feels nice to have someone listen to your rantings till you feel light-hearted with renewed energy. Because when you listen to someone's suffering, the healing process is already halfway done.
Please describe your writing process.
I love the idea of being consistent with writing because that's when you don't have to put extra pressure to your brain to think of the suitable words or phrases to write. I have a daytime job as an HR assistant and a full time job of taking care of my baby sister. So you see, my day is already packed but still I like to make the most of each day as you live only once.
Basically I write a lot and in different ways and in different kinds of books. I am most creative when I wake up and when I am just about to fall asleep. So first thing in the morning, I use the plain old journal to clear my thoughts and emotions and then I move to my office journal (for work purpose) and later in the evenings I use my bullet journal and my book of ideas (filled with incomplete poems and stories to work on). I know it is a bad habit to use phone before sleeping but I can't help it! I use the notes app to post my writings on social media and other platforms and read a bit before shutting my eyes. Phew! It is a lot isn't it? (winks)
Some of us write our best stuff when in a rage, heartbroken or fighting depression. Are you affected in similar ways and do you use writing as a venting mechanism?
That's what I believed when I first began writing as a sort of healing process (I still do) but my perception of writing has expanded much more than the venting process. Sometimes we write just what we observe not only what we feel or think. There are thinkers and curious minds that try out writing as a tool to exhibit their ideas to the rest of the world.
I write when I am happy or even when I am heartbroken, I just make sure I let it all out instead of trapping it in.
If you had the chance to perform one poem or read one excerpt to someone that sums you up, which is it (link?)
I haven't posted it yet but here it is for you to see. It is very close to my heart.
Cold.
Gushing wind. Frozen fingers. Iced tears.
I have battled against this cruel winter
To survive, to make ends meet.
I looked upon you with hope that
You would lend a helping hand,
But you just didn't care.
I am that little boy you chose to ignore
While you were rushing off to work,
I pleaded for a bit of food but you,
Didn't bother to hear my voice,
I wept and waved at you,
But you just didn't care.
I am that gawky teenager you smashed
Your beefy shoulders with,
You laughed at my shabby clothes but,
Didn't stop to offer your coat,
While I huddled in the corner for some warmth.
But you just didn't care.
I am that old lady, halfway crippled & bent
My legs struggle to even stand straight,
But you didn't offer me your seat
While I held on to that rickety chain,
Sniffing quietly and expecting you to look at me
But you just didn't care.
I am that homeless man with an empty hat
Sitting near your office door, hoping you
Would drop off some coins so that I could
Get me some hot tea & a cookie
But you just wriggled your nose in disgust & looked away
But you just didn't care.
I was that lonely depressed woman you shared
Your cubicle with, your soft spoken co-worker
Who longed to talk with you but you didn't
Look at me or the tiny blade wrapped
Between my shivering fingers,
All you had to do was care.
If you could collaborate with anyone out there (alive or dead), who would it be and why?
Ruskin Bond – my first love, the one guy who made me believe that fairy tales can be messed up too.
Madeleine Sophie Wickham – because in her Shopaholic series, Rebecca Bloomwood was not just a mere shop addict, she was a unique piece of creation I fell in love with.
Blake Pierce – because I see myself in Riley Paige, at least most of it.
Who are your writing influences, heroes and villains poetically, musically and/or lyrically?
It keeps adding up but I don't mind repeating the names, Blake Pierce, Madeline Wickham, Ruskin Bond, Ellie Goulding and Ed Sheeran. For me these are brilliant minds spilling with. creative energy. But before all these people , there is one woman who has recognized my writing ability and kept encouraging me with loving words and interesting writing prompts. She is my mentor and my second mother, Rebecca Goldthorpe a.k.a Lady Skylarker from lettrs.
What quote/song/poem inspires you the most and why?
"Success is not about how much money you make, it's about the difference you make in people's lives" –Michelle Obama.
"Turn your wounds into wisdom" – Oprah Winfrey
"God is within her, she will not fail"- Psalms 46:5
Writer's block, is it real or a myth?
It is one hundred percent myth. People blame their unwillingness or laziness and call it "writer's block". Either you want to write or don't want to, just accept it and admit it. When I cannot write, I read and talk to inspiring people, so much that I can write again.
Finish this sentence… Words and music are the epitomes of…
every artist's mind.
What's next for you?
Recently I have launched my debut book "A Butterfly Called Hope" so feeling excited as well as nervous for its response. I am proud of achieving this first step at the age of 25 and I am planning to write the next book in the coming months. I am also interested in collaborating with comic artists as well as spoken poetry. Wish me luck!!
Huge thanks to Sweedle, who you'll find in our Facebook Group if you're a member. If not, search PoetsIN (all one word) and request to join.
You can find Sweedle in the PoetsIN Facebook group as Sweedle D'souza
The UK and India links for her book are here https://amzn.to/2ShDgvR and here: https://bit.ly/2z6Ivpc
You can find Sweedle on Instagram here:
https://www.instagram.com/p/BoCvUZ-BNKT/?utm_source=ig_web_copy_link
If you would like to feature in a Writer profile or submit your own blog piece on writing, mental health, wellbeing or anything relevant then get in touch at paul@poetsin.com
Please follow and like us: