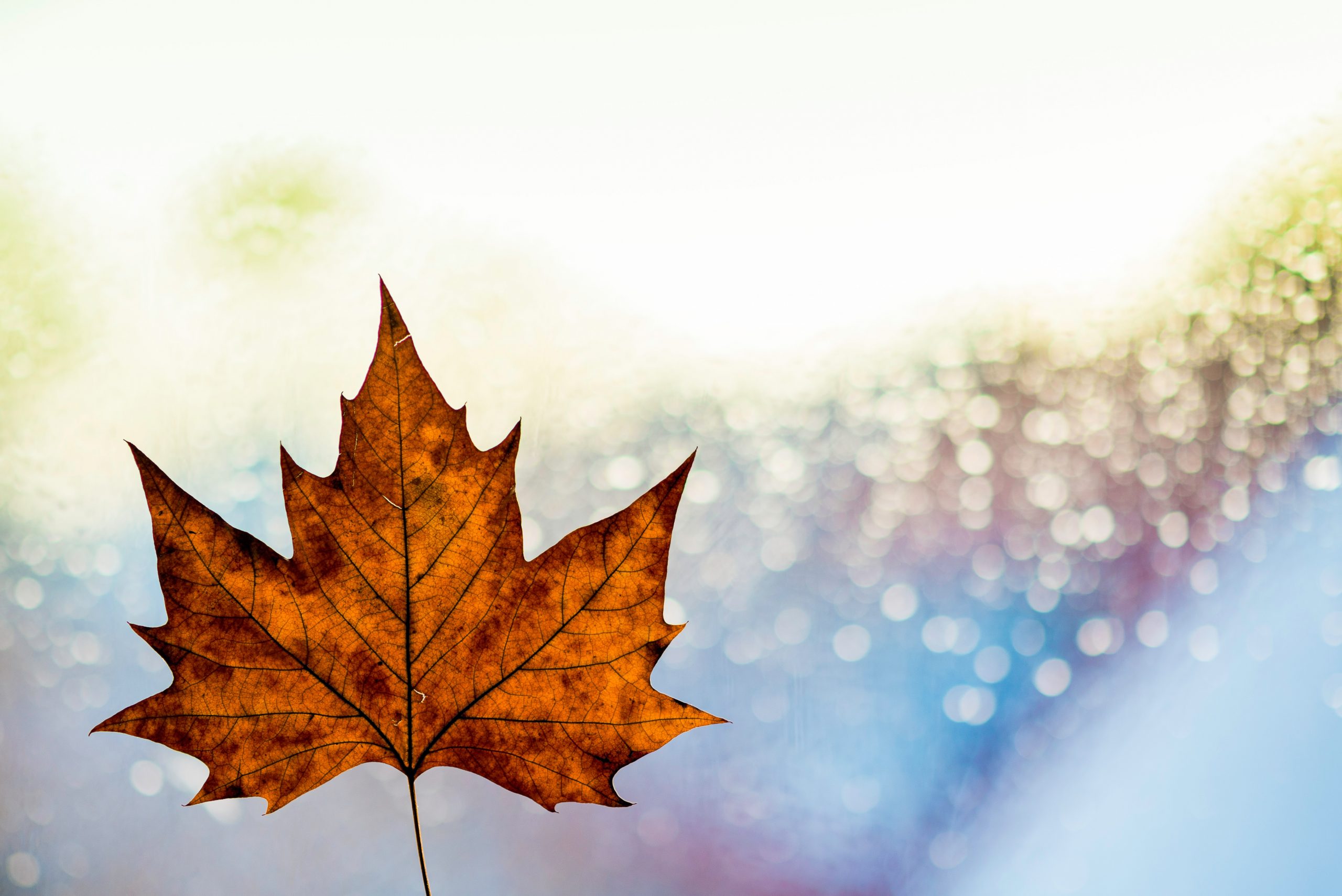 Everyone has a story to tell; each one of us a writer of poetry – some, without even realising. That stream of consciousness that runs in our veins? It's poetry waiting to be written. We believe in the power of words, and that power is what urged us to set up PoetsIN.
It's because of those inner streams, that we bring you this regular interview feature, Writer Profiles. An interview with a writer. Some you'll know, some you won't.
This week we meet a lady that you may well be familiar with. Her name is Cendrine Marrouat.
So sit back with a cup of joe and read this week's writer profile.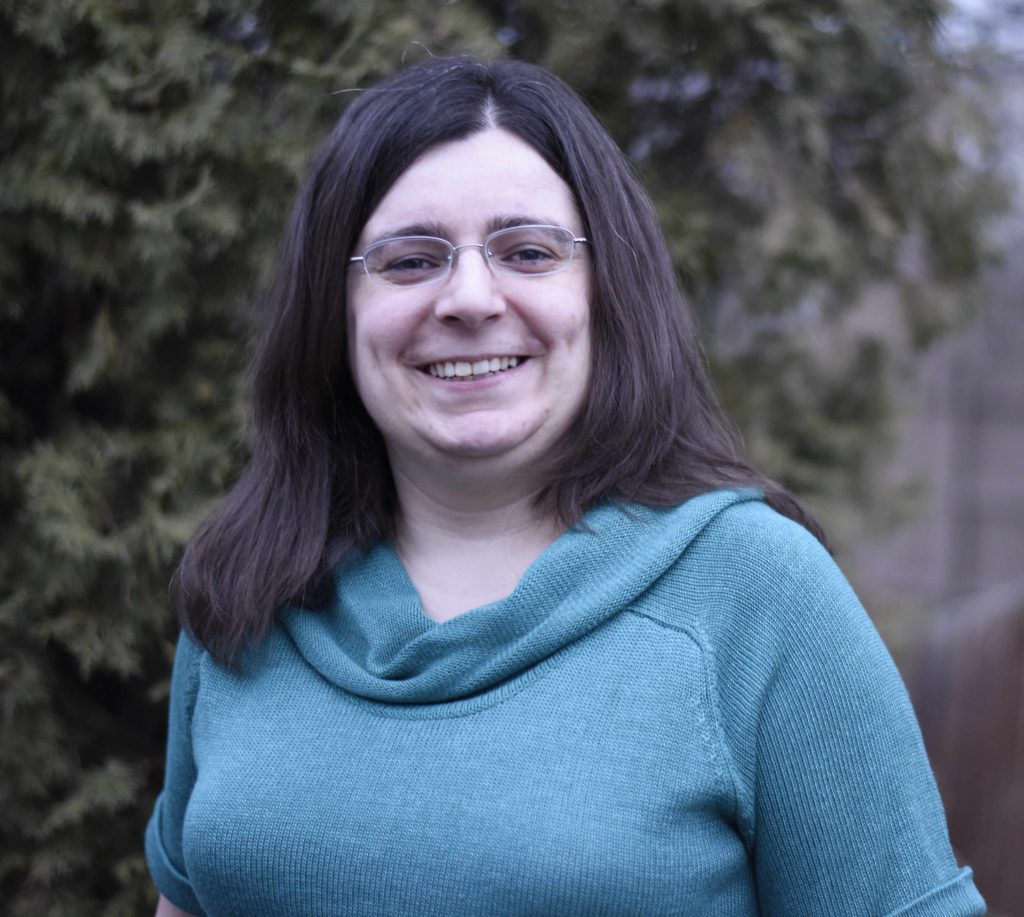 Who are you and what do you do?
Hello and thank you for this opportunity!
My name is Cendrine Marrouat and I live in Winnipeg, Canada. But I was born and raised in Toulouse, France.
While I have done many things in my career, I now focus on photography, poetry and writing books. I also teach French to adults and occasionally help small businesses figure out social media.
I have released 12 books in several genres: poetry, photography, theatre, and social media.
How would you label your writing and/or poetry if forced to label it?
I would say that my poetry is inspired by life. Beauty in simplicity.
What is your relationship with words and how has that evolved over time?
My relationship with words has not changed over the years. It has always been one of love and gratitude. I feel very lucky to be able to read and write in two languages.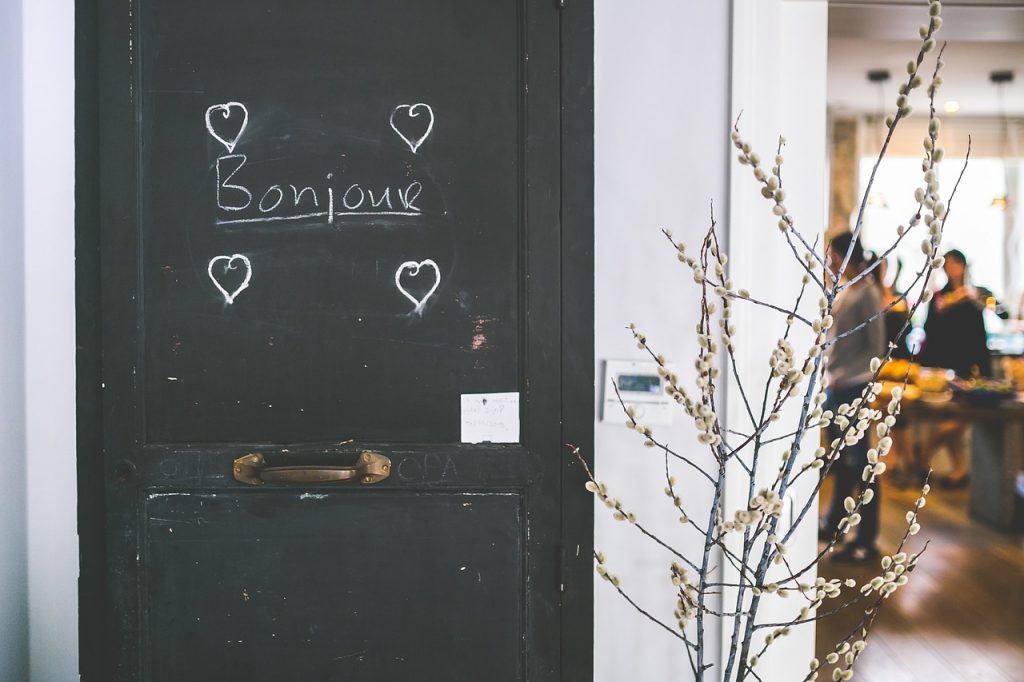 How long have you been writing/performing?
I have been a writer for 14 years.
Is mental health something you feel strongly about?
I suffered from heavy depression for more than 10 years. It was often debilitating and painful. But I refused to judge myself or play the victim. As soon as I started embracing the situation, instead of fighting it, things got better. Depression left me for good a decade ago and I have never felt more alive since then.
My mother had tried to kill herself many times until she finally succeeded in 2005. She had lived in mental torment for decades, so I did not feel any anger. And there was nothing to forgive either. I knew she was in a better place.
The result was a quick and (almost) painless grieving process.
Afterwards, the more I looked around me, the more I noticed a potent fear of death. Most people had a hard time grieving the loss of loved ones properly. So, I decided to help them by writing Short Poetry for Those Who Fear Death (https://www.amazon.com/dp/B07NKW2NH4).
So, yes, mental health is a very important topic to me.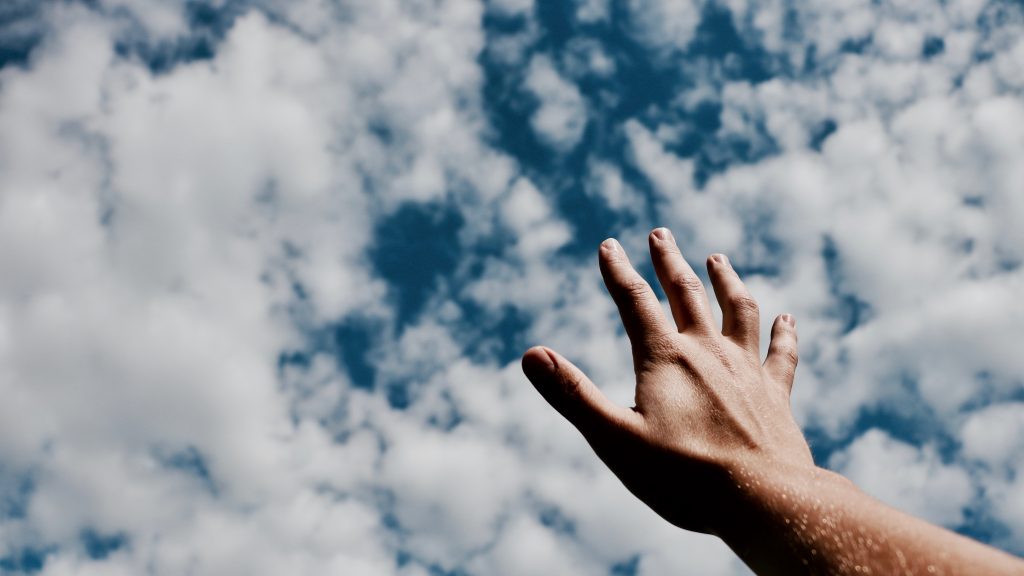 Tell us the difference and similarities for photography and writing.
Both follow the same underlying process. The only difference is the tools that you use to describe the scenes you see or imagine.
Please describe your writing process.
My writing process is fairly simple. I need a title to get started. It will often pop up in my mind while I am in the shower. Then, I sit down and write.
I like going with the flow. So, even if I have the outlines of a book jotted down, I will always let my mind wander. As long as what I write feels right, there is no reason for not taking a detour in the artistic process. 🙂
Some of us write our best stuff when in a rage, heartbroken or fighting depression. Are you affected in similar ways and do you use writing as a venting mechanism?
I have written some pieces at the lowest points of my life. However, I prefer focusing on the lessons learnt after the facts. Hindsight is a wonderful thing.
There is too much negativity in this world. I write to help others, not to feed that beast.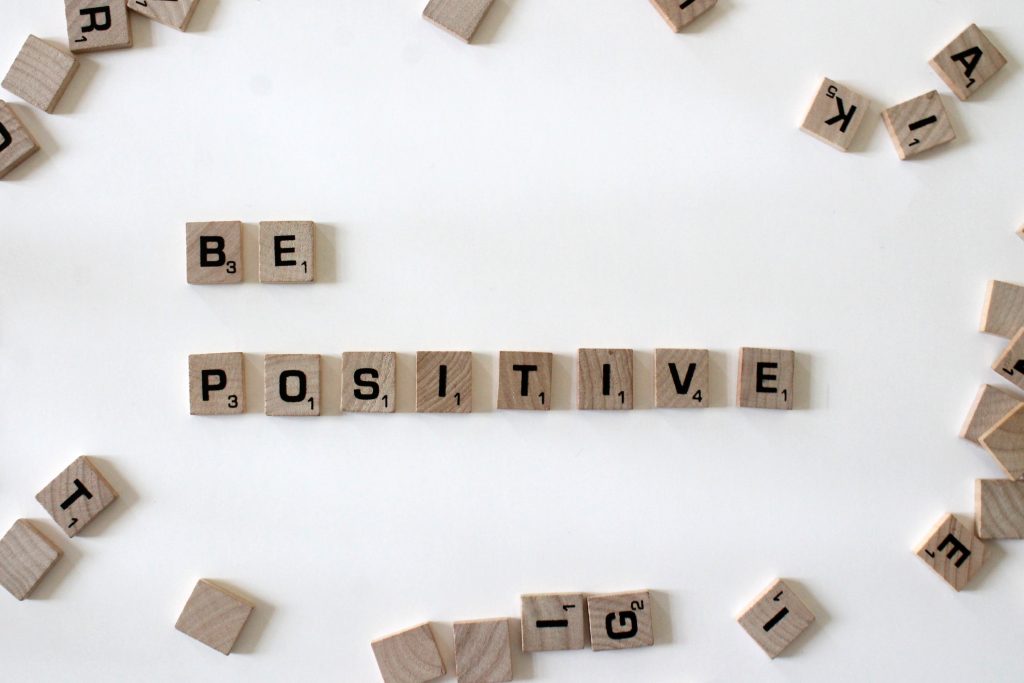 If you had the chance to perform one poem or read one excerpt of your work to someone that sums you up, which is it? (Please provide it)
It would be Think Upon Those Things, a piece I wrote a decade ago. It is one of the tracks on my spoken word CD.
Hush, baby, hush.
The lull of the world will come.
Nascent dreams and fantasies
Open the door to freedom.

Hush, baby, hush.
Let the tears flow evenly
In the apex of your mind,
And feel the light through your spine.

Think upon those things
That make us human.
Think upon those words
That turn us against one another.
Think about those instants
When change soars into the sky,
When you feel limitless,
Impervious to sorrow.

So, next time you curse the world,
Remember that you are part of it.
Remember your significance
In the eyes of the beholder.

Then, and only then will you be able to think of beauty.

But, right now, hush,
And think upon those things.
The poem is the first one people mention when they talk about my poetry. It sums up my belief as a human being: If we wait for others to make the world a better place, it will never happen. It's up to each one of us to leave a positive footprint, despite heartbreaks and problems.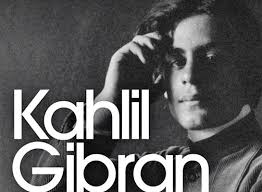 If you could collaborate with anyone out there (alive or dead), who would it be and why?
Kahlil Gibran. His books have saved my life. They feel my heart with happiness. A collaboration with him would elevate my creativity.
Who are your writing influences, heroes and villains poetically, musically and/or lyrically?
Kahlil Gibran, again. He wrote The Prophet and Jesus: The Son of Man, two of the most spiritually uplifting books of the 20th century.
When I started my artistic career and needed to find my style, I tried emulating his. I failed miserably but the experience taught me a lot about writing and using my artistic voice to help others.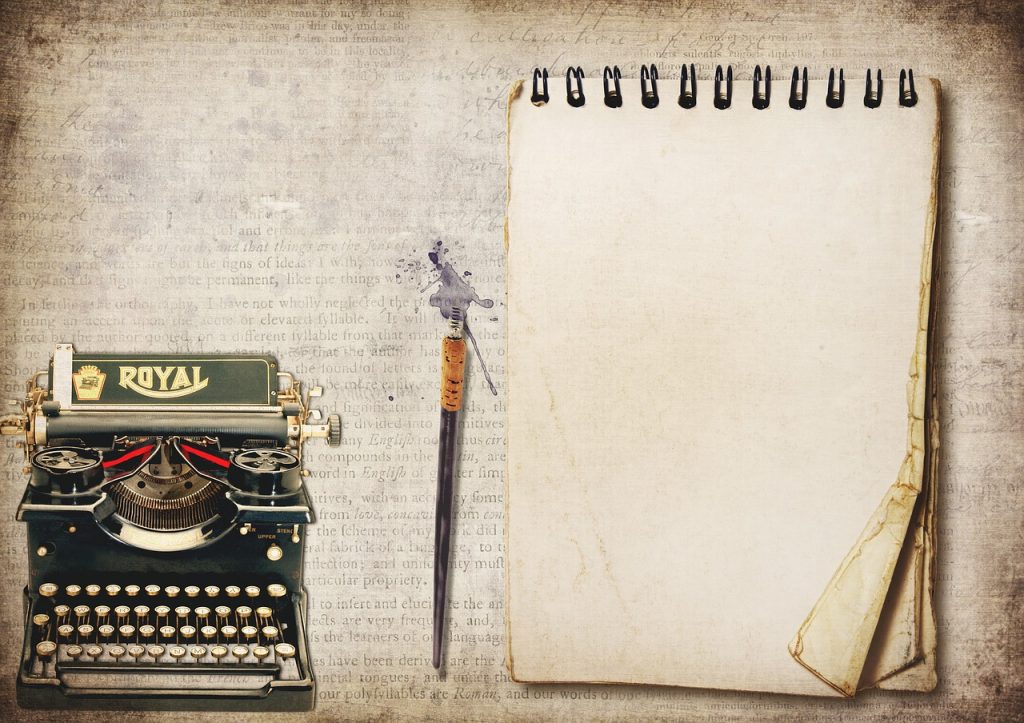 What quote/song/poem inspires you the most and why?
Here is one of my favorite quotes:
"Direct your eye sight inward, and you'll find
A thousand regions in your mind
Yet undiscovered. Travel them, and be
Expert in home-cosmography" (Henry David Thoreau, Walden, 1854)
This quote is an invitation to study and understand oneself, to learn the lessons life throws at us. This is what art is all about, after all!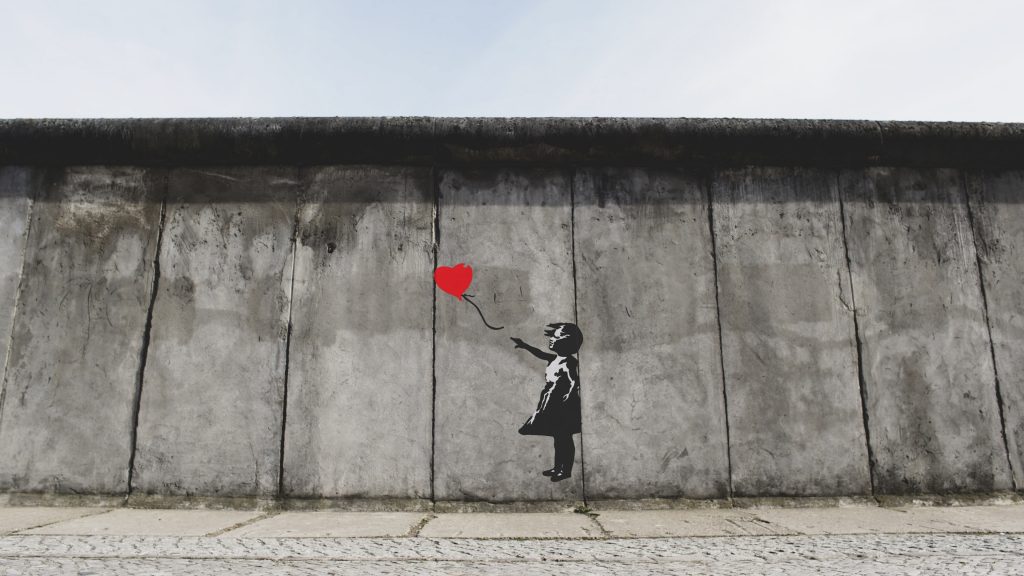 Writer's block, is it real or a myth?
It is real, of course. It has been my companion so often that I could write a book on the topic.
With that said, it's like anything else in life. If you choose to see it as a negative thing, it will prevent you from moving forward. It is a much better idea to embrace it. Call a friend, watch a movie, go for a walk, change your routine…
Finish this sentence… Words and music are the epitomes of…
Inspirational art. But only when they are created to serve that purpose.
These days, a lot of mainstream art does not deserve that title. It may be art, but it does not promote positivity.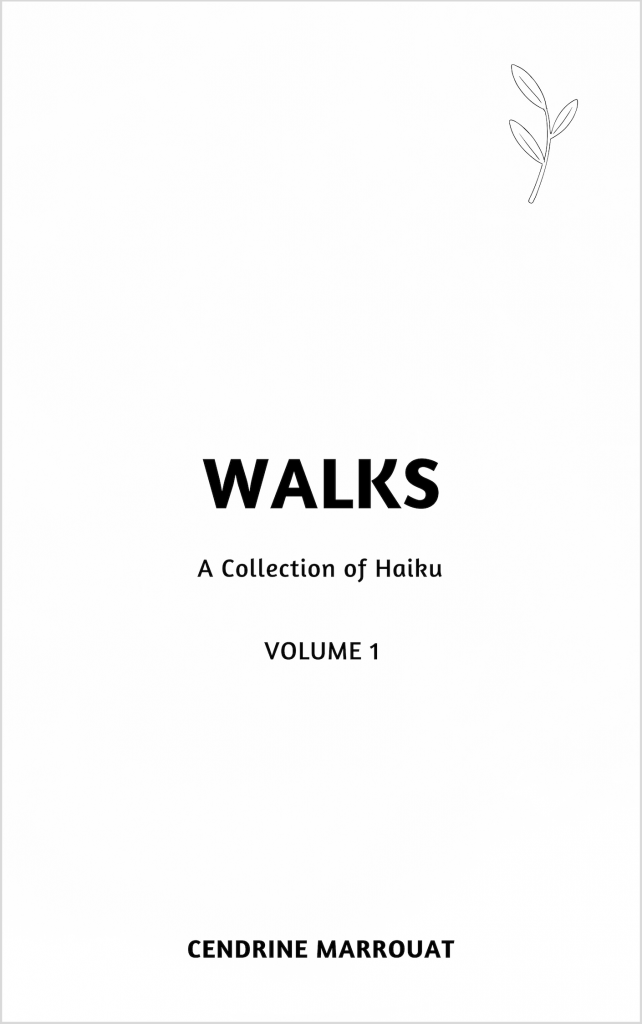 What's next for you?
My first five books, which I wrote between 2006 and 2010, needed new covers. I had also never published them as ebooks. So, I recently decided to release them in that medium.
On February 28, 2019, my 12th book will be out. Walks: A Collection of Haiku (Volume 1) celebrates my love for haiku and invites readers to enjoy the flitting moments that make life beautiful. The book has received excellent advance reviews and is currently available to pre-order. You can check it out here: https://www.amazon.com/dp/B07NJ9GLZD.
Finally, I am hoping to release volume 2 during the second half of 2019.
Thank you again for this opportunity!
Thanks so much to Cendrine for taking the time to talk to us. The links to all of her channels are below, please show her some love.
Website: https://www.cendrinemedia.com
Books: https://www.cendrinemedia.com/Books
Twitter: https://twitter.com/cendrinemedia
Instagram: https://www.instagram.com/cendrinemedia/
YouTube: https://www.youtube.com/user/cendrinemarrouat
If you would like to feature in a Writer profile, or indeed if you would like to submit your own blog piece on writing, mental health or anything wordy; then please get in touch at paul@poetsin.com
Please follow and like us: