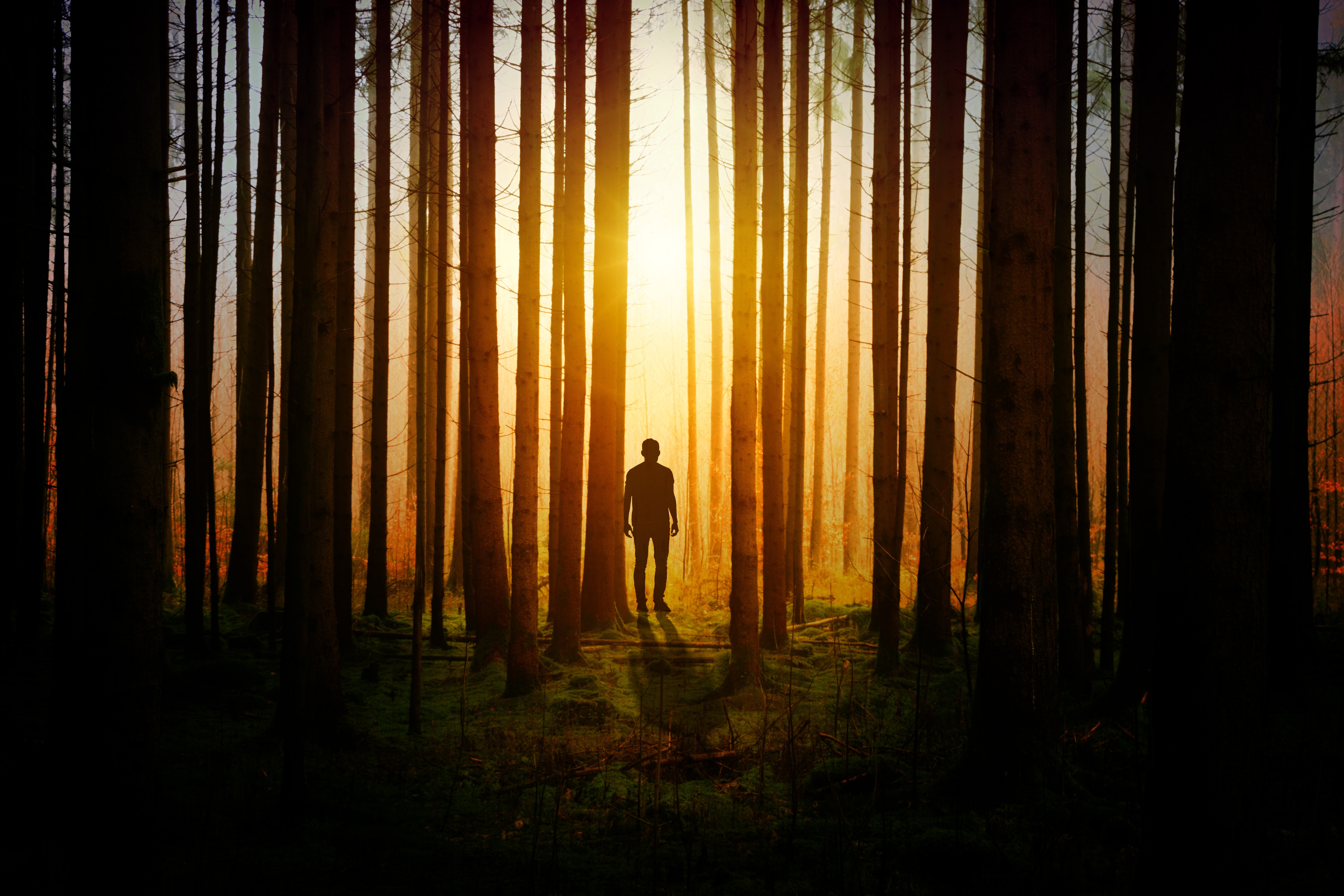 Everyone has a story to tell; each one of us writes poetry – some, without even realising. That stream of consciousness that runs in our veins? It's poetry waiting to be written. We believe in the power of words, and that power is what urged us to set up PoetsIN.
Because of those inner streams we are compelled to bring you our regular interview feature, Writer Profiles. This week we're talking to USA Today's Bestseller's list and number one spot (across all categories) on Amazon holder, author Jennifer Jaynes.
Aside from being a novelist, Jennifer is a wife and mum to twin boys. Whilst writing, she's paid the bills by being a gas station attendant, dancing waitress, shot girl, bartender, executive assistant, medical assistant, EMT, content manager, webmaster, news publisher, editor, copywriter, weight loss coach and publishing consultant to name a few.
Who are you and what do you do?
My name is Jennifer Jaynes. I'm a suspense/thriller novelist.
What is your relationship with words and how has that evolved?
I've always loved words, so I feel very fortunate to be able to make a living by using them in my books. As a child I was a voracious reader. I still am today, but now that I have young twins I don't read nearly as much. ?
You favor (see? I gave you the American spelling!) the dark and gritty in your books. How do you tap into that vein so successfully?
It comes naturally. Some of my youth was pretty dark and gritty. I've also been reading and studying the genre for decades.
How long have you been writing, what is your favourite style of writing and why?
I've been writing for over 35 years now. My favorite genre is suspense/thrillers. I love trying to figure out what's going on below the surface . . . also, reading stories about the human condition. It's fascinating and can be pretty dark.
Describe your writing process, from how a book begins with you to the end.
My characters and endings usually come to me first, then I reverse engineer. I always take at least a couple of weeks to outline and I keep the outline very fluid. I use Scrivener for both my outline and the book and during the outlining stage, I file notes into their respective folders. After I'm happy with the outline, I start writing. I rarely start with chapter one though. My brain doesn't work in a linear fashion (not even close), so I don't write in one. That's probably my biggest challenge.
I, personally, write best when I am having hard times, am in a rage, depressed or broken-hearted. For some, these are the worst times to write. What about you?
I write best when I have a schedule and specific time of the day set aside to write. I get most of my inspiration, though, when I'm "not" writing, so I'm very careful to take notes.
Many writers love to read. What is your favourite book and why?
If I had to choose a suspense/thriller . . . probably "Silence of the Lambs." I love Harris's voice and the story is well-paced and plotted.
If you had to be remembered for just one of your books, which one would it be?
Hmm. That's a difficult one. Probably the one that's releasing in September 2018. It's called Malice.
Is there a saying or quote that you feels sums you up and why?
Definitely the Proverb "You reap what you sow." Reminding myself of this kept me persistent over the years.
You've topped a lot of charts across a lot of platform. Do you now feel a pressure to better yourself in delivering to a public hungry for your books?
Yes, I always feel pressure to do better with each book. But pressure is good.
Writer's block, real or a myth?
Myth.
You're a mother of twins and you manage to get out brilliant psychological thriller such as Disturbed and The Stranger Inside. How do you juggle being a Mom and 'going to the dark side' successfully?
Sticking to schedules. Always showing up to the computer when I'm supposed to.
Finish this sentence… Words are the epitome of…
Life.
What's next for Jennifer?
My new standalone, "Malice" will release in September.
Thanks to Jennifer for talking to us. You can read more about her on the following platforms. Click on the social name to link the the account. 
Facebook / Goodreads /  ProjectJennifer.com  / Twitter
Please follow and like us: