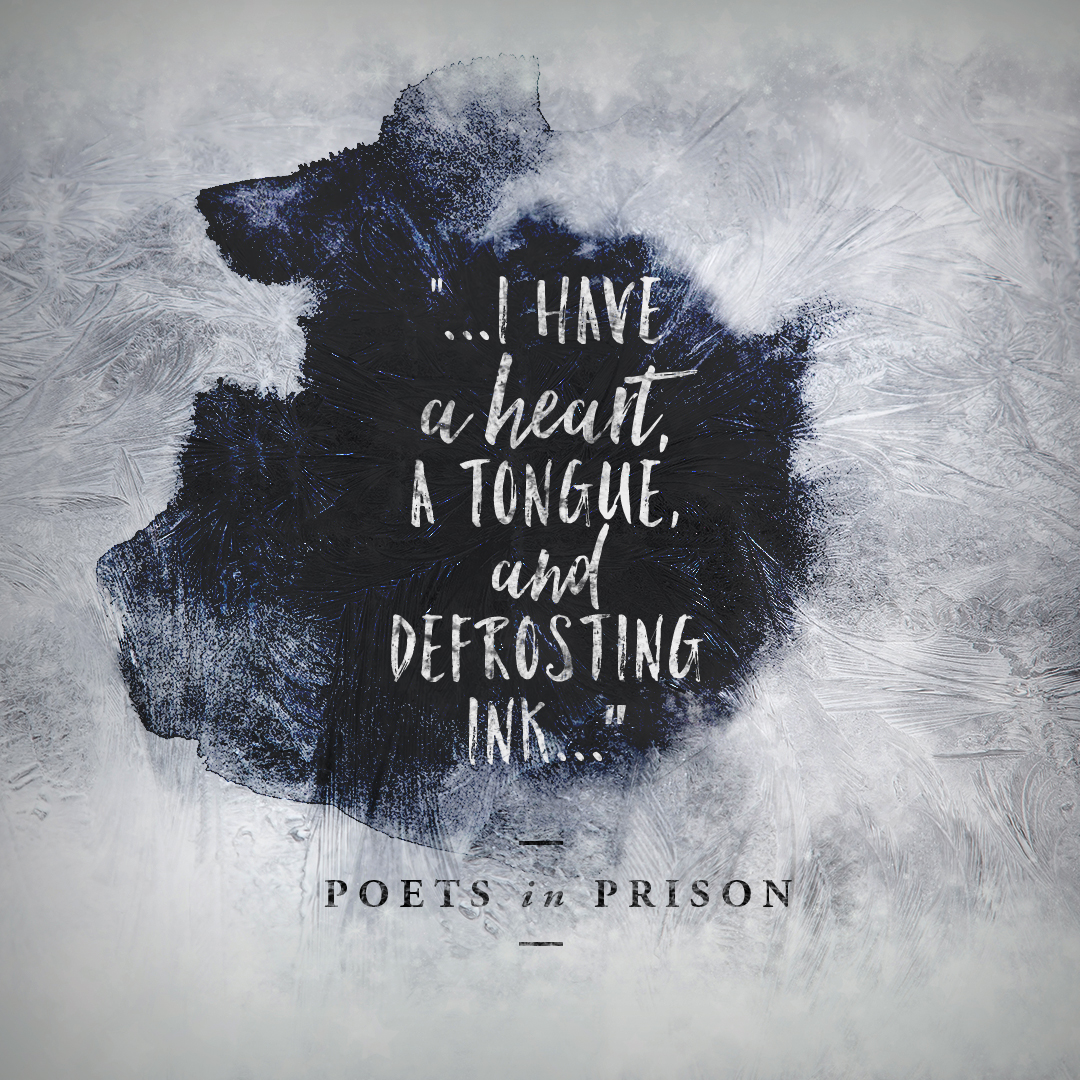 Final Gift – A Poem by Author, Mark Olmsted
We have a very special blog piece for you today, a poem, written by Mark Olmsted, author of Ink from the Pen: A Prison Memoir. His book is an honest – and surprisingly humorous – account of his time in prison and his journey to rehabilitation through words. Something we are very passionate about.
Mark's poem is a demonstration of his skills to stir feelings inside a reader, and his poem, Final Gift, does exactly the same. So, grab his book, and in the meantime, read this beautiful poem.
---
I've earned
the right
to isolate,
to gravitate
towards solitude,
to keep my circle
tight and glued.
The social country
of my youth
is now an island built for two.
I cannot help
but see the day,
when "we"
are just "you" and "me" again,
one of us, finally, "late."
What a lovely way
to misstate death,
as if at any moment
the dear departed
will show,
slightly out of breath,
apologetic.
"Sorry … traffic."
I hope you go first,
to be honest.
(Not that I hope it happens soon –
I dread it, actually.)
It's just that I will make
the better widower.
I will grieve you sharply,
but this I already know,
the longing I feel
after you are gone
will not surprise me.
But if I am first to go,
you have no idea
how much you will be
at sea,
because you don't realize
now
how much you love me.
And I would rather you never find out
than discover it
that way.
---
Our thanks go to Mark for giving us permission to use this fine poem. You can find him on Twitter and over on his website.
Please follow and like us: