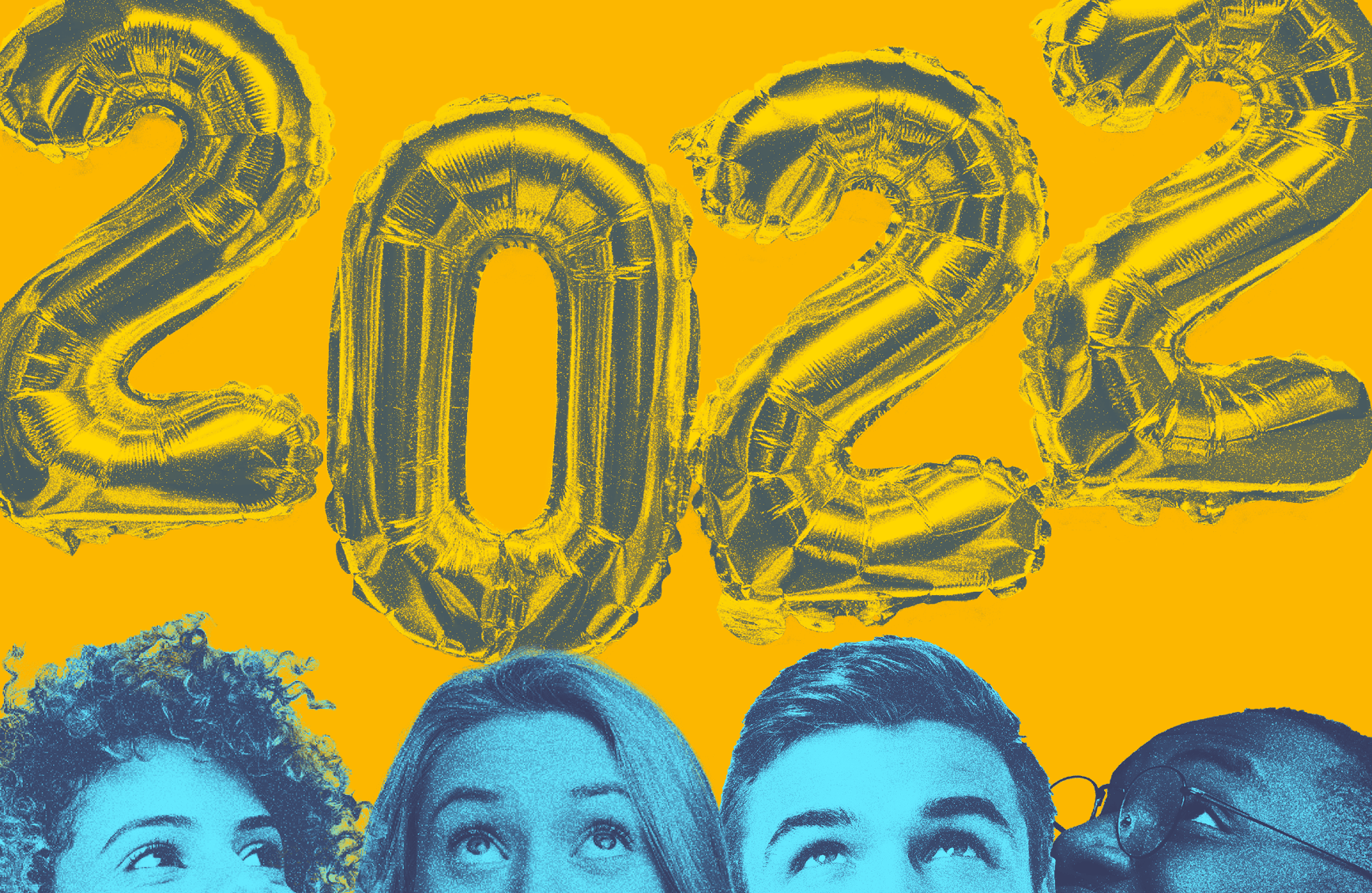 Hello PINners, how is it the end of the year already?
We've had an incredibly busy 12 months as a charity and have achieved so much this year, including reaching our fifth birthday – a triumph itself. We're all incredibly proud of what we have achieved collectively, as a team. It's such an honour to be able to reflect on a year spent with inspiring people, all of whom make up the charity.
In our last blog, we highlighted some of our big achievements as a charity so this year we thought we'd get the entire team to think about the last 12 months and ask them to reflect on their highlights and challenges within team PoetsIN.
Sit back, and strap yourselves in – our team have dug deep to share their inner-most thoughts about their time with PoetsIN. It's so refreshing to have a team that feels able to be so open without fear that Paul and I will judge them for their thoughts; instead we welcome them.
Let's dive right into it.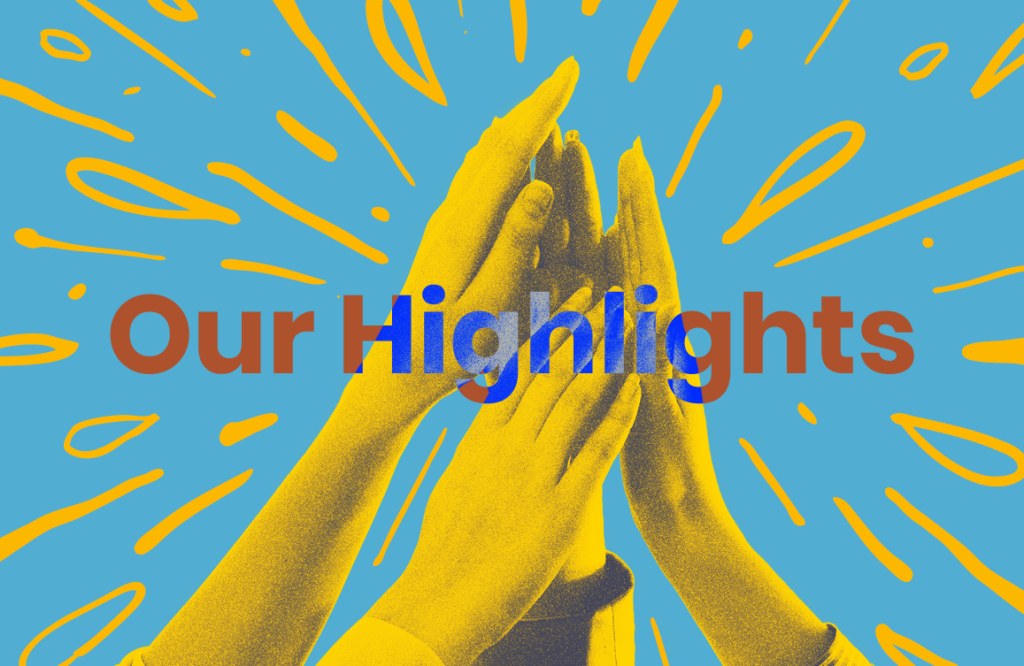 Our Highlights:
---
The positive feedback from our Wellbeing in the Workplace packages – in particular from DoTerra where they experienced a marked and positive difference in the language and conversations around mental health between colleagues.

Helen
My workaversary! Being at PoetsIN a whole year and loving it 🙂

Steph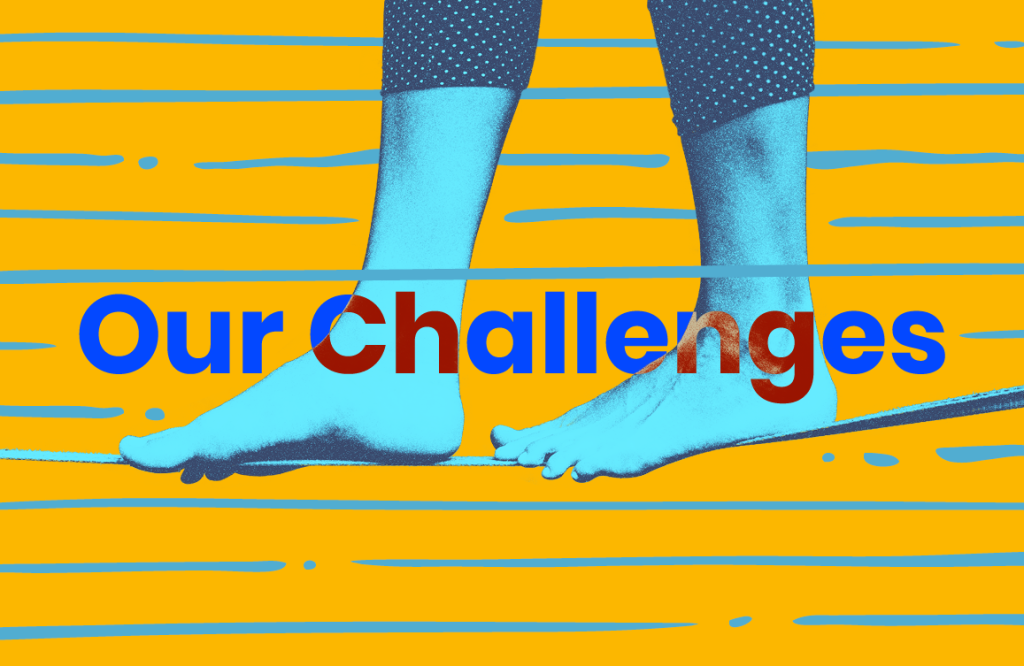 Our Challenges:
---
An uptick in food bank help etc has been hard to see.

Steph
Juggling work, ill-health and family life.

Karen
As a team we may all have different highlights and challenges, but the thing that connects us all is the compassion, care, and love for the support we provide and for our little home called PoetsIN.
Thank you!
---
Before I sign off for the year, I'd like to say thank you to some people who have been fundamental to our successes:
Our team and volunteers:
You have all been vital to every thing we do. I get so much joy seeing and hearing the success of our clients because of the care and support you provide. Your passion and commitment blows me away and I am so proud of you all. It really is a pleasure to know and work with all of you. You're all my extended family; Paul and I couldn't do this without you.
Our clients:
Mental health is such an intimate thing; talking about our deepest and darkest crevices in our minds is so hard. You all inspire me every time you reach out, talk about your pain, or ask for support for your loved one. Thank you for putting your trust in us.
Our Funders:
Being a charity is hard. Getting grant makers to notice you amidst hundreds of other applications often feels impossible. Thank you to every single funder that has seen the value in what we do, has offered us funding to allow us to continue to do what we do, and to improve what we do. We would not be here without you.
Our fundraisers:
Thank you to each and every person who has taken on the challenge of raising funds for us this year. We've seen planks, silences, walks, and all manner of wonderful things to gain donations for the charity. We are always so humbled that you choose us.
Our Partners:
To organisations that have reached out to us for our Wellbeing in the Workplace packages, thank you. Your investment in your teams is refreshing and sets a standard that all organisations will look up to.
To those who have partnered with us on contracts, enabling us to continue reaching more people across the country who so desperately need mental health support, thank you for your confidence in us.
To those who have referred to us, thank you. Your clients are in good hands.
To organisations that have raised funds for us through inventive activities, thank you. We've had so much fun with you all this year.
I have to make a special mention to Strand PR. Strand was founded and is directed by a woman who constantly inspires me. I am in awe of your determination, drive, and your unwavering support of the charity, Laura. You have built a talented team who have all had a hand in providing PoetsIN just what we need, exactly when we need it. Thank you all so much.
Everyone:
I always worry about thanking people because I am scared I will miss someone and upset them and that isn't ever my intention.
If you have had contact with Paul, the team, or myself – Thank you. Thank you for your support, encouragement, trust, love, generosity, and kindness. We're lucky to have met you.
Paul:
I couldn't sign this off without saying thank you to my partner-in-charity, Paul.
Paul, no amount of words could ever summarise my gratitude and love for what you and I have grown together. From day one to day 2190. We have been through so much together, great things and the not-so-great things – and here we are, at the end of another year, still doing this together.
I could write a whole blog just on our relationship and why it's so meaningful to me and to the charity, but I'll say this and this alone. Thank you, Paul. 2190 days as co-founders and I wouldn't want to do this with anyone else.
Until 2023, PINners,
Sammie.
Please follow and like us: