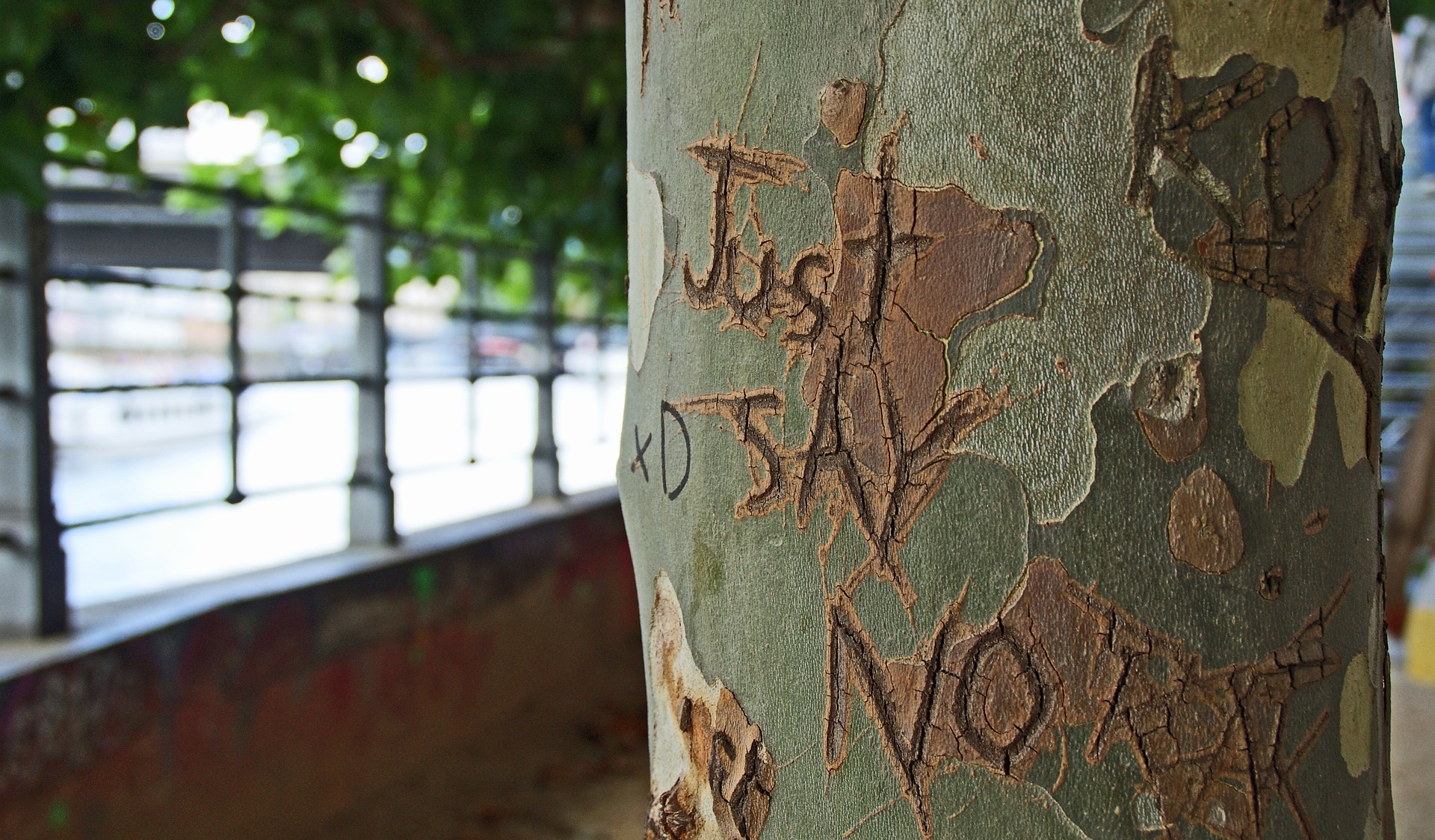 No is such a negative sounding word yet can be the most positive word for ensuring a balance in your life and an improvement of your mental wellbeing.

In this blog we're going to look at why we shudder when using the word and why we should all use it more often.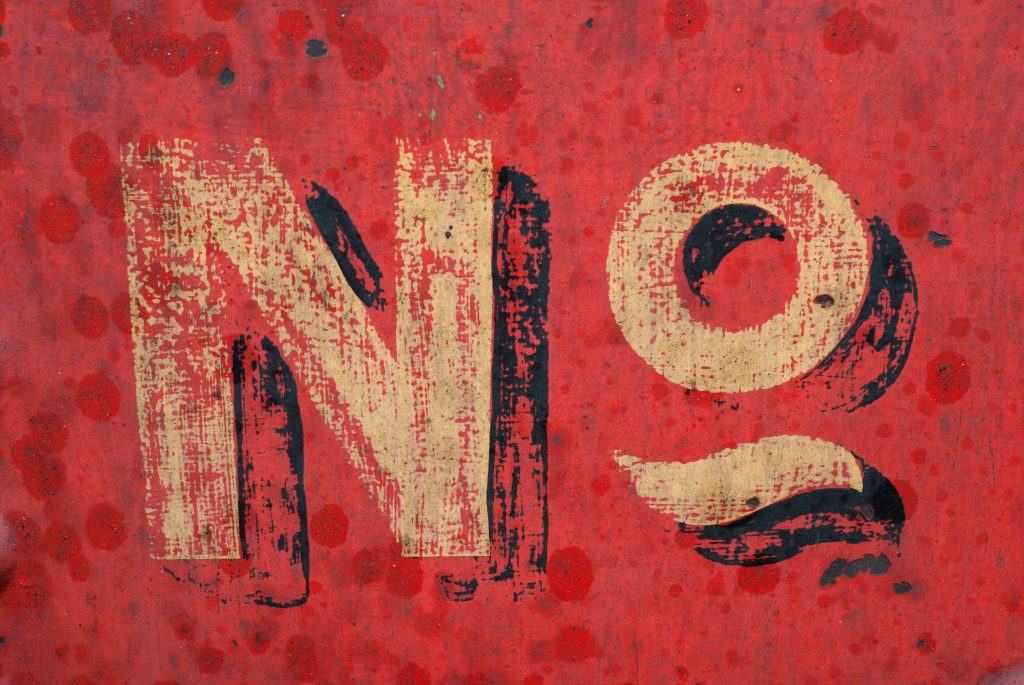 No, no, no – a word we're taught to avoid.
One of the first words we begin to use as a child is no; arguably before we even learn how to say yes. It should come as no surprise that our discomfort at using the word no as an adult can be traced back to our experience with the word no as a child.

Let's take a closer look at that.

When we say no as children we are often chastised for saying it, leaving us with a negative feeling. When we are told no as children, we are left feeling that same negative feeling.

Think how many times you said or received no as a child and the amount of emotion that evoked. Quite a lot, right?

It shouldn't therefore come as a surprise that saying no as an adult can be very difficult given that our childhood conditions us to believe that the word no isn't a good word to give or receive.

The crux of the "no"
Despite the relationship we have with the word no as a child and young person, as an adult, saying no can definitely be a good thing.

Let's look at an example: A friend asks you to do something for them, but you really are in a time squeeze but because saying no is an uncomfortable thing to do you say yes – even though you shouldn't have because now you're going to end up behind with the things you have to do. This then increases your risk of burnout and constant repetitions of these kind of scenarios will eventually have a detrimental affect on your mental wellbeing.

As an adult, saying no may not be a good thing for the receiver, but as the person saying no, it's almost always a good thing for your physical and mental wellbeing. It also serves as a way to reinforce your own boundaries surrounding your self-care and being respectful of your own down time (which allows you to practice good self-care).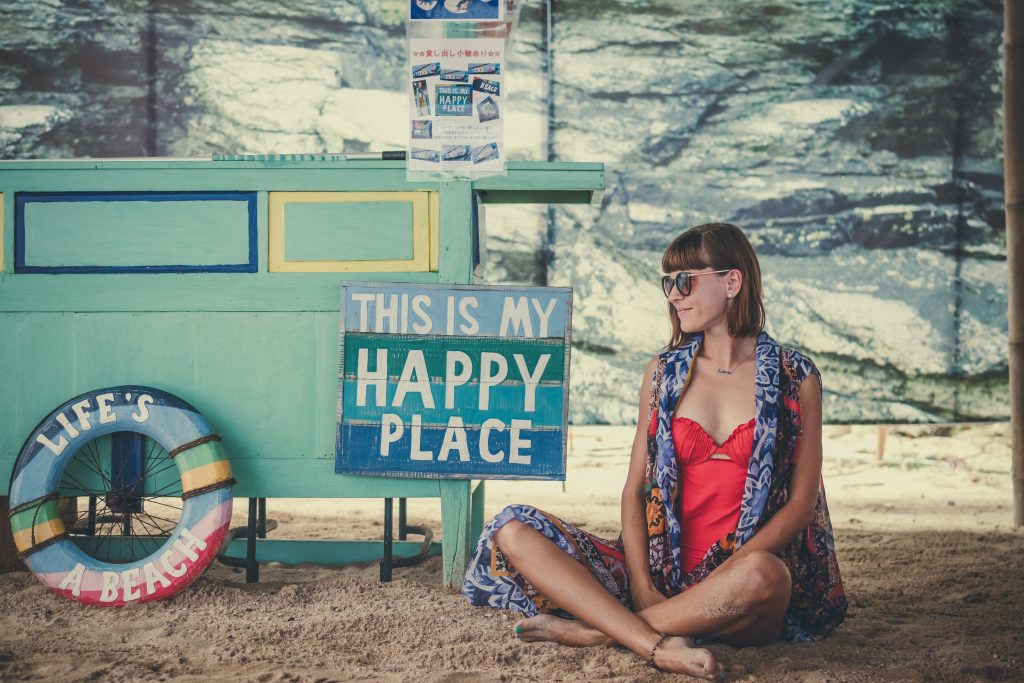 Just say no
Here's a few things to remember when saying no.
It's likely that the person you are telling no won't be offended or remotely upset about you delivering that "no."
It's okay to say no.
The more you utilise that word in a positive manner, the less uncomfortable you'll feel about using it.
You don't have to explain your "no" in a three page essay. Just a simple, "I'm sorry I can't do that today" is enough.
Finally, no doesn't mean never. Just because you can't do something today, doesn't mean you won't be able to help the other person tomorrow. If you find saying no intimidating try "I'm not able to help you today, but if you still need help tomorrow, I'm happy to.
What barriers do you face when thinking about using the word no? Hit us up in the comments, or start a conversation with us on our social media channels.
Please follow and like us: