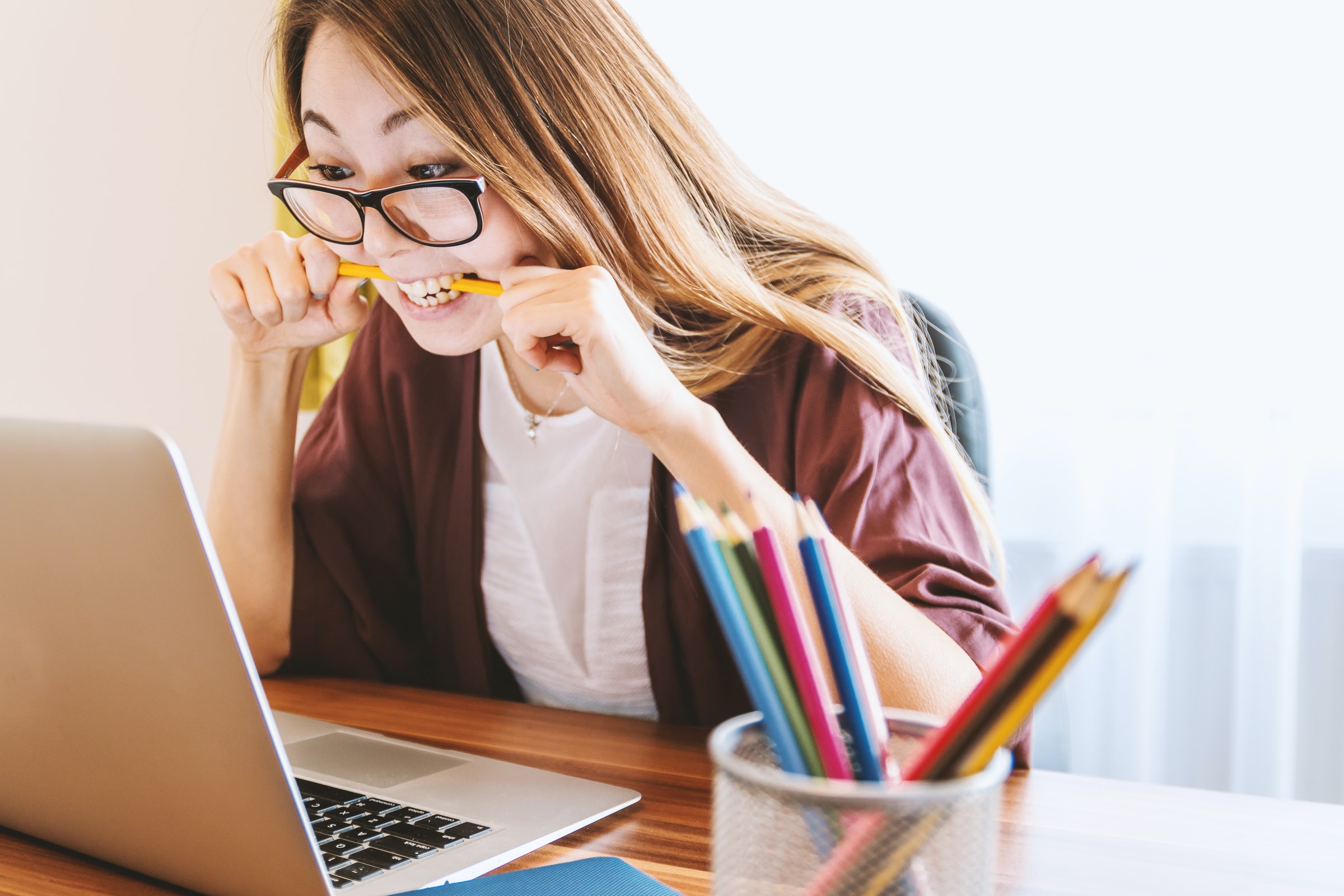 We are having a Charity Golf Day Fundraiser on Monday 6th September and decided to reach out for items to run a silent auction whilst there. Anyone there on the day will write the lot number in an envelope, with their details and their highest bid. Then they'll seal it and the spoils go to the person that bids the highest. Simple.

However, the generosity of local businesses, shops and individuals as well as large corporations, brands and even bands has blown us away. We've even had an incredibly generous donation from our patron Sarah Graham of a rare, limited edition print. Thank you Sarah! Therefore, for that reason (and to raise more money to help people struggling with their mental health), we have decided to open the auction up to everybody until the function ends on Monday (or midday for online bids). Please note, if unable to pick up items, we ask you pay the cheapest and safest carrier we source to get your goodies to you.
How to bid: email the lot number/s and your highest bid plus contact details to golf@poetsin.com making sure you put 'Auction' as a title. Send before midday Monday 6th September. Happy bidding!
Lot Number
Sarah Graham 'Sweet Heaven' Limited Edition Print £450 RRP
This year's Luton Football Club shirt Signed by this year's squad £TBC
Essential oils package from doTERRA £250 RRP
Family Shoot by Award Winning Photographer Sharon Cooper £175 RRP
Golf Pro Craig Kearney 18 holes on Trackman Simulator around St Andrews £150 RRP
Golf Pro Craig Kearney 1 Hours golf coaching £65 RRP
SHO Reusable bottles x 3 and food flask, carabiner £100 RRP
Framed Repast of the Lion by Henri Rousseau from Apollo Art £95 RRP
Herts Dive Club 2 x Discover Scuba Diving lessons £70 RRP
Pictures of Lily Tattoo Voucher £80 RRP
Nike Premier League Football Pink (8 Bags – Bid Per Bag) £18 RRP
Nike Academy Team Duffel Sports Bag Red (6 Bags – Bid Per Bag) £27 RRP        
Nike Football Academy Backpack (8 Bags Bid – Per Bag)£20 RRP
Nike Academy Premier League Flight Football £88 RRP
Stone Roses Tee Shirt Kids Size Small £15 RRP
Rolling Stones Tee Shirt Kids Size Medium £15 RRP
Avengers Tee Shirt Kids Small £15 RRP
Emma Williams Fitness – Month of Weekly Sessions (circuit/kettlebells etc) £26 RRP
Step Up to Beauty Voucher – Hitchin £20 RRP
Mon Paradis home based beauty/massage Hitchin area £30 RRP
The Bull at Gosmore Meal Voucher £20 RRP
BMTH Syko Juice Sauce + Bag + Tea Towel + Large Tee + 2 Necklaces £82 RRP
Mindfulness Boredom Painting Box £15 RRP
Katarina Meccano Star Wars Print £35 RRP
Top to Toe Pamper (massage/foot care package/2 weeks gym pass) £89 RRP
Traditional Afternoon Tea for Two at Needham House, Wymondley £19.95 RRP
Portrait Photography Session by B Photography £250 RRP
One hour tattoo with Erika Allen AKA er.nk.a at The London Social £150 RRP
We really cannot thank everybody enough for the generosity. So please, make them proud and email your bids to us, with the lot number to golf@poetsin.com
Please follow and like us: