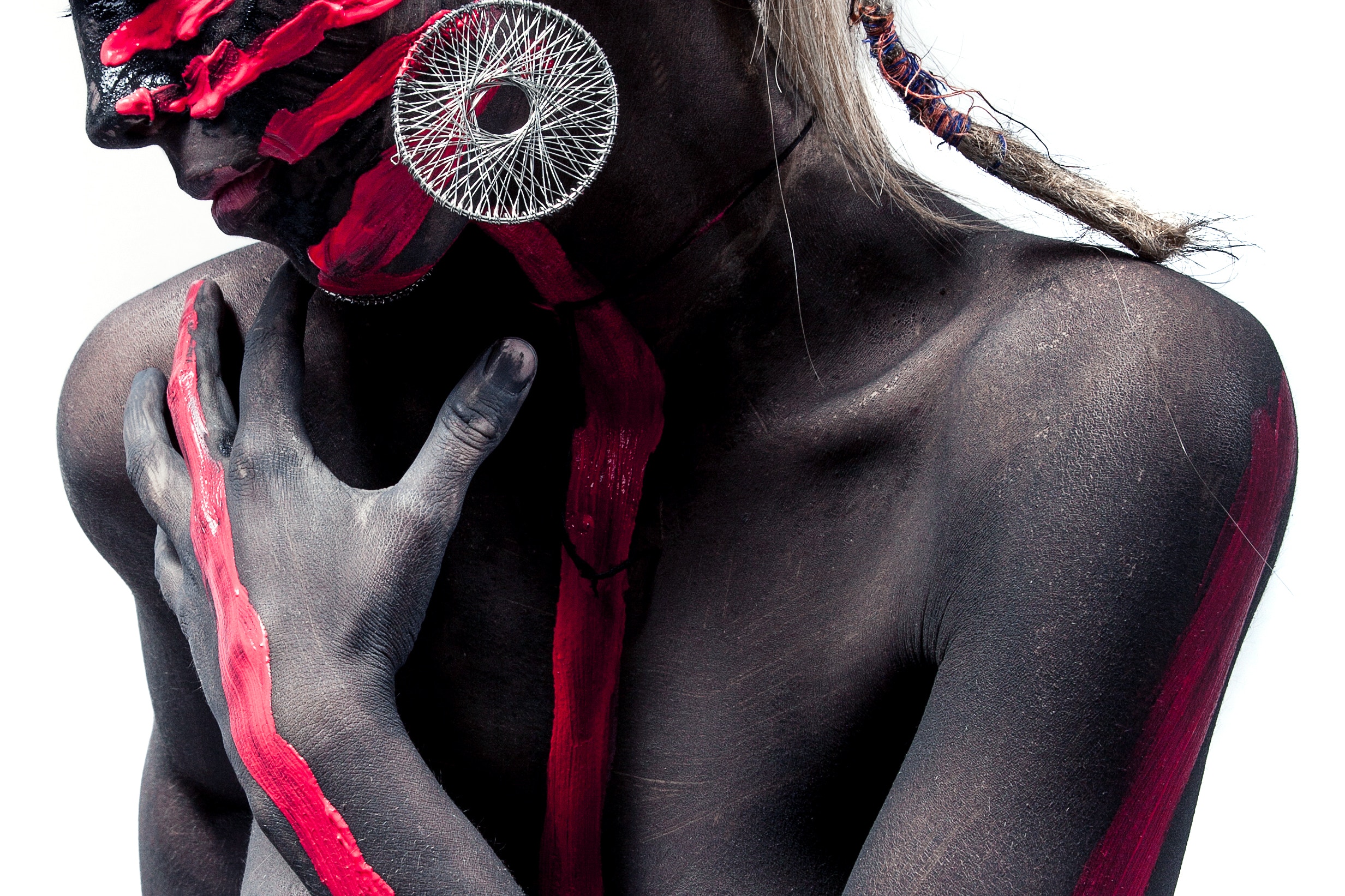 Mental Illness – It's time to stop the stigma
Mental illness affects millions across the globe each day. Many of us have had our lives touched by mental illness, either by experiencing it ourselves, or through a family member being diagnosed.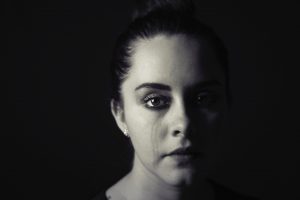 The provision for mental illness across the world isn't enough. Between 76% and 85% of people in low and middle income countries receive no treatment for their mental illnesses and between 35% and 50% of people in high income countries do not receive treatment for theirs.
To put into context the amount of people with a diagnosed mental illness, let's take a look at the facts…
21 million people worldwide have been diagnosed with Schizophrenia
60 million people worldwide have been diagnosed with Bi-polar 
and finally,
300 million people worldwide have been diagnosed with anxiety and/or depression. 
Pretty overwhelming statistics, aren't they? That's 381 million people diagnosed with mental illness, approximately, as of April this year. That's almost 324 million people in low to middle income countries who aren't being treated for their mental illness and up to 195 million people in high income countries who are similarly not being treated either.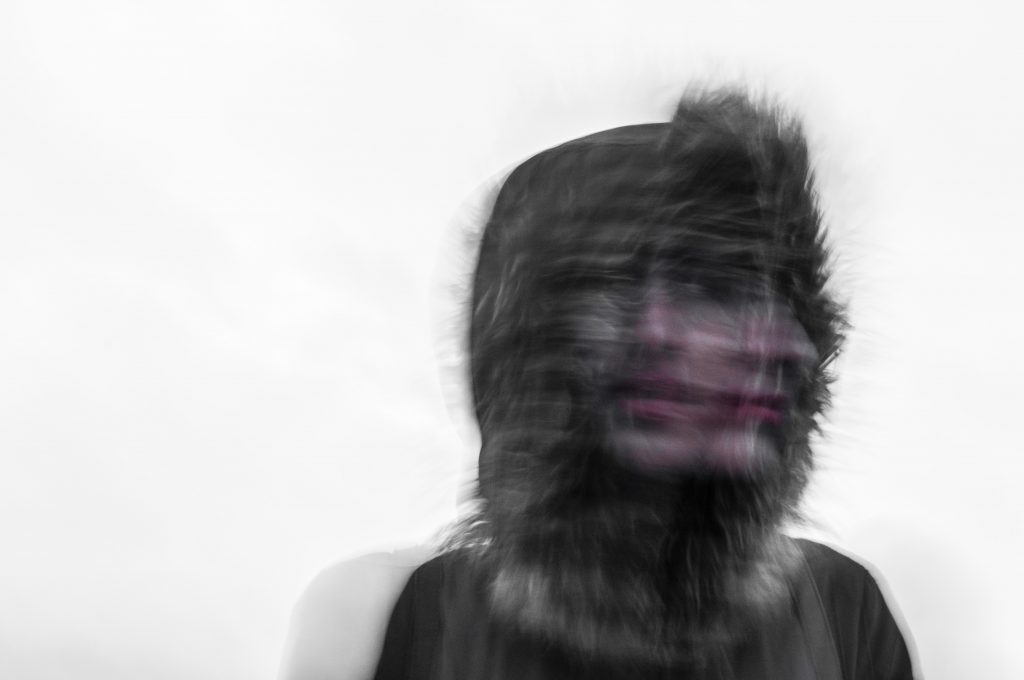 We've spent a lot of time trying to understand the correlation between mental illness, words, and how we use them. We've spent the last 18 months fine-tuning our service – which includes a mixture of creative writing, mentorship, and peer-to-peer support. This has been a huge task and one that has been one hell of a rollercoaster.
My co-founder and I have experienced mental illness. Using words, and the power in which we use them to express ourselves, has helped us both immensely; it helped us both part the black clouds that hang over our heads to find that slice of sunshine and the rainbows that follow a storm. It was because of this that we founded PoetsIN.
Seeing the impact of our sessions with our service users was a turning point for us. That was the moment that we both decided we had to register PoetsIN as a charity and reach more people than ever.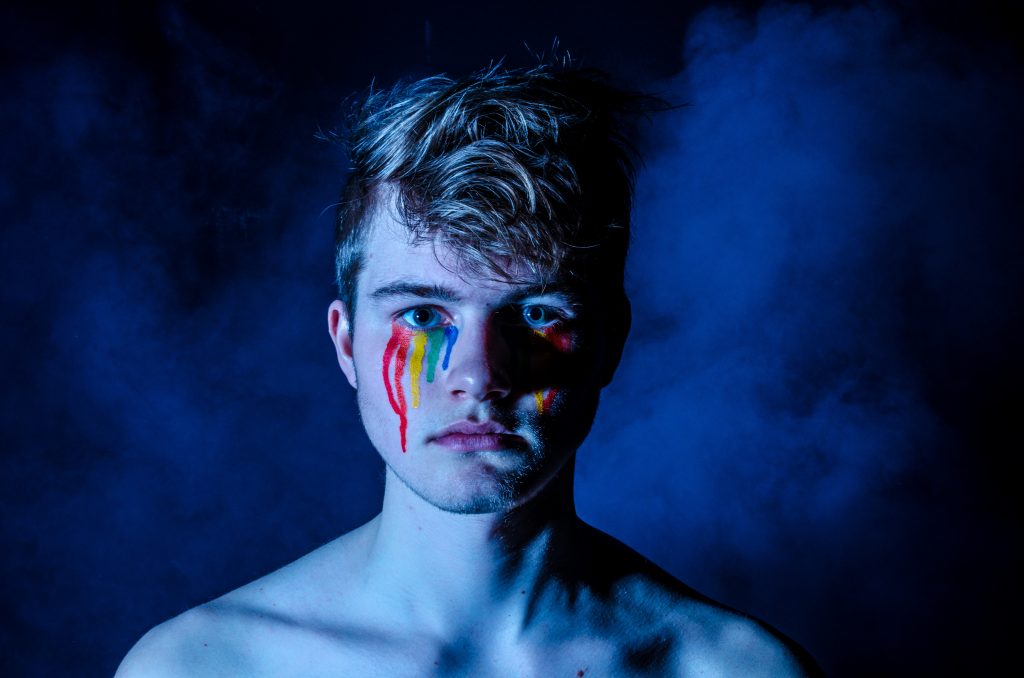 September 2017 marked our growth; the day we became a fully-fledged charitable organisation, registered with the charity commission in the UK. It took a number of painstaking months to get to where we are, but it was worth the blood, sweat, and tears.
95% of our service users have a clinically diagnosed mental illness, some more severe than others. We've played an instrumental part in stopping severe self-harm, increasing confidences, reducing symptoms of depression, BPD, anxiety, and psychosis. We've seen pride replace self-doubt and we've seen our service users begin to see a purpose in their lives where once they were suffocated by sorrow.
It is because of this that we are committed to reaching out further into the void, to help those that aren't receiving the treatment they so desperately need. We want to work with those waiting for  treatment along with those during and after treatment, too.
We understand the need to break the stigma and raise awareness of all mental illnesses. Ignorance is no longer an excuse for exclusion. We live in the times of digital media, with a plethora of information at our fingertips, yet there are still people out there that stigmatise those with mental illness.
This has to stop.
This is why we are opening our doors to submissions of poetry, prose, and non-fiction pieces about mental illness that we will sift through and create our very first (but not last) eBook and print book. Our aim is to raise awareness and much needed funds to allow us to change the lives of those who have lost hope, those who need our help, inclusion, and understanding.
How can you get involved? Visit this link https://goo.gl/forms/CxHa3WhXDnnlIzR02 and submit your writing. We'll do the rest, and if you're successful, we will email you to let you know.
Submissions close in one months time.
Each quarter we will launch a new submission process for a new campaign. Stay tuned for those.
Between us we can make a difference.
Sammie. 
Co-Founder, PoetsIN.
Please follow and like us: