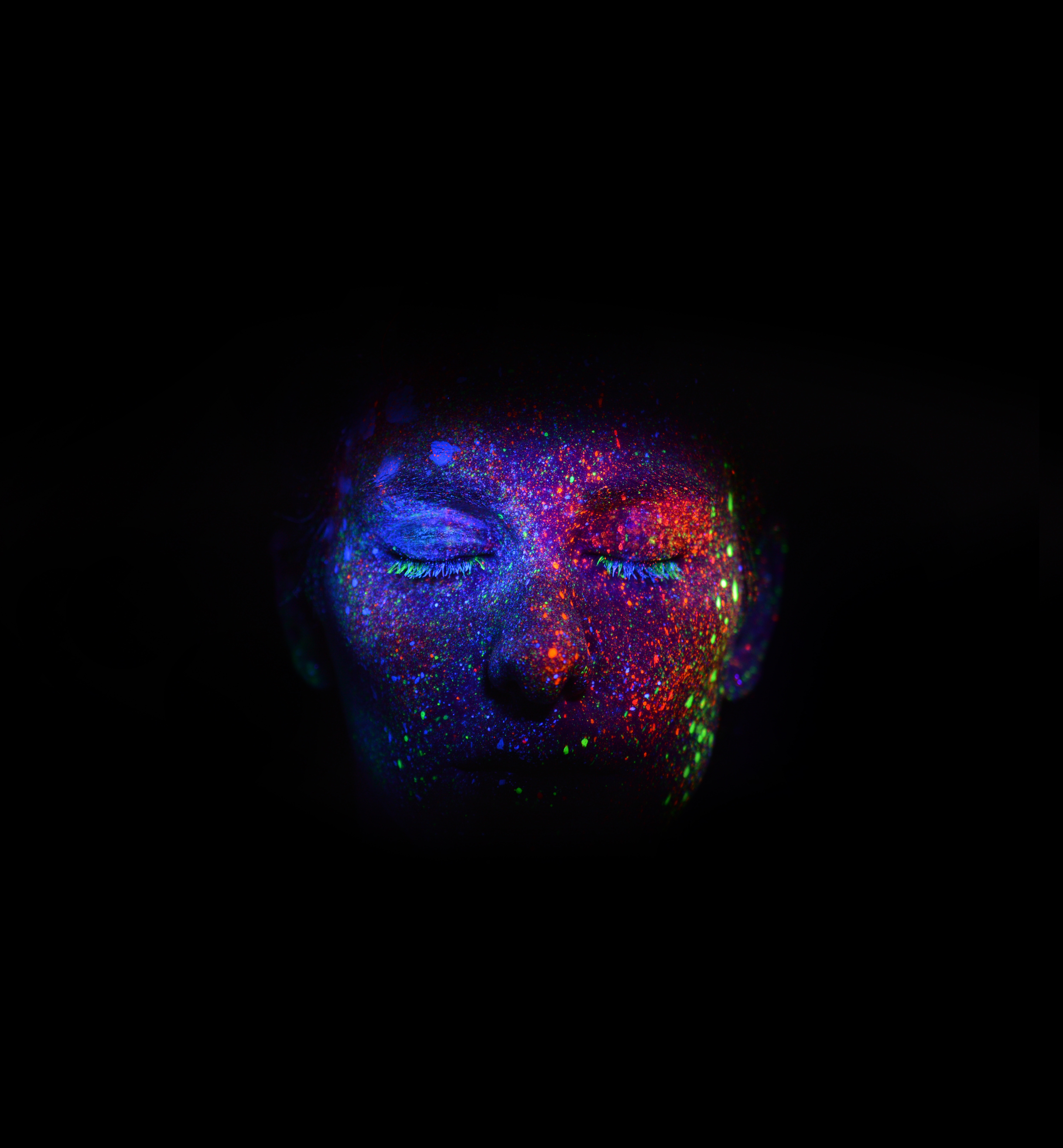 Everyone has a story to tell; each one of us writes poetry – some, without even realising. That stream of consciousness that runs in our veins? It's poetry waiting to be written. We believe in the power of words, and that power is what urged us set up PoetsIN.
It's because of those inner streams, that we are bringing you all a regular interview feature, Writer Profiles. An interview with a writer. Don't be fooled by this Darque Bard, this week it's the absolutely wonderful, James Byers.
Sit back, grab yourself a cuppa, and feast your eyes on this week's writer profile.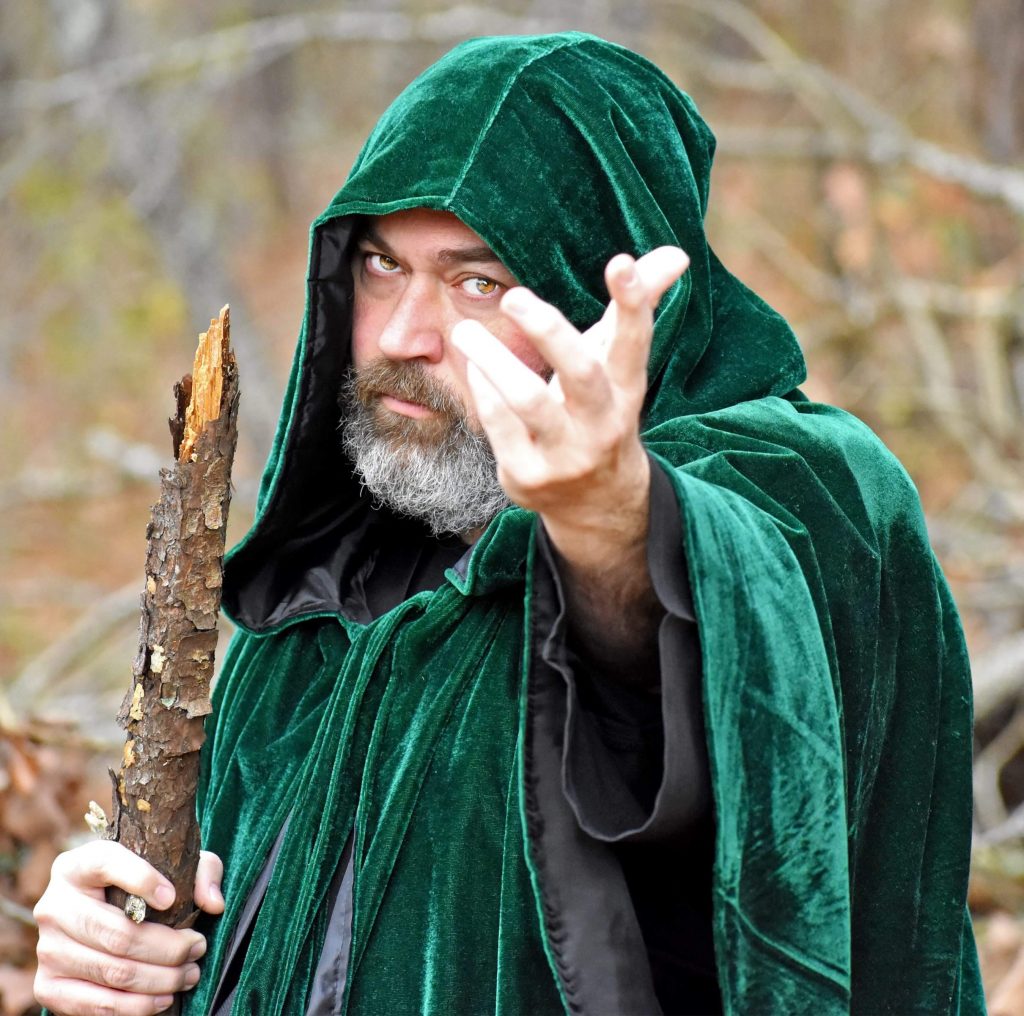 What is your relationship with words and how has that evolved?
My relationship with words is an intimate love affair. Words are my wife. Together in union we birth poetry, the offspring of our commitment to one another. I started writing poems by age twelve after memorising Robert Frost's "The Road Not Taken." My passion for poetry has only deepened since then. Through the University of Life, I have earned my degree … in poetry. Experience changed my words into something beyond the natural. I continue to grow and evolve lyrically every day. It is a constant in the ebb and flow; what pulses in the veins of the Darque Bard …

How long have you been writing, what is your favourite style of writing and why?
I touched base a bit on this above … that poet's insight and all! LOL Poetry in various formats make up my favourite way to compose. I'm a traditionalist. I use meter and verse to create stories, retell myths and legends, and to craft melodies of the mind. Rhyming poetry is my native tongue. It's primarily all I speak, but I do consider myself multi-lingual.
Many of us within this group have experienced times where writing has helped us overcome times of pain, describe the first time you realised the true of power of words.
This moment for me came last January. I wrote a poem called "Mountains and Medication." My dear friend and collaborator, Eileen O'Neill, told me to put myself … the real, naked, bare me … into my poetry. I had already hidden pieces, but she helped me realise that my true power with words could be released if I used myself to enlighten others. This poem is a true tale of my struggles with being bipolar. Raw. Real. As someone who has written poetry for 31 years, that moment will never be forgotten. Now I use my words as a beacon of hope to others …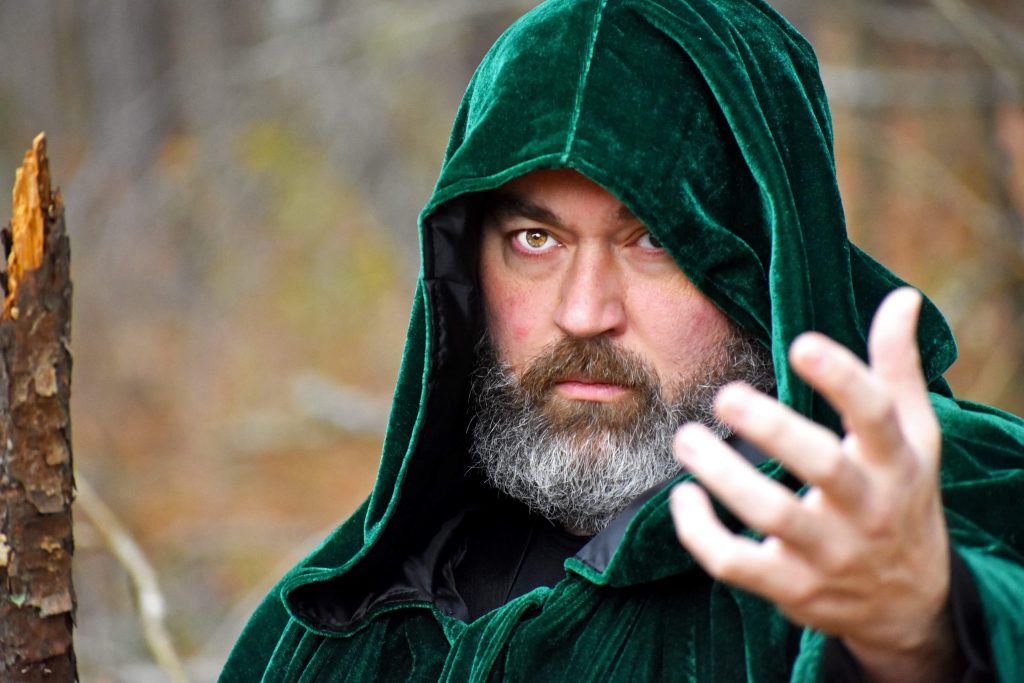 Many writers love to read. What is your favourite book and why?
My favourite book is Durotan by Christie Golden. It's the prequel to the Warcraft movie. I hadn't written poetry for 4 years. Her words awakened my interest. I submitted my rhyming Beowulf to Stitched Smile Publications, and the rest is history. Christie is an incredible author, and a beautiful person. I've been reading her work since 1991.
Sum up yourself in a haiku or micropoem.
The Darque Bard writes
To weave a spell,
And this ignites
A poet's well
As others draw
And drink the wine
Of written awe
Of words divine-
The Priestess adds
As here from me
We pass all fads
With poetry!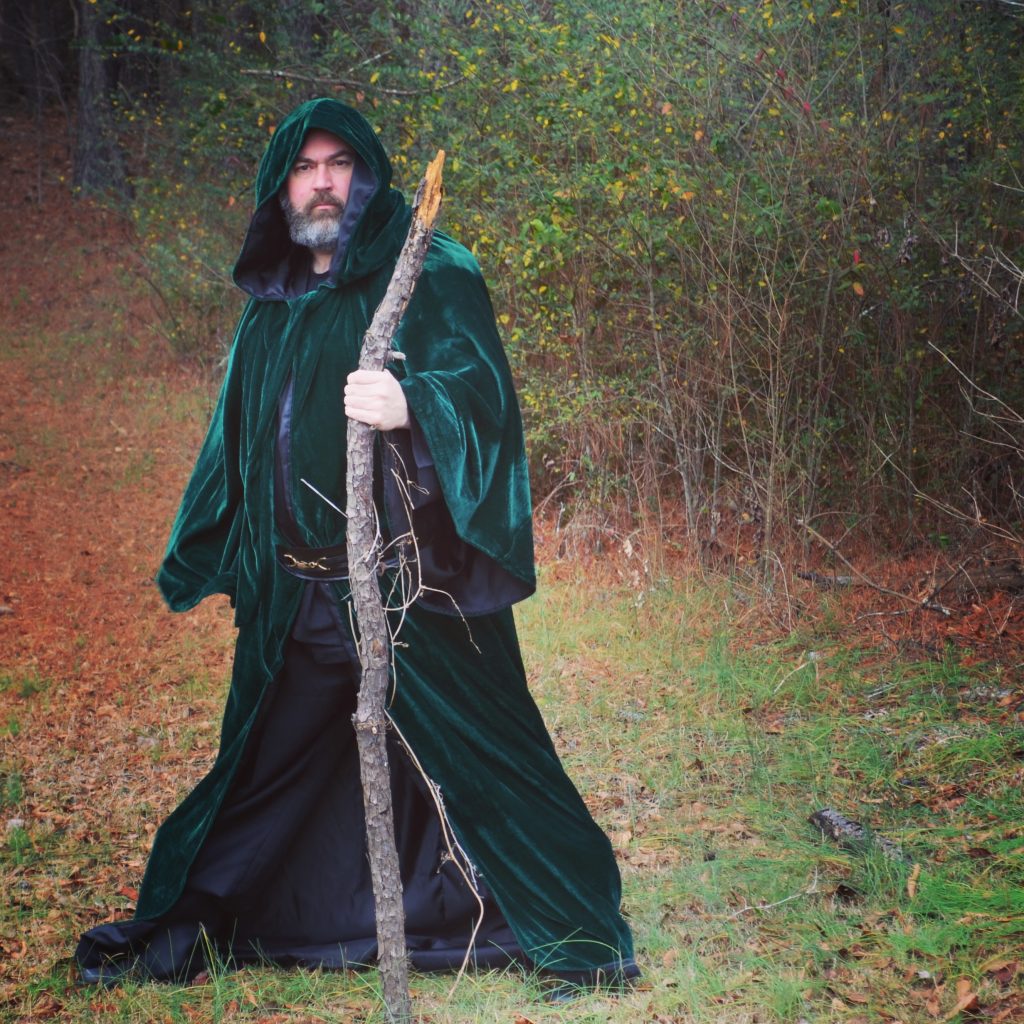 We all have moments where we truly connect with words we read. What quote inspires you the most. Why?
My favourite quote comes from my favourite poet, Eileen.
"Many recent moments exposed a long held dream; cherished desires finding a natural point of liaison." – Natural Liaison, Eileen T. O'Neill

Describe your writing process.
My writing process is simple. I stretch out, tap into the poetic ether, and channel poetry. It's a spiritual process for me.
Writer's block, real or a myth?
For me, it's a myth. I write every day in some capacity. Words are my oxygen, so if I were to have writer's block, you'd most likely be at my funeral.
What is your favourite word?
Gobbledygook
Finish this sentence… Words are the epitome of…
LOVE.
---
Our biggest thank you to James. You can find him on Twitter, Facebook, and on his own blog. 
Please follow and like us: