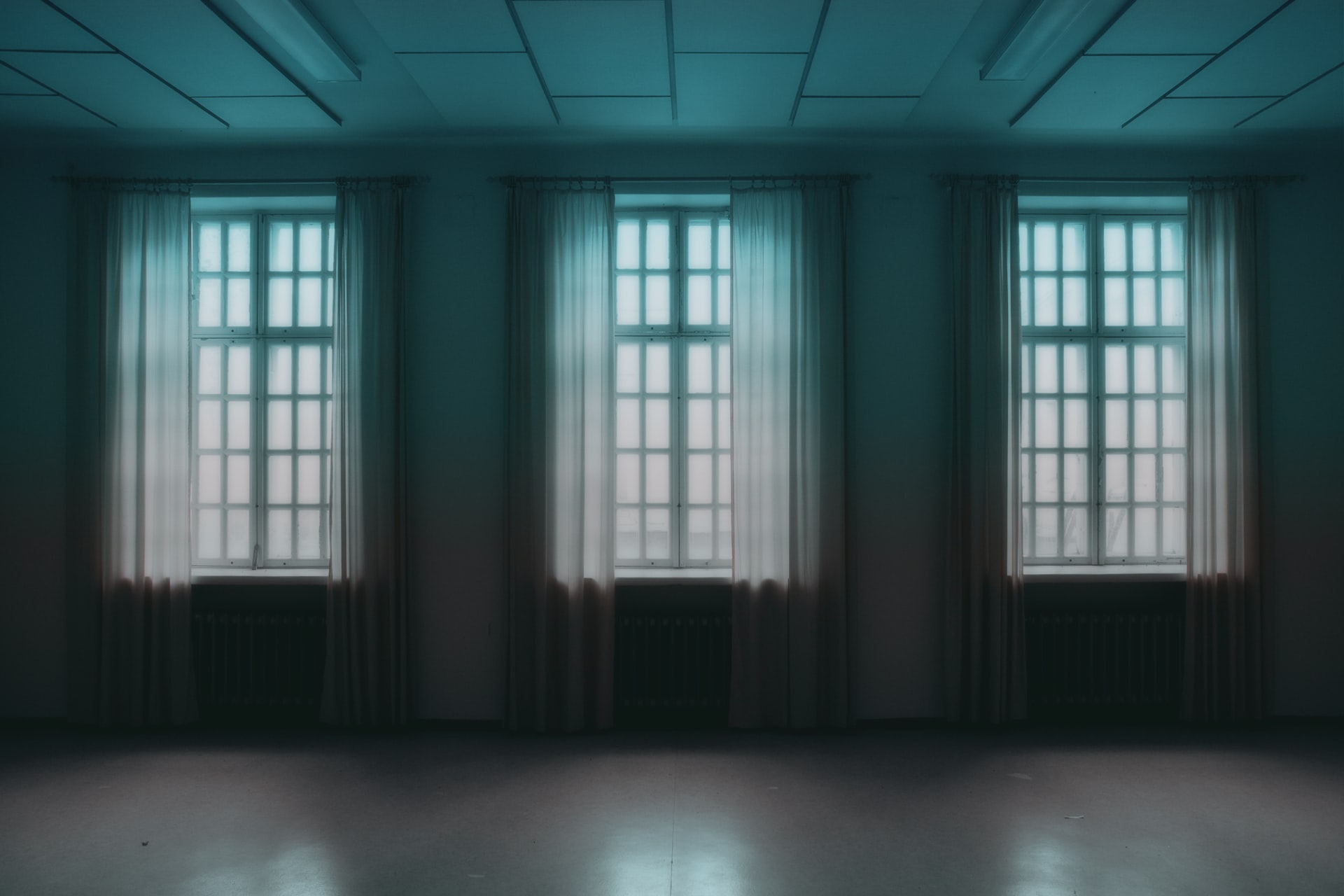 Asylums and Beyond
One of the defining images of early modern mental health treatment is that of asylums – and the inhumane conditions associated with many of them. In the 16th century those with mental illnesses were increasingly institutionalised, admitted to workhouses and asylums rather than being cared for by their families.
They were admitted against their will and even exhibited to the public for a fee. St Mary Bethlehem – more commonly known as Bedlam – was one such place, which raised money partly by essentially becoming a stop-off on the London tourist route.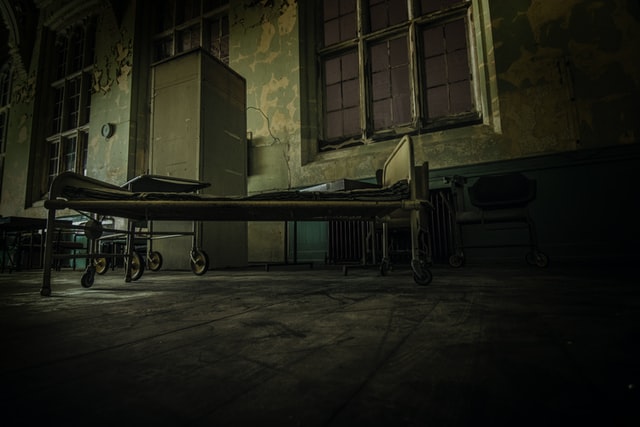 At this point, treatments were still heavily influenced by the physiological approaches of the past. Ice baths were used on those experiencing manic episodes, and purges and bloodletting continued. It was also believed that infected body parts caused mental illnesses, and so increasingly invasive surgeries were performed to remove susceptible parts like rotting teeth and appendixes.
Shock Therapies
Overcrowded asylums filled with restrained patients became an opportunity to experiment with other (gruesome) treatments. One such treatment is the precursor to ECT: shock therapy. Based on the belief that you could 'shock' the illness out of someone, people were injected with insulin or given the drug metrazol to induce convulsions and seizures. This was incredibly risky, often causing amnesia and in some cases producing convulsions so strong that the subjects were left with fractures in their vertebrae.
Eventually, these little-controlled practices were phased out and replaced with the modern Electroconvulsive Therapy. A low electric current is sent through the brain – under anaesthesia – to treat very severe depression and after other treatments have failed.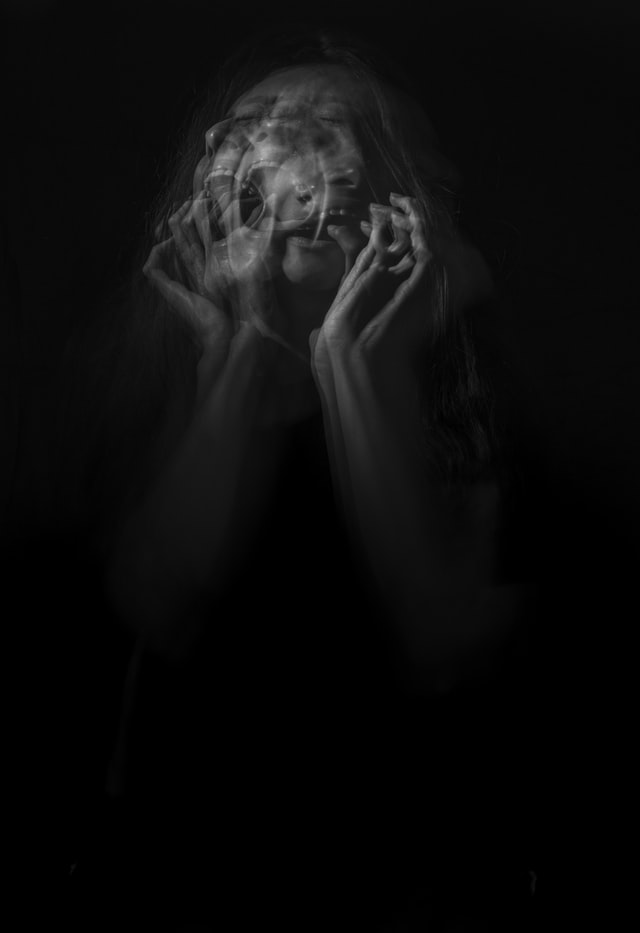 Lobotomies
Another infamous treatment of the same era that was tested on asylum patients was lobotomies. The Portuguese neurologist Moniz initially proposed them, arguing that obsessive and manic behaviours could be cured by severing connections in the prefrontal cortex. He did this by drilling a hole in the skull and then pushing a sharp instrument called a leucotome into the brain.
Despite a range of negative side effects in the first patients who underwent this, as well as denouncements by other physicians, it was declared a success (with Moniz even receiving a Nobel Prize for Medicine in 1949). The American neurologist Walter Freeman took the practice to the United States, replacing the leucotome with an icepick driven through the eye socket to perform the surgeries in record time.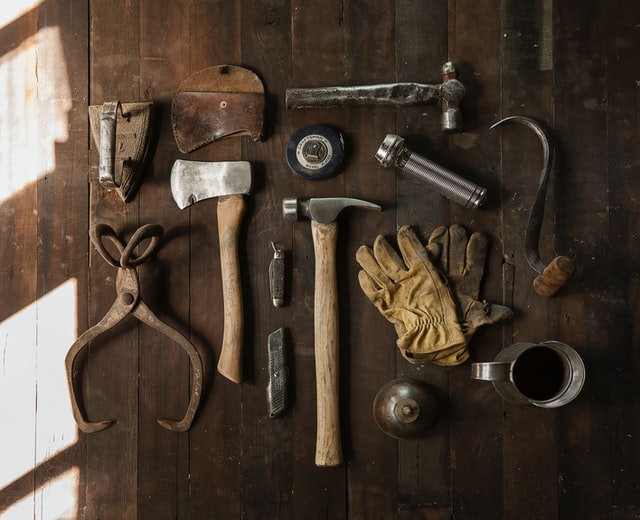 By the 1950s, physicians had performed thousands of lobotomies throughout the world. Though it was seen as a way to stabilize emotions and personalities, the pay-off was, of course, huge. Many patients effectively lost their personalities, with intellectual deficiencies and a lack of spontaneity. It was for a time seen as the lesser of two evils, better than remaining in an asylum for the rest of their days. However, it did fall out of favour during the 1950s as the ethical and efficacy questions grew and psychiatric drugs began to prove successful.
The Beginning of the Modern Era
As psychiatric drugs were developed, and questions over the inhumane conditions of the institutions grew, asylums were gradually closed throughout the 20th century. The duty of care was transferred to the community and the modern era of mental health treatment was ushered in.
Thanks once again to Meg Proops, who volunteered her time, mind and her words for this second blog piece. You can read the first part here.
Please follow and like us: