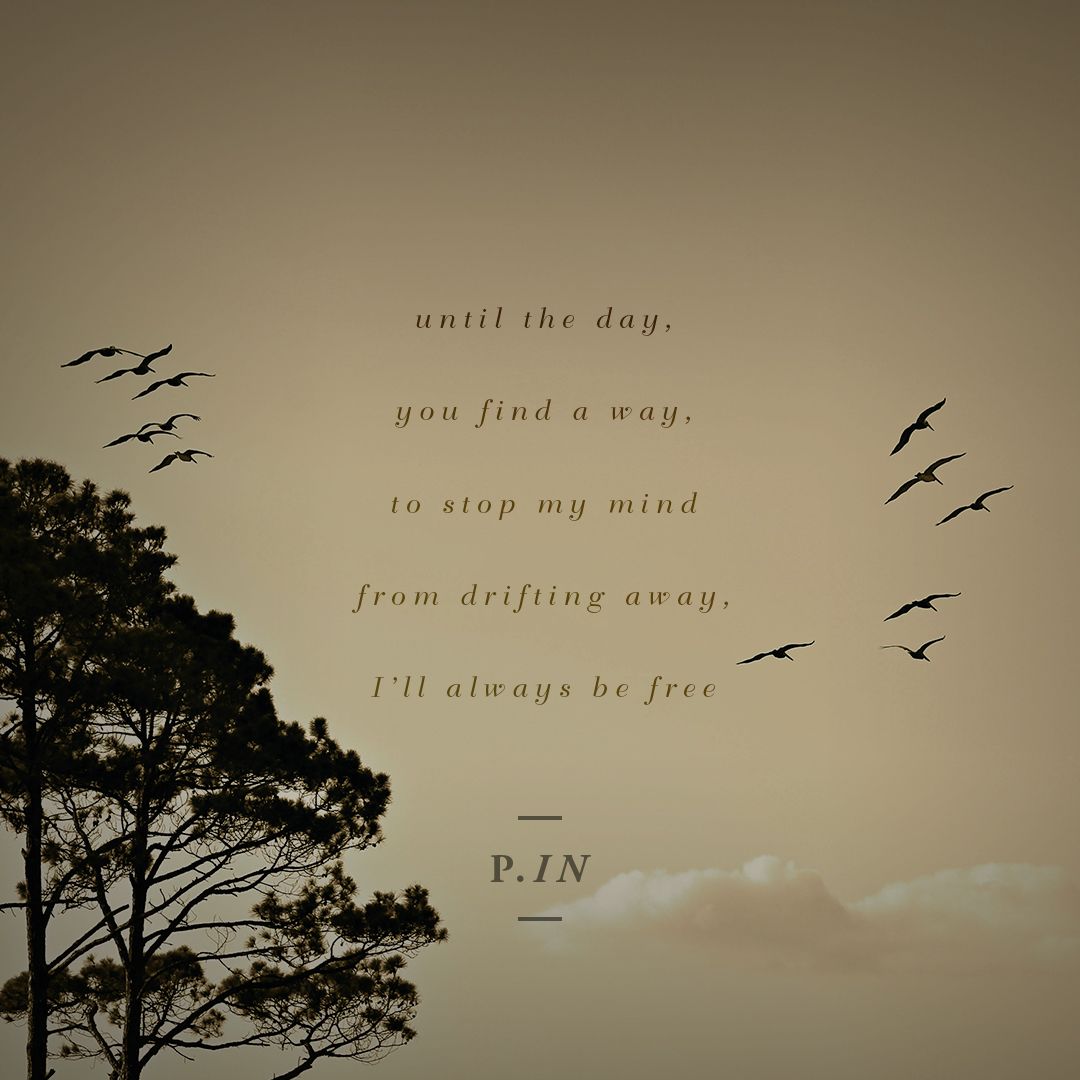 IVHQ Romania – Airplane Mode – Arrival – Expectations and Minor tips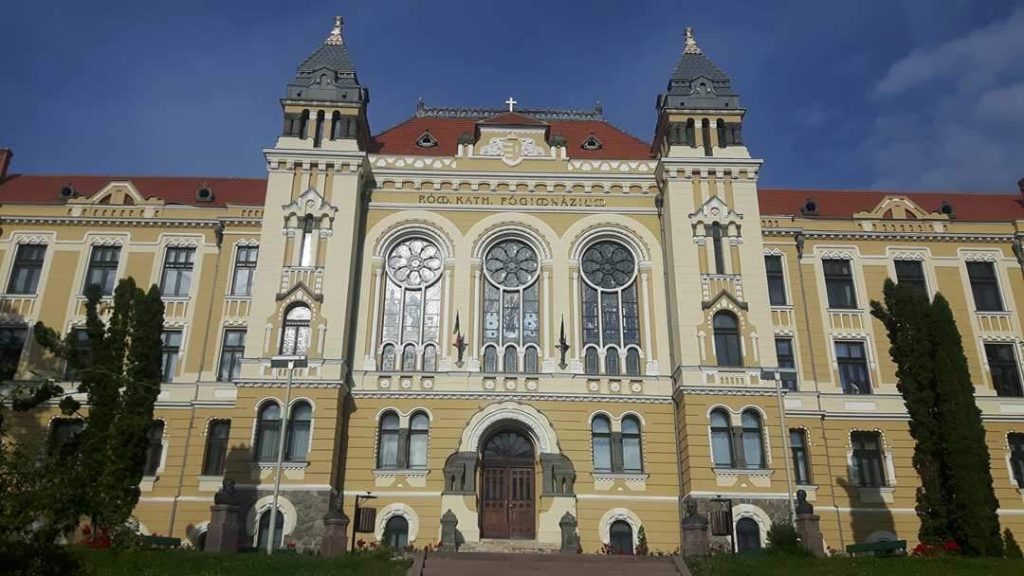 Szia!
I am to be found literally flying at this moment, I find it amazing how the world has evolved to become this tiny place, where in one moment I can find myself laughing with the perfume salesman at the airport, and one hour later can pull faces at this gorgeous little baby with green eyes hundreds of Kilometres away from where he is standing right now. A pair of dark brown eyes with a huge smile on his face and this standard phrase, "Excuse me miss how may I help you?" (I love English politeness.)
Hugging Sam goodbye at the airport I wanted to cry very much (I did a little, but she did too), I was not ready to leave her lovely family and Winnie, this gorgeous dog with huge abandonment issues. My tummy was butterfly-like. During the car trip, I realised how much this journey has changed me so far, just preparing for this project. Doing research about Romania. Learning some common phrases in Hungarian. Getting the honour of meeting the inmates at Peterborough prison and the founders of PoetsIn. This has all made a huge impact on me. I have already seen some things that motivates me even more to write about this project. I have received lovely feedback from people I know, and strangers encouraging me or saying kind things in regards to what I am doing. It makes me humble but also removes this sense of shame I've felt trying to be so open.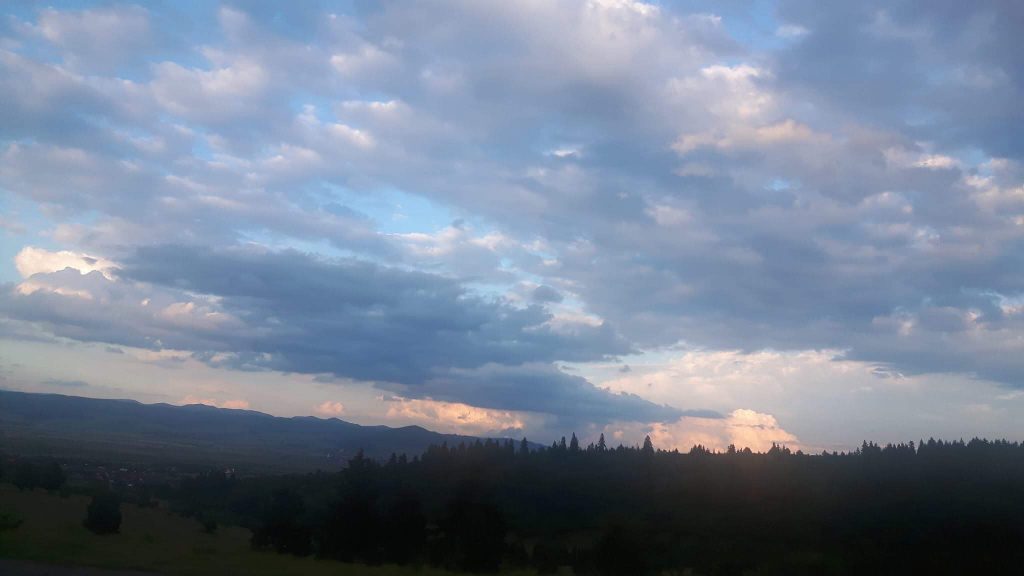 I have already spoken to a few of the other volunteers through a Facebook group, and I'm really excited to meet them. One of them in which I have spoken to the most, I have agreed on teaching some Norwegian, and that we might write some poetry together. He is from china and I have asked him if he would be so kind to teach me some Cantonese. I simply just love language and sharing languages and understandings of the world! Earlier he provided me his personal and amazing story about language and articulation that moved me to tears. I will write about that later. When I have settled. This, of course, with his permission.
I know very little at this point so I can't promise a lot, only that I will keep you posted about this project. How to volunteer. What it does. How these children live and what this project does.
So far I don't know if I am to stay with other volunteers or if I am to stay with a Romanian family, I really hope it will be the last option; I would love to be able to get closer to their culture and their way of living. After all, this is a learning experience and not a common vacation. I will admit that I have huge plans of reading poetry outside Brans Castle (Draculas castle) though.
I did approach some teething problems in the beginning but it was nothing that could not be solved, and I have to admit I found it a bit amusing, and I won't lie, I found it very stressful as well. All of a sudden, I was facing the people there to pick me up, I looked up, (mind that I am a very small person), into the eyes of a blonde girl. After talking for a while, she reveals she is half Swedish, which was amazing. Not only could we communicate in English but in my birth language. Which kind of made me reflect on how small this world really is.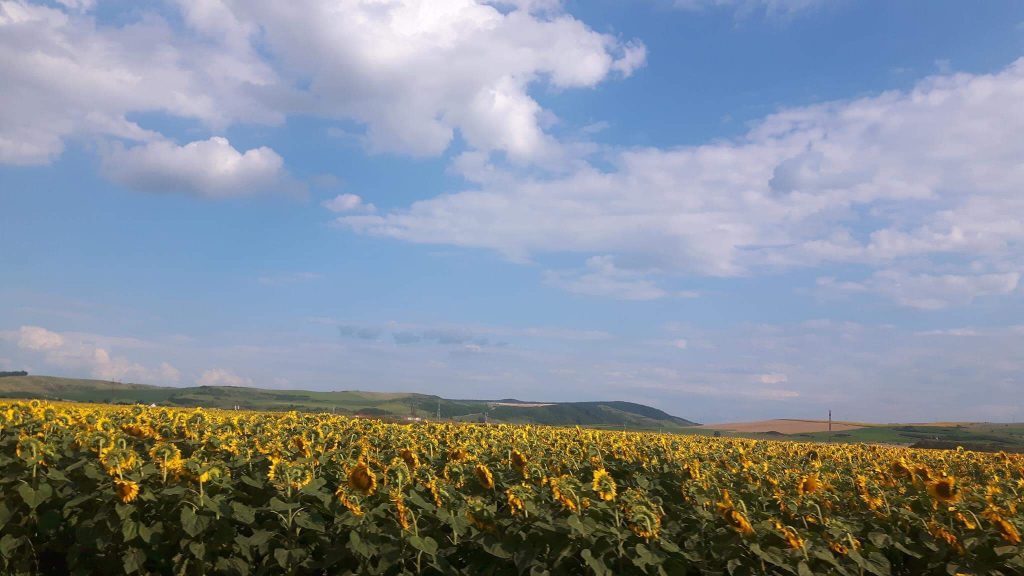 The car trip went really fast, even though it lasted for four hours, and we sat there talking, me and this girl, for hours and hours – which was nice. Sharing experiences and stories. The scenario was absolutely mind blowing. Romania is a truly gorgeous country. And nothing like I expected at all. Which is kind of sad to admit, but it is based on some level of lack of knowledge and expectations based on stigma. The nature. We drove past fields covered with sunflowers and everything was so green. As we got closer to the city where I was going to live, everything changed to become steeper and I could see mountains surround me. And by those who knows me they know I am an addict when it comes to mountains. It made me feel very much like home.  The trees grow really close to each other, more like on top of each other. The only thing that struck my mind was how the trees were almost weaved together like a Persian carpet creating this beautiful green extreme landscape. I was baffled. Norway is filled with trees, but this was something special. Mentioning how I amazed I was by the beauty of their landscape to the girls that are on the care2travel team, it got revealed that Transylvania literally translates to – The land across the forest! HOW BEAUTIFUL IS THAT! (caps is needed I am sorry). But that is for you word lovers out there.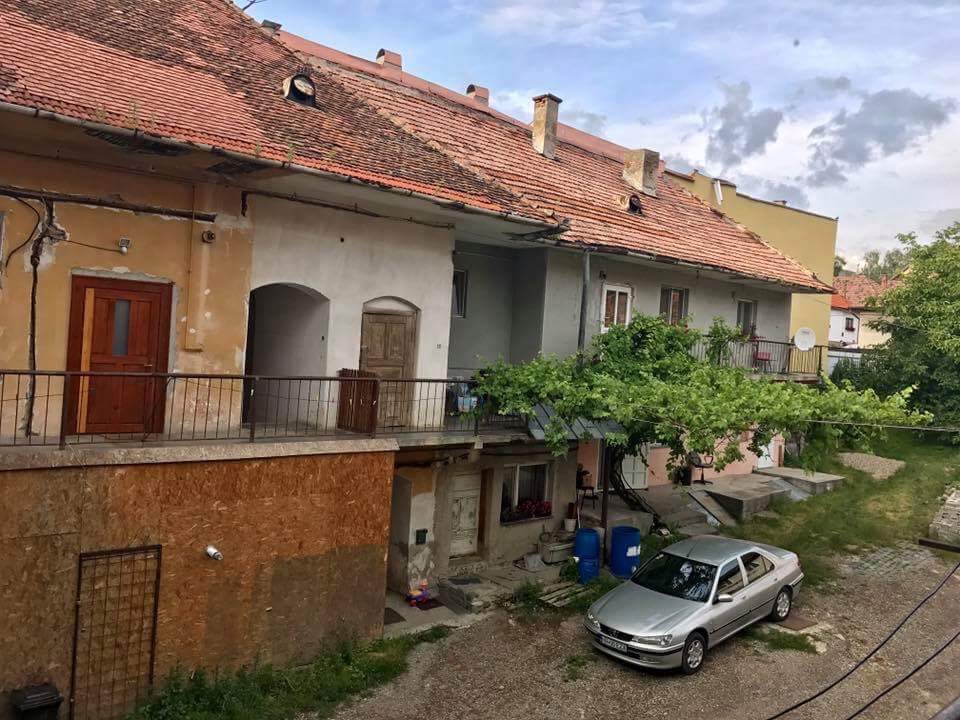 Arriving at the place we were going to stay at, we got to meet the other girls; they were all friendly and open, and I'll admit this, listening to their ability to reflect, and then to learn of their age, surprised me several times. Whether they wanted to run away from their country – become politicians – or simply just teach. The common ground was the ability to reflect, passion, and their strong opinions supported by a profound ability to reason. Carrying so much knowledge, influenced by a fusion of their cultural and/or political understanding of the world. Keep in mind me reflecting on it like that is, is nothing but my understanding of the world based on my experience and cultural understanding. There were a lot of  "epiphanies" in regards to noticing differences and similarities between our countries. This has already turned out to be a learning experience. I just have to keep reminding myself that I don't really know anything other than the fact that my understanding of the world will change intact with the amount of knowledge and experiences I will be able to soak in and convey to new knowledge that will keep on expanding. Hopefully.
viszlat
Frøya Montezino.
---
If you'd like to help support Monte's journey, head here, share and donate if you can. 
Please follow and like us: