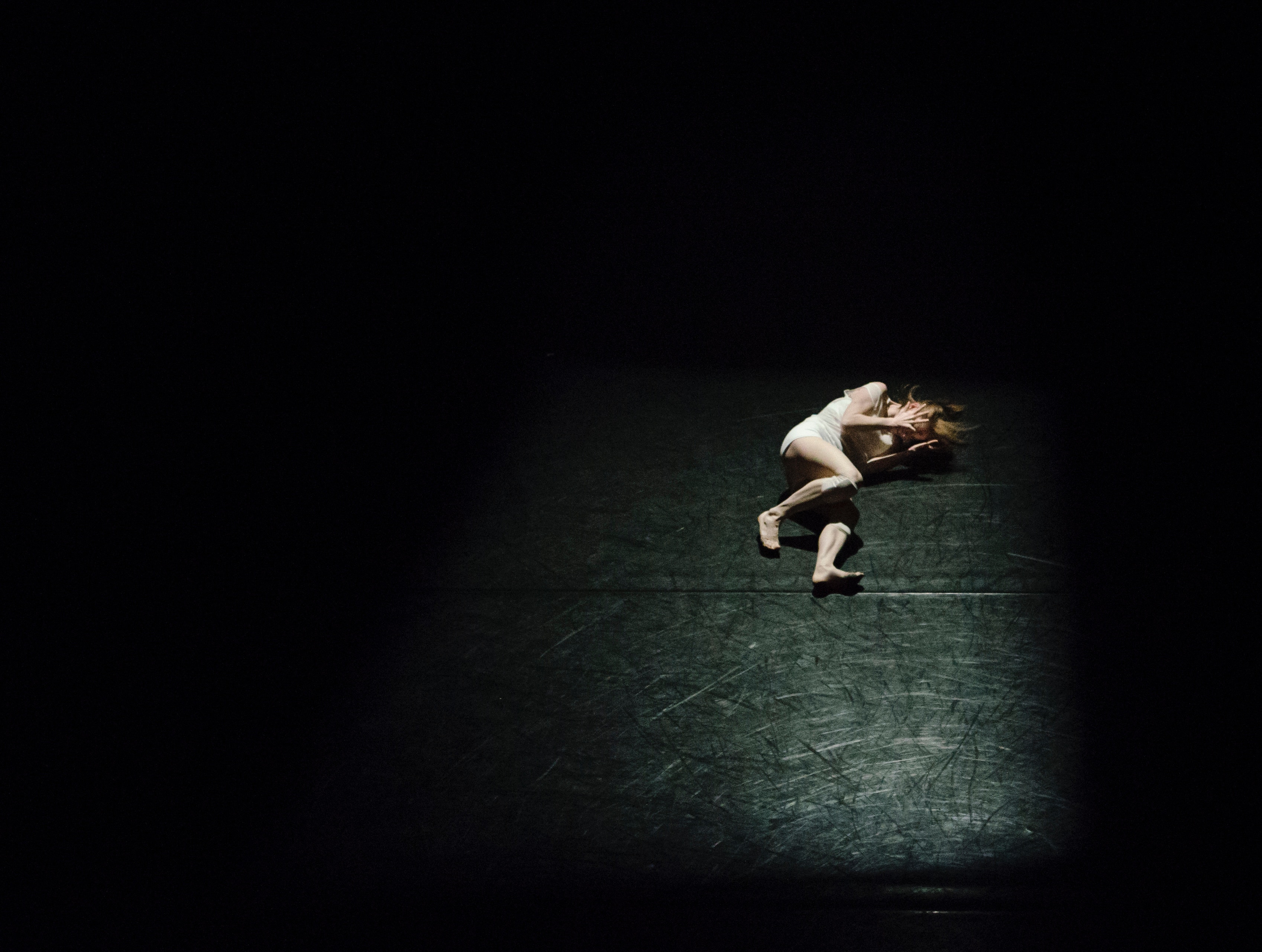 My Personality Disorder
My personality disorder makes me see the world as black and white. I struggle to live in grey areas. There is only one or the other, and to merge ideas or emotions is very unsettling and can cause me a great deal of distress.
I suffer with a severe personality disorder. The categories I fall under – and there are a lot of them – are, anti-social, paranoid, and borderline. Don't be fooled by the term 'borderline,' it's not what it seems. More like, 'full blown active disorder.'
I also suffer with a mild form of psychosis – I hear a voice, and at times I see an object to represent that. Thankfully, I am on meds for this and I've not had any problems for nearly two years now.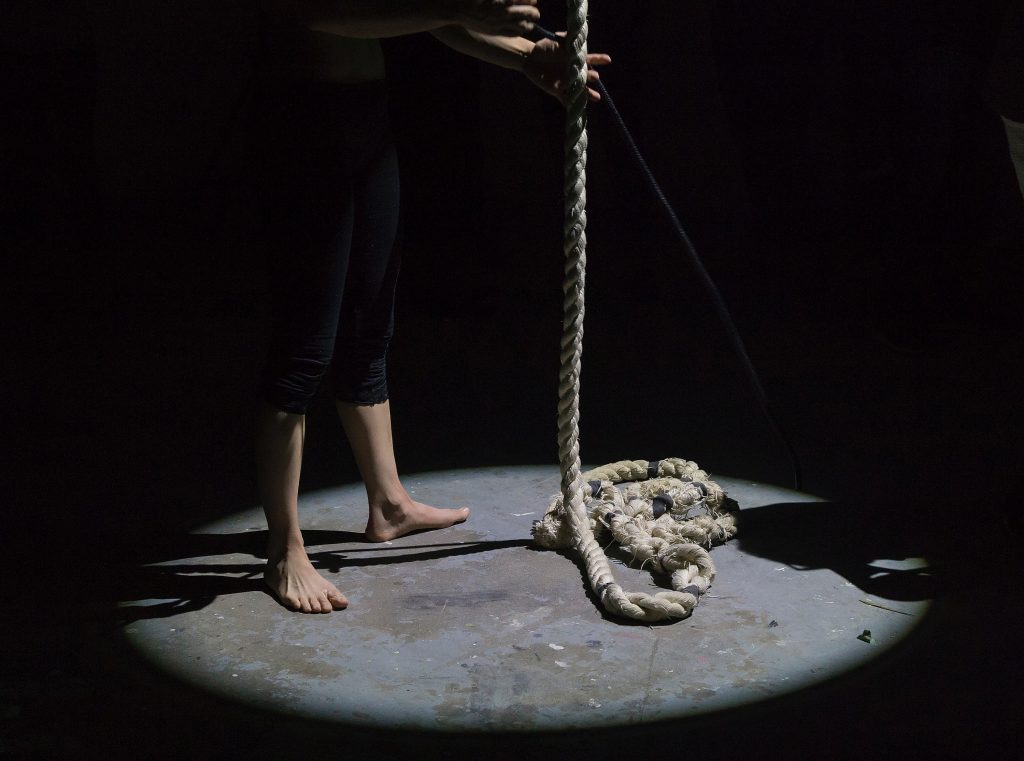 Living with my personality disorder is hard work. I don't understand strong emotions or how to cope with them very well. When I get angry, fearful, or sad, I often resort to self-harming. It's something I can comprehend. Physical pain makes sense; it takes away the frustration and relieves me from an emotional ride I can't face.
I have never been good around groups of people. I find it confusing when everyone talks at once. Put me in a room on my own and I am happy as Larry! People annoy me and I have very little empathy for others. Most of the time I can show empathy, but I very rarely mean it.
I try hard to fit in to society, but it's very difficult. So here I am, in prison, because the outside world can't fit in with me. I'm getting treatment now to learn better coping methods. My PD will never go away and it can't be switched off, but I can learn skills to manage it and therefore adjust my behaviour in the various social circles I find myself in.
It's a tough challenge and I often get it wrong. But so many people can tell you how far I've come over the past two to three years.
I'm glad I have a PD because in some ways it helps you appreciate the good things in life more, because bad shit is often around.
Welcome to a piece of my world.
---
Our huge thanks and admiration to Girl X. The very first service user of PoetsIN, and our very first success story that keeps on growing. This is the very beginning of her journey and we are honoured to be a part of it. If you would like to read more from this amazingly talented young lady, visit here. Anything you comment on those pieces, will be sent to her to aid her continued improvement. 
Please follow and like us: