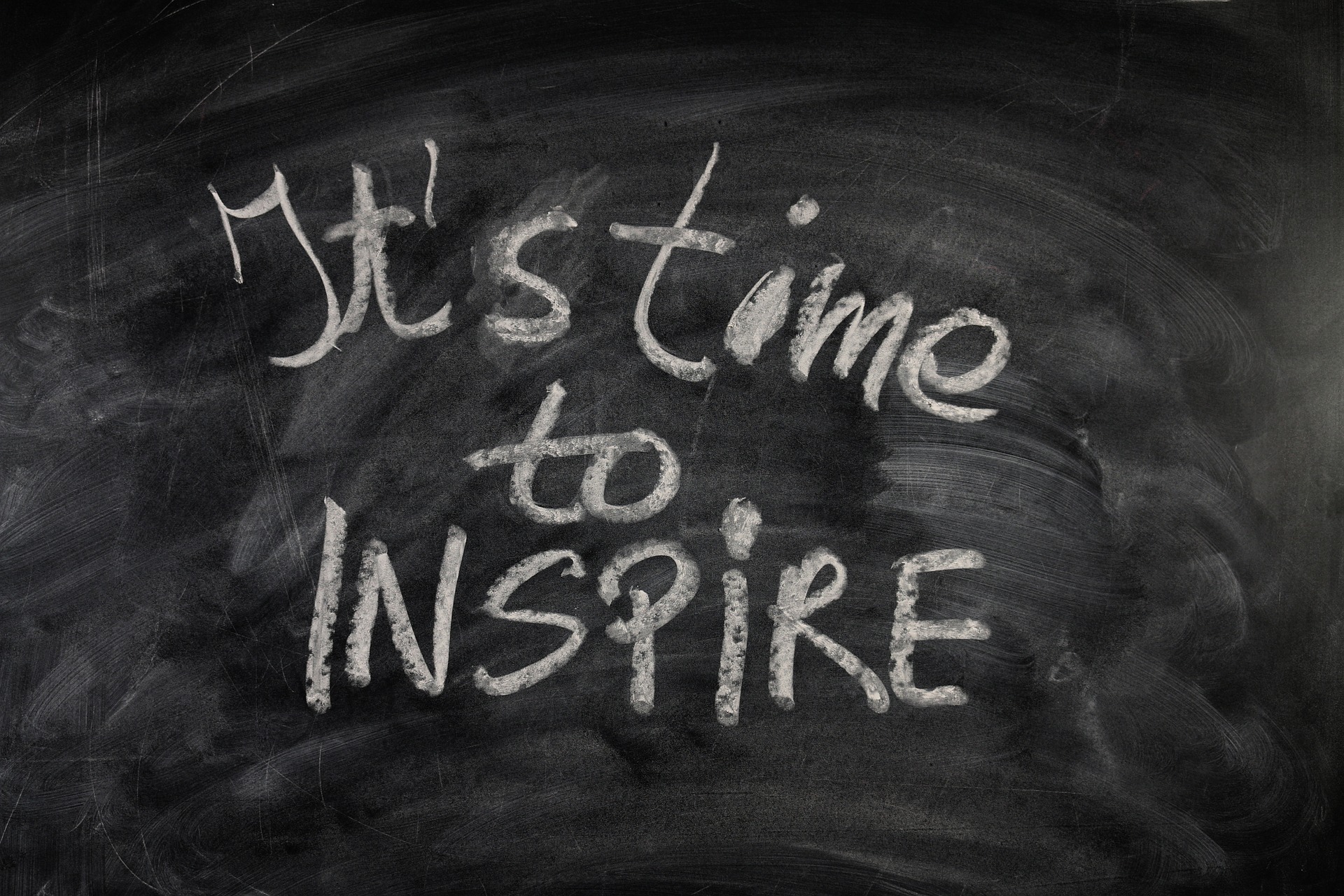 In our safe and monitored Facebook group, we bring you a writing prompt every single day. You should join it if you haven't already. Link here.
If you're not a member of that community but you would like the chunky writing prompts; or you're too impatient to wait, then here they all are.

We hope you enjoy them. Remember to post them on our various social media – Facebook, Twitter, Instagram, LinkedIn, Tumblr, Pinterest.
Just search PoetsIN online and you'll find us everywhere.
Please follow and like us: