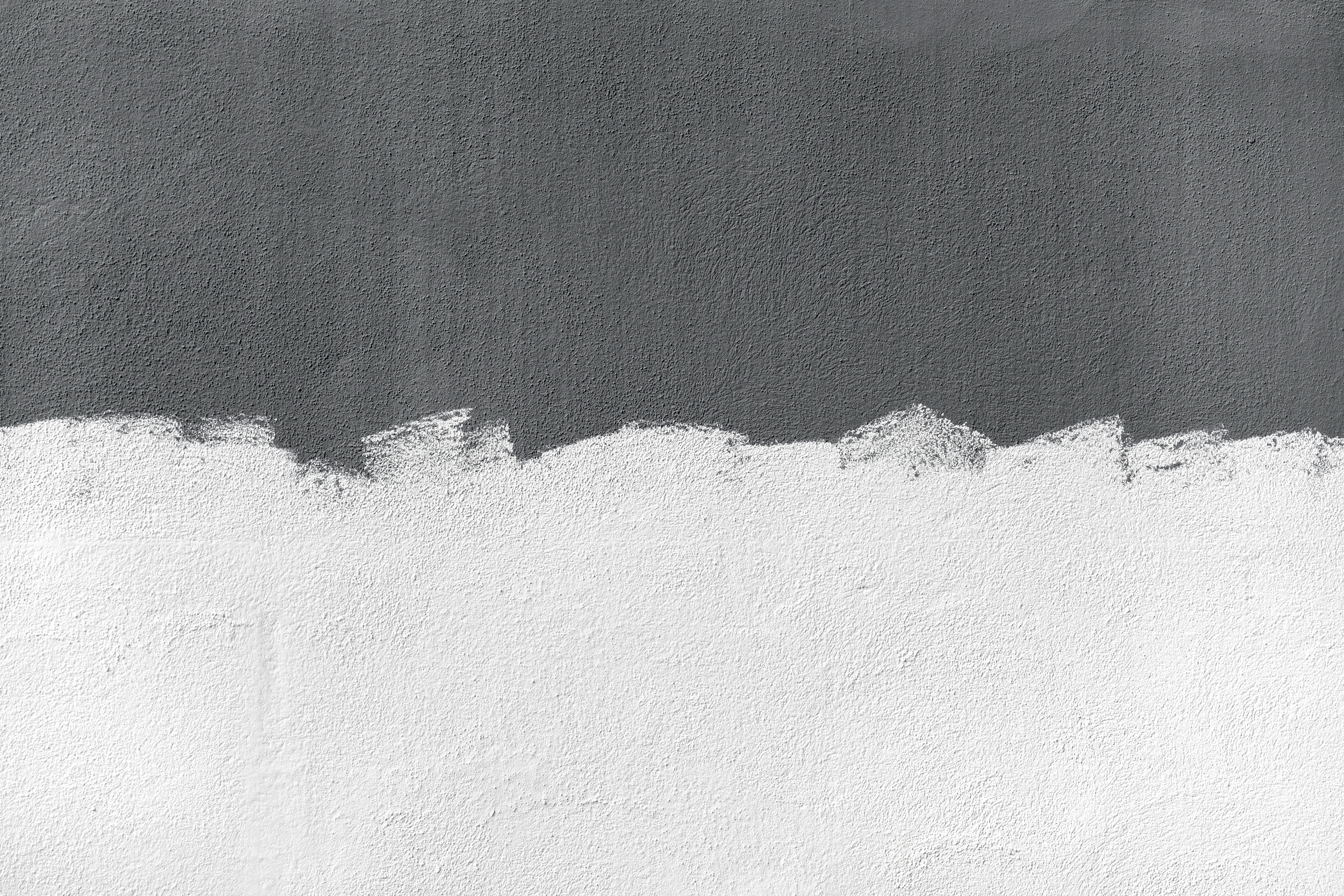 Everyone has a story to tell; each one of us a writer of poetry – some, without even realising. That stream of consciousness that runs in our veins? It's poetry waiting to be written. We believe in the power of words, and that power is what urged us set up PoetsIN.
It's because of those inner streams, that we bring you this regular interview feature, Writer Profiles. An interview with a writer. Some you'll know, some you won't.
This week it's a smashing chap from our Group. His name is Pete Cox.
So, relax with a sarnie and crisps as you read this week's writer profile.
Who are you and what do you do?
Hello, I am Pete Cox I am poet spoken word artist and writer. During the day I'm a painter.
How would you label your writing and/or poetry if forced to label it?
If I had to label my poetry/writing, to which I will say I hate labels, I tend to embrace them once labelled, to the point of exhausting the label. Even when people told me I was a poet, I'd say I'm just me. So i would say that my poetry/writing is just my characters views.
What is your relationship with words and how has that evolved over time?
On the mental health side, I no longer call it that, it is just my health. I do find writing whatever is heavy in the storm of the mind down on paper. Often has a mystical occurrence, as it is no longer fluid in the mind and is freed. So I do write for freedom. My writing is very self reflective, as i believe it is vital to share the wounds and experience of the heart. Breakups and depression leave the emptiness, which is full of poetic gifts to share. Obviously not so fun at the time, but hindsight enjoys it. I also have been writing everyday for a year. I started a one word play group to prove writers block is a myth. I found it is in the sense I can write everyday, yet the block can occur with repetition getting in the way of what I'm trying to say. Although if i wasn't writing everyday, I wouldn't have noticed that. I can write from many perspectives and feel very blessed for it. I have been writing for five years, performing my work for 2 years. I found my ability to write in a rehab (drugs were my life for many years, now totally clean for many years, weirdest drug I've ever taken is life) where i was writing a letter to my father, who is no longer with us. It was full of anger and turned to love, when I read it back it all rhymed, and the poet was born.
If you had the chance to perform one poem or read one excerpt to someone that sums you up, which is it.
If i had to perform one piece that sums me up? That's a tough ask, my immediate thought is "Frambling" it was the first ever spoken piece I performed to an audience, I was terrified, so I had to do it and the response was overwhelming.
If you could collaborate with anyone out there (alive or dead), who would it be and why?
Collaborate with the alive or dead, these questions are good and tough! Cohen would be the dead, that man just got it. There are so many though! Morrison, Beethoven, Patti Smith, Bowie, Howlin Wolf, Hendrix, Joplin, Brighteyes, Stones, Cobain. I'm bound to miss so many out! I'm a huge music fan, I have very eclectic taste. When I'm quite down jungle and really aggressive hip hop calm me down. For lyrics I turn to hip hop poets and Spoken Word artists they're just another level. I recently started hosting open mics in my home town Slough called "The Innerverse" a platform for people to express their inner self. It's a wonderful experience.
What quote/song/poem inspires you the most and why?
I couldn't quote a song/quote or lyric that inspires me the most, there just is too many.
Finish this sentence… Words and music are the epitomes of…
..existence.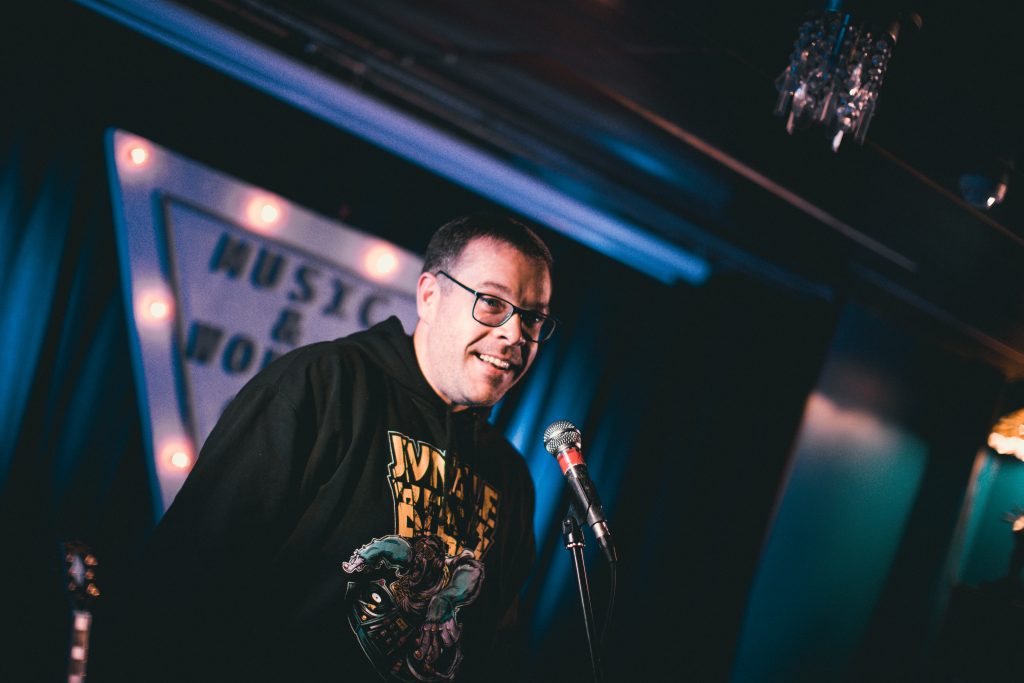 What's next for you?
What's next for me is to keep bleeding my pen, pour my soul into the microphone and break the boundaries of my comfort zones.
I just want to thank you for this interview and all the wonderful poets at PoetsIn. The level of work there is inspiring and the welcome and warmth i have received is wonderful.
Thanks to Pete for sharing with us and answering our probing questions. You can find more of him on his Youtube channel here and on Instagram where is @coxyflow
If you would like to feature in a Writer profile or submit your own blog piece on writing, mental health, wellbeing or anything relevant then get in touch at paul@poetsin.com
Please follow and like us: