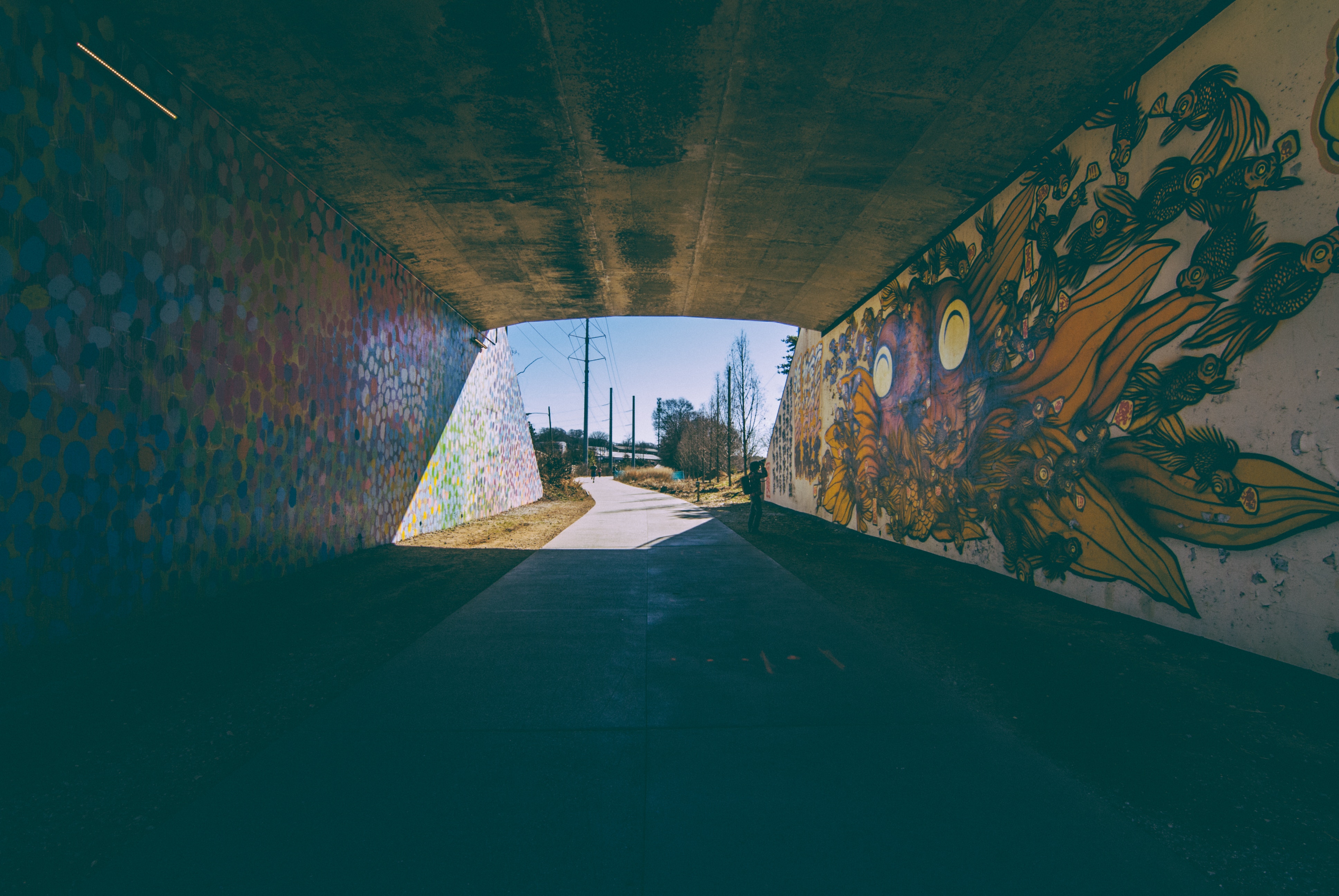 Whilst sticking to the familiar theme of interviews with writers on a Friday, we're walking a slightly different path today. This pathway will take us through some of the same questions we ask everyone else, but will probe a little deeper into PoetsIN and the people behind and in it.
Who better to start with than the veritable monolith of a woman, the inimitable and unique superhuman Co-founder that is Sammie.
So grab a cup of tea and a slice of awesome and read what her words.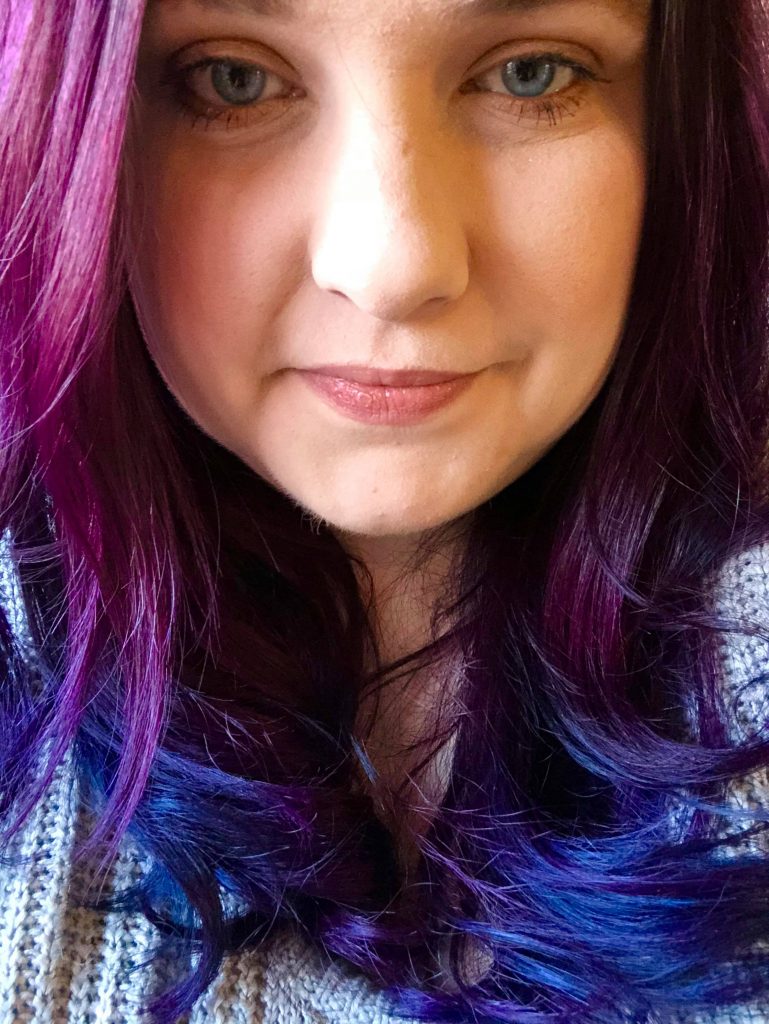 Who are you and what do you do?
I'm Sammie, Sam, Sammathon (thanks Pablo), mum, pain-in-the-ass, – I answer to anything really. In a nutshell, I am the Co-Founder and CEO of PoetsIN. What that looks like is varied – more on that later, I'm sure.
What is your relationship with words and how has that evolved over time?
My relationship with words is somewhat of a saviour. I know writers exaggerate, but when I say words have saved my life, it's no exaggeration. I started with writing short stories and reading voraciously as a little girl. My life as a youngster was tough and I began utilising words to escape from my own dark thoughts and emotions. Losing myself in someone else's world was an escape from a world that brought fear and anxiety to me and writing about my own words helped me sift through my emotions and compartmentalise them somewhat. Better our than in, right? It was for me. Purging my pain within the fictional realms I created was a safer way than speaking out loud about the things I harboured inside. It was my catharsis. It still is to this day. Words are a distraction, an escape, a way to purge, heal, and love.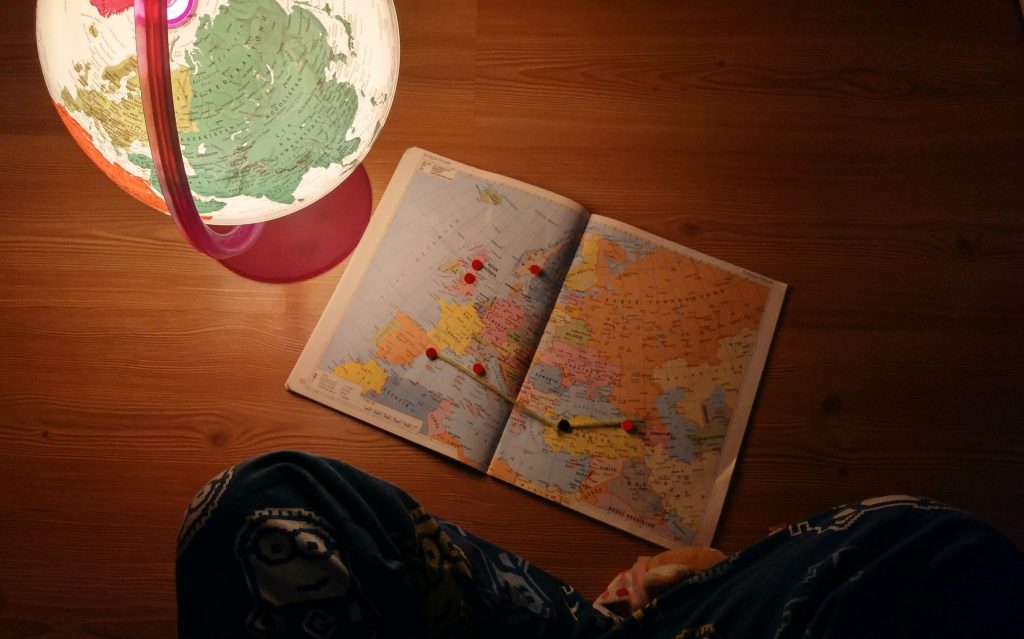 How long have you been writing/performing?
If I told you that, I'd give my age away. I have been a word nerd since I can first remember remembering anything. In other words, a bloody long time. Performing on the other hand is something I am a total newbie at. I've 'performed' – if that's what you can call it – once before and it was terrifying yet liberating when you let your lips speak words that wouldn't have ever seen the light of day otherwise. I'm sure it'll happen again one day, but until then, I enjoy watching other brave folk spew their secrets on stage; something I admire greatly.
Mental health is something you feel strongly about. Why?
Mental illness is something that has affected my immediate family and some of my friends throughout my life. It has clutched me within its claws for as long as I can remember, too. It should be unsurprising given that 1 in 4 of us will experience a mental illness personally, yet still seems to be stigmatised enough that people don't understand or just refuse to listen through fear or sometimes ignorance.
I have battled with my own mental health for at least 21 years. I've thought the darkest thoughts, felt completely lost, hopeless, and trapped by my own mind, unable to speak up and tell people exactly what goes on in the corridors of my brain. That was until about three years ago, when I realised that I've been utilising writing as a form of purging, a form of therapy, and that other people were doing the same without even realising it. It was then that I knew that I could use my experience with mental illness to help others. (More about this in the next question.)
Tell us about the journey that led to co-founding PoetsIN.
Ah, where do I begin? I was the marketing and media director at the time for a social network for writers. I won't name them because, in my opinion, they do not deserve the press – more about that in a minute.
During my time there, I spoke with many, many people who expressed that writing had, quite literally, saved their lives. It resonated with me, after all, it was what I did. I purged my pain upon paper and pixel to sift through black thoughts and negativity, to save me, to find me.
After this revelation, I spoke to my colleague, Paul, who also struggles with depression and anxiety at times, and pitched him the idea that something good could come out of our experiences, out of our pain. At the time I brought this idea to the founders of the social network I worked for, but eventually, they decided it was "good for nothing social work."
Paul and I decided to break away from the company, and PoetsIN was born.
The irony is that whilst working for this 'company,' my mental health took a battering. I didn't realise how bad it was until I resigned from my position to do something that may or may not work out. My creativity had reduced, my self-confidence worsened, and my anxiety and depression were the worst they had ever been. Building PoetsIN from the ground up, from research and development phase into a fully functioning charity has been challenging. However, it has been the most enlightening and healing experience in my life.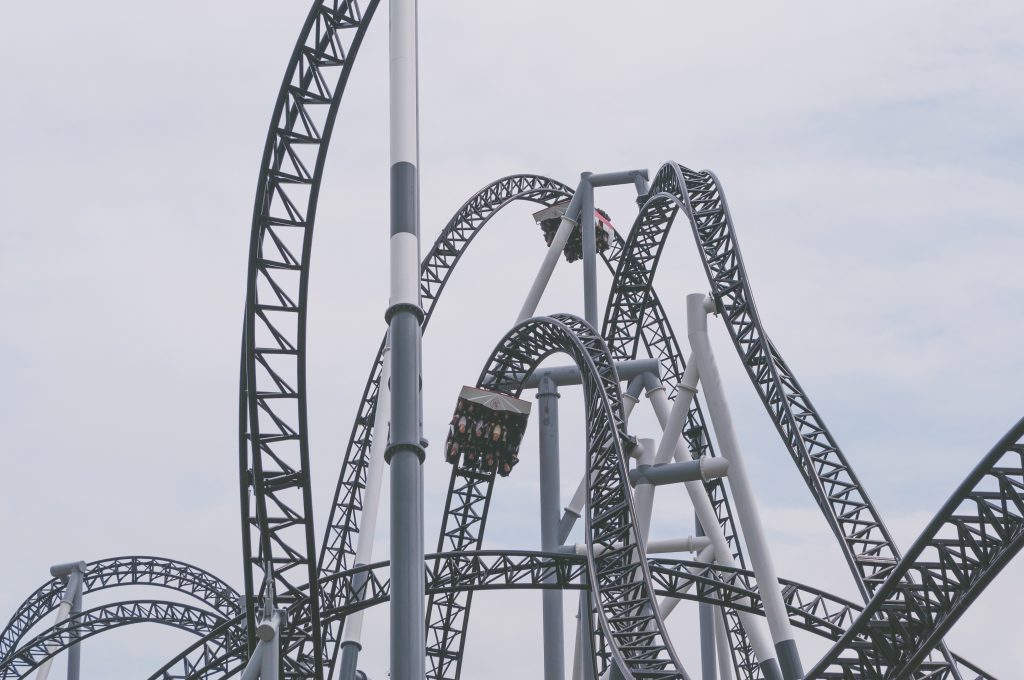 The last year has been a roller coaster, how do you feel?
Wow. That's a huge question. Firstly, I feel exhausted. I have spent many hours eyeballing legal documents, policy, finances, plans – you name it, I've written it and read it.
I feel grateful for the relationships I have made, the friendships I have gained, the people I have met.
I feel inspired. Those people I have met? They all have their own stories. From some of the prisoners we've spent countless hours with, to people within our communities that have shared their stories of homelessness, addiction, domestic violence, mental illness – of survival and thriving. I am honoured to have met these people and thank them for their bravery, courage, and openness to share their stories. Without them? We couldn't have progressed and evolved into the charity we are today. If you're one of those people reading this today, THANK YOU.
Finally, and this is a biggy, I feel hopeful. Feeling hopeless is a common feeling when you have a mental illness, and I was no different. I've never felt anything but hopeless. Until recently. Seeing the payoff of our hard work as a collective. Meeting new people, making new relationships – I finally feel hopeful. That, for me at least, is huge.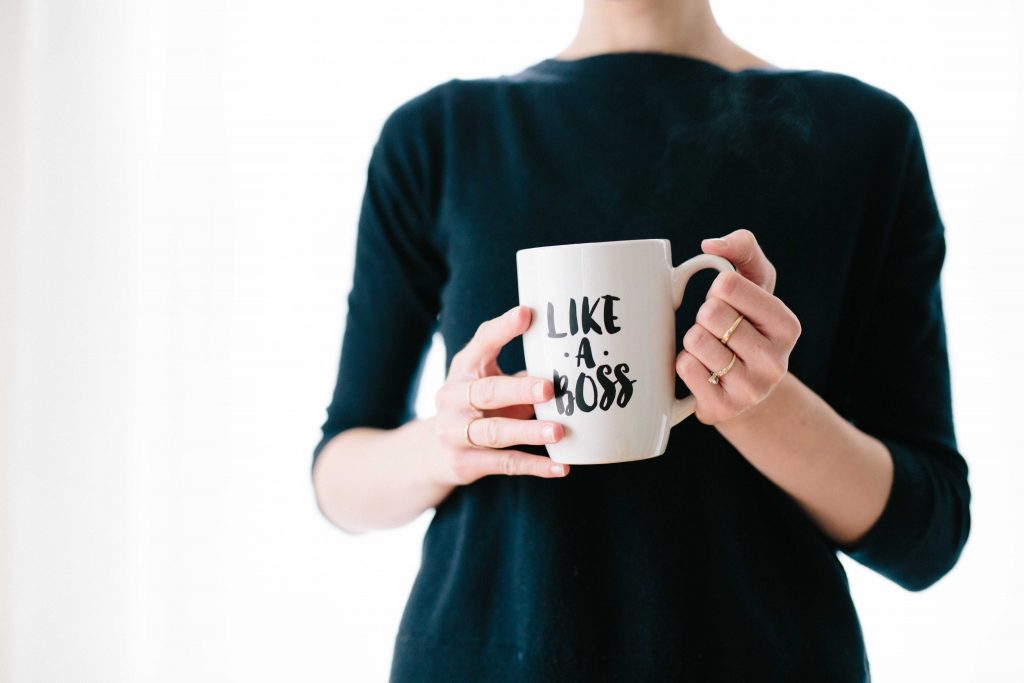 What does your average day look like?
Average? When it comes to being the CEO of a charity, no two days are the same. There's no average either. One day I can be writing GDPR policies, Equality policies, analysing impact assessments – often all at the same time, and no I'm not kidding – and another day I can be working on Social Media, strategy, attending meetings, working with our service users, or dealing with accounts, fundraising, and finances to ensure our longevity within the sector. I will literally do anything for my charity and won't stop until it's completed (which is often never!). The main importance here is that all of the work I do will benefit our services users, short-term or long-term. They are always at the forefront of my mind when it comes to any task I do or decision I make.
Do you write your best stuff when in a rage, heartbroken or fighting depression, using writing as a venting mechanism?
Can I say yes to all of the above? The word "best" kinda terrifies me. I don't rate what I write too highly, but I can say that I write freely when emotion is the driving force behind my words. Whether it's an angry rant or a sorrowful piece, words flow better when I am being 100% honest with my thoughts and feelings.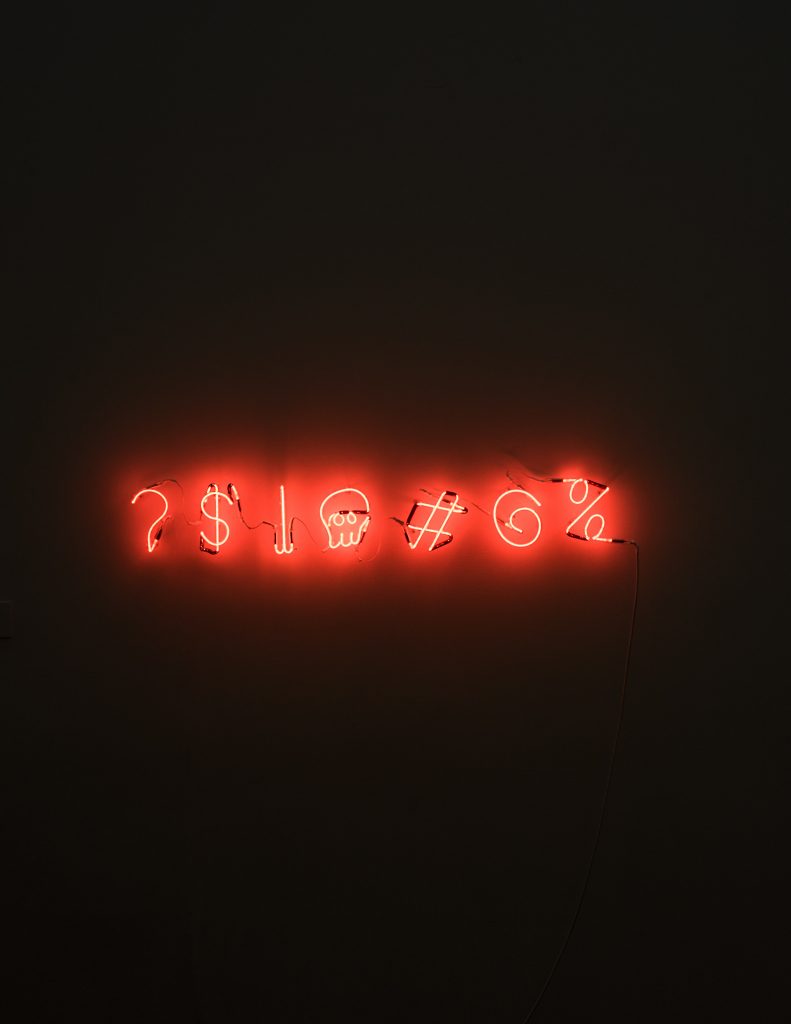 Share your favourite piece of YOUR writing with us.
This piece was chosen as a finalist piece for my cities Poet Laureate Competition. It's something I wrote that is soul baring and was a tough one to pen.
UProoted
My roots fell in the shape
of the urine trails down my leg
my body following its path
sliding down the wall
as I returned to the foetal position,
whilst my father ended my childhood
and uprooted my innocence.
Sprouting into adulthood early
a bud of thorns
with a twisted-ivy impression
that adulthood fucks you over
worse than 'father figures'
do during your growth
I was stagnant.
Cemented and soiled
into a terracotta pot of disgust
hating the skin I was born in,
waiting for the winds of his breath
to blow away my leaves – dead and brown –
to release me from my angst.
But the air was stale.
I lit a match and swallowed it
I stoked a fire inside me
singeing him away from the inside out
scattering seeds on paper and pixel
purging the tar from my veins, as ink
that dripped like honey
onto a page
scarring it with creatures from within me
my roots – making me a Venus fly trap
absorbing all the blame
the hate and the shame.
I regurgitated my acid
replanted myself in poetry
now, I am
a million pages of prose
ready to light a match
for someone else
who needs paper
to burn away their past…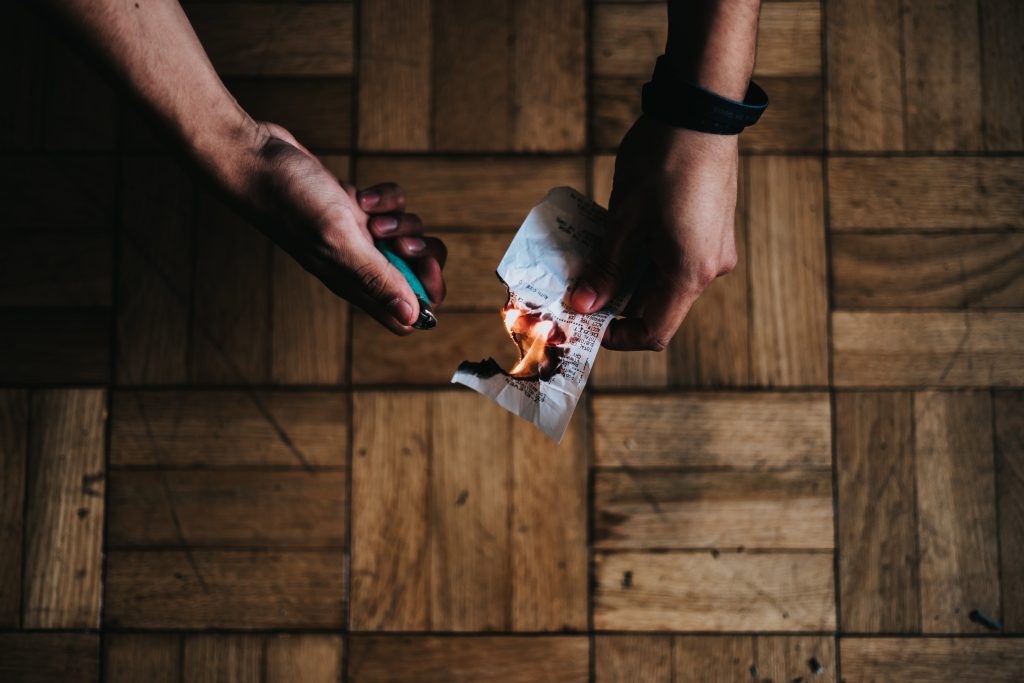 If you could collaborate with anyone out there (alive or dead), who would it be and why?
I can't just pick one. Making choices is something I struggle with when there are so many options! I'll go for two choices – a late writer and a modern-day writer – and then I'm going to apologise to all the amazing authors and poets I haven't mentioned because by jolly I have read some incredible literature this year.
I'd love to collaborate with Poe. He captured my imagination as a child and still does today. Not only is he a great writer and poet, he was also rumoured to have a mental illness himself. I'd love to be able to sit and listen to his personal story.
When it comes to a modern-day writer, I'd give anything to just meet Stephen King, let alone collab with him. I finished reading The Outsider a few weeks back, and my god, it blew me away. His plot lines, the twists and turns, and the emotions he elicits from his reader is something magical in my eyes.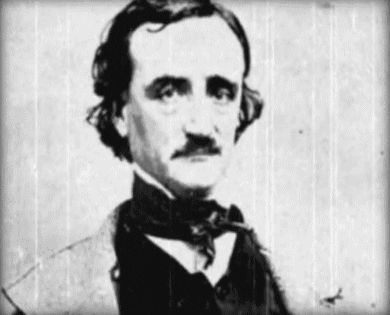 Writers need to read to feed their brains. What are you reading right now?
Right now, I have just finished a book and am struggling to choose which book to read next from my TBR pile. Anyone else struggle with that? The book I just finished was an Amazon First Reads book called River Bodies by Karen Katchur. It's a dark mystery that was unputdownable. Murder and lies abound in this book. One I'd definitely recommend. My next book will likely be "You" by Caroline Kepnes. It's a book that has recently been adapted into a Netflix series – one that I will watch after I have read the book!
Writer's block, is it real or a myth?
I believe writer's block is actually just a less threatening way of saying "I feel crappy and uninspired" or "I don't believe in myself and can't write right now." The block isn't the words, it's our mind, ultimately. Making writing a habit, whether creatively, or just journaling about your day, can keep the words flowing without making it daunting.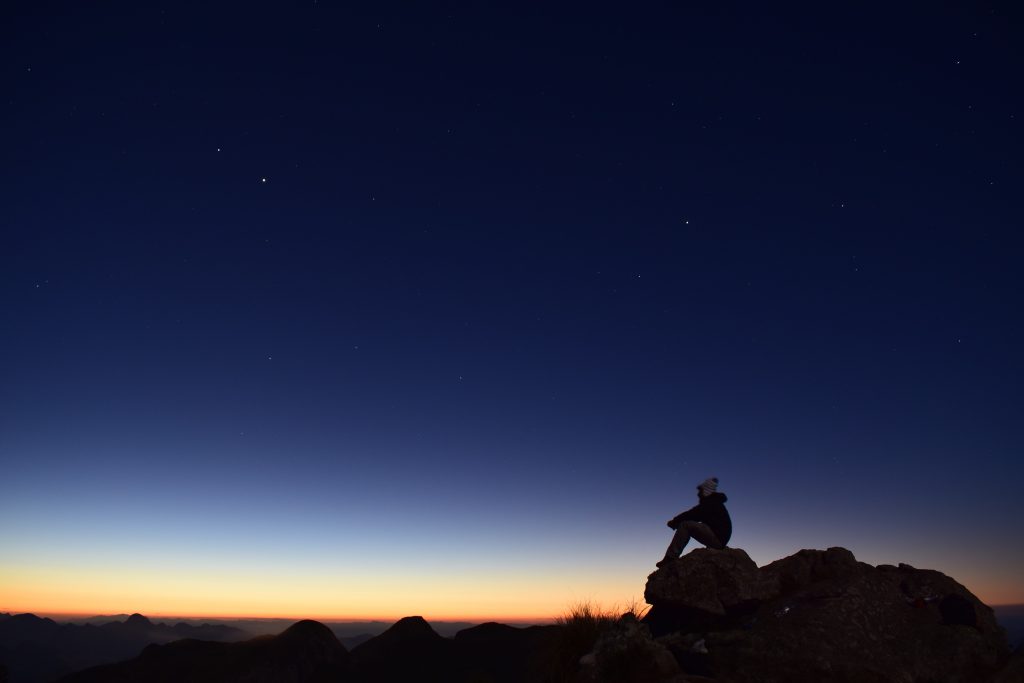 What single achievement are you most proud of?
I'm going to write something that I've never written to an audience before. I don't think I even know what being proud feels like. Not when it comes to me. Sure, I've felt proud of my kids, of members of the PoetsIN community that have achieved things they didn't think possible, of my colleagues and friends, just not me.
I am super chuffed that despite everything 2017 and 2018 threw at me, I managed to register a charity, without spending money, win awards for that charity, and help many people with their minds. That isn't an achievement I achieved alone – it's one that took many hands of dedication and care.
What do you personally want to achieve in 2019?
Personally, I want to discover who I am. I was recently diagnosed with Emotionally Unstable Personality Disorder (Borderline Personality Disorder) – to accompany my generalised anxiety disorder, OCD, and depression – and it came as a massive surprise to me. I've never been sure about who I am as a person, which with BPD is common, but I say screw my diagnosis, I am going to get to know me. I want to set an example and share my experiences along the way with my PoetsIN family and friends. 2019 is the year of discovery and hope.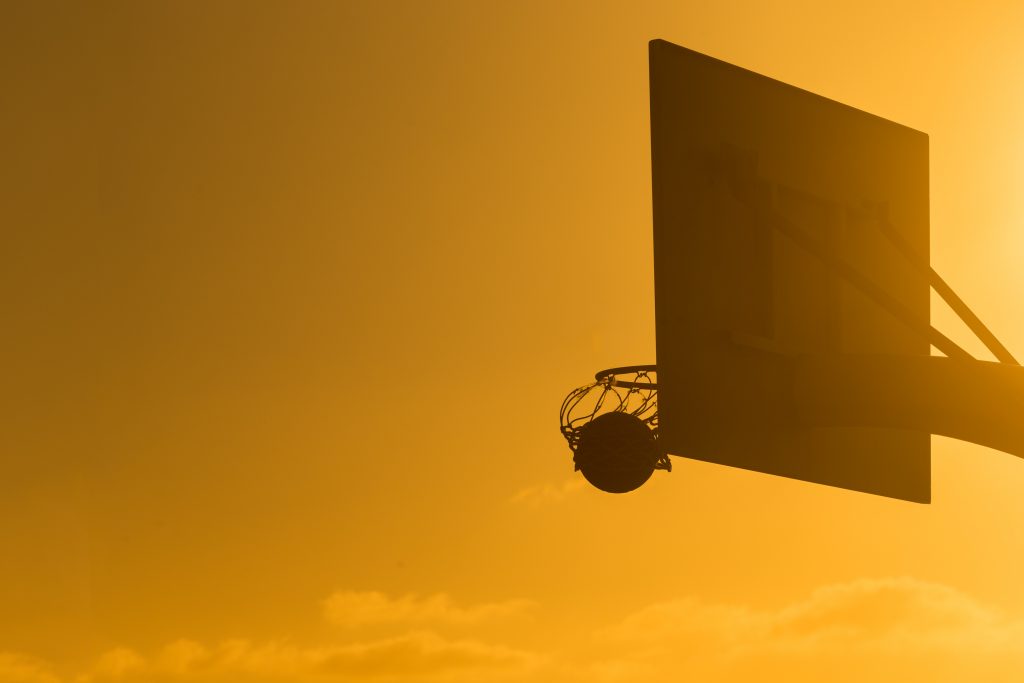 Short, medium, and long-term aspirations for PoetsIN.
Short-term – to continue our work online and within the community and to release the next PoetsIN anthology.
Medium Term – To launch an online service for the work we have done within the community.
Long term – To work with other charities, to become one of the leading voices for mental health advocacy and education, to be the leading mental health charity for support 24/7 365.
AND much, MUCH more.
Finish this sentence… Words and music are the epitomes of…
…expression and freedom.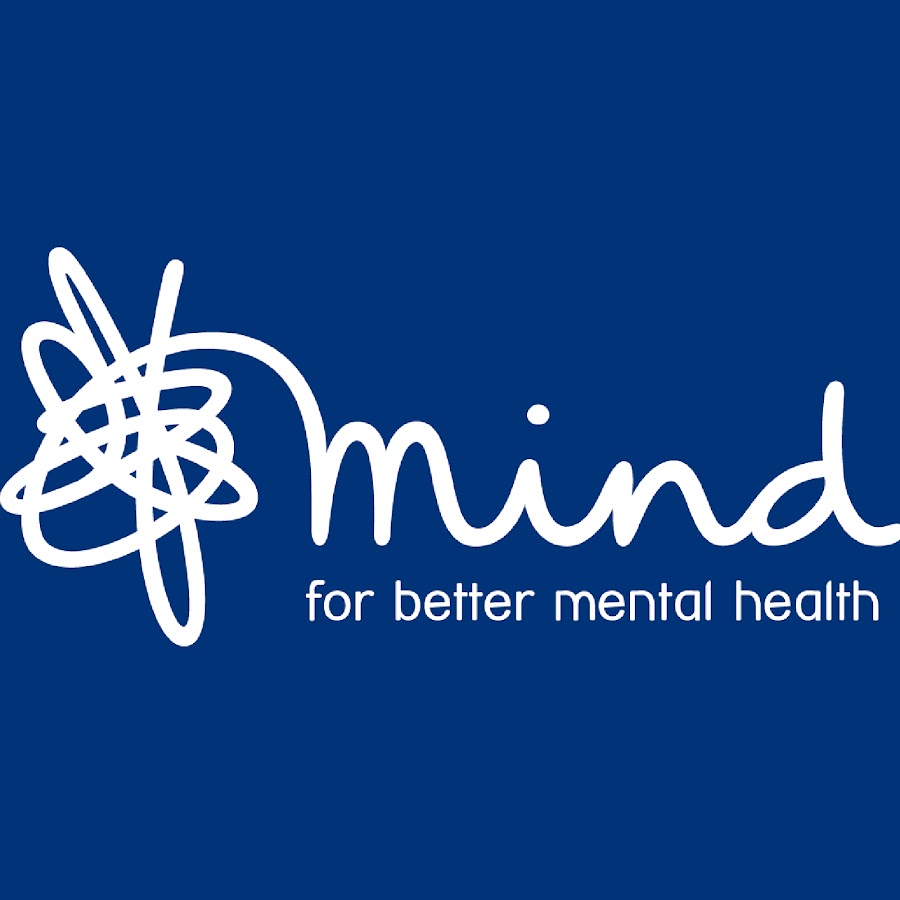 What do you know is next for you and PoetsIN?
For me? Who knows? My life is somewhat unpredictable at the moment, so I hope that it's less unpredictable and full of health and wellness for my daughter. As for PoetsIN, we have been named as a charity partner with one of the largest mental health charities in the UK, Mind. I am super excited to see where this partnership takes us. Eek! There will be more collabs with household charity names, and we are going to be offering corporate workshops. We also have our next anthology, and plenty more where they come from, to reduce stigma surrounding many topics. Further down the line this year, we want to take what we do to schools – offering an education on the signs of mental illness and how to keep your mind healthy. Last but never least, working with more people who struggle with their mind, having conversations with people about how to reduce stigma, and teaching people how to look after their wellbeing and the wellbeing of their friends and loved ones.
Leave your love and comments here for Sammie or email info@poetsin
Please follow and like us: