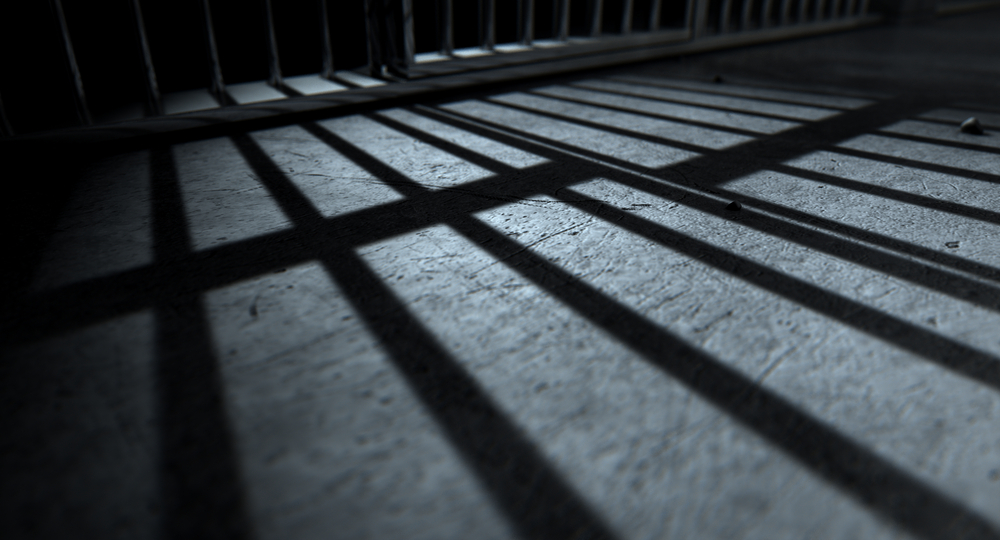 Mental health is a bit of a hot potato right now.
More and more, we are seeing public figures come forward, bravely announcing that they have had, or are still having problems coping. People that until now have glimmered and shone forth perfectly from the glossy images on our screens, in magazines and on social media, are finally admitting that they are imperfect. This week, Prince William joined forces with Lady Gaga to speak up, and Prince Harry added his voice to the noise. They took their stoic masks off; and I, for one, rejoiced when they did. This is progress.
Why there is such a stigma attached to admitting our problems is beyond me. It's entirely counterproductive, yet so many of us suffer in silence, wary of looking weak, when really all we need is to share words to remain strong in our struggles. To let our problems fester without an outlet can genuinely send us over the edge.
Is this the beginning of the end of the archaic views toward mental health problems? Let's hope so.
At PoetsIN, we are doing our best to help those in need. It began after messages thanking us when we were working on a social network for readers and writers. These messages were from writers the world over using the platform where they were finally free to express themselves without judgement. In so many cases it helped them cope with mental health problems; in extreme cases, it had stopped their suicidal thoughts.
As a result, for the last year, we have been delivering creative writing workshops to inmates at Peterborough Prison with astounding results. We set tasks specially designed to give the residents the tools to reflect, aid positive change and an improvement with mental health, confidence, self-worth, and transferrable skills, whilst allowing them an outlet, a digital ear to listen, and a way to self-reflect. We then post it online where members of the global community give their support and feedback; which we then print off and take back the following week.
In addition, we hold regular one to ones with the participants, tracking their growth on a multitude of relevant behavioural and academic levels. This information is not only shared with the prison to enable them to monitor each resident's progress; but is also shared with the residents themselves, allowing them to take control of their progress, mental wellbeing, and rehabilitation. We have seen minds opened, severe self-harming stop, addictions handled and self-esteem increase; all adding to the existing great work that prisons are doing.
It's safe to say that mental health problems are rife in prisons. With the shortage of staff, it can often be an uphill struggle to keep on top of dealing with it all. That's where we come in, to add another layer to the existing support provided; all packaged in a fun, informative and valid bundle.
So let's talk about mental health, and about how we can add value to your organisation.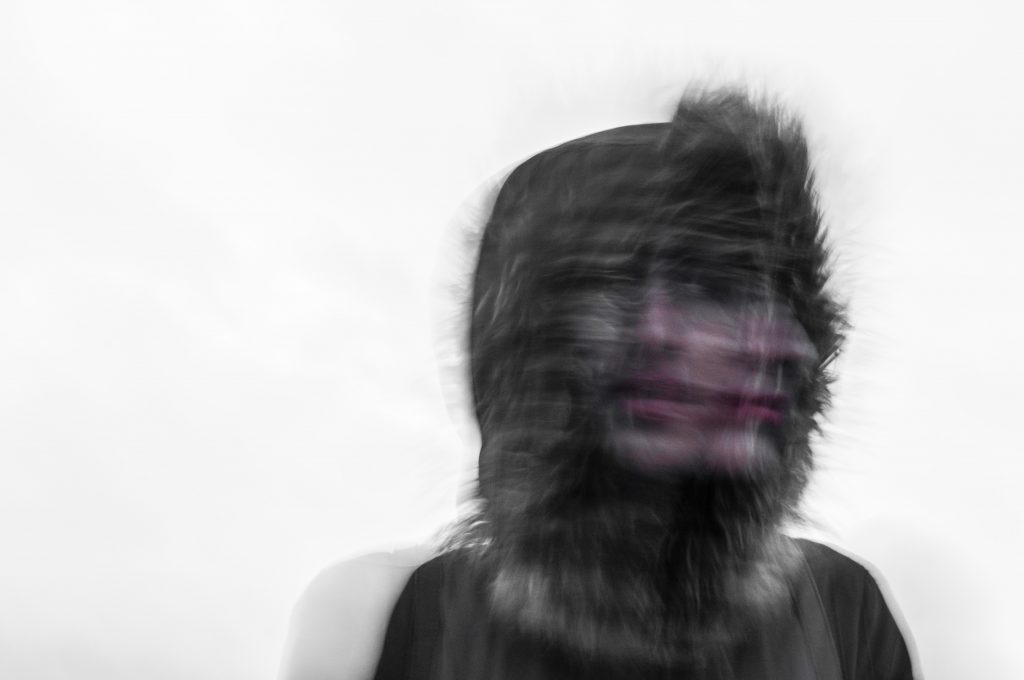 Please follow and like us: