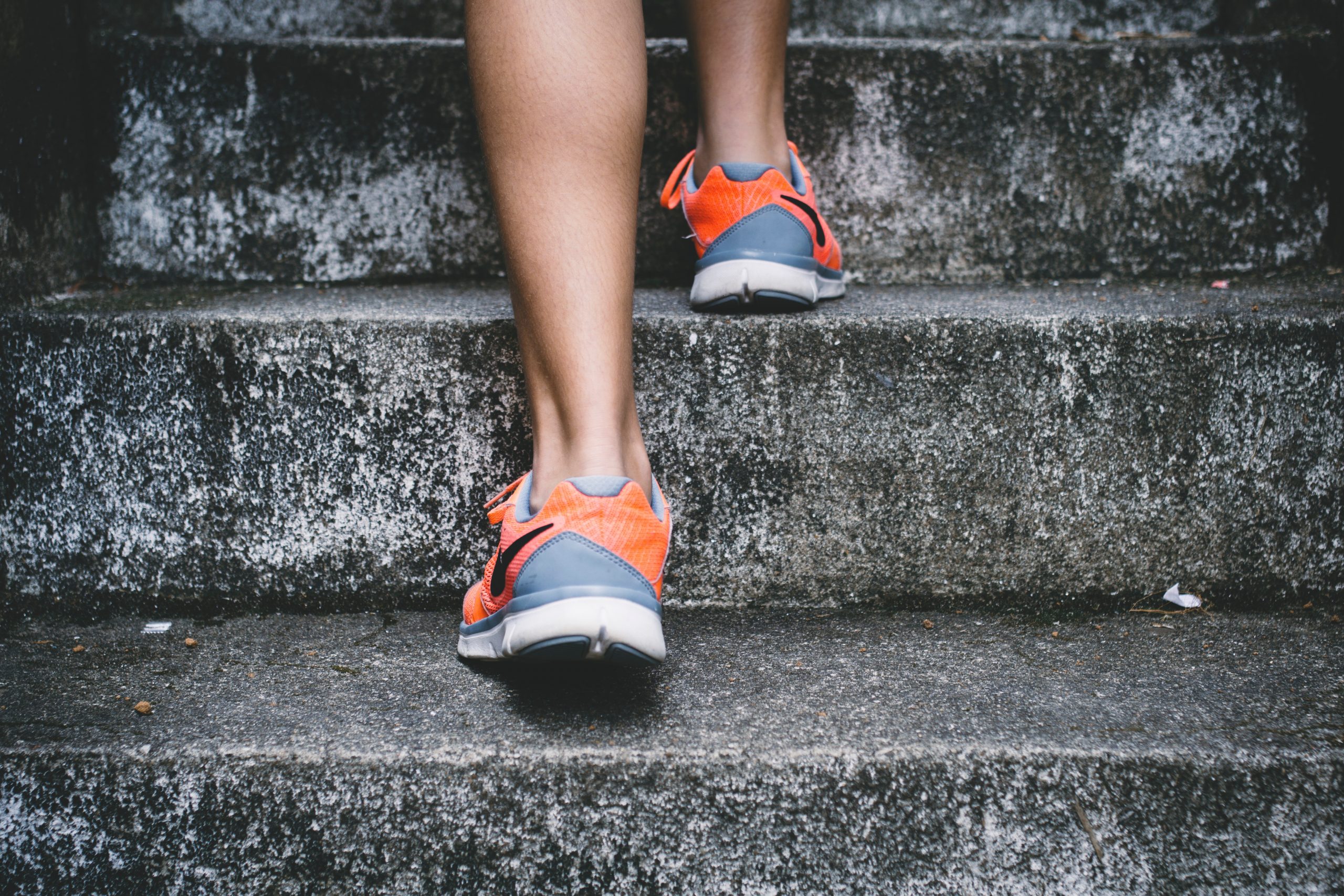 We had some sad news a while back, when we learned that injury had stopped our Virgin London Marathon runner being able to take part. Panic ensued as it was only a couple of days before the point of no return.
So we once again put feelers out for super humane, superhuman super humans to represent us. We were very lucky when a few people stepped up – but one struck us as having the criteria – energy, passion and a true interest in mental health.
It seemed only right that she be the chosen one to run the London Marathon for us, raising money for our great cause. We therefore asked her a few questions so that we could all learn more about her.
PINners, please meet our titan of a human being, our running inspo and hero with soon-to-be jolly sore legs – Emma Moorman.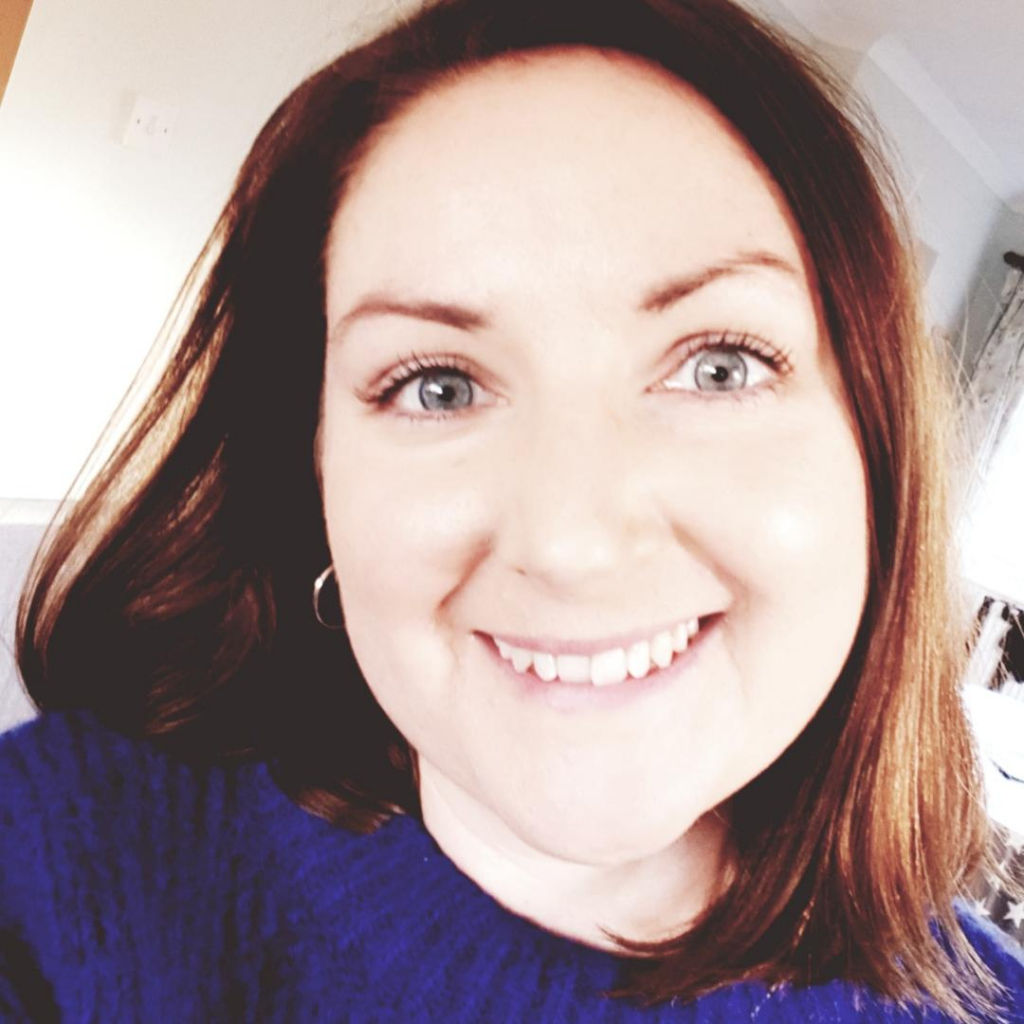 Who are you and what do you do?
Hello! I'm Emma. I live in a tiny village with a pub, a church and a lot of sheep. I live there with my partner Mark and our three girls. I work as a Senior Product Manager for Hitwise.
You're the London Marathon to raise money for PoetsIN. Thank you! Are you a professional runner?
Hell no! I fall in and out of love with running, I go through phases when I love it and other days where I hate it. But I definitely feel better in myself when I run regularly.
I'm so happy to be running for PoetsIn and contribute in some way to all the wonderful creative support.
So how is the training going with just a few weeks to go?
It had been going really well and I have run 15 miles to date, but…. the last couple of weeks I have been unwell on and off and so now I am starting to panic!! Even if I have to crawl around the course, I will make it though.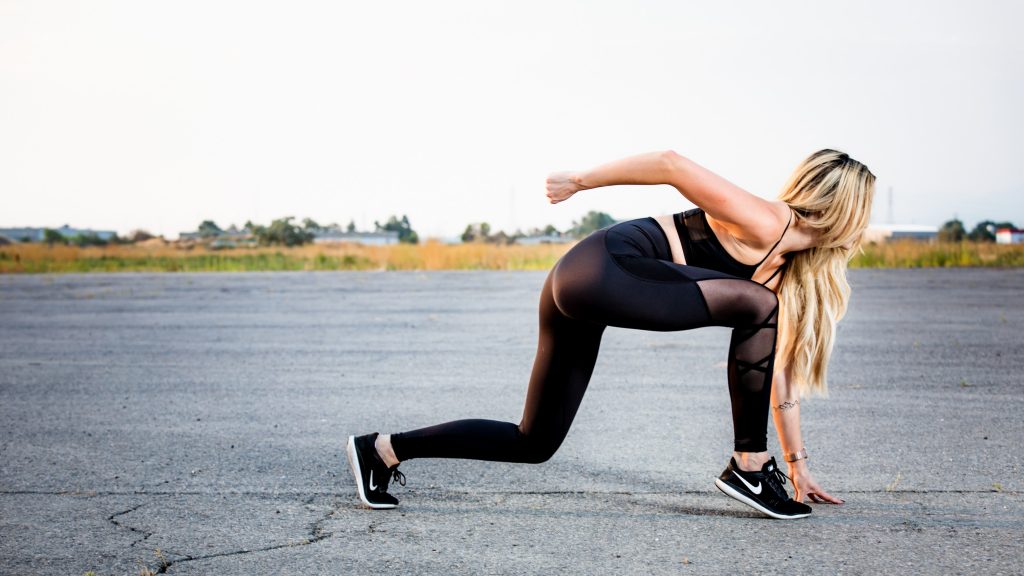 Is mental health something you feel strongly about?
Yes, having seen family and friends suffer at one time or another I know how much of the pleasure in life it can take away. More than ever we all need to acknowledge that the way we live today is mostly stressful and overwhelming, just hearing each other and removing stigmas will go a long way to allow people to move through tougher times with no judgement and lots of love and support.
Do you find that running and mental wellbeing go hand in hand?
I find that if I don't run, within a couple of weeks I can feel my mood drop. Sitting at a computer most of the day and spending most of my time in my head, my body needs the outside and the feeling of freedom that comes with running. I find it almost like a meditation.
Many of us within PoetsIN have experienced times where writing has helped us overcome times of pain, do you write at all?
I started a diary about 3 months ago, which I haven't done since I was a child. It has no structure, just a free space to let things flow and get the positive and the negative out of my head. I started painting about 6 months ago and that has been an enormous creative outlet for me, I imagine writing has a similar feel.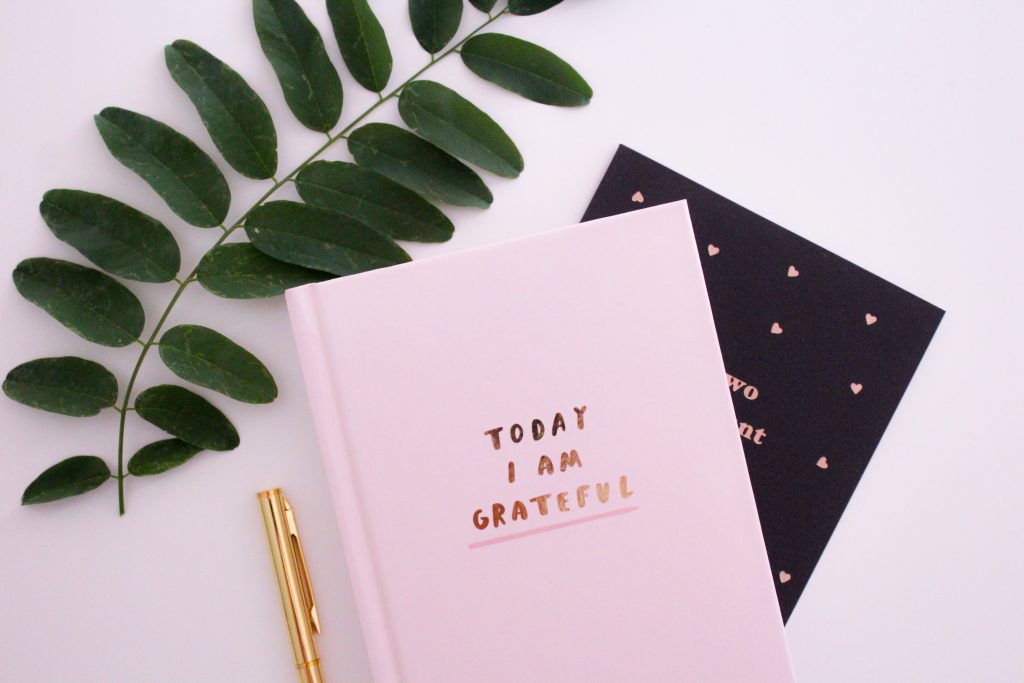 What is it about what PoetsIN does that you align with?
To me creativity feels like soul work, and I love the approach you take using creativity to help to heal. It is something that I only began myself 6 months ago, and it has been a healer.
We ask everyone this question. What is your favourite book and why?
A Room with a View by E.M. Forster, I read it for my A Levels and it is still my favourite book to date. I love the craziness of the British 'don't talk about anything' against the passionate Italians, the difference in real love vs what's expected of you and the sweetness of George as he finally finds his purpose.
"We know that we come from the winds, and that we shall return to them; that all life is perhaps a knot, a tangle, a blemish in the eternal smoothness. But why should this make us unhappy? Let us rather love one another, and work and rejoice"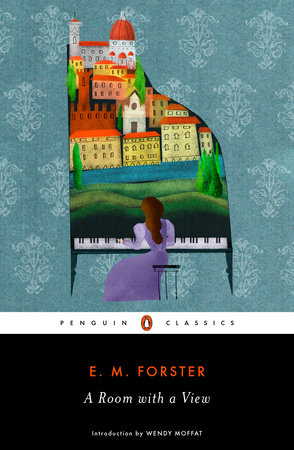 We all have moments where we truly connect with words. What quote inspires you the most. Why?
"If we live as we breathe, taking and releasing, we cannot make mistakes." Clarissa Pinkola Estes.
This quote reminds me of our nature, to not wander too far from simplicity and to breathe in deeply and let go of that which does not serve us or love us deeply – as we all deserve.
We want you to raise plenty of money. How do people donate to you?
I have a Just Giving page, all donations however large or small are very much appreciated! 
https://uk.virginmoneygiving.com/EmmaMoorman1.
I've been so touched by people's generosity so far, my lovely colleagues have all gone without their lunch and donated the money instead <3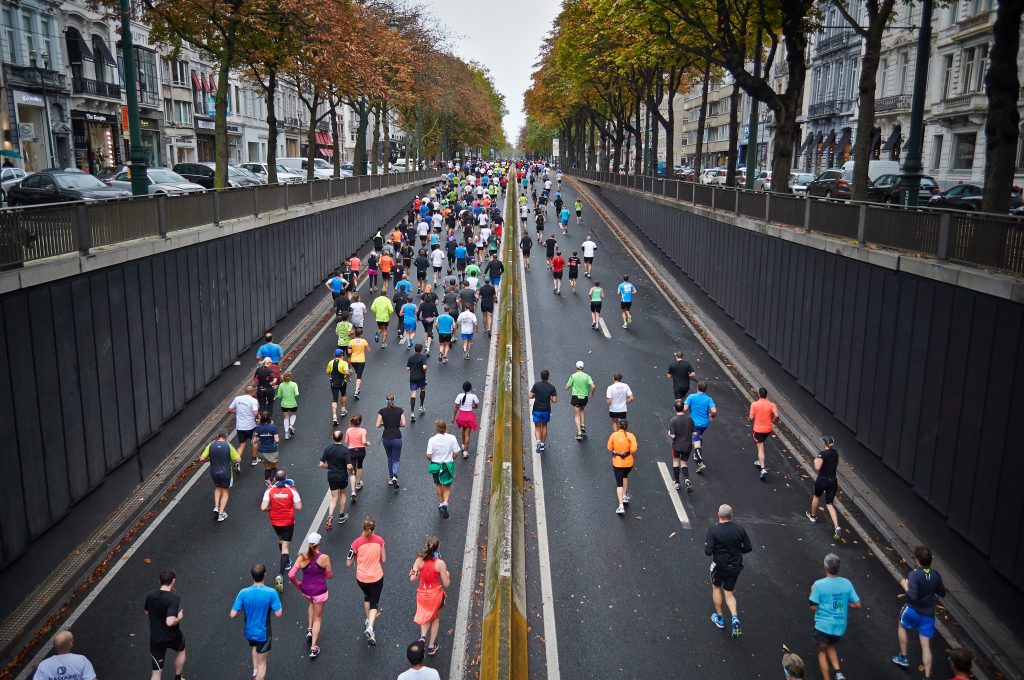 Will you come back after the marathon and tell us all about it?
Of course! My mouth should still be working, can't say the same for my legs 😀
What a woman! A huge thanks to Emma for representing us. We look forward to hearing all about how it went for Emma and we, as we're sure all of you do too, wish Emma the very best of luck on April 28th.
Please follow and like us: