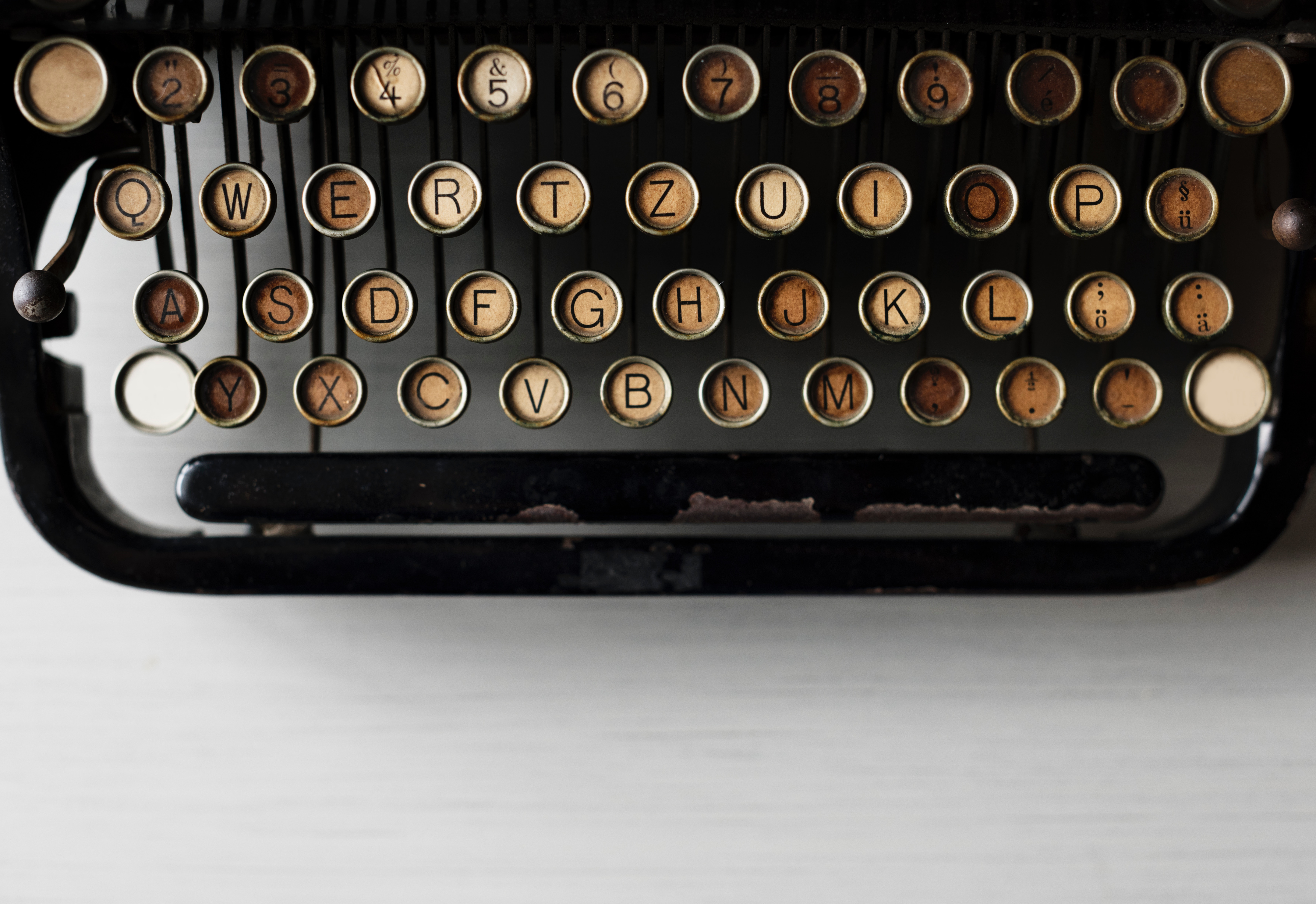 Everyone has a story to tell; each one of us writes poetry – some, without even realising. That stream of consciousness that runs in our veins? It's poetry waiting to be written. We believe in the power of words, and that power is what urged us set up PoetsIN.
It's because of those inner streams, that we are bringing you all a regular interview feature, Writer Profiles. An interview with a writer. This week it's the beautiful Isabella.
Sit back, grab yourself a cuppa, and feast your eyes on this week's writer profile.


What is your relationship with words and how has that evolved? How long have you been writing, what is your favourite style of writing and why?
My sister says I've been writing since I was four, crafting stories and songs. At thirteen, I started writing sappy, awful poems, maybe I thought that's what all bleeding-heart teenage girls should do. At 15 they became an outlet for broken hearts, teen angst and depression.  More heartbreak in my twenties and then a long period of nothing at all, until I unearthed my old poems and decided to self-publish the ones that sucked the least. I mean, the ones I liked best.
Then I started writing again. Still with a lot of raw emotion, but tackling subjects I'd never written – sexual assault, reaching into my anxiety, my struggles with food, body image and a newfound eating disorder, sex. I write a lot about sex. Those are the crowd pleasers, it turns out. Pun very much intended.
I write a lot of micropoetry, with no sense of form or meter pattern. Sometimes it's "free verse" and sometimes it's just "stream of consciousness." I do love Senryu, which is constructed like haiku with its 5/7/5 pattern but references human nature or emotions, not nature or seasons like a traditional haiku, and Tanka, 5/7/5/7/7. It's about the only structure you'll ever find in my poetry. I don't like boxes. Or rules.
Many of us within this group have experienced times where writing has helped us overcome times of pain, describe the first time you realised the true of power of words.
I guess if I had to pin a date on it, I don't think I realized the true power of words until about 4 years ago. Up until then, I always felt like my poems were just my poems. People might read them (but why?) and maybe they'd like them but it never dawned on me that they might see something of their own experience in my words.
I got brave and decided to self-publish a chapbook, and people kept saying they really related to what I had to say – which was new to me. About 6 months later, I wrote a piece and shared it with a friend, someone who had been supportive of my writing, my first book, but was still a new friend, and I handed her a piece of paper in the locker room of the gym we both attended. She read it and cried. I had never experienced that before and furthermore, it was not an emotion I felt when I wrote it. She took something from that piece that was far outside of whatever it was that I felt, the "why" of it, but it had such an affect on her that it brought her to tears. I don't think I knew how to process that, in the gym locker room. I write stuff because it's reflective of something I'm feeling, something I need to work through. I never thought people would see themselves in my writing.
Many writers love to read. What is your favourite book and why?
This question is too hard. You can't ask me to pick a favorite book. Try again.
Ugh. Fine.
I loved Dean Koontz's "Life Expectancy," – it's a thriller but so richly written that you can see, smell, feel and taste this book.
I loved Rupi Kaur's "Milk and Honey," though my reasons are a little selfish. She is immensely talented, but selfishly, some of our work is so similar in style, in subject, in so many ways, that it gives me hope that maybe one day, people will share my work as much as they share hers.
"Bunnicula" by Deborah and James Howe. I do not care that this is a children's book, if you have not read it, you walk yourself to your nearest library immediately.
Sum up yourself in a haiku or micropoem.
Please see below about "writers block"
We all have moments where we truly connect with words we read. What quote inspires you the most. Why?
INSPIRES?
I hate that word. I'm a picnic, aren't I? I get enough of the word "inspire" when people are bugging me about being a woman/mother/whatever who also happens to use a wheelchair.  I might connect with something, but I wouldn't say it inspires me. I'm inspired by gloomy days and sex and that thing you just said that I'm going to overthink for a week solid at least.
Quotes that I LOVE, instead:
"Hearts can be well hidden, and you betray them with your tongue." – Neil Gaiman, "Instructions"
"I hate writing. I love having written." – Dorothy Parker. Man. Truer words were never spoken. Just get those words OUT of my head already.

Describe your writing process.
See a thing/hear a song/recall a memory
have a random thought.
write it down furiously before the light turns green.
Count syllables in case it is also a haiku/tanka
Never edit it ever.
Writer's block, real or a myth?
FUCKING REAL, man. Not sorry for swearing. I don't know what's worse: feeling like I have an empty head and no words to use, or knowing I have something to say but being unable to say it.
What is your favourite word?
Fuck. It makes such an impact. That FFFFF sound, that hissing noise it makes over your bottom lip, and then to come full stop with that CK, the slamming of a door. It's a flawless word.
Finish this sentence… Words are the epitome of
I think words are everything. There are so many different ways to communicate with each other but with words? There are thousands of words you could use to tell a woman that she is beautiful, thousands of words to say how you feel without using the words "love" or "hate". Knowing that every word you could ever speak is just a combination of any number of 26 letters (well. In the English language anyway) is one of the most fascinating notions to me.
---
Our huge thanks go to Isabella, the micro-ninja as we like to call her. Stay tuned for more writer profiles, soon.
Please follow and like us: