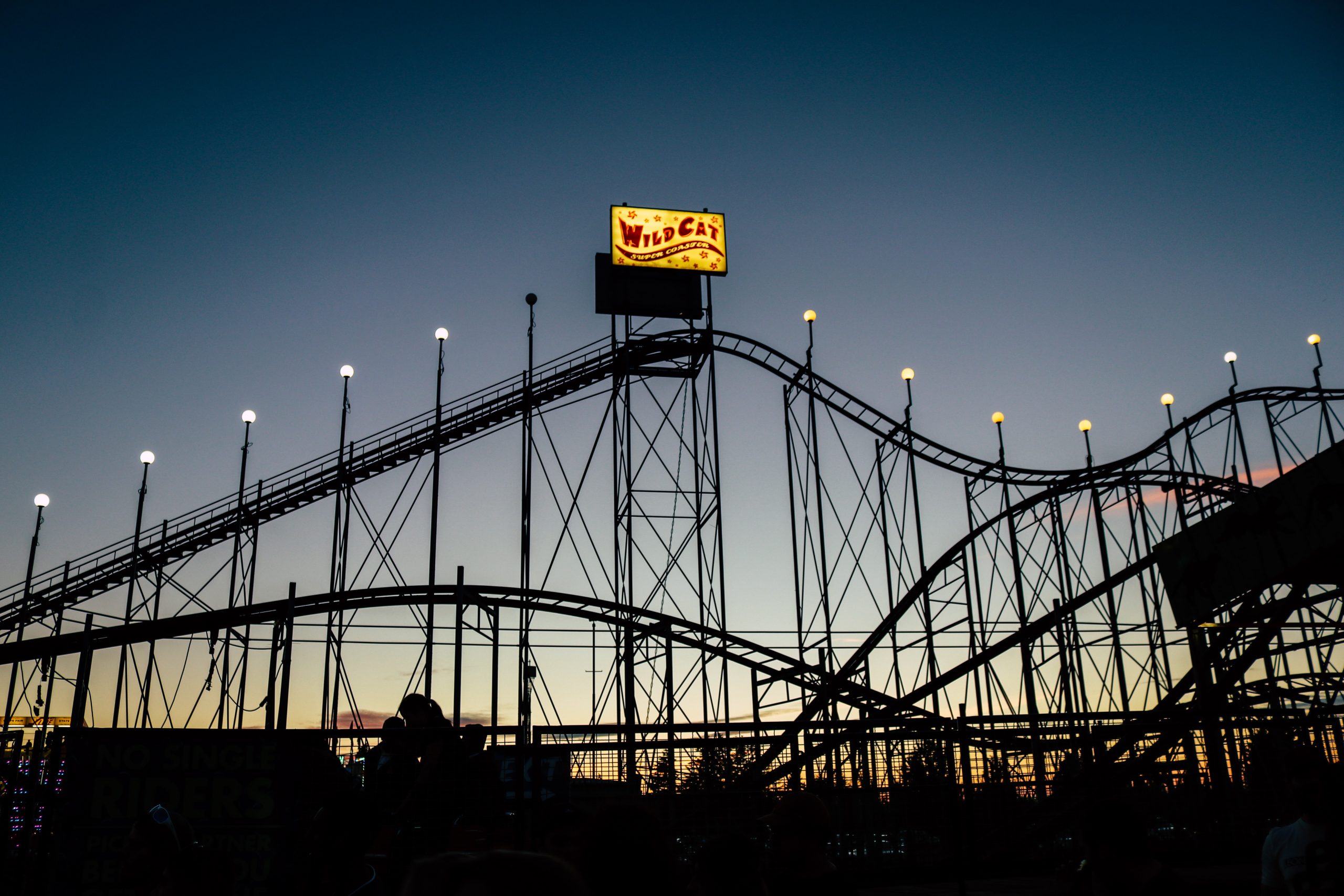 Whilst sticking to the familiar theme of interviews with writers on a Friday, we're walking a different path again today. This pathway will take us through some of the same questions we ask everyone else but will probe a little deeper into PoetsIN and the people behind and in it.
Who better to continue with than the other Co-founder of the charity that isn't as prevalent online but continues to lurk like a nice smell in the physical world trying to glamour people, it's Paul.
So grab a cup of sarcasm and a slice of irony and read his words.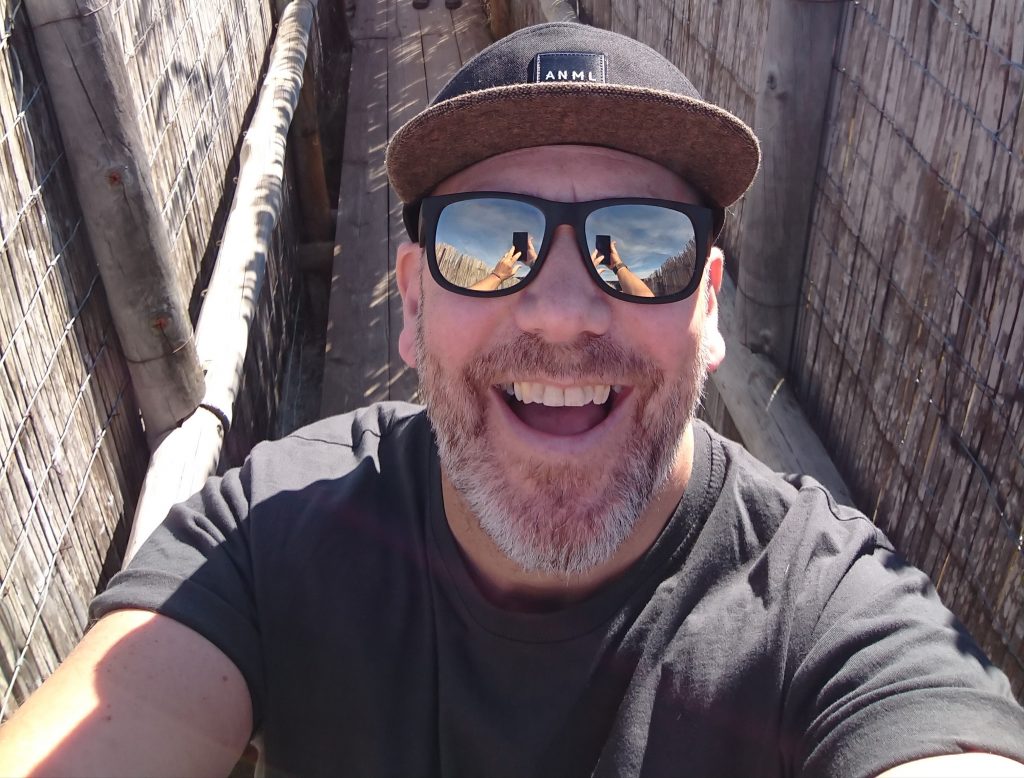 Who are you and what do you do?
I'm Paul Chambers on paper and Pablo to most people I know. I'm co-founder and COO of this beautiful charity. I'm also a digital content manager for an agency and social media manager and freelance copy writer. When I squeeze it in, I'm a writer.
I'd like to be just a writer, but I gotta pay those bills.
What is your relationship with words and how has that evolved over time?
I've had a lifelong love/hate relationship with words. They were my worst enemy when I developed a stutter at 5 years old, yet they were my saviour in conquering it. If it wasn't for that stutter my road paved with words wouldn't have been so meandering and rich – and I wouldn't be doing what I do now, I'm sure of it. Writing helps me purge and vent, with dark poetry and horrific fiction spewing out of me since I was a single figure age.
Words were always what I turned to when things turned bad, if I was angry or heartbroken or down. Yes, over the years I'd use the other stimulants and depressants as well, but words are my constant – the latter sometimes flowing more freely due to the former.
I didn't truly WRITE, write until 18 years ago. By that, I mean I actually remained sober and angry enough to write seven chapters of my book, triggered by an ex-fiancée screwing me over. A few years later, I was offered a chance to be published and wrote the rest of it. Manners Cost Everything is now out there, even though I'd like to change a couple of things to make it more culturally acceptable and to align with where I am now as a person. That will also be addressed in the sequel.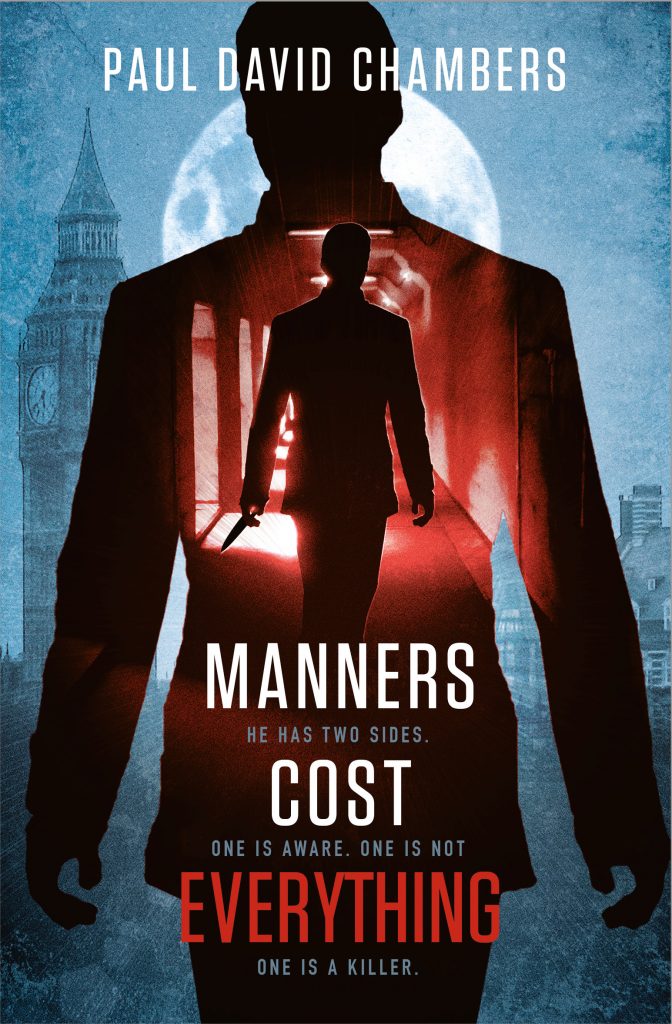 I'm halfway through that second book. I also ghostwrote an autobiography for a narcissist who never paid me and still owes me £8k. It took 18 months on and off, and the whole process was a huge lesson to me about humans. I've moved on as much as I can and have stopped the 4am bouts of obsessing about the injustice of it; but it still pops up and irks me sporadically.
All of these pathways led me to PoetsIN and therefore happened for a reason. I understand that, I'm cool with that, but I'd still like people to pay me what they bloody well owe me!
How long have you been writing/performing?
I have some real gory horror fiction and disturbing poetry dating back to when I was 8 or 9. My teachers wondered why I was writing adult stuff when most others were delivering fluff. I now know it was because I was depressed. So, the writing has been happening in some way, shape or form for 40 years.
Performing-wise, I've trod the boards in my time – my favourite being Accidental Death of an Anarchist; but until recently I've had crippling performance anxiety and have therefore avoided any kind of public speaking. This is abating now, as what we do means I have to talk in front of groups.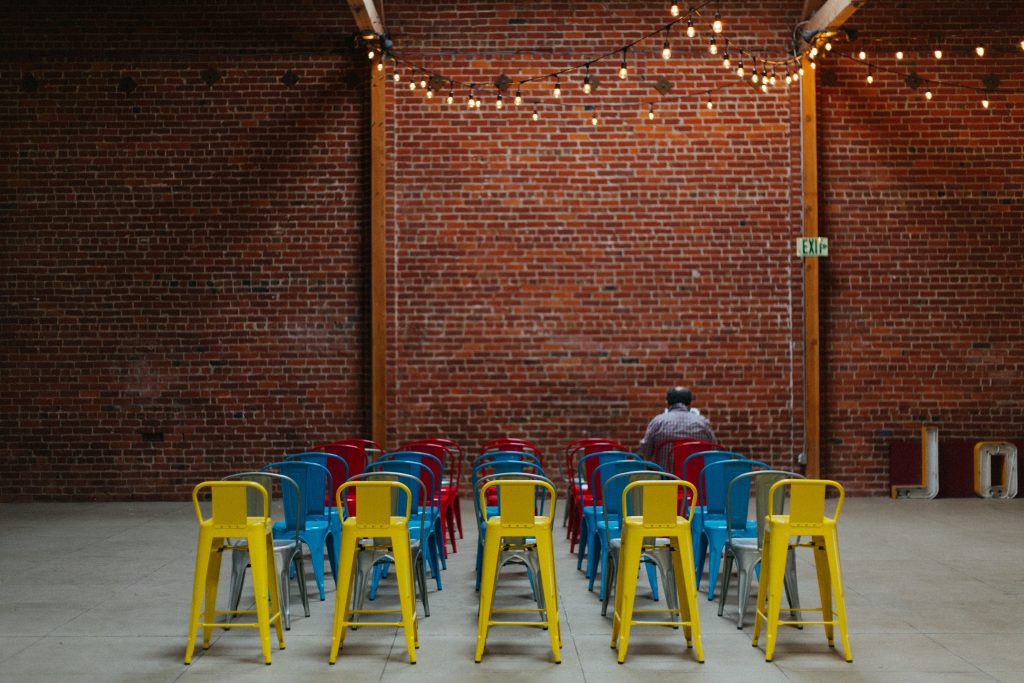 Mental health is something you feel strongly about. Why?
We are facing an epidemic that I'm part of. I've suffered with, and now mostly manage, depression and anxiety and have done since I was a kid. As I said, I didn't realise that at the time as I pretty much masked everything with firstly booze and then everything else starting at about 12. It wasn't until I stopped partying and gained some clarity that I realised how much I was suffering. I had hypnotherapy and CBT and now know when I'm about to relapse.
If I hadn't had the mental health journey I've had, my pathways would not have led to here. I'm blessed and cursed in equal measures.
I also feel that as a male, it's my duty to speak up more about mental health issues, including my own. Three quarters of suicides in the UK are by men. We need to get past the ridiculous idea of what is masculine and feminine; we need to open up about what we feel to each other. It's changing. I'm noticeably having more conversations with males about how they feel – but I want more. We need more.
Tell us about the journey that led to co-founding PoetsIN.
Woah. What a journey. I gave up the industry I'd hated for so long to write and publish Manners. Releasing it was pivotal as I also ended up having to market it before and after its release.
To do so I mastered social media marketing, including running competitions for people to die in the book, named and shamed as perpetrators of their own pet hates when it comes to manners.
I then got talking to Sammie on Twitter, who was the marketing and media director of an online reading and writing community that needed some serious growth. Long story short, Sammie and I turned it round. We did it through stripping back the hierarchical, exclusive feel the founders had given the site and opened it up to interaction, communication and an inclusive, supportive vibe.
The messages we received from people the world over about how it had helped their mental health and suicidal thoughts led us to channel the feeling in prison groups. It was poo-pooed by the American owners, so, as they began to run out of money and pay us only part time; we threw our energies into growing the workshops.
We parted company with them owing us a fortune and set up PoetsIN as a charity to continue helping people. The shitty part really impacted on my mental health, but had to happen to lead to the wonderful thing that is PoetsIN – but I'd still like my money, you bunch of crooks!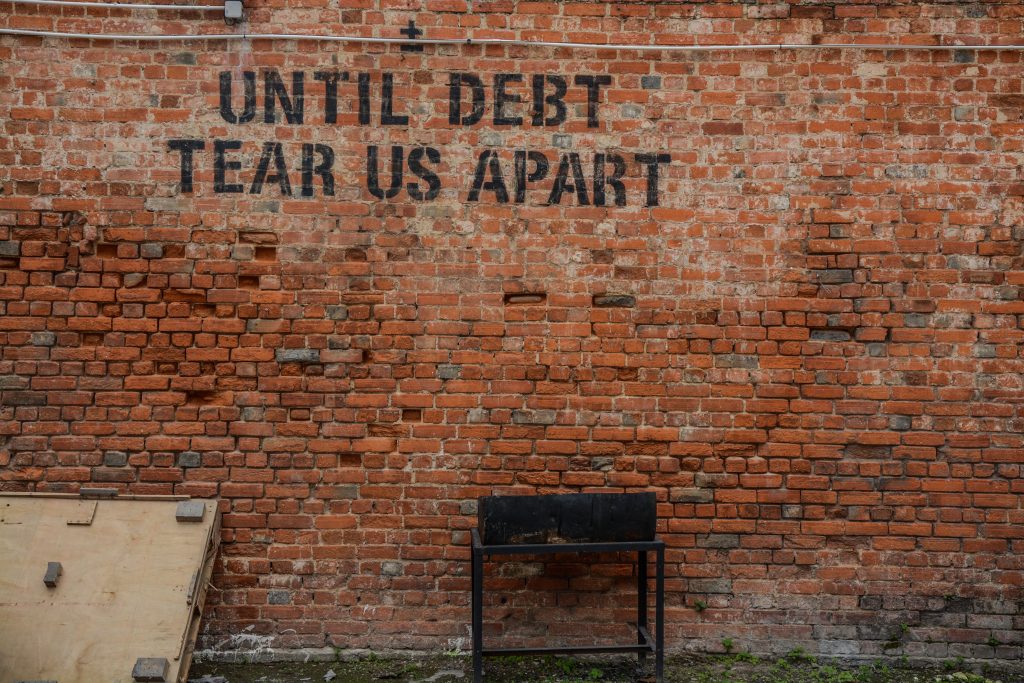 The last year has been a roller coaster, how do you feel?
At the moment, I feel EPIC. Next week I may feel entirely drained. It's funny, we never set out to start a charity; but we have accidentally created a very beautiful thing and it can be amazing and scary and exhausting.
We've been awarded grants, voted for and won awards, have seen some incredible results from the online group to add to the amazing stats from the in person workshops.
I've been busy going out and meeting people, and as a result we're partnering with some of the biggest charities and organisations in the UK.
It's tough working on something part time, and I ensure as much as I can that I ringfence my weekends and evening for down-time to maintain my mental health. But we're getting there.
What does your average day look like?
Until recently it was handling all the social media, curating and scheduling our own content as well as third party stuff. I still keep the content on the website updated and pretty. It's not been as frequent recently purely because of the other, meatier obligations, but I'm working on that.
Then there's the monetising of what we do. I'm busy talking to the likes of Mind and The Shaw Trust to roll out workshops that are paid for. It's looking really promising and could mean PoetsIN going nationwide sooner than we ever thought.
Mostly I'm on outreach and communications as well as keeping the flow of interesting content alive. There's forms happen too. I hate forms. Soon, I'll also be handling the workshops out there in the real world as well, so it's going to get interesting.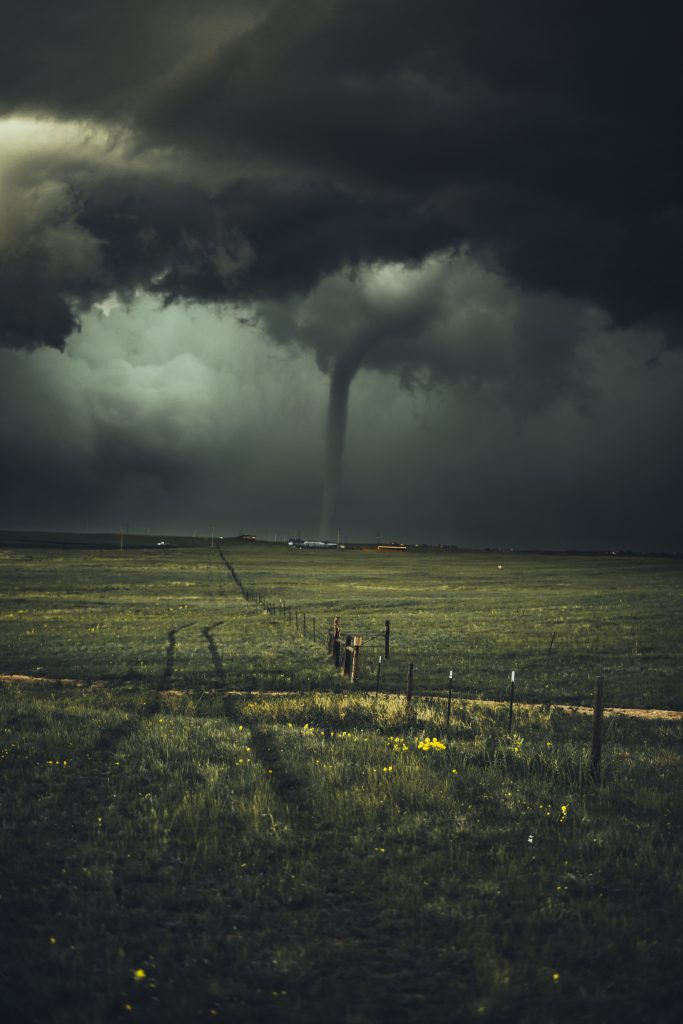 Do you write your best stuff when in a rage, heartbroken or fighting depression, using writing as a venting mechanism?
Yes. Oh, hell, yes. Throughout my life, without even realising it, I've used poetry and prose when feeling really shit. Grieving, heartbroken, angry or just plain depressed; my best stuff comes out when I'm on a roller coaster of emotion. I've written and recited so many poems at funerals and they have always been a cathartic process when I write them but offer tears and laughter to mourners. That's such a fucking powerful thing. That's words doing their thing. It's awesome.
My book started when an ex totally shafted me for a load of money after duping my parents on something. I was in an apoplectic rage and the book took on a savagery that was pure release for me. My angry poetry is by far my favourite. I'm not very good at poetry when content. I like shit dark. Or maybe that's just what I'm used to after the winding road my life has taken! ?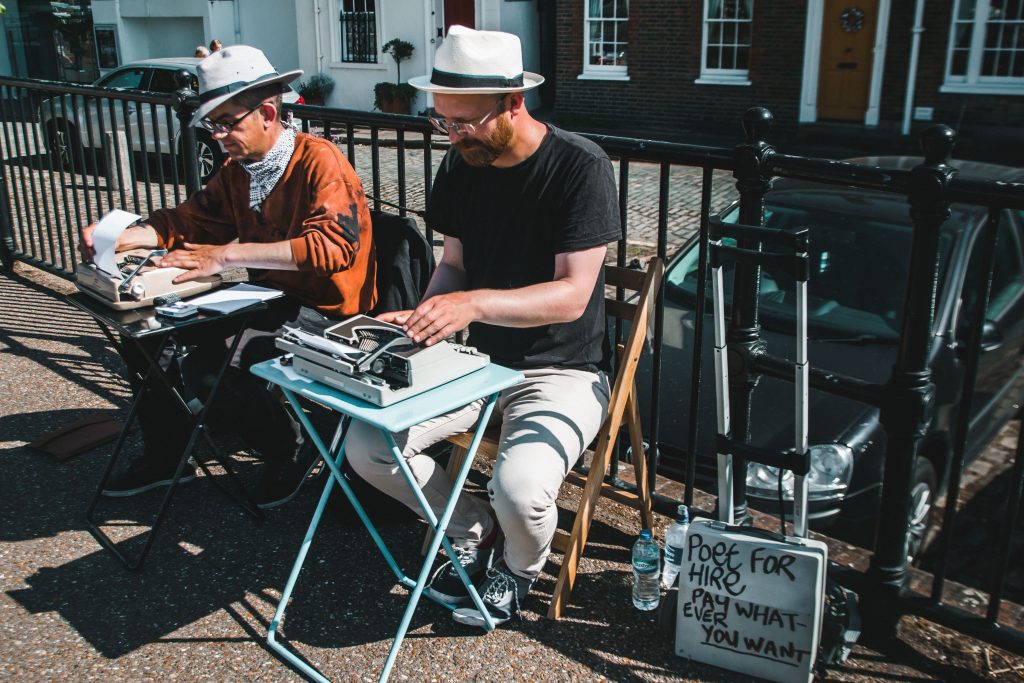 Share your favourite piece of YOUR writing with us.
This is one I wrote when in my chill place in Spain, prompted by rare feeling of being at ease with the world and at one with nature and myself…
hope, oh hoopoe
Carved slices of inspiration from yellow Spanish sun
imbibing whirling words born of this hazy, lazy peace
the hoopoe hopes I hear his whooping cry of help
I hark it, friend, and eat it hungry, up with sprinkles
of warmth, the drizzles of sunkissed lizard skitters
and so I lasso swooping playful parakeets with
cerebral gossamer threads and ride high with them
flying aside their vivid green feathers in azure skies
shimmers fade gentle to dusk, chill night's creeping
bright blue turns to purples shot red, as if bruised by
hurt inflicted by busy locals numb to daily treasures
taken for granted, another brilliantine day ignored
resulting scars smear, besmirching sky's toil and spark.
all whilst this solo man wrenches tentacle clutching
steely coils and clock springs lose grip, loosening and
unwinding to turn languid and lax. Oiled with wine
crushed of local grapes, the crux of nearby rich soil
fecund fruits that nourish earth with beauty, bounty
mediterranean. And sit I, among the whisper voices
distant dogs lamenting the strut of far stray cats
alone amid it all, invisible roots darting down
into ancient strata. By myself yet so full, fulfilled
love and life course through my veins, my carbon
spiked grey metal memories sluffed and cast asunder
break on rubble and bones of umbilical humdrums.
life flows by sonder, relinquishes, and settles at last.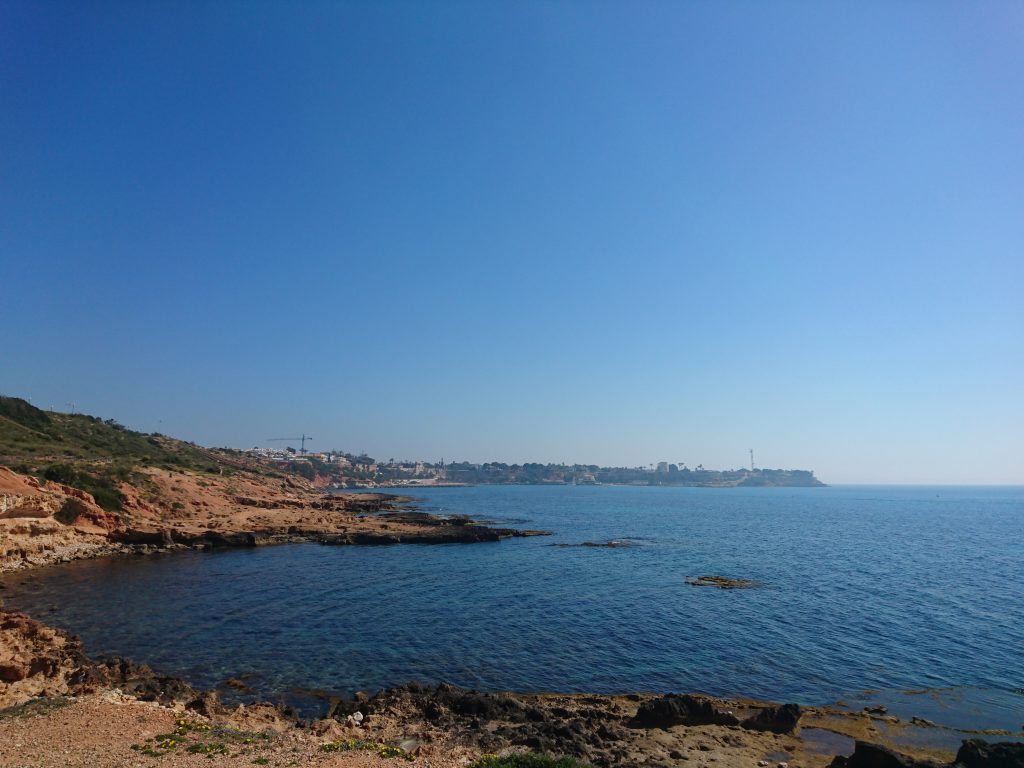 If you could collaborate with anyone out there (alive or dead), who would it be and why?
I've got a few. One writing hero that has turned out to be an utter gent in the real (if virtual) world is Michael Marshall Smith. He writes so very Britishly! No matter how twisted and horrific the subject matter is, there will always be a streak of black humour running through it.
The other would be the inimitable Stephen King. He makes it all look so effortless and when I start up another book of his among other known or new authors; his is always like slipping on a comfortable outfit. It's smooth. It's always exploring a human's capacity for darkness. To work on an epic tome with him would be a dream realised.
Clive Barker would be another. That man put a beauty into the macabre that no one, in my opinion, has matched. He seems to have lost his teeth now, but early Barker was masterpiece after masterpiece.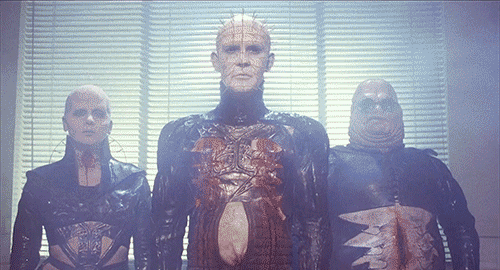 Writers need to read to feed their brains. What are you reading right now?
I'm in a sprint through books at the moment. Right now, I'm dipping in and out of Eight Ghosts: The English Heritage Book of New Ghost Stories. Authors were given after-hours access to their chosen English heritage site and channelled their darker imaginings into a series of extraordinary new ghost stories.
I'm also reading Black Canyon, a shorter-than-normal story by Jeremy Bates, who is an author I really love for fast paced, no-holes-barred horrific stories. I do read books that aren't horror or ghost stories; but probably only 25% of the time. This genre is my go-to.
Writer's block, is it real or a myth?
For me, I don't think writer's block exists. But I know that a lack of headspace very much exists. The words are always ready to come out, but life's constant whirlwind of noise can scare them into hiding. Give me a quiet few hours without a giant to-do list dipped in guilt and I can write and write.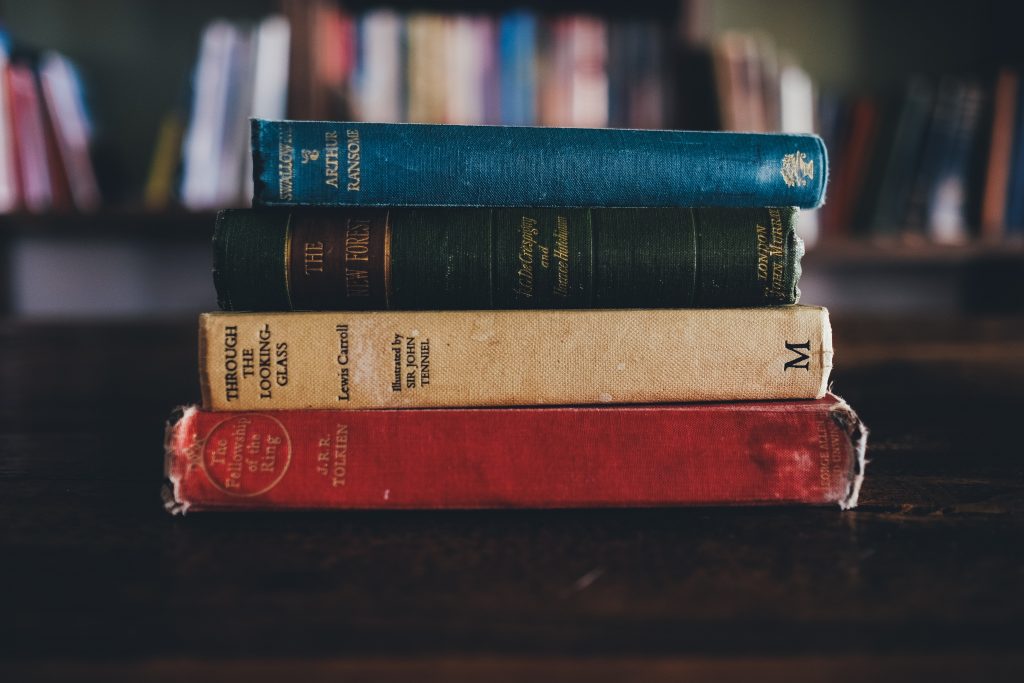 What single achievement are you most proud of?
Personally, it's that I got a book published. That will never go away. Plus the book I wrote called Giving it the Bigun for a man called Paul Ashbee about his involvement with Oasis forming. He never paid me, not even for the cover artwork – but I'm still proud of it.
Professionally, I'm so bloody proud that PoetsIN happened despite so many people saying it wouldn't. It wasn't easy and will always need hard work – but we did it and we ignite a spark in anyone we talk to about it. It changes lives and that's something we need to always remember.
What do you personally want to achieve in 2019?
I want to write more. I need to write more. I want to go back and make Manners Cost Everything something that aligns more with my views and societal shifts whilst still maintaining its hard edge. Then I want to finish the follow up book. On a more spiritual note, I'd like to start being kinder to myself and appreciate my achievements and attributes.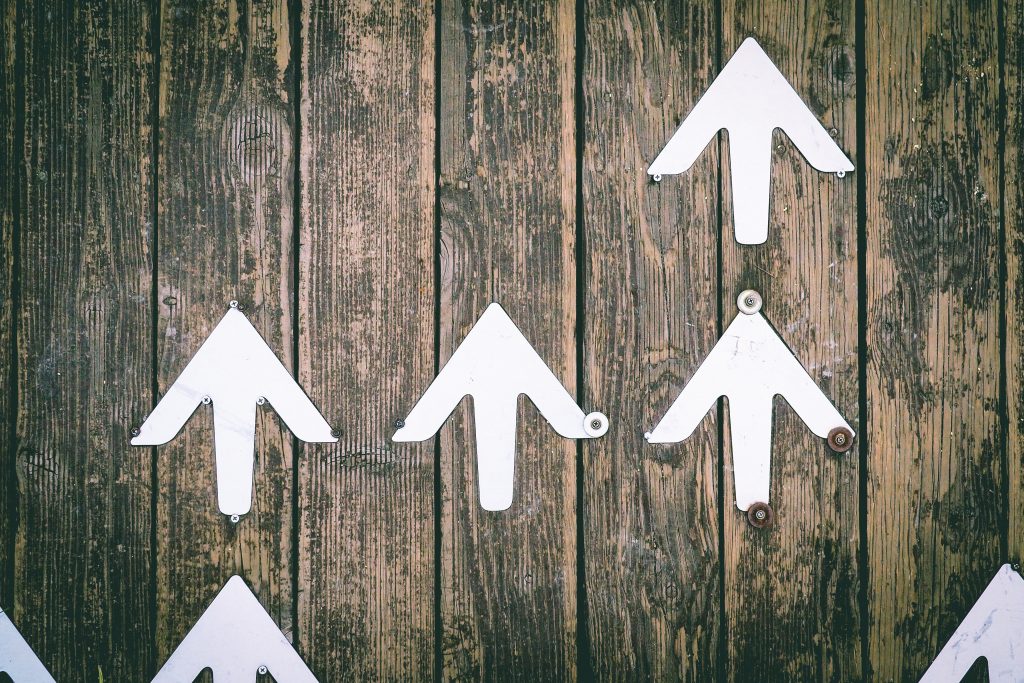 Short, medium- and long-term aspirations for PoetsIN.
Short term is simple – to start the paid-for workshops via other household name charities. Rolling these out to schools and colleges and into the corporate workspace is something I'm hoping starts real soon, too. More books are on the way from individuals as well as our anthologies breaking down the stigma attached to mental health conversation.
Medium term, the above scaling up into being nationwide. This will involve finding teams of the right-minded people to run workshops, but I know they are out there. We just have to find them. I also always want to collaborate with as many mental health charities as we can.
Long-term I want to take our online presence away from Facebook and into our own site and app, which will require some serious tech grants. This will compliment a nationwide scheme of workshops through other charities and directly as well as mental health first aid workshops to help organisations, managers, teachers, pupils, parents and the like recognise symptoms of ill mental health and give them the tools to deal with it.
PoetsIN will ultimately become a household name synonymous with mental health.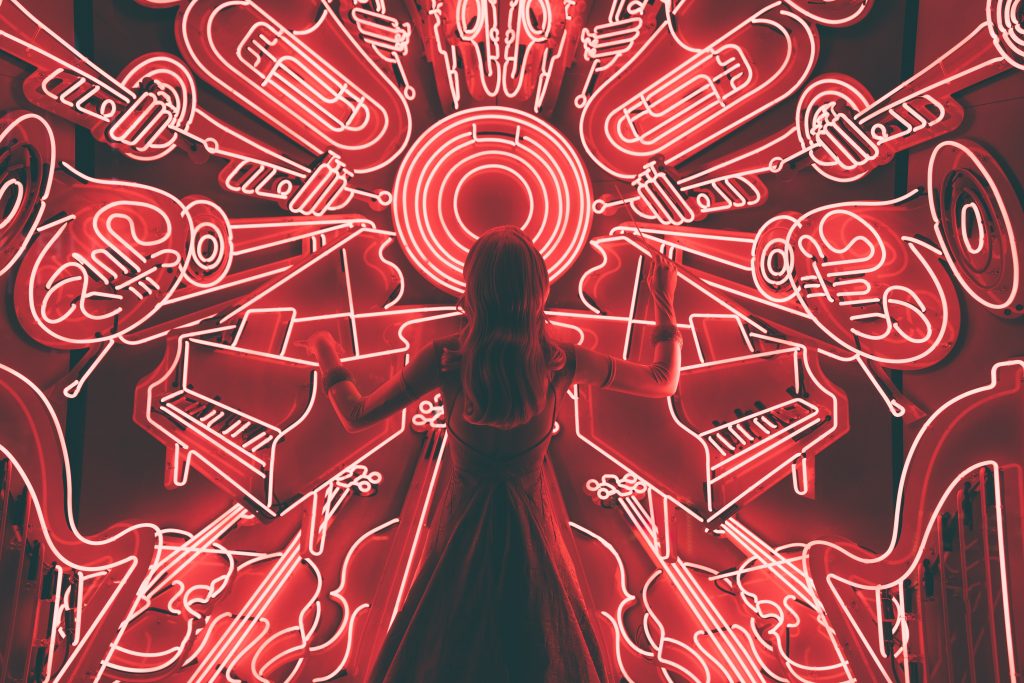 Finish this sentence… Words and music are the epitomes of…
Everything I stand for, everything I believe in and the potential saviours of our human race.
What do you know is next for you and PoetsIN?
We are rolling out taster creative writing workshops with the charity Mind and The Shaw Trust in the Hertfordshire area. We have another anthology of submissions from PINners and are in talks with a Bedfordshire based school, a Herts based prison and some other establishments. We're also just about to start promoting Corporate Teambuilding Events.
For me, who knows. As long as I maintain a balance between work and wellbeing, through nature and health, words and art and being with the ones I love, then I am good.
Leave your love and comments here for Paul or email info@poetsin
Join our safe, troll free facebook group here where we share all things mental health, writing, purging and mental wellbeing. You're welcome.
Please follow and like us: