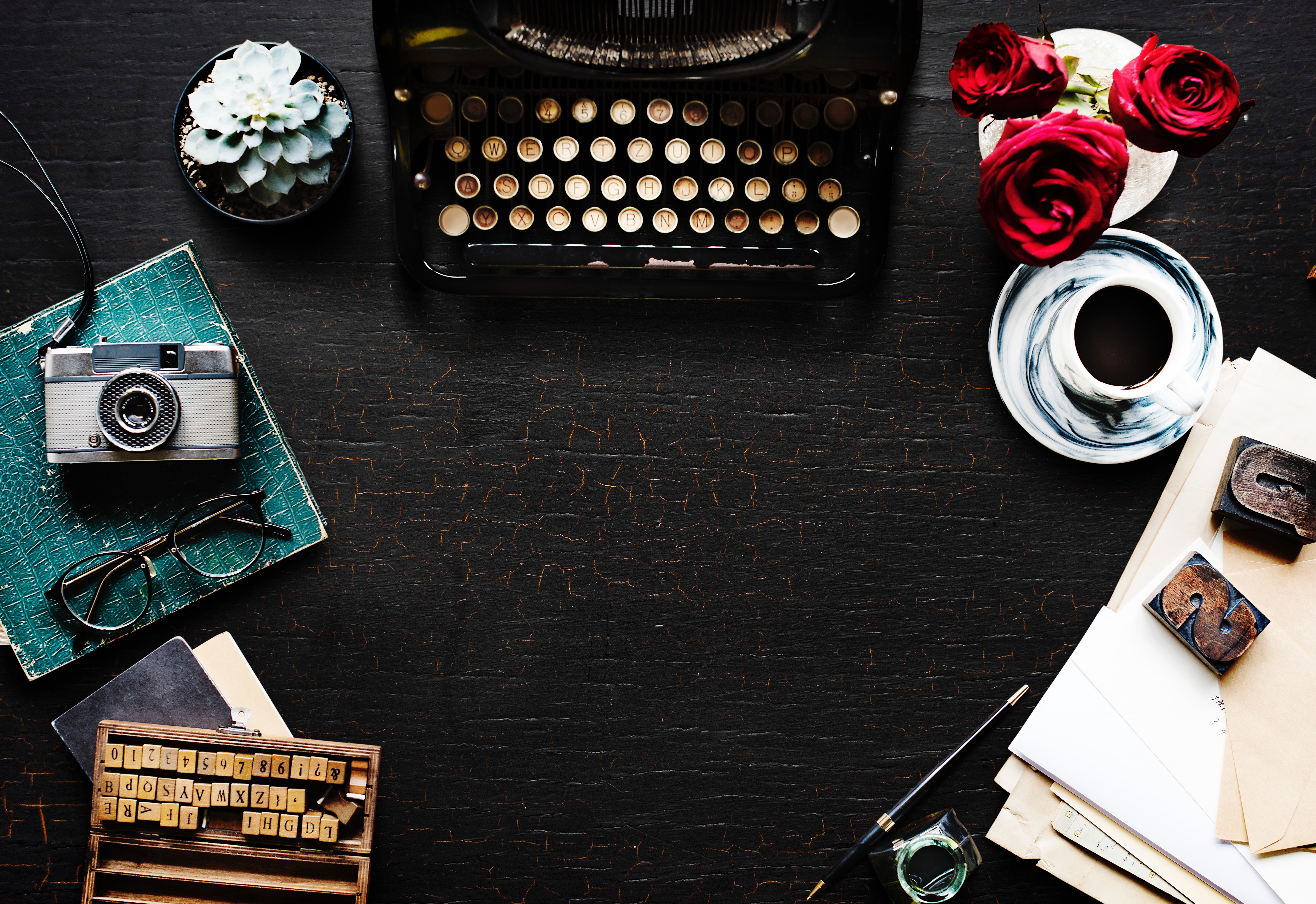 Everyone has a story to tell; each one of us writes poetry – some, without even realising. That stream of consciousness that runs in our veins? It's poetry waiting to be written. We believe in the power of words, and that power is what urged us set up PoetsIN.
It's because of those inner streams, that we are bringing you all a regular interview feature, Writer Profiles. An interview with a writer. This week it's the beautiful Eileen.
Sit back, grab yourself a cuppa, and feast your eyes on this week's writer profile.


What is your relationship with words and how has that evolved?
I have always loved words more than numbers. I am naturally drawn to dictionaries and writing much more than rulers or calculators. English language and literature always held my attention and my love, more than any form of calculus could ever satisfy.
That rather ancient tradition of letter writing, was a passion back in the days when pen-pals were my social media friends.
I had elocution lessons as a child on Saturday mornings, where I had my first immersion into the world of poetry.
I was born in Belfast, Northern Ireland and had my first experience of attending a poetry presentation in June 1971, at the age of thirteen years.
There was a summer festival held in the Botanic Gardens, near to my home in south Belfast.
I went along and wandered into a performance tent and listened to poetry readings by the Belfast poet Michael Longley. That accidental experience, stayed with me.
How long have you been writing, what is your favourite of writing and why?
I started writing poetry for the first time in September 2009. It was as a result of my frustrations with internet problems and somehow, I turned my experience into a piece of writing called The Power of the Word. I was pleasantly surprised and decided to test myself with several other poetic compositions.
I wrote from an observational and reactive stance at first and found that I was putting personal expression into a format that would be meaningful to anyone else who read it.
I had a natural preference for a non-rhyming style and devoid of any intentional poetic conventions or patterns. My only criterion was, that the poem should always end with an even number of lines; nothing odd!
In many ways, my poetry reflects my personality; an independent spirit not truly influenced by any other poet or writer.
I have in recent months allowed myself to err into the minefield of rhyming poetry and found it requires a more rigid discipline than I am at home with. It is however a rewarding experience and certainly keeps my writing fresh and mysterious.
Many of us within this group have experienced times where writing has helped us overcome times of pain, describe the first time you realised the true of power of words.
I have found immense wellbeing and personal contentment escaping into the realms of Poetry in particular.
I am a former nurse and can see how poetry is very often a potential antidote or cure for many situations experienced along life's pathway.
From my personal perspective, I have been able to exorcise long lingering and painful experiences through words; thus erasing or at least voicing my cry.
I have found many others who have found the same ability through the words and the voice of poetry.
I can see the full potential and necessity for the values derived from belonging to this magnificent group at PoetsIN.
Many writers love to read. What is your favourite book and why?
My favourite book is Bury Me in My Boots by Sally Trench. It's a classic from my childhood days. Published in 1970, the topic of homelessness in the novel has always stayed with me and is in fact even more poignant, since homelessness is now at epidemic proportions in every city in the world.
I have my own plans to work with social care agencies and other bodies who bear the brunt of trying to alleviate or offer some form of help to those individuals who find themselves living on the street.
Poetry can be a voice for those who have lost the means to voice their own pleas for help.
I think it is long overdue that we should seek to restore individual dignity and rights, in the sad circumstances of being without a fixed abode.
Sum up yourself in a haiku or micropoem.
Hemmed in
Stifled ambition
Subdued steps
Undermined
Under a bushel
Talent uncovered
Blossoms and
Thrives
In time …
We all have moments where we truly connect with words we read. What quote inspires you the most. Why?
"Talent develops in quiet places, character in the full current of human life … "
-Johanne Wolfgang von Goethe.
I think that this quotation fully describes my life experiences to date.
Describe your writing process.
My writing process begins once the gem of inspiration takes hold. I rush to the nearest notebook and pen, or text myself the phrasing. I title the piece first, then the jigsaw puzzle unravels and falls neatly into place.
I write most productively in a quiet environment or under the influences of my favourite music. Spanish flavoured rhapsodies shake out some pretty delightful poems …
Writer's block, real or a myth?
Writer's block is a true situation, usually influenced by lack of quality time, or emotional instances.
What is your favourite word?
I have a particular passion for the word "portmanteau."
Finish this sentence… Words are the epitome of…
…Emotions
---
Our biggest thanks to Eileen. Want to read more about her? Join her on Twitter, Facebook, or her personal poetry blog.  
Please follow and like us: