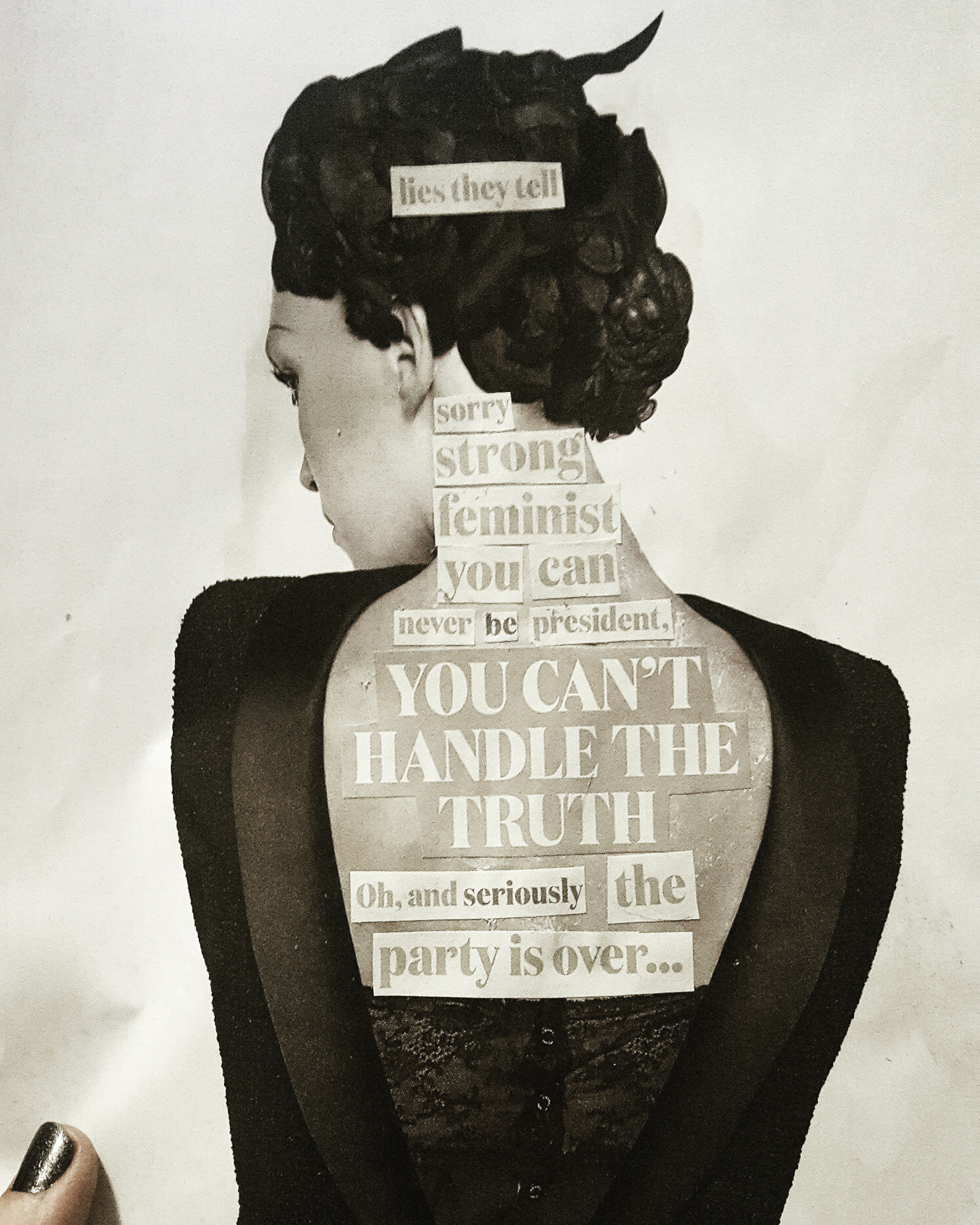 Poet Laureate Talks to PoetsIN
Everyone has a story to tell; each one of us writes poetry – some, without even realising. That stream of consciousness that runs in our veins? It's poetry waiting to be written. We believe in the power of words, and that power is what urged us set up PoetsIN.
It's because of those inner streams, that we are bringing you all a regular interview feature, Writer Profiles. An interview with a writer. This week it's Poet Laureate and all-round badass, Charley Genever.
Sit back, grab yourself a cuppa, and feast your eyes on this week's interview.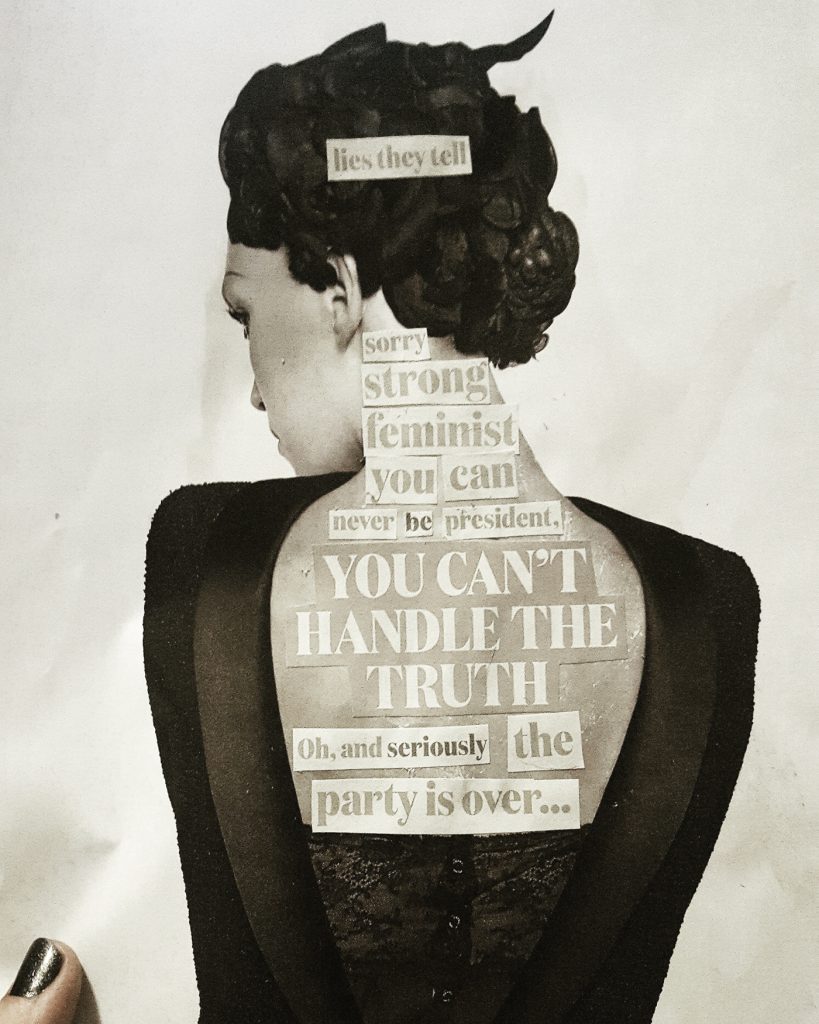 1. What is your relationship with words and how has that evolved?
I am in a long term relationship with words, we fuck a lot, but we're never going to get married. I feel validation when I use words, I feel worth something, and I think I deserve to be heard and I am heard loudest when I use my voice. In sixth form/uni, post structuralism was my jam. I am fascinated by how flawed words are; the inherent absence whenever we try to put our thoughts into words, we will always fail. 
2. How long have you been writing, what is your favourite style of writing and why?
Always, since I could hold a pencil. I'm a poet, usually write free verse, sometimes with the intention of it being performed, sometimes not. I like to write viscerally, explore models of censorship and vulnerability. I try not to think about what the finished form/style will be, as I think that can inhibit creativity, but it's nearly always a poem. Recently I've collaboratively written a play & an audio script too, but they were commissions.
3. Many of us within this group have experienced times where writing has helped us overcome times of pain, describe the first time you realised the true of power of words.
Hmm. The first time was probably when I was very young, maybe 6 or 7? Mum was angry at me for something, I don't remember what, and I called her a cow, and my god, the wrath in her voice when she told me off. Just a simple, childish insult evoked such a response in her. I guess it was then I learnt there is a privilege & responsibility that comes with language.
4. Many writers love to read. What is your favourite book and why?
It changes all the time. I'll list a few. My favourite book that's just been released is 'Songs My Enemy Taught Me' by Joelle Taylor. Joelle is a phenomenal woman and this collection is powerfully and unapologetically vulnerable. 'Night Sky with Exit Wounds' by Ocean Vuong is another beautiful recent release. The collection of poetry I always re-read when I'm looking to be inspired is 'Physical' by Andrew McMillan because it is fucking perfect. Selima Hill is another fave. My favourite novel I think is 'The Road' by Cormac McCarthy because of his mastery of the long poetic sentence.
5. Sum up yourself in a haiku or micropoem.
Stop comparing my vagina to flowers.
I grow hair on my cunt like cacti
and I am ready I am proud
to prick a prick with my own prick.
6. We all have moments where we truly connect with words we read. What quote inspires you the most. Why?
Ahhhh so many. The first one that comes to mind right now is this belter from Kate Tempest:
"The myth of the individual has left us disconnected, lost, and pitiful."
It is so important in this current political & environmental climate to stop thinking as 'I' all the time, because we are numb to each other's suffering. We can be aesthetically different, have different journeys, but difference and individuality aren't the same thing.
7. Describe your writing process.
Usually it starts with a word or phrase that just arrives in my head. My best writing comes from being in public somewhere, on the bus, park bench etc. Sometimes the word/phrase arrives because I've been thinking about something I want to write about. I love attending workshops when I have time, I really benefit from having people give me prompts. It works less well when I'm on my own.
8. Writer's block, real or a myth?
I think it's interesting to think about this question when writing is your job. I sometimes get commissioned to write things I wouldn't choose to write about, which puts up a creative block for sure. But in having deadlines & money to make does help you punch the block down & write when you don't want to write, when you feel you can't.
9. What is your favourite word?
Cunt. [ours too!]
10. Finish this sentence… Words are the epitome of…
All good chaos.
Our huge thanks to Charley for finding time to answer these questions! If you like what you read here, support this lovely lass by buying her book. Make sure you read it naked with a coffee, or tea, of course.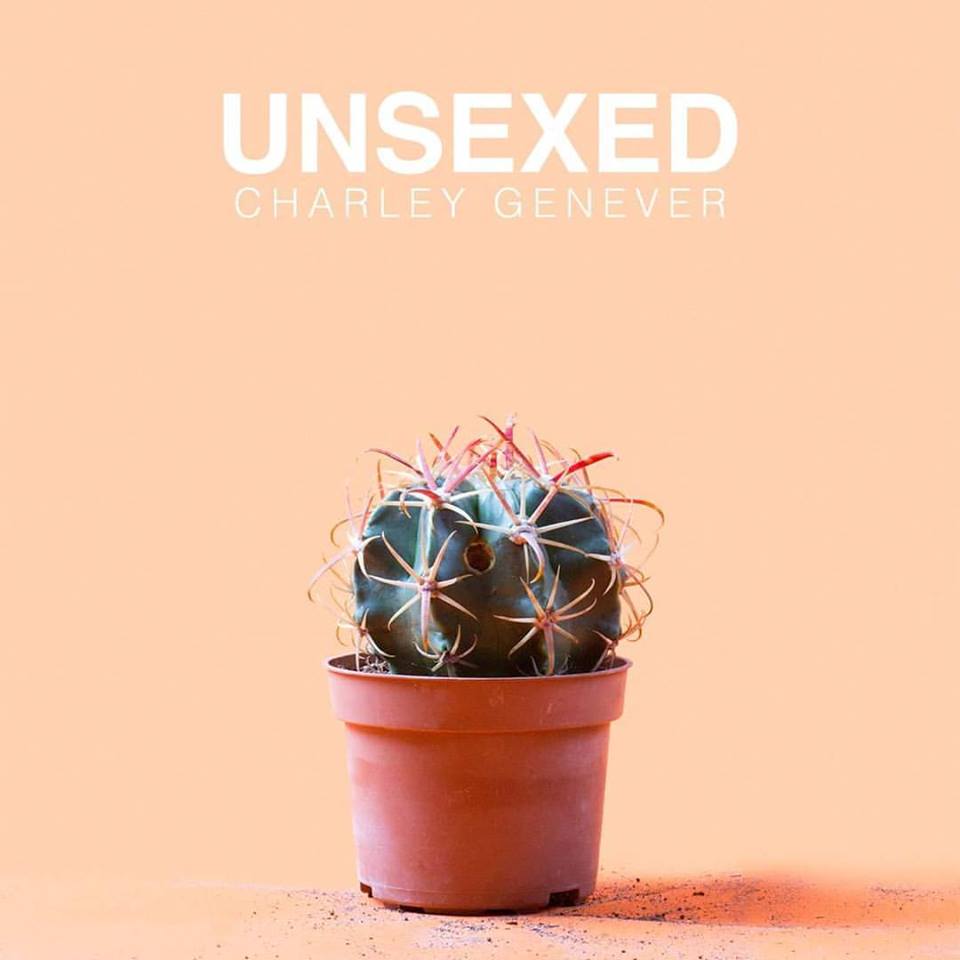 Please follow and like us: